Lonely Planet recently released its Best in the US list for 2016, naming the top 10 cities, regions, and states travelers should see within the US this year.
The results were based on editor picks, and they varied from destinations with a variety of events to locations that have remained popular for years.
Philadelphia, Pennsylvania came out on top of the list thanks to its rich history, its unique attractions, its expanding food and drink scene, and its roster of events for the year.
From housing the oldest continuously occupied street in the nation to becoming the first city in 100 years to host the prestigious Copa América Centenario soccer tournament, here's what makes the city so special.
A major appeal for travelers is the various historic sites they can visit, like Independence Hall, where the Declaration of Independence and the Constitution were both signed. Independence Hall is located within Independence National Historical Park, which also houses the Liberty Bell.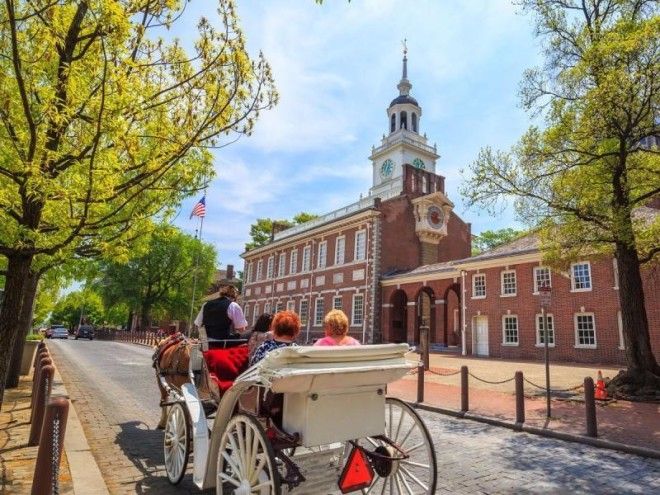 From there, visitors can wander around Philadelphia's Old City, dubbed America's "most historic square mile". Besides world-class museums and historic townhouses, the area also hosts the oldest continuously occupied residential street within the US, Elfreth's Alley.