There's a huge upside to being a nominee in one of the major Oscar categories this year, even if you lose.That honor, of course, is the "swag bag" that's given to each contender in the best actor, actress, supporting actor, supporting actress, and director categories.
Leonardo DiCaprio, Jennifer Lawrence, and more will walk home with one of them, valued at more than $200,000 — if they're willing to report them to the IRS, since gifts of this size are taxable.
Known as "Everyone Wins" prizes and provided by Distinctive Assets, a company not associated with the Academy, they include some swanky and even bizarre items: trips to Japan, Israel, and Italy, $275 toilet paper, and something known as a "Vampire Breast Lift."
Check out everything that's in the Oscar-nominee gift bags below:
Haze Dual V3 Vaporizer, $249.99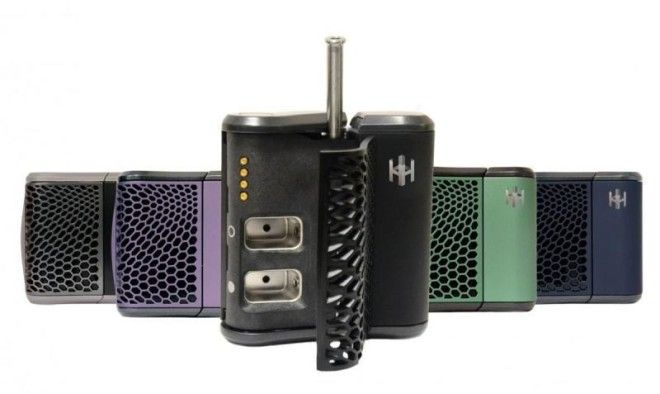 A vibrator by sex-toy company Fiera, $250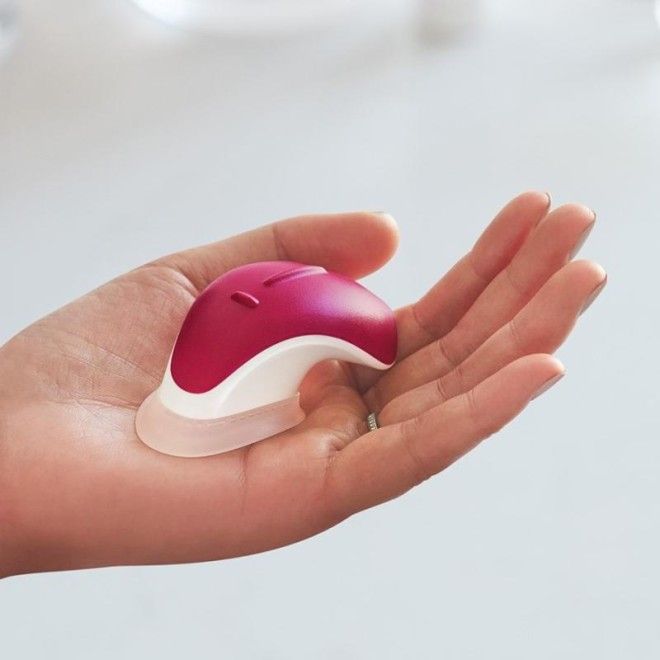 Personalized My M&M's, $300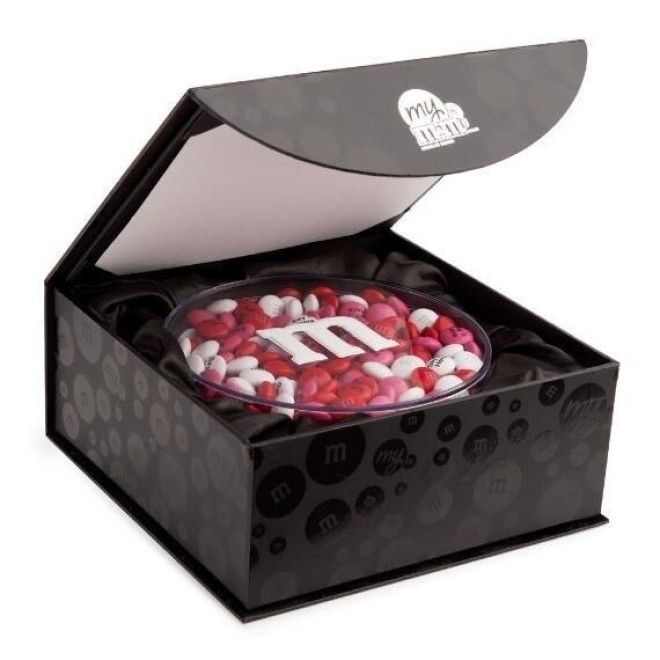 10,000 meals at animal shelters donated by Halo, Purely for Pets in your name, $6,300
A lifetime supply of Lizora tea skin cream and cleansing bar, $31,200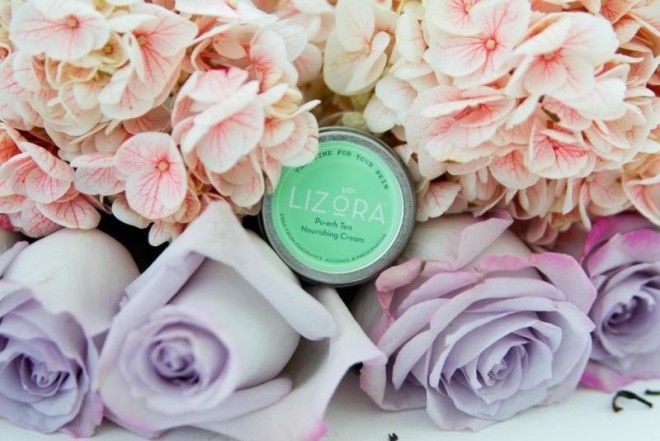 A year's worth of fully loaded Audi A4 rentals, $45,000

All-inclusive trip to Israel, including two first-class tickets, a 10-day stay at a five-star hotel, meals, transportation, and a private security escort, $55,000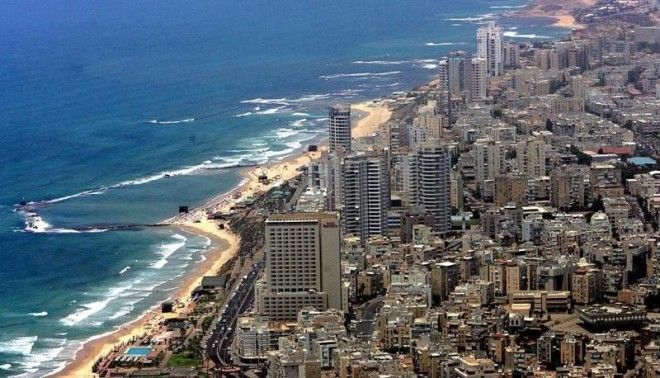 Photo/video service Tribute will create a video montage of your family and friends, $125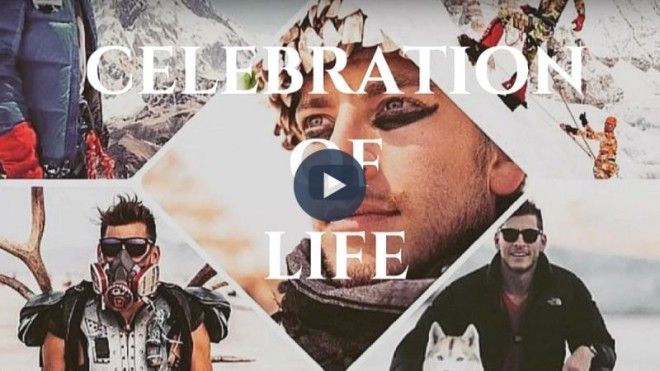 Caolion face masks and pore scrubs, $134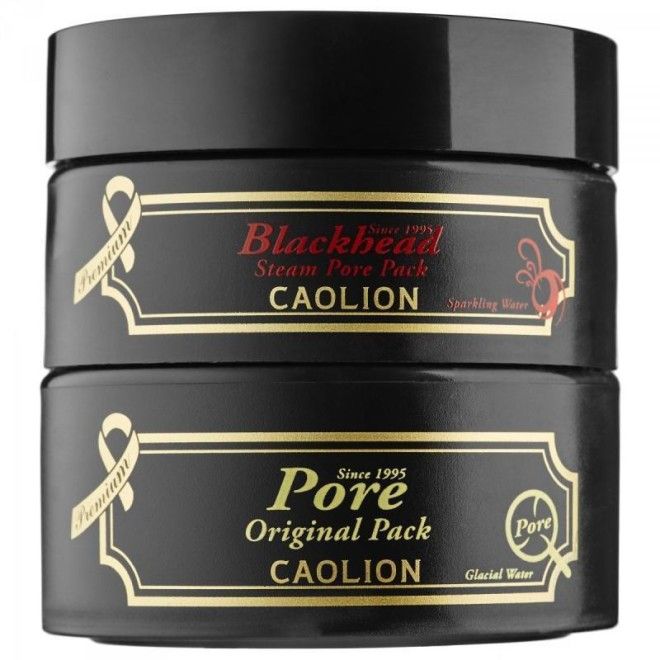 Antiaging Healing Saint Luminosity Skin Serum, $193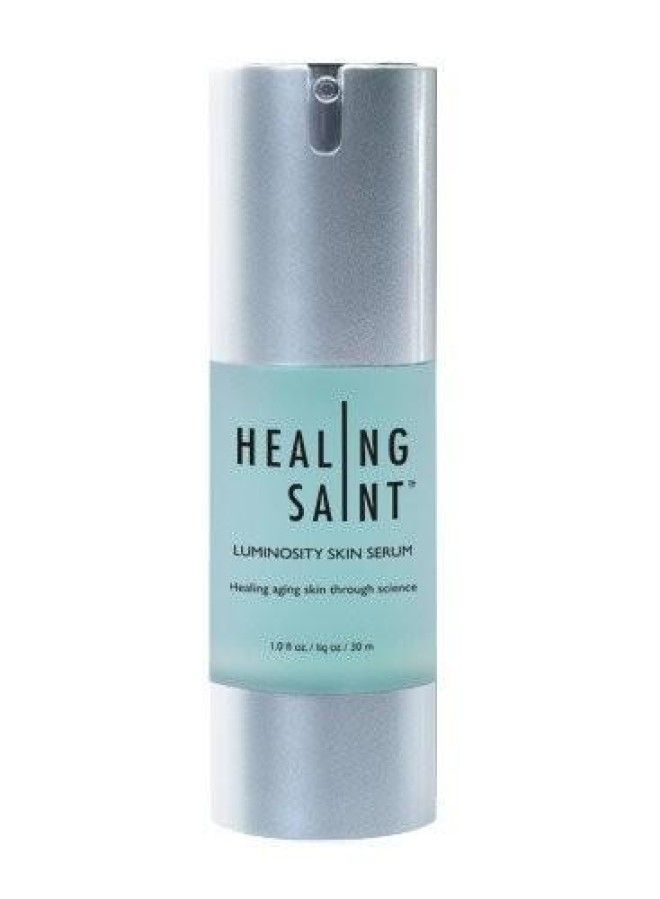 A private trip to Japan for two, including a walking tour, $54,000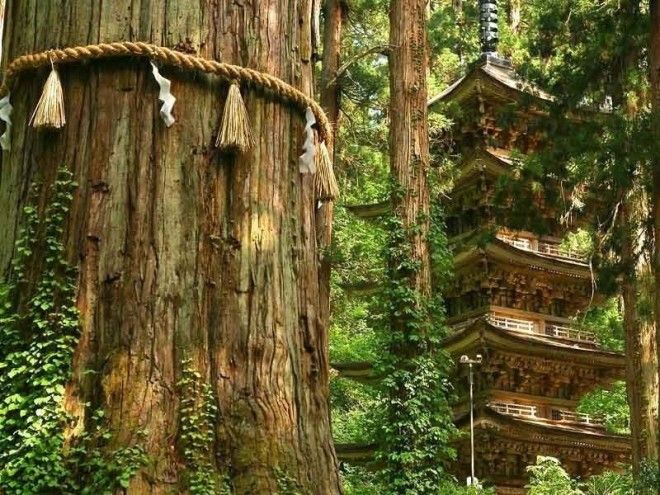 10 personal-training sessions with celebrity trainer Alexis Seletzky, $900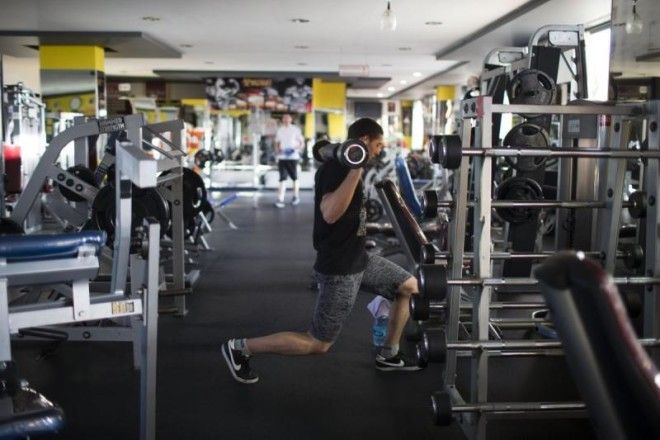 A shopping spree from women's-clothing company Belldini, $300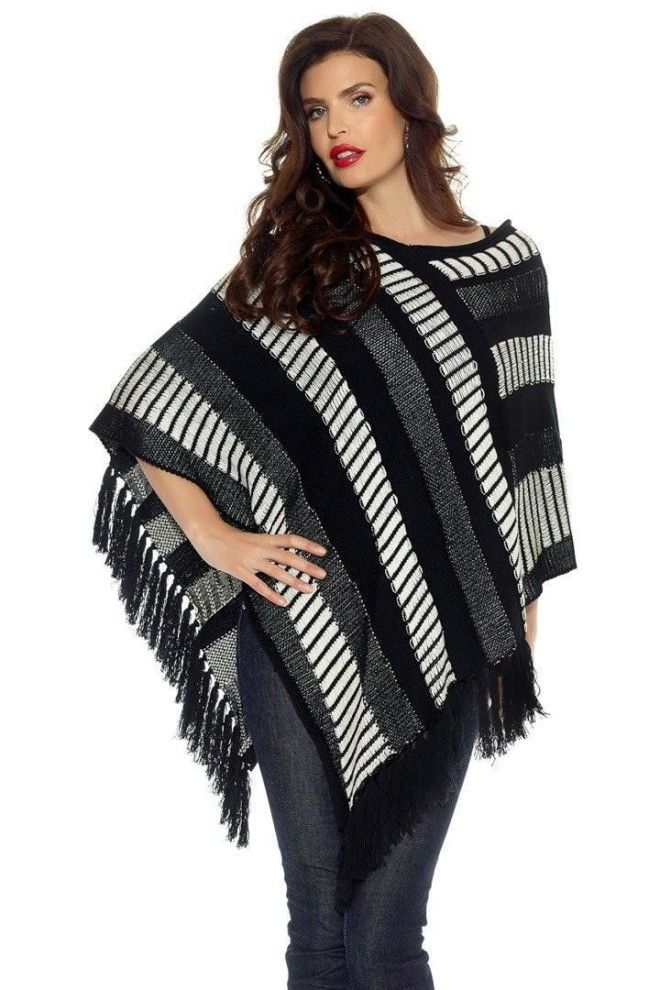 ChapStick, $6

Cake bites by Chocolatines, $35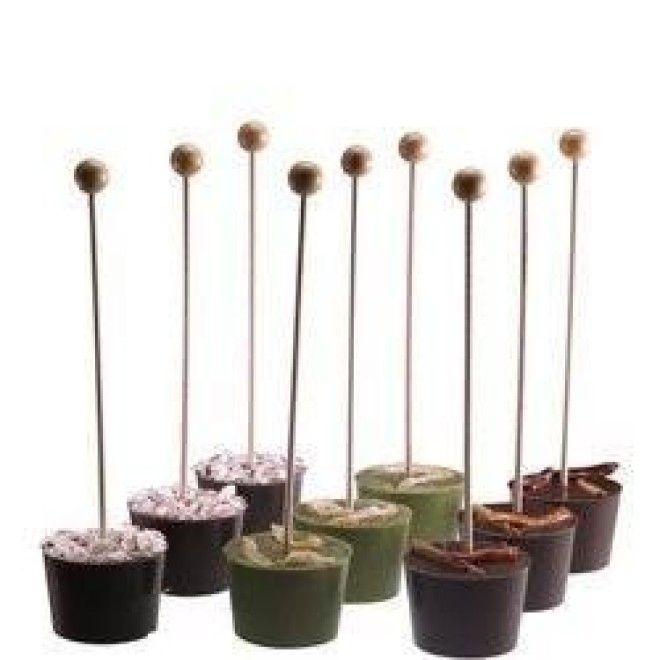 Dandi Patch underarm patch, $21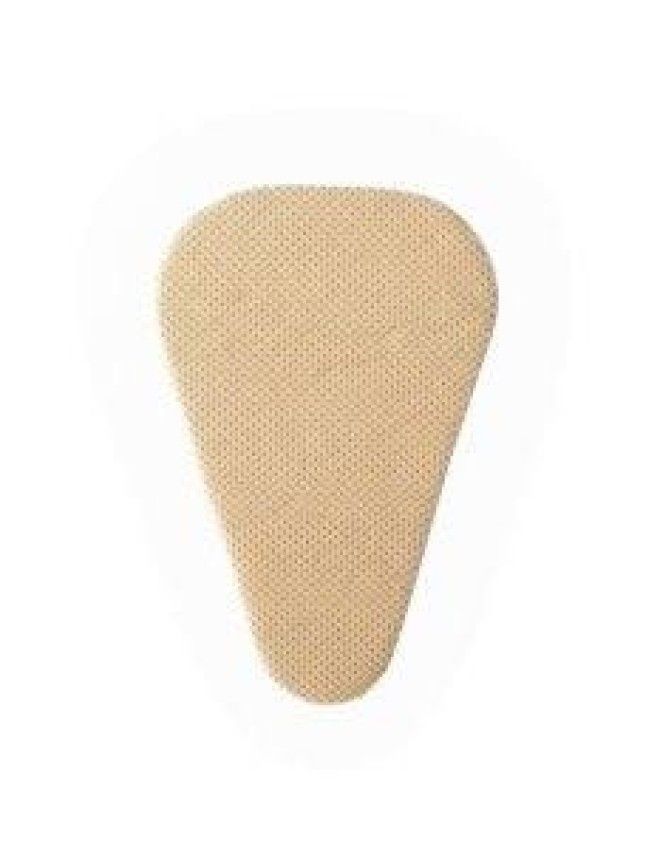 Personal shopping and delivery by Delovery, $2,000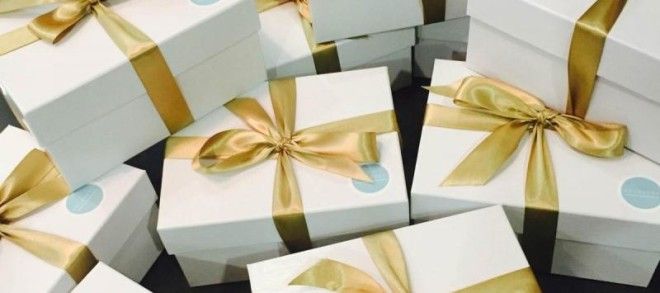 Jewelry by Farm Wife Style, $25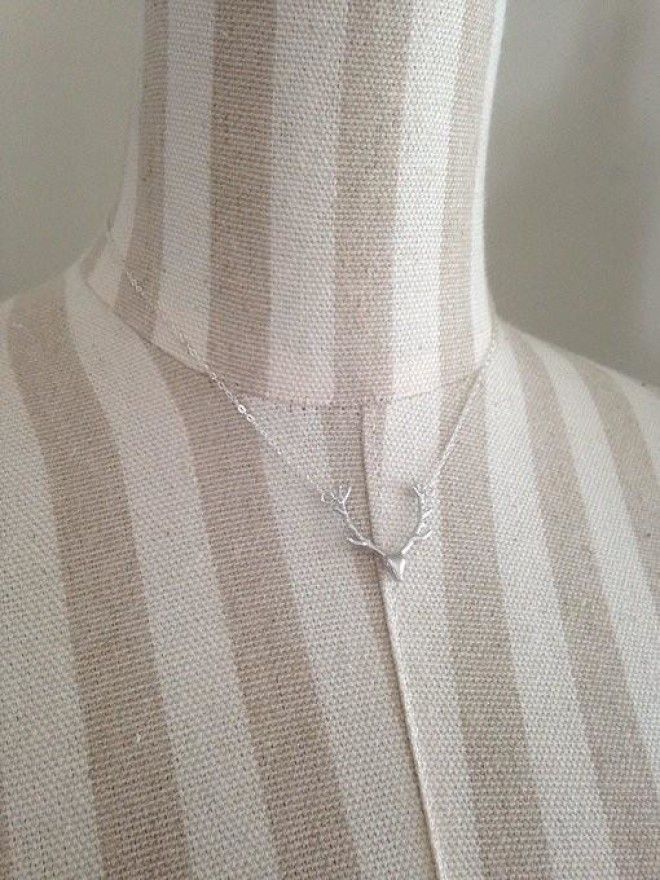 Workout apparel by Fit Club TV, $6,250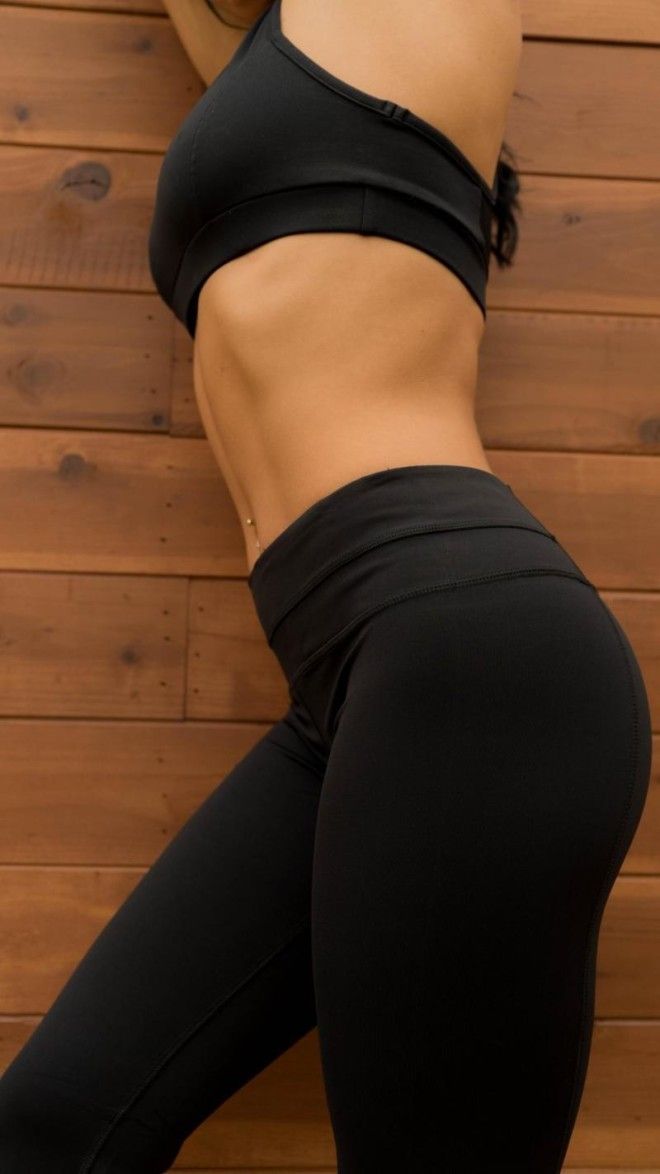 Fabric cleaner by Gleener on the Go, $11.99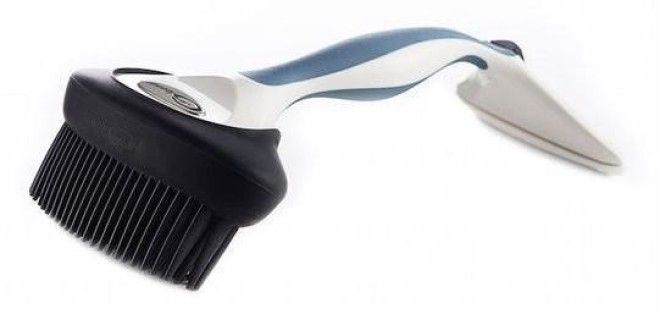 A three-day stay at the Golden Door Resort and Spa in San Marcos, California, $4,800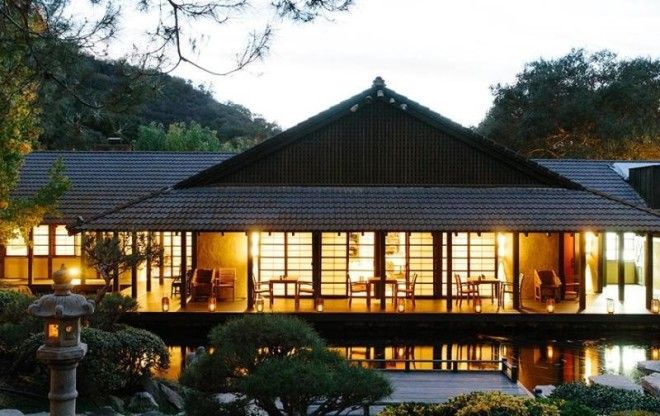 A trip to Sorrento, Italy, with a stay at the five-star Grand Hotel Excelsior Vittoria, $5,000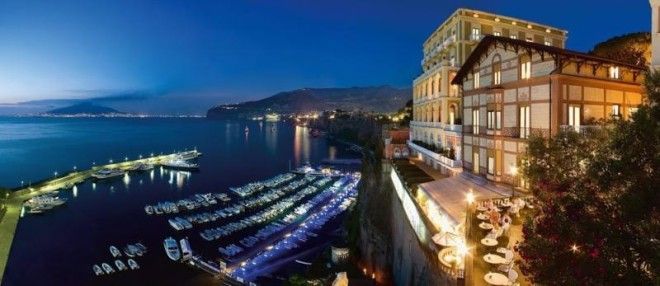 Three nights at Grand Hotel Tremezzo in the Lake Como region of Italy, $5,000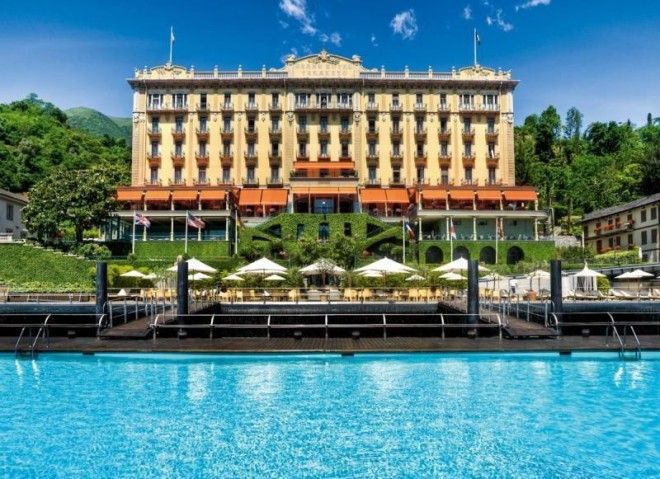 Wine tasting at Greenhill Winery & Vineyards in Virginia, $39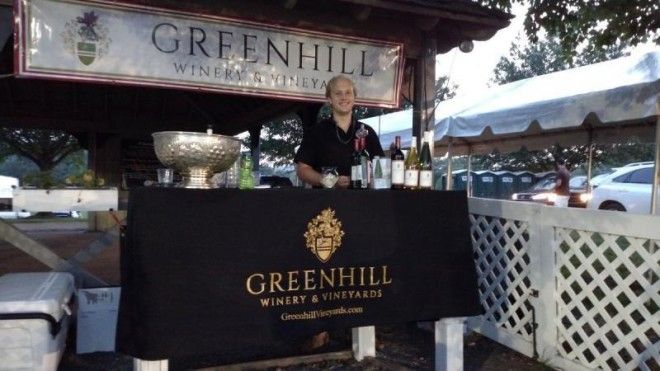 Weight loss gummies by Hydroxycut, $19.88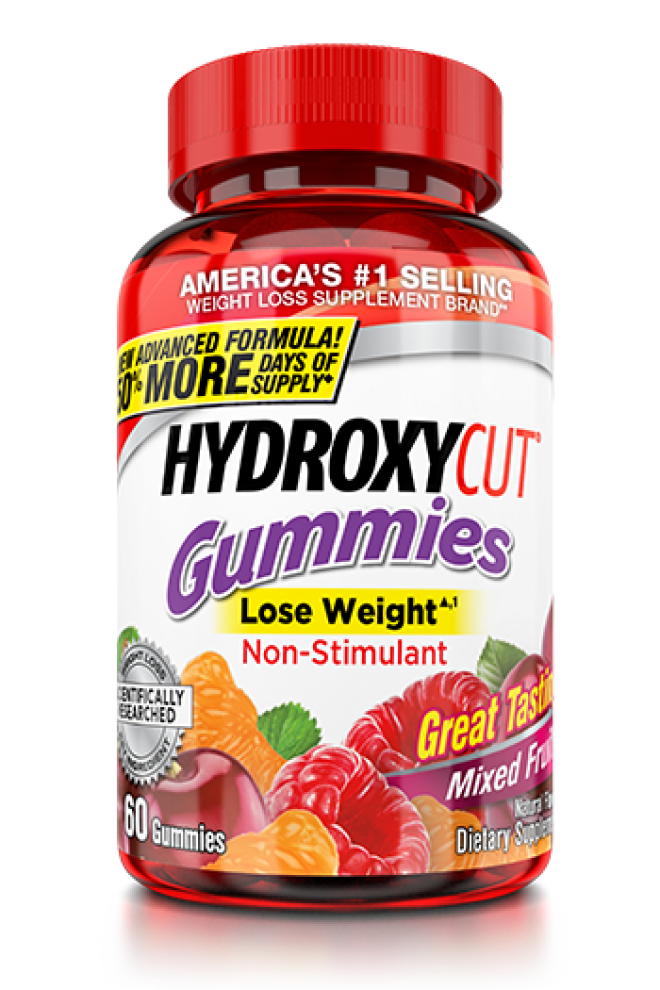 Three fitness-training sessions with Jay Cardiello of ABC's "My Diet Is Better Than Yours," $1,400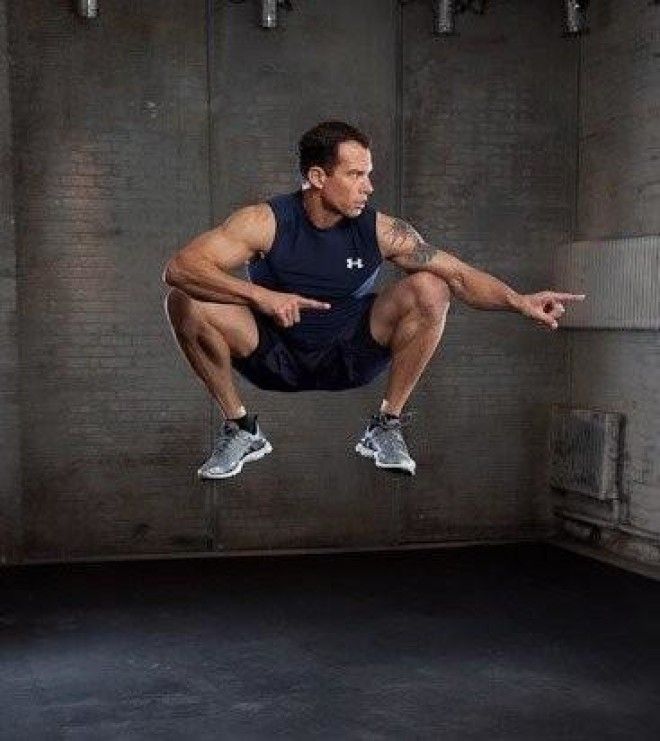 Swiss-made toilet paper by Joseph's Toiletries, $275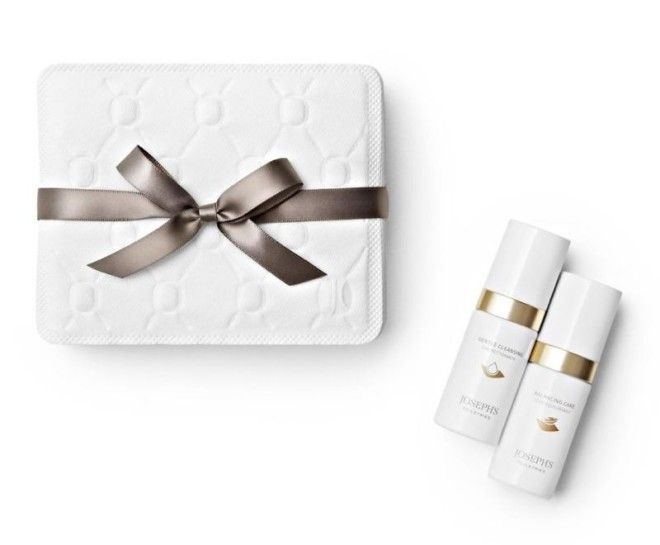 A custom Lat & Lo sterling-silver necklace inscribed with the latitude and longitude coordinates to the Dolby Theater in California, $150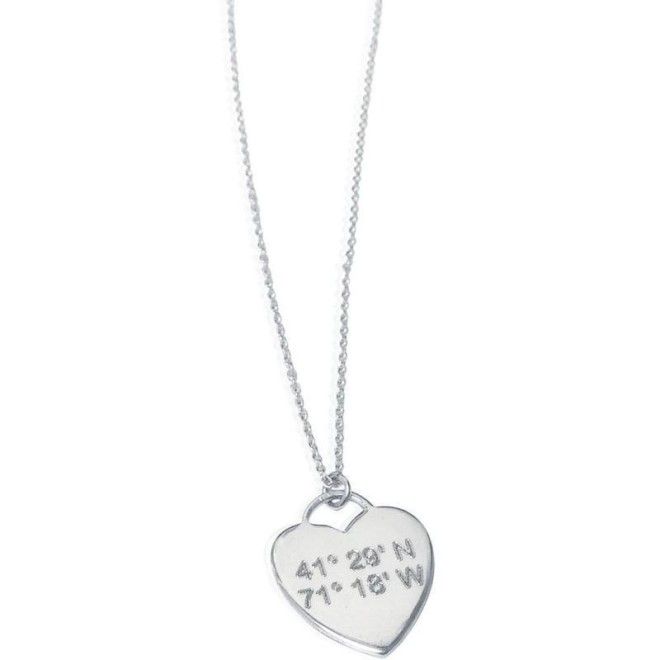 A reusable water bottle by Memobottle, $47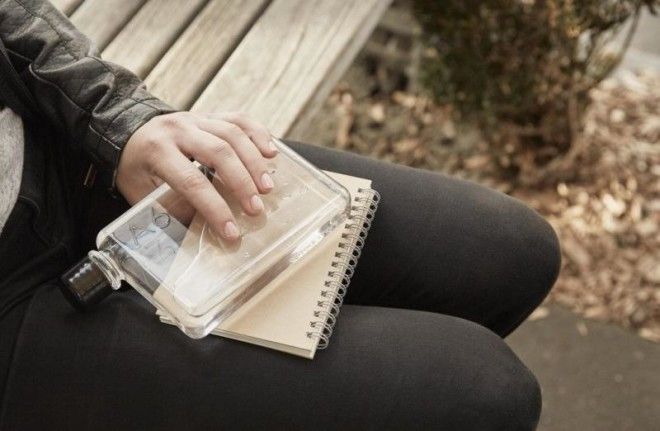 Mezcal handcrafted in San Baltazar Guelavila, Mexico, by El Silencio, $75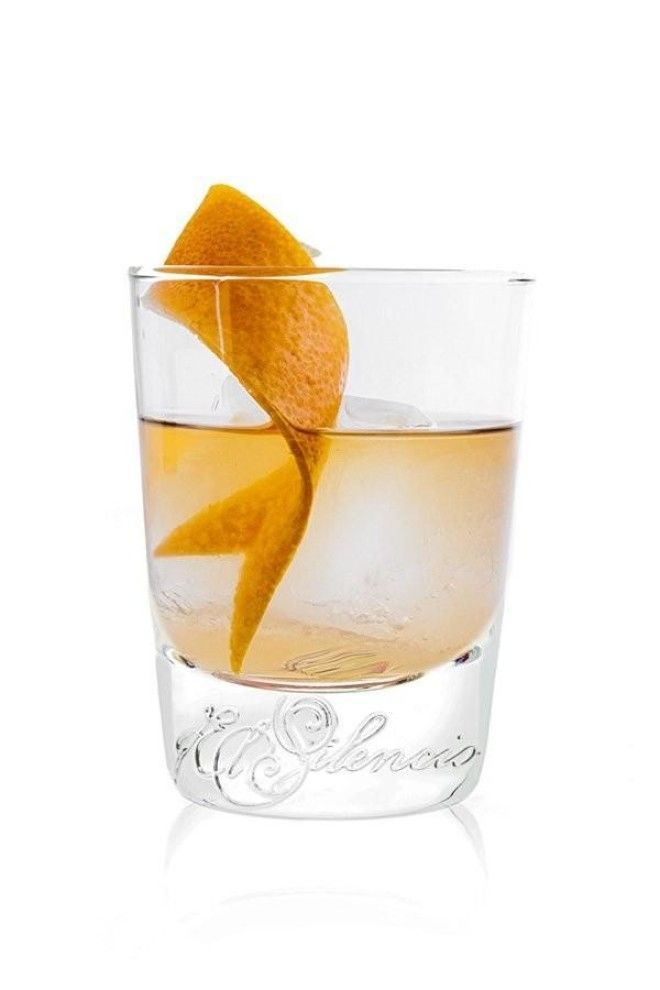 A Mission1 Clean Protein Bar, $5.65 per box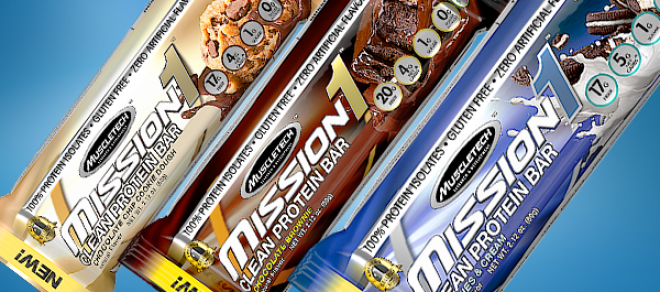 A phone screen protector by Phantom Glass, $59.95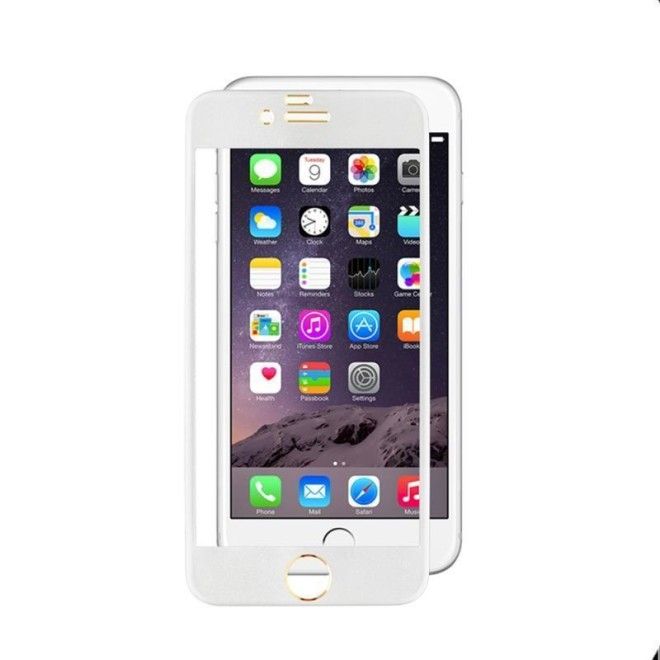 Organic plant-based protein shake by Purely Inspired, $19.97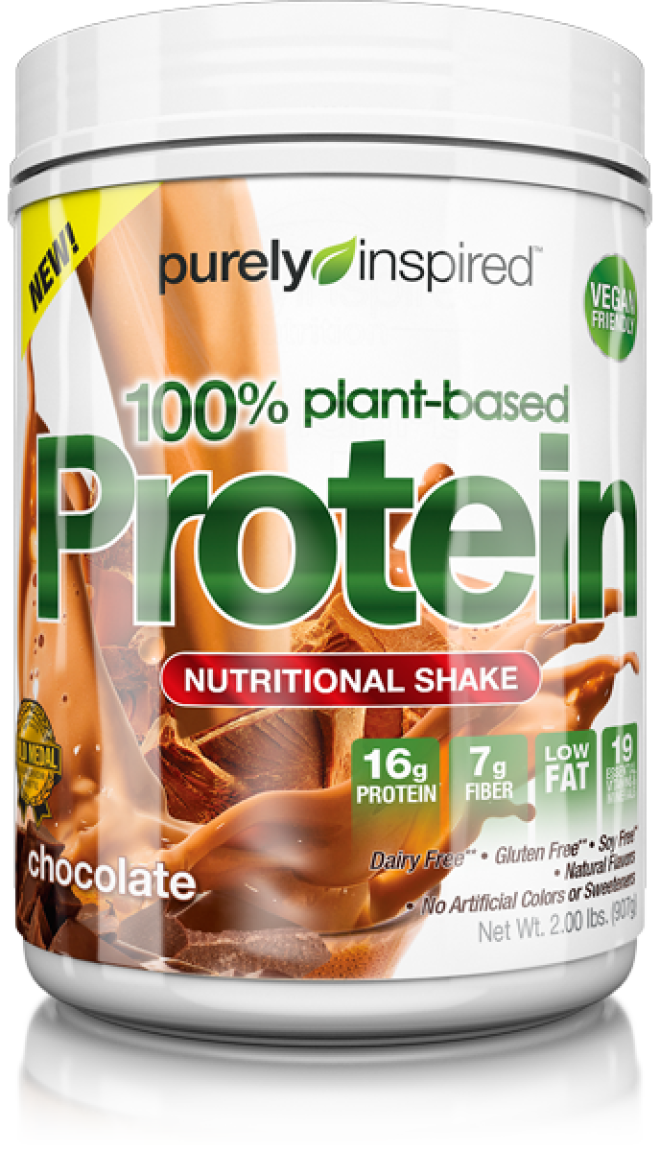 Maple syrup by Rouge Maple, $99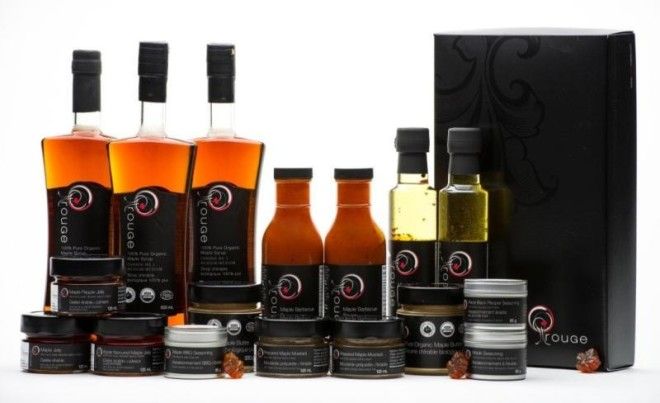 Makeup-brush set by Sedona Lace, $109.95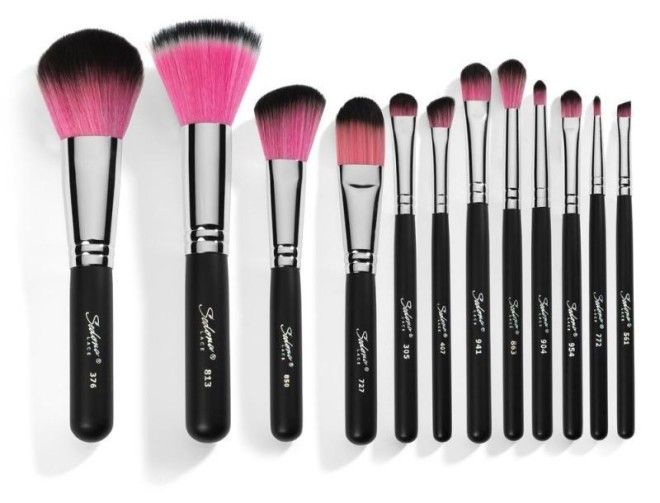 Dining plates designed for portion control by Slimware, $29.95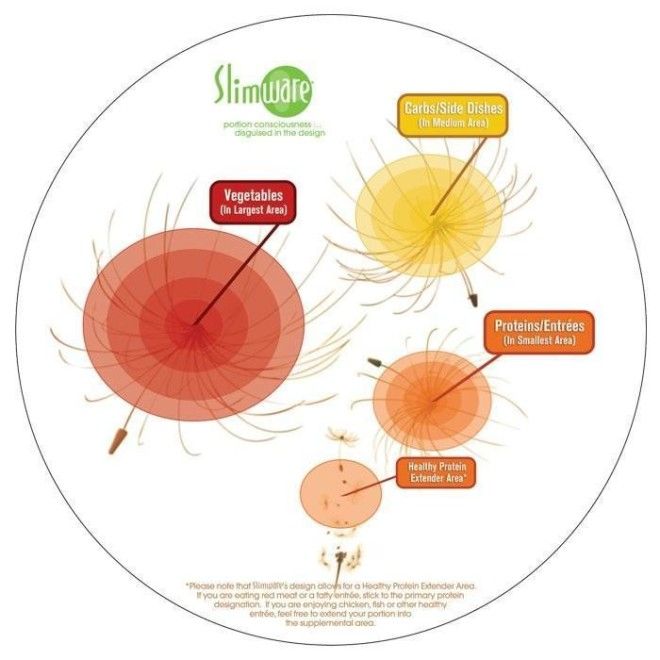 A home-spa collection with a wireless in-shower radio by Steamist, $5,060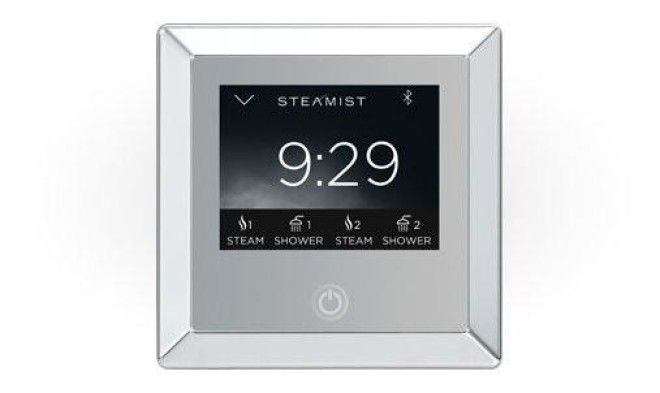 Decorative and protective metal finish by Sundial Powder Coating, $500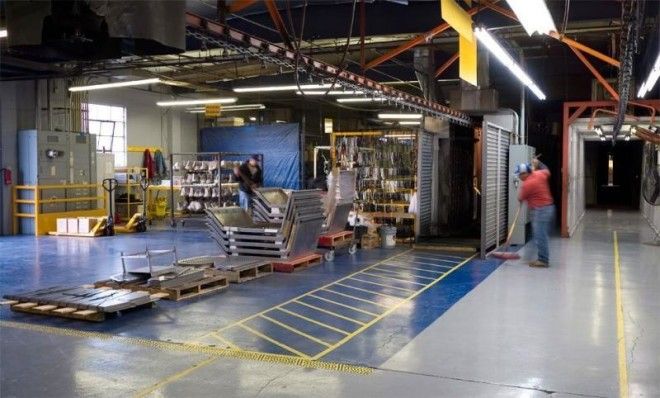 Hairstyling products, including a blow-dryer and flatiron by Tools By Gina, $250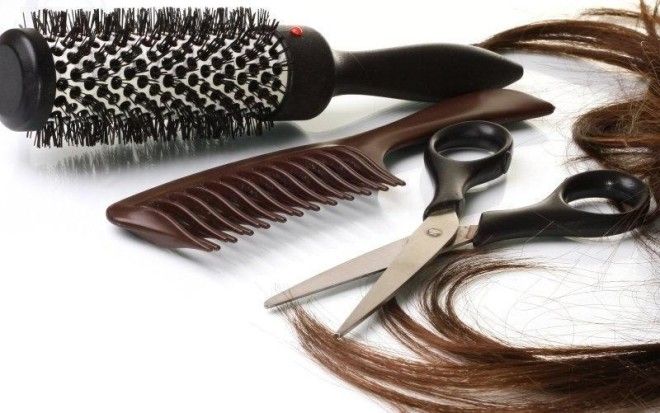 A metal pocket wallet by Zekkle Edge, $125

Ultherapy at 740 Park Plastic Surgery, $5,530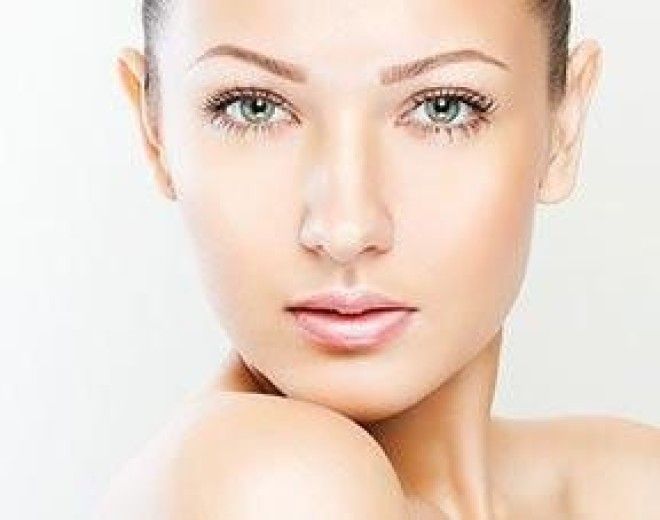 A "Vampire Breast Lift," $1,900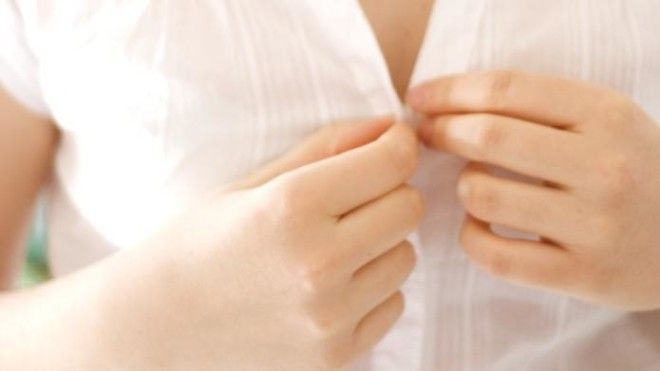 Similar to the "Vampire Facelift" made famous by Kim Kardashian, this procedure draws blood, separates out platelet-rich plasma (PRP), and then reinserts it onto the breasts to stimulate cleavage without implants. That's the idea, anyway.