Do you have old flatware and other kitchen utensils you no longer use, but can't really let go of? Maybe you can simply find other uses for them. With a bit of creativity you can give those old utensils a new purpose, using them as decor for your home. You want some help? Here are some inspirations, now get to work!
A teapot can also be a cute flower vase.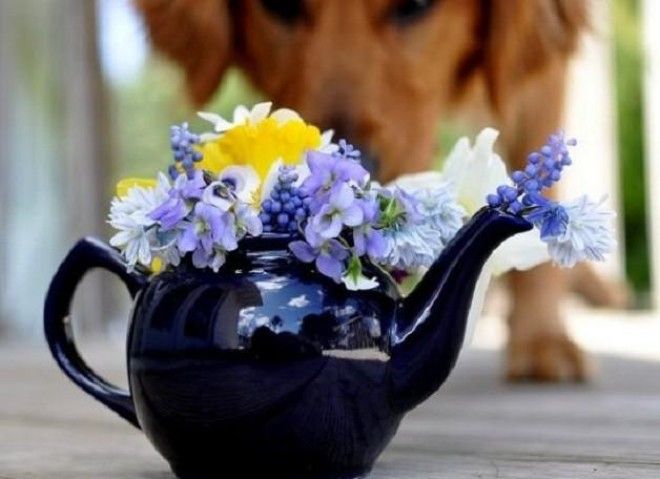 Pasta strainer turned into wall lighting.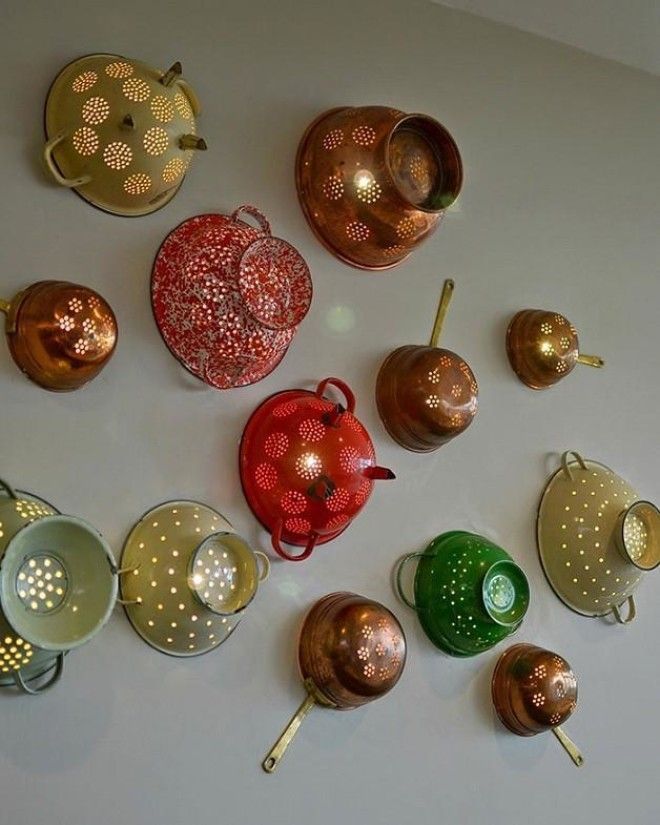 An old ladle turned into an adorable candle holder.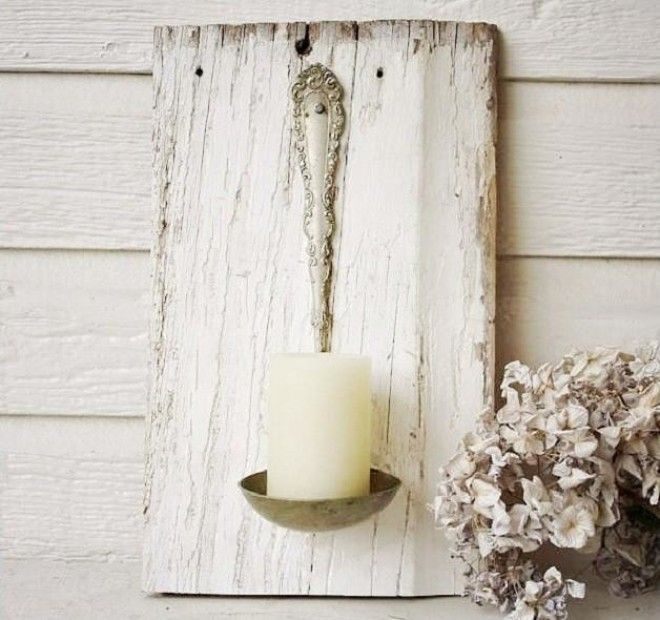 Tea cups make for matching flower vases.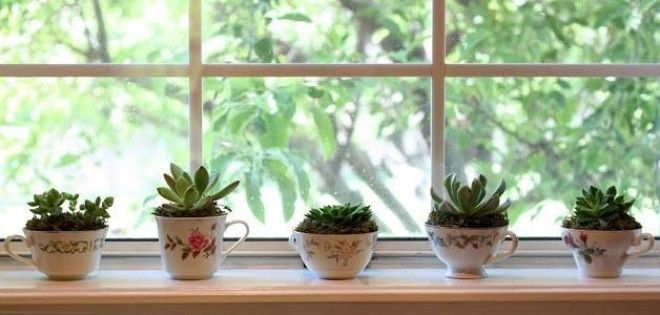 Cut-off wine bottles turned into a perfect lighting piece.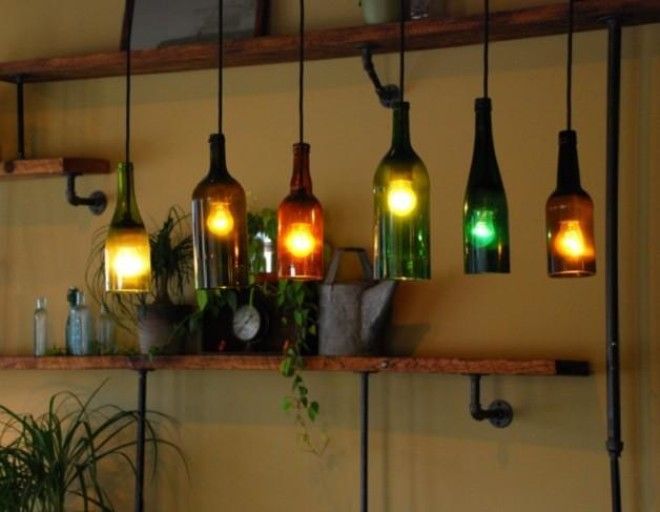 Use a cutting board as a tablet holder while you check out recipes in the kitchen.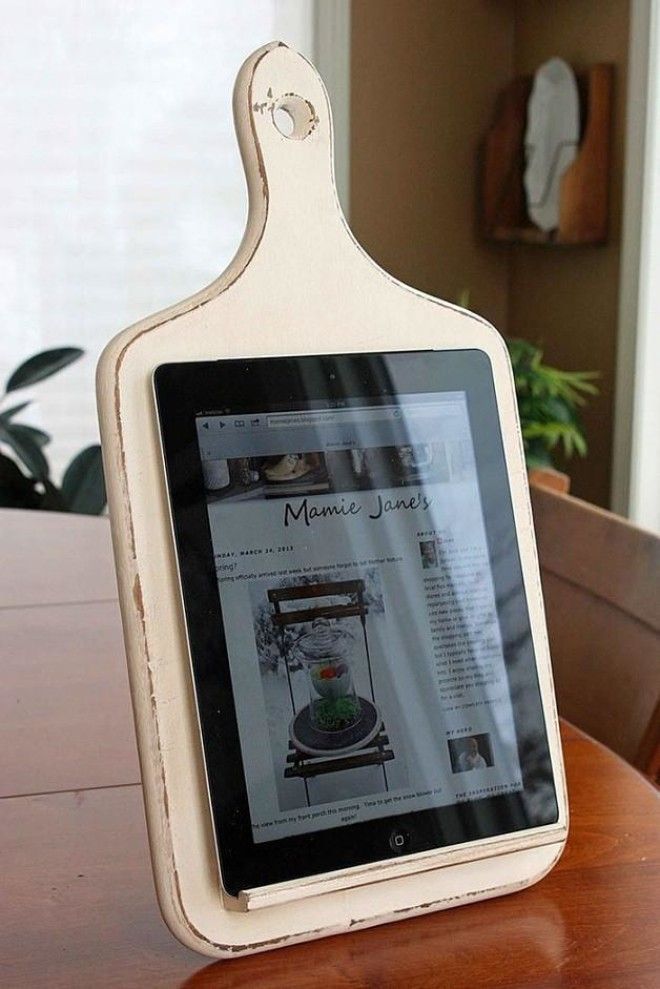 Turn old flatware into a chandelier.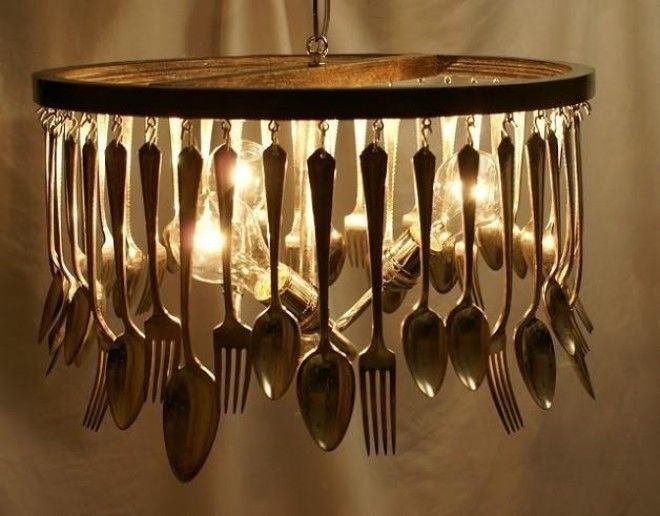 Rolling pins become interesting wall knobs.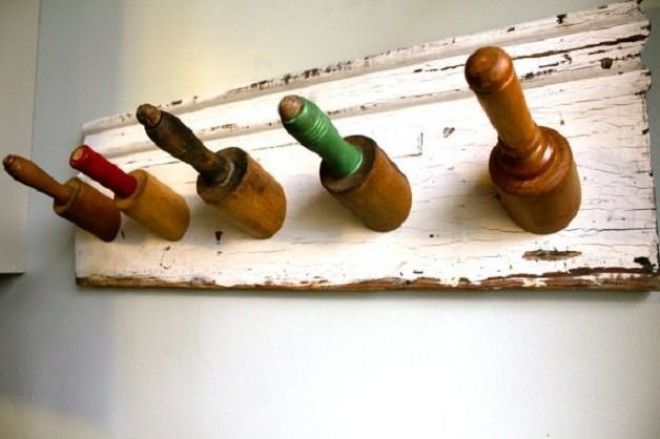 Silverware can turn into great wall hooks.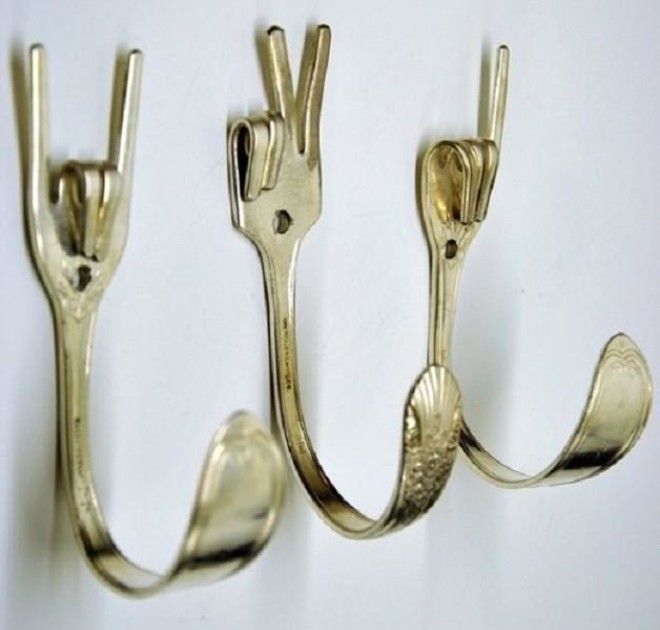 Wine corks make for tiny flower vases.