As a woman who get older every year, I don't think I'm alone when I say that I strive for younger looking skin every single day. No one wants to battle fine lines and wrinkles because they can give away your birthday. If you're with me here, you'll be happy to learn that you can totally anti-age with your makeup. No, it won't get rid of your aging issues, but it mask them so you can face the world with confidence. Try these and let me know how it works out for you.
1. Make Sure Your Lips and Cheek Match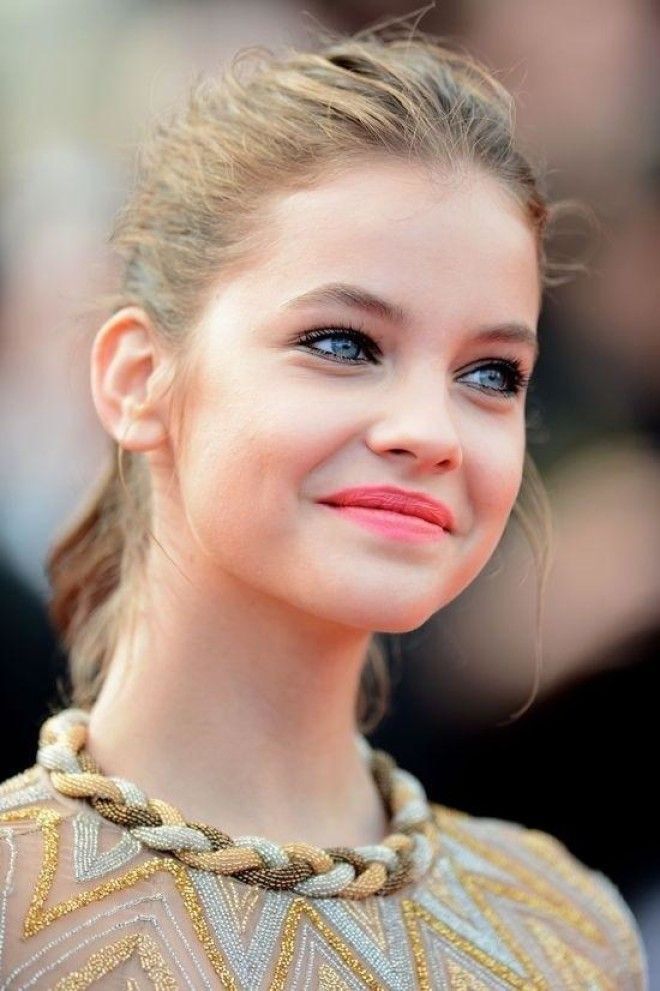 You've probably heard that, like your shoes and bag, your makeup doesn't have to match. However, experts are finding that when your lips and cheeks match, you look much younger. The trick is to be sure your shades are the right ones for your skin tone. Experts suggest choosing the perfect blush color first, then find a lip color to match. Easy, right?
2. Wear a Bold Color of Lipstick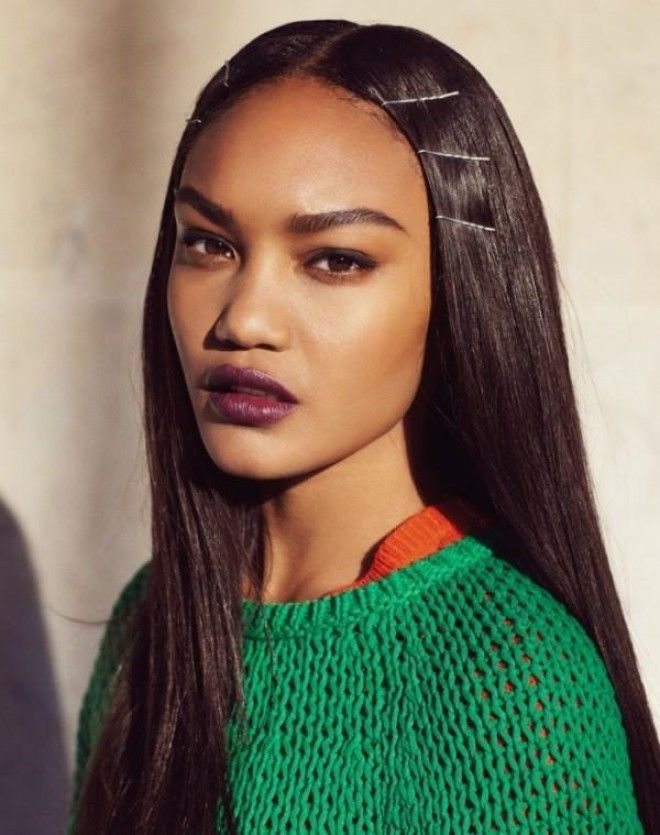 Experts at Shape magazine say that a bright, vibrant color of lipstick can take the years off your face. Again, make sure your lip color is the proper one for your skin tone, but go with something like a bright red or pinky shade that is different than you'd normally wear. Makeup artists say to slick the color on your bottom lip, then press your lips together to spread the color.
3. Try Something Softer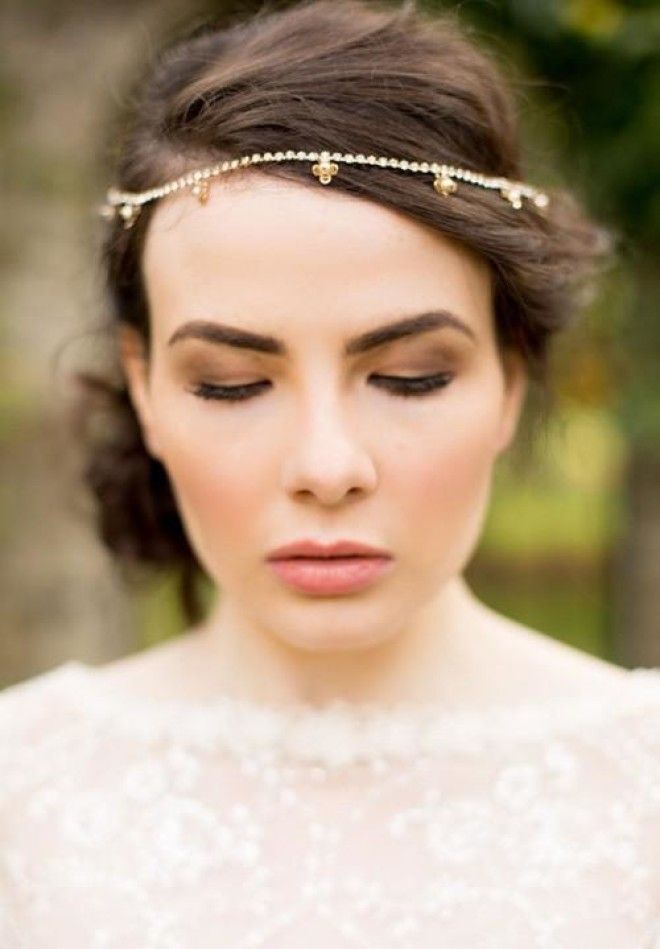 Sure, bright and bold makeup has its place, but the good news is that soft, natural makeup can also anti-age you. Try warm neutral colors with just a touch of shimmer. That shine will distract people from your fine lines and wrinkles and give you a youthful glow that is definitely going to turn some heads.
4. Use Lightweight Foundation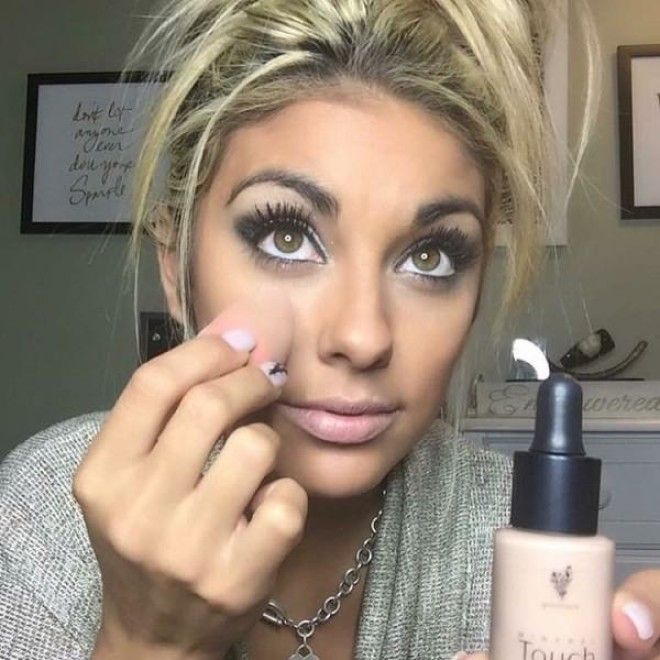 The irony around the "no makeup" trend is that you need makeup to get the look. A lightweight foundation helps even out your skin tone and cover up redness and blemishes. That simple step can give you a natural look that still gives you confidence. You might also want a small dab of pink blush and a swipe of mascara to finish off the look.
5. Skip the Eyeliner under Your Eyes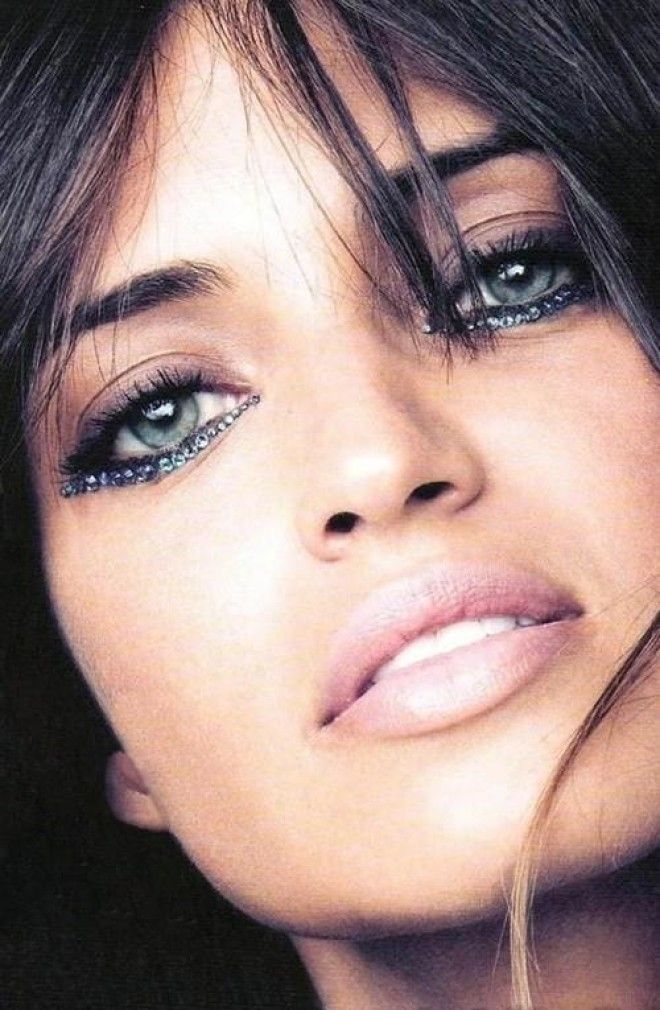 Yes, eyeliner can give you tons of definition around your eyes. However, experts say that bottom liner only serves to enhance dark under eye circles and lines around your eyes. You still want to use eyeliner on your top lids, but try not applying it under your eyes and I think you'll love what you see.
6. Fill out Your Brows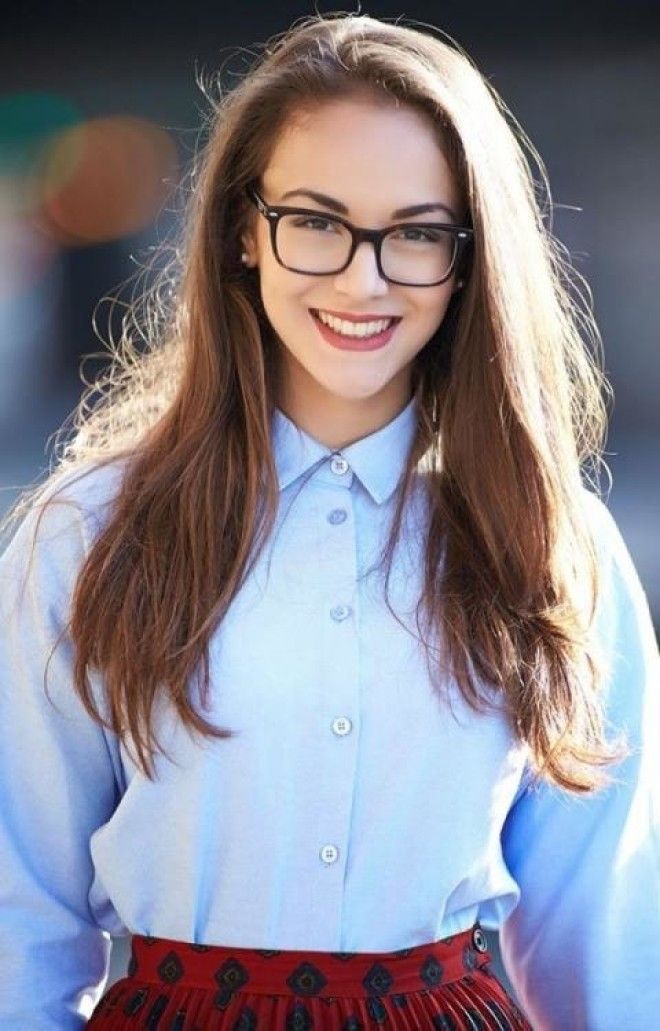 Hair starts to thin as you get older and your eyebrows are certainly no exception. By taking a minute or two to fill in your brows, you can take years off your look. Makeup artists advise using a brow powder that is between the color of your skin and the color of your brows. This ensures that the brow powder blends seamlessly with your brow hairs.
7. Add Bronzer to Your Makeup Routine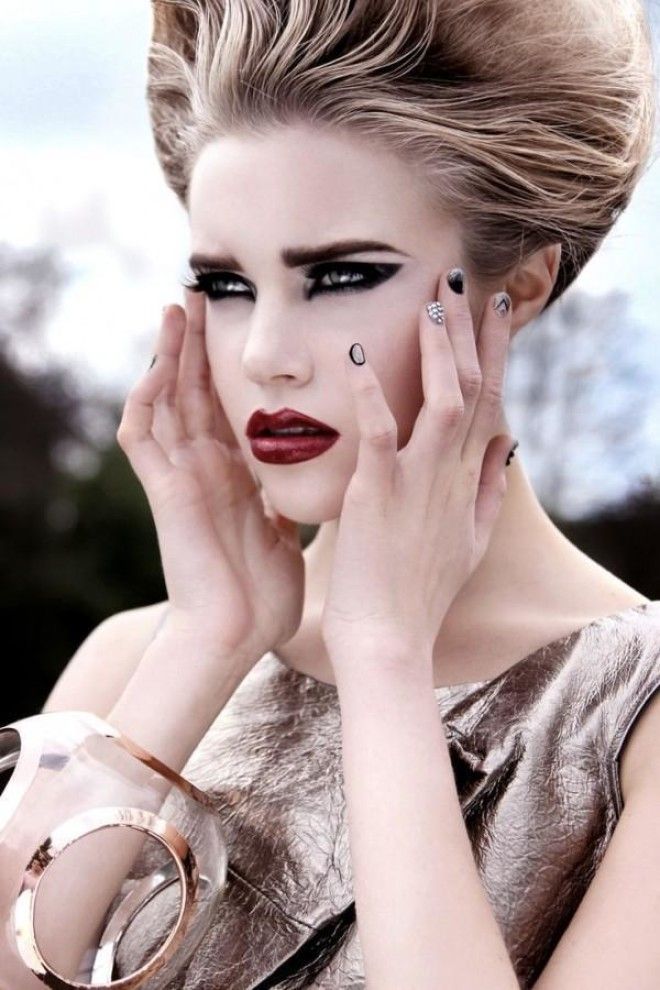 You don't want to wear too much bronzer because it will make you look unnatural. However, the right amount of bronzer can give you a healthy glow and make you look younger and fresher. Use a large brush to apply bronzer where the sun would naturally hit your face. That would be your forehead, nose and chin.