The Titanic is without a doubt the most famous ship in the world. It is most famous for hitting an iceberg while on its first voyage. The accident turned out to be fatal for the ship which soon after sunk. Something that never supposed to happen to what was thought to be a state-of-the-art ship of its time. Over 100 years have passed but the legend of the Titanic is still alive in people's hearts.
Surely, the film Titanic from 1997 helped to keep the legend alive. Who doesn't remember Rose and Jack and their so passionate yet so tragic romance? Although the main characters of the movie were fictional, it was real people who were caught up in the tragedy.
Many times one wonders, what happened to these people? Who were they? Scroll down to see the real survivors of Titanic. Don't you wonder what their story was? Were they like Jack looking for better new life or Rose – taking time off her daily life for travel. More importantly – how their life turned out to be once they were rescued.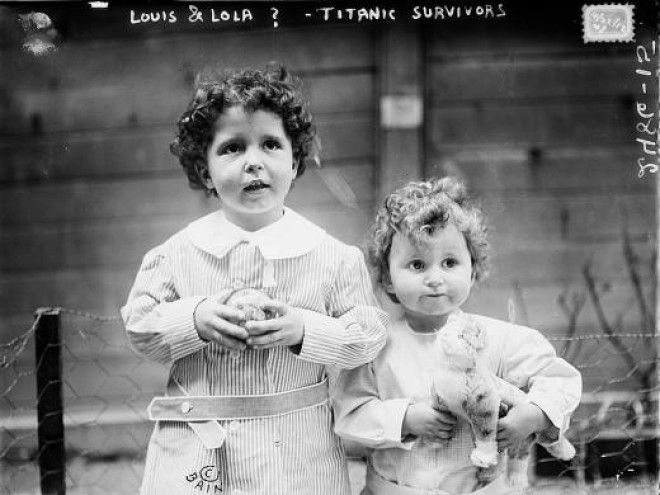 Titanic Survivors – little Louis & Lola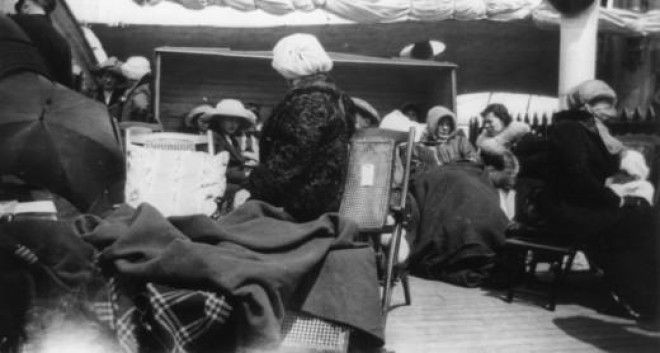 Resting after eventful night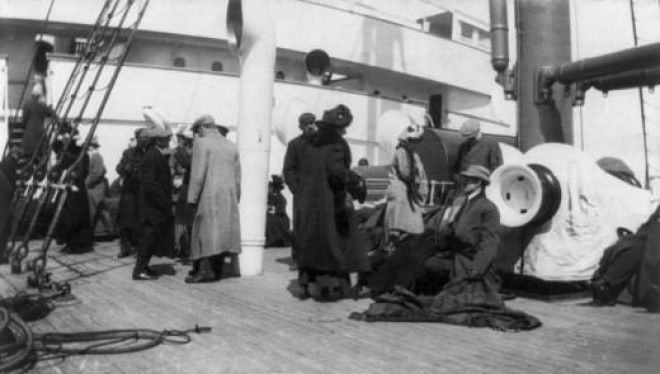 Sailing back to dock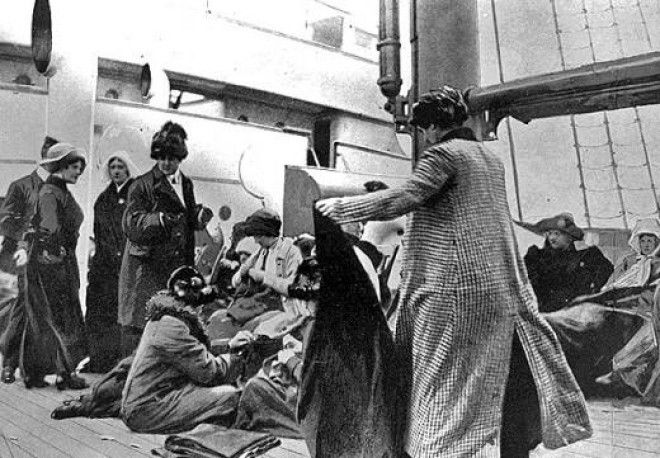 Sticking together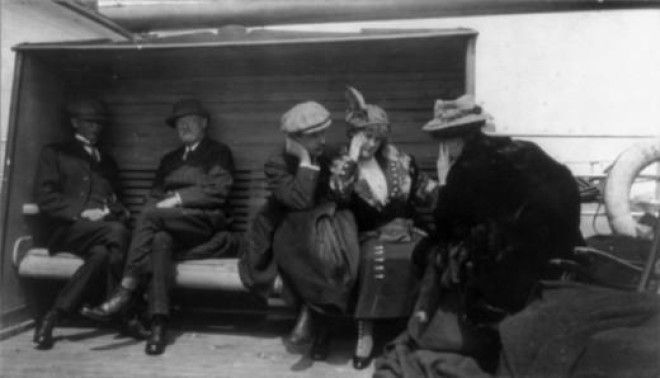 Taken by conversation