I've been dying to try the graphic liner trend, but even after watching every tutorial I could find, I'm still not sure how to incorporate the look into my regular makeup routine. Can we mere mortals war graphic liner, or is it just for the runway? Let's have a peek at Instagram to see how real-world women wear the trend. Ready for some inspo? Let's go!
1. Her Futiristic Look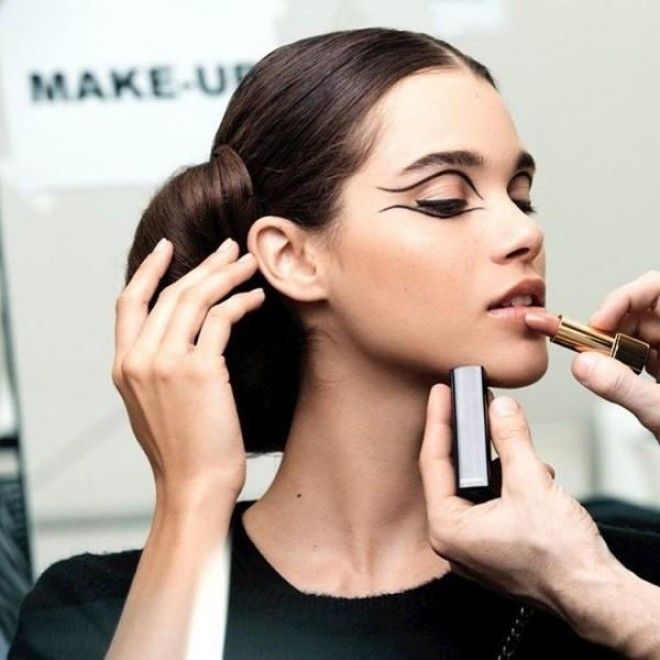 Maybe not right for the office, but so haute!
2. Lola Slays with Silver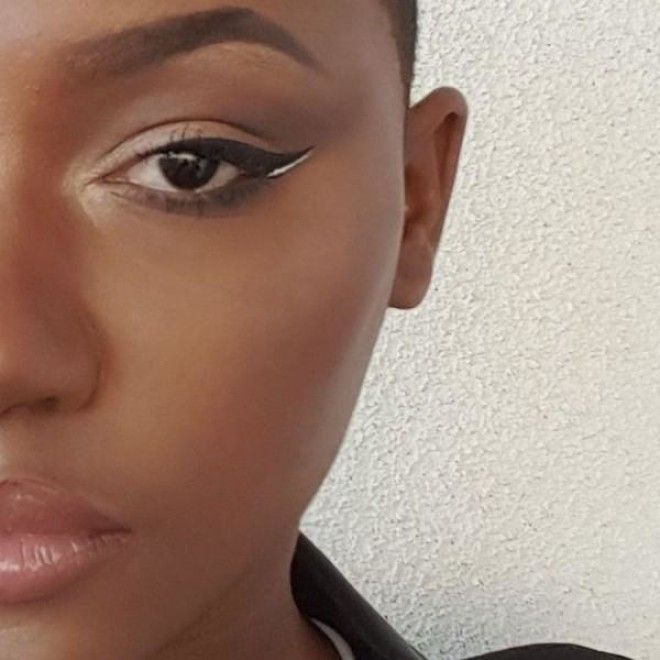 3. Her Graphic Wings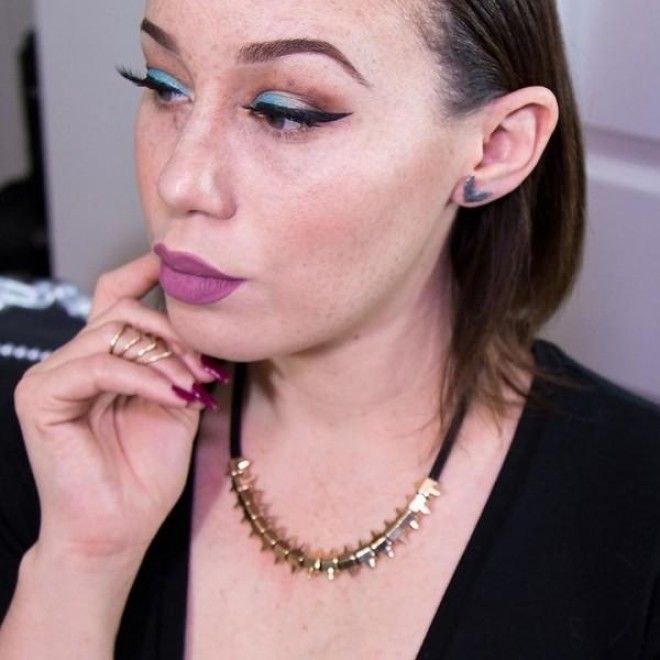 4. Her Silver Streak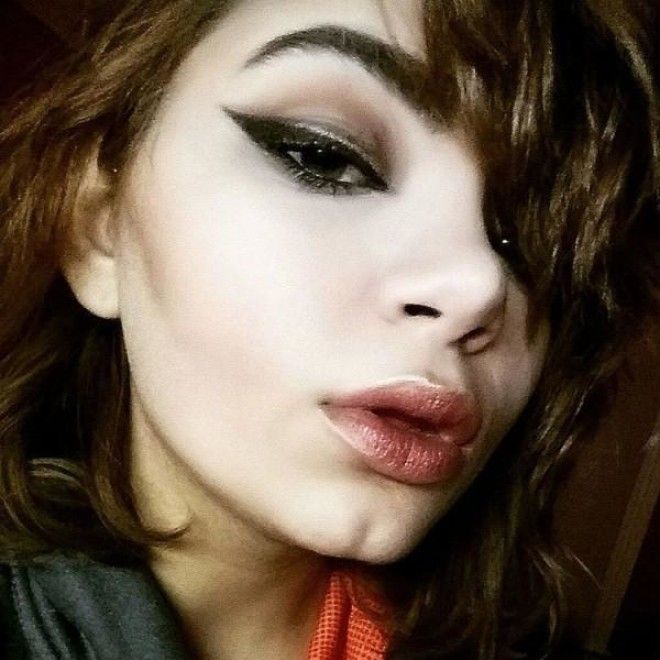 5. Jessica's Modified Cateye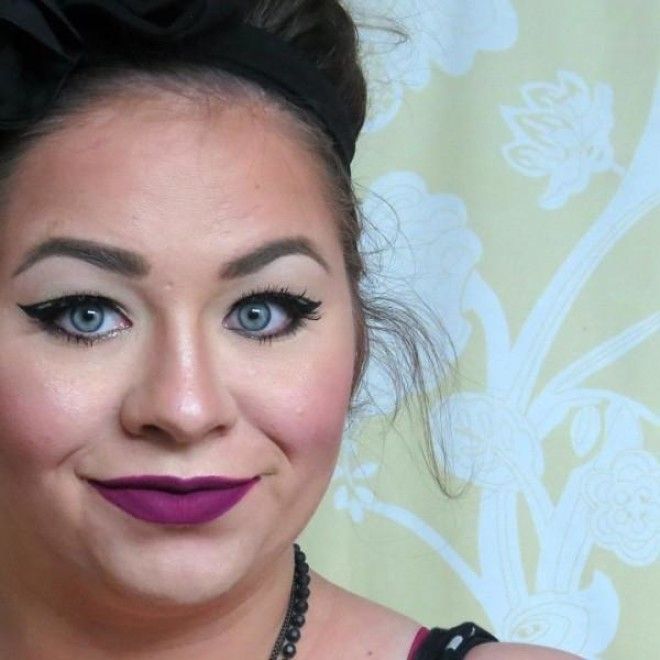 6. Tamara's Perfect Flick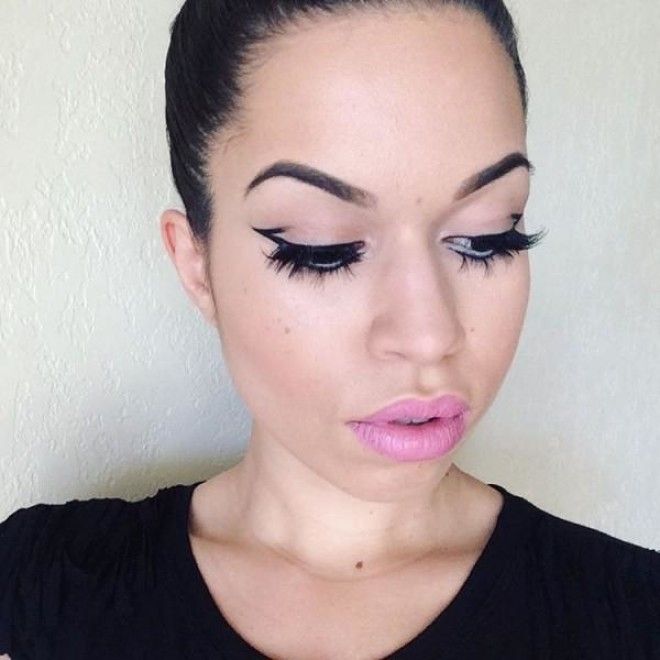 7. Alice's Gorgeous Yellow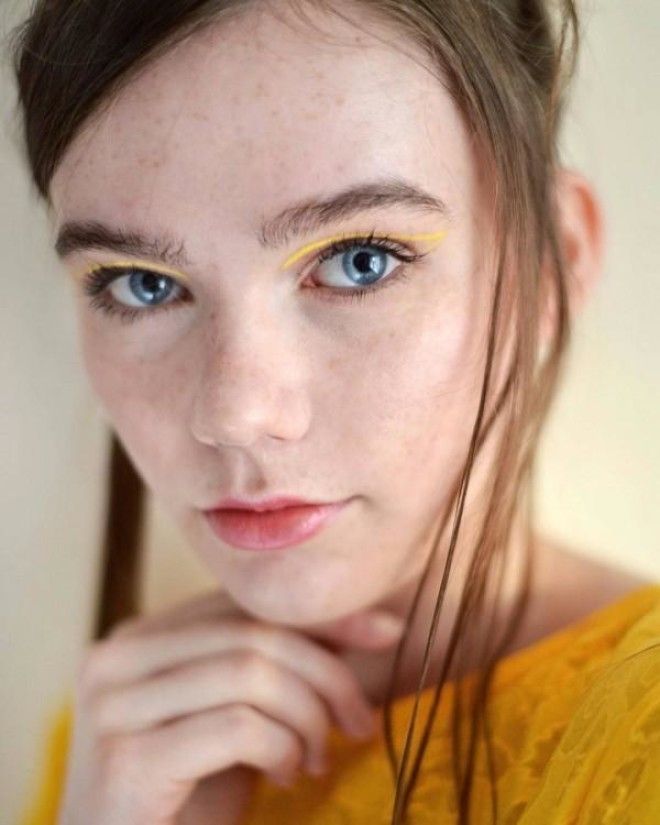 8. Jillian's Chanel-inspired Graphic Liner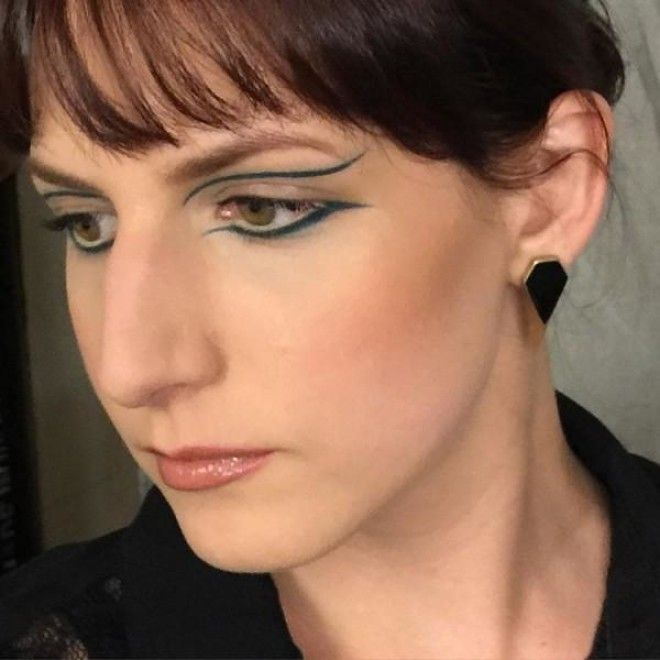 9. Marlee's Take on the Trend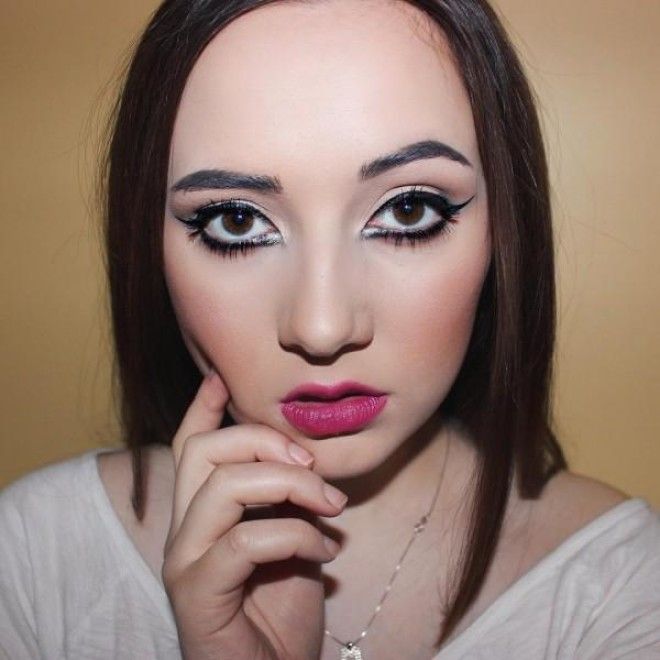 Marlee's makeup is absolutely wearable!
10. Carly Anne's Double Wings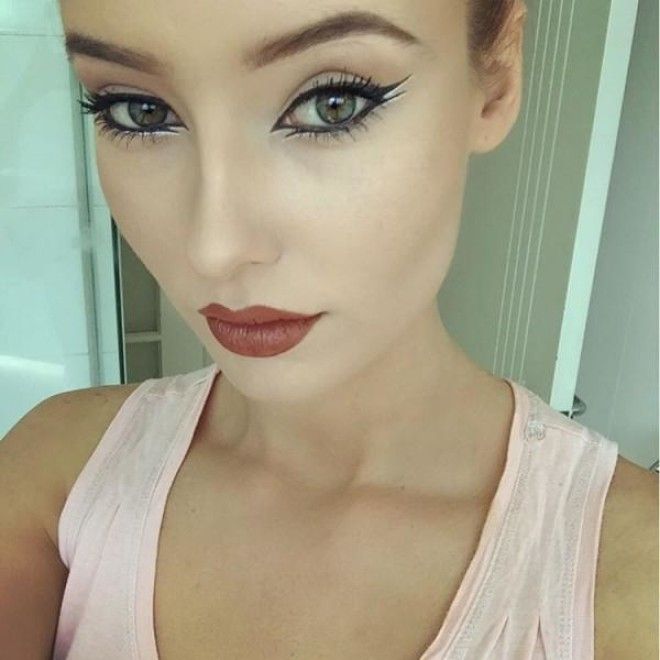 11. Jillian's Plummy Purple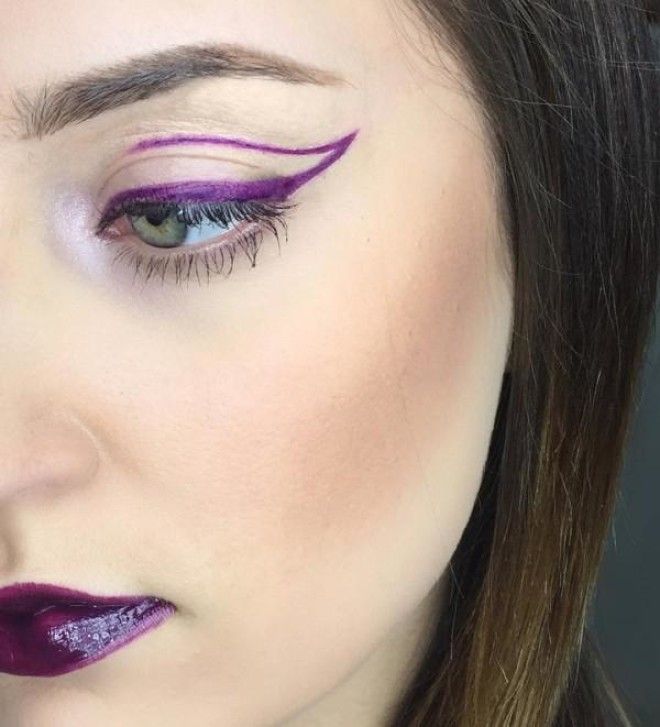 12. Kimberly's Bright White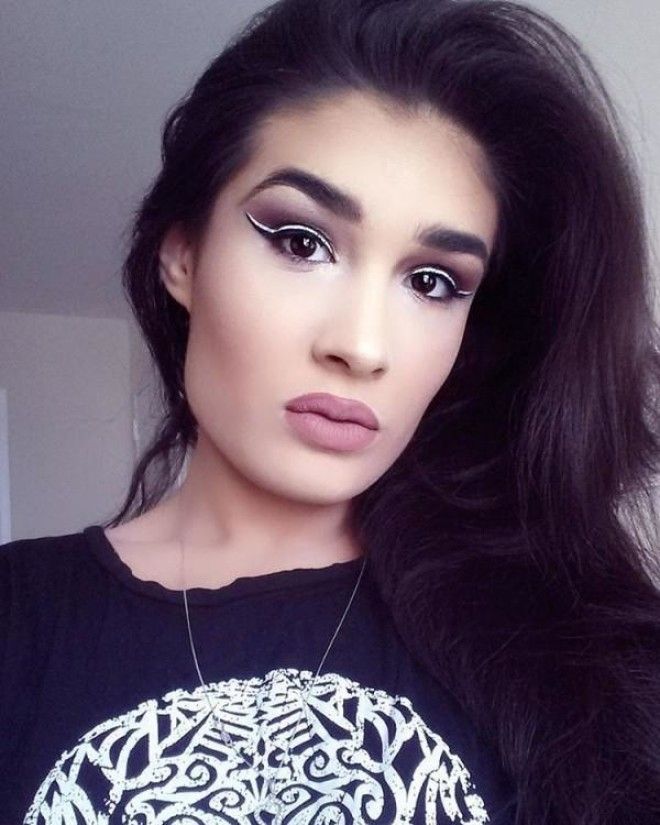 13. Ruth's Bowie Tribute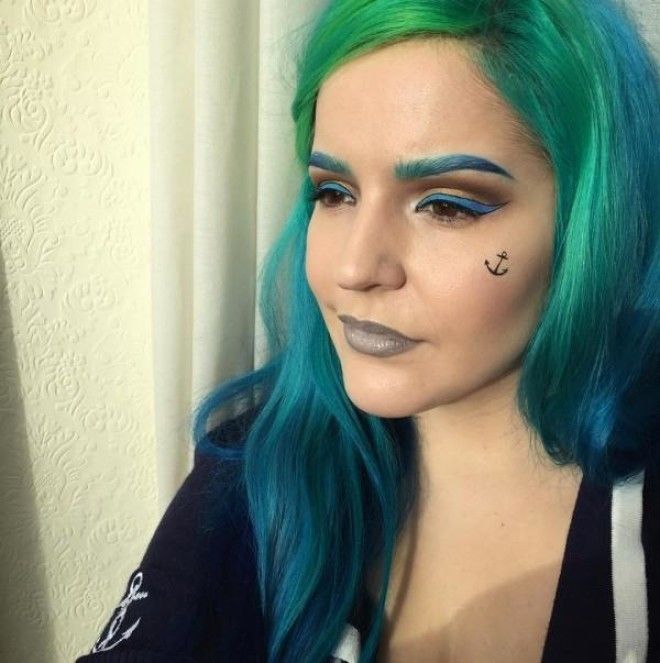 14. Heather's Mermaid Makeup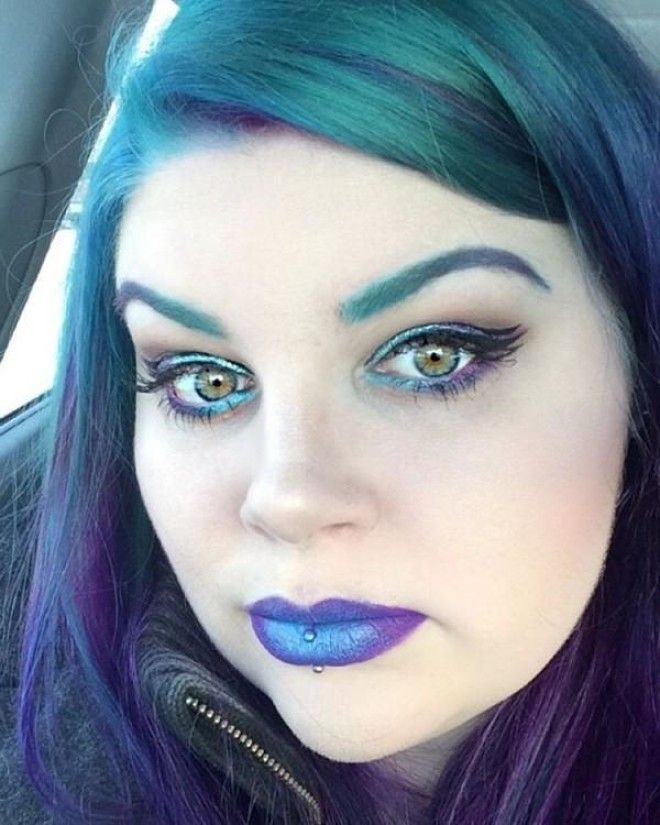 I love the colors!
15. Kandie's Bold Colors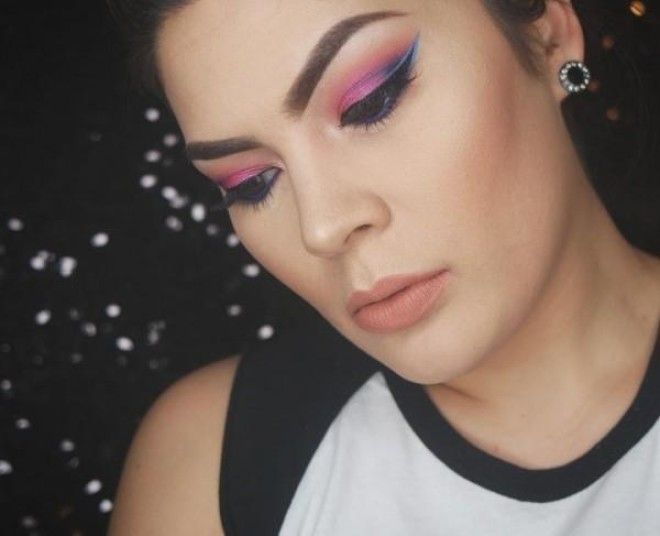 16. Iwona's Smokey Graphic Look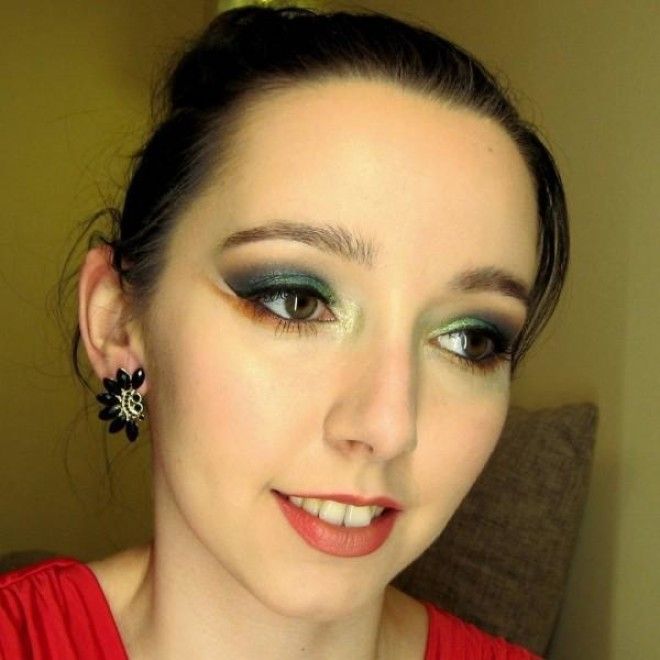 17. Kendra's Scalloped Liner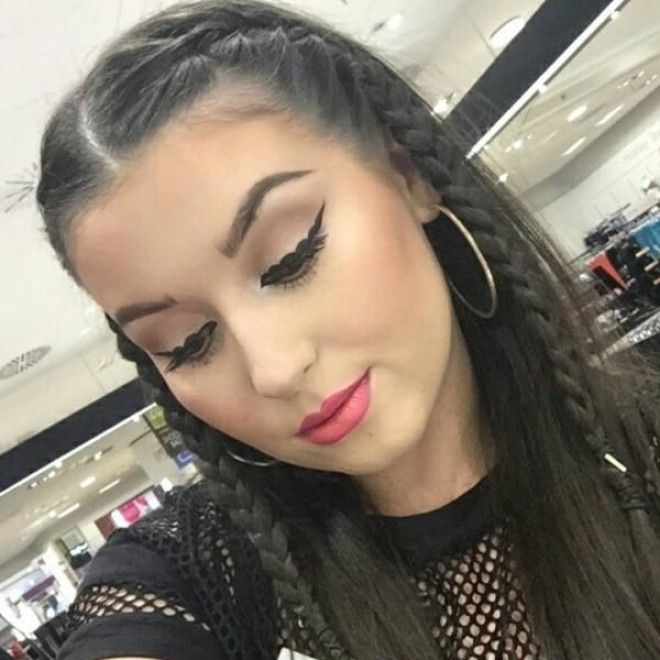 This is so pretty!
18. Jenna's Summer Colors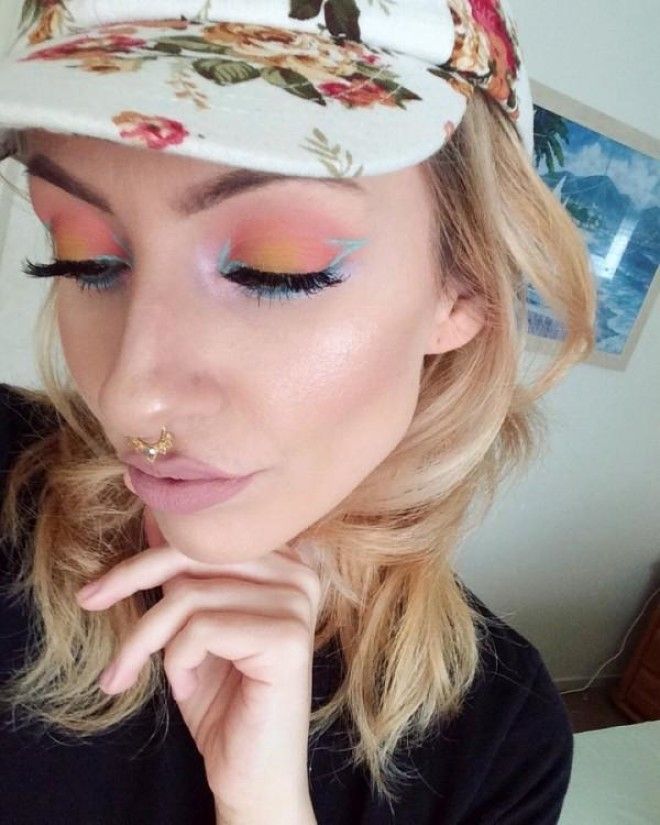 19. Sanna's Bold Hues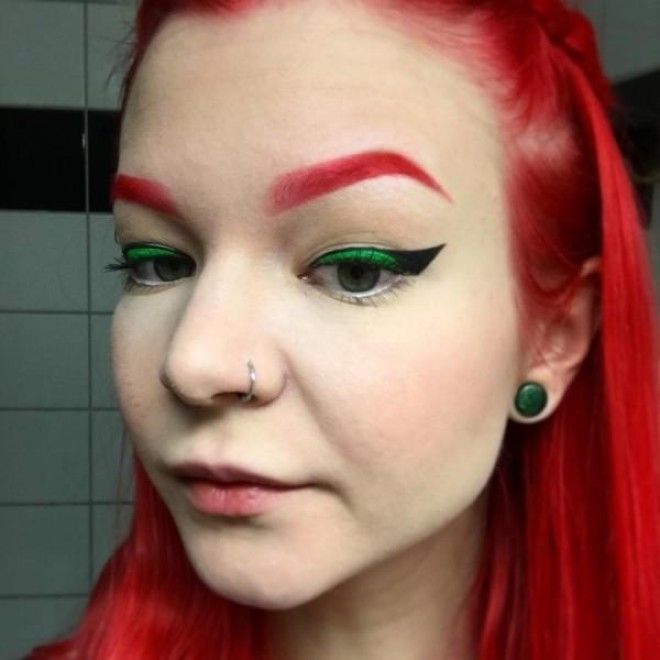 20. Her Gorgeous Green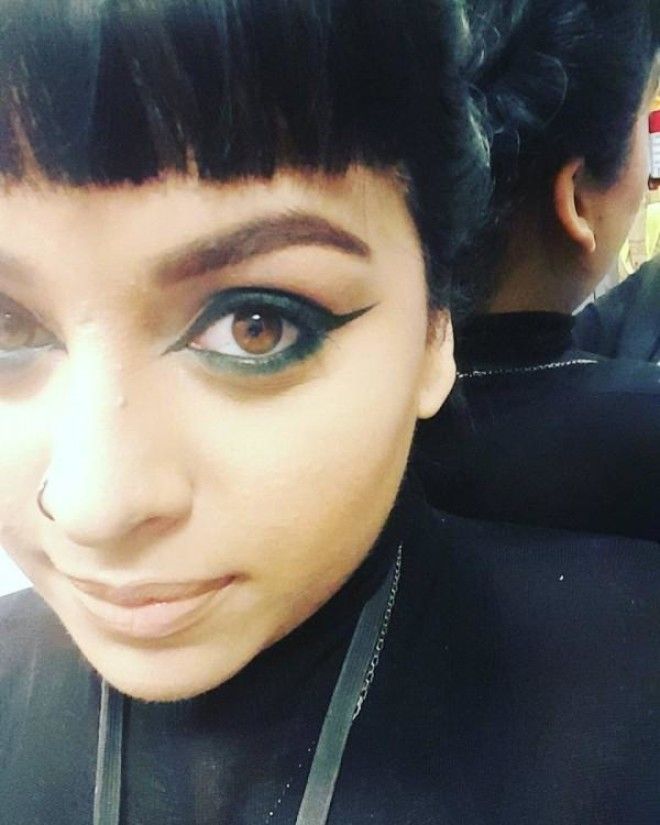 21. Laura's Electric Blue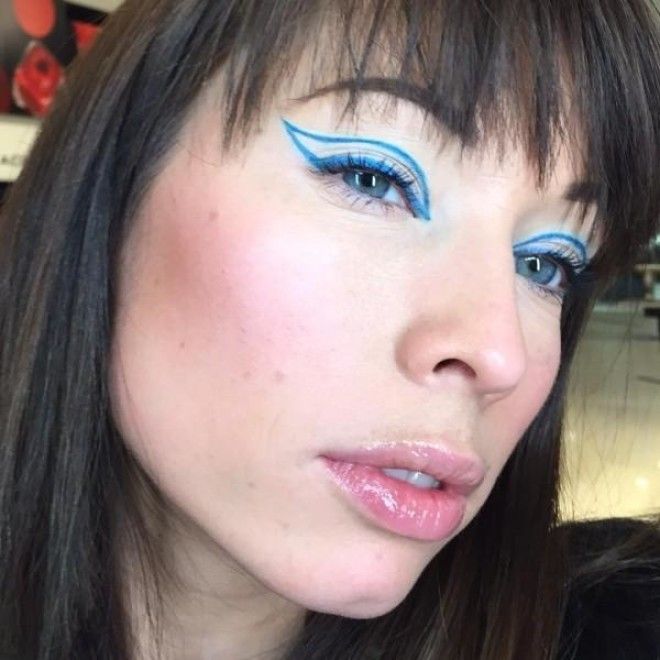 22. Her Mega-watt Colors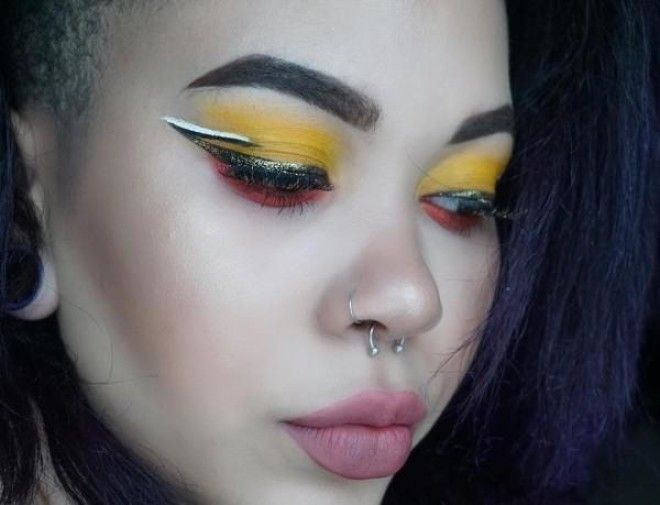 23. Taylor's Bold Graphic Liner & Nude Lip