Turns out Adele may not be as relaxed about her Grammys performance as she first suggested on Twitter on Monday night when she tweeted "shit happens."In a preview clip for Thursday's
The Ellen DeGeneres Show
, the British singer says she "cried pretty much all day," Tuesday after her performance, which was hit by sound problems.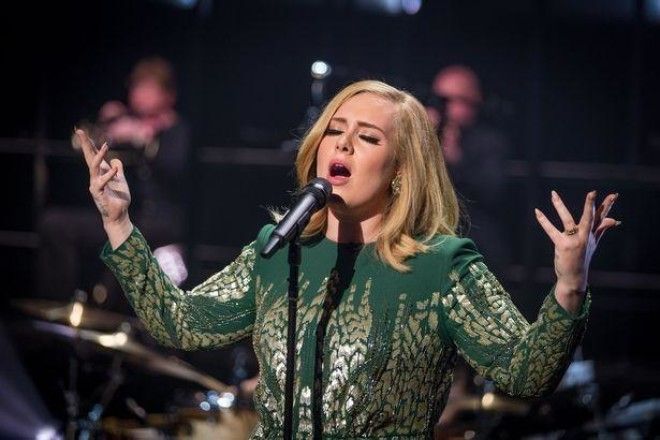 "Sound check was great, went really well," she explains to DeGeneres. "Then during the changeover in the ad breaks the microphones fell onto the piano strings, which was what the guitar noise was."
And she set the record straight on those blaming Justin Bieber: "Some people thought it was Bieber rehearsing but it wasn't him — we're on great terms."
"I kept spontaneously bursting into tears," she says about the day after.
In the clip, the singer tells DeGeneres she knew immediately things weren't OK and even considered lifting up the microphones from the piano herself, but "froze."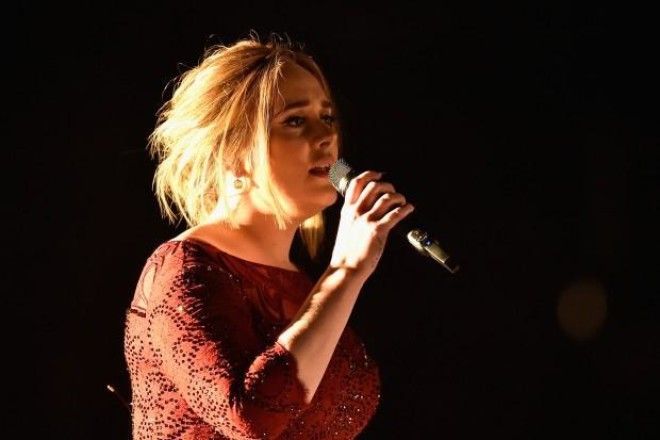 "If it wasn't live TV I would have busted a joke," she tells the show. "Next time I have any sound issues I'm going to stop."
Take note, sound engineers.