The Earth has curves at some strange places – some natural, some man-made. Often, she is not cooperative and puts magnificent places on high peaks and in faraway valleys, much to the pleasure of adventurous explorers who need to find a way to get there.
Aren't we all grateful to the road pioneers who trailed, dug, rode, blasted mountains, put the asphalt or went underwater to make these mighty roads to wonderful places? Whatever the destination, they are making one hell of a journey for all of us.
Hopefully, each and every one of us will have the chance to see the amazing panoramas or feel the thrills of the heights and the curves of these roaming twists. Well, at least one of them.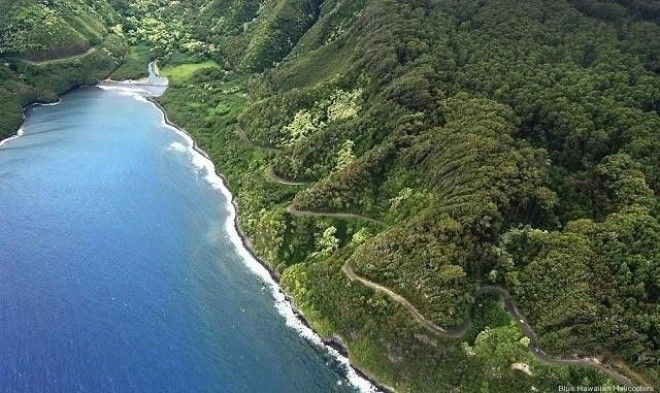 Hana Highway, Hawaai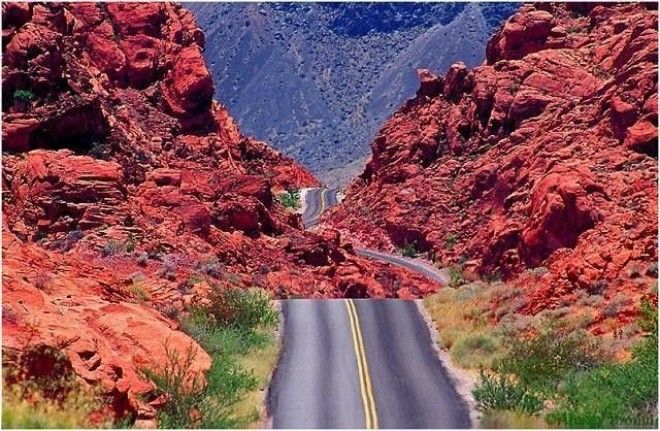 Valley of Fire Road, Nevada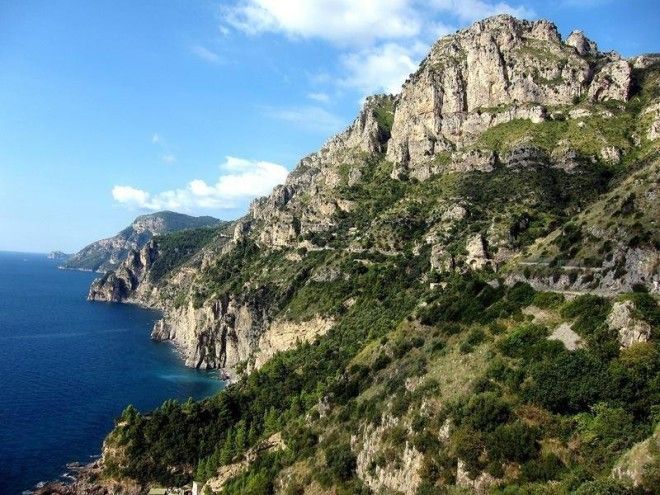 Amalfi Coast, Italy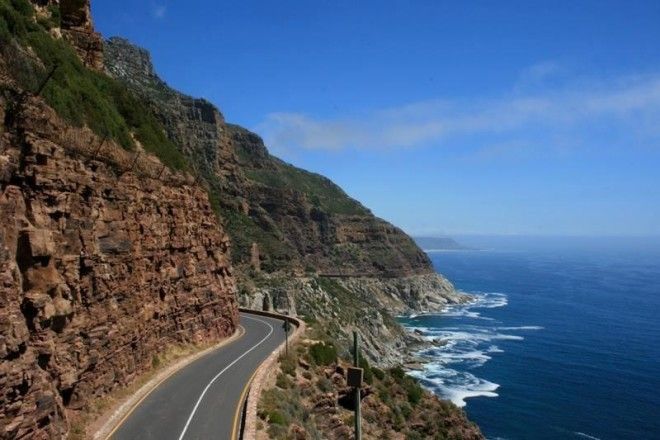 Chapman's Peak Mountain, Cape Town, South Africa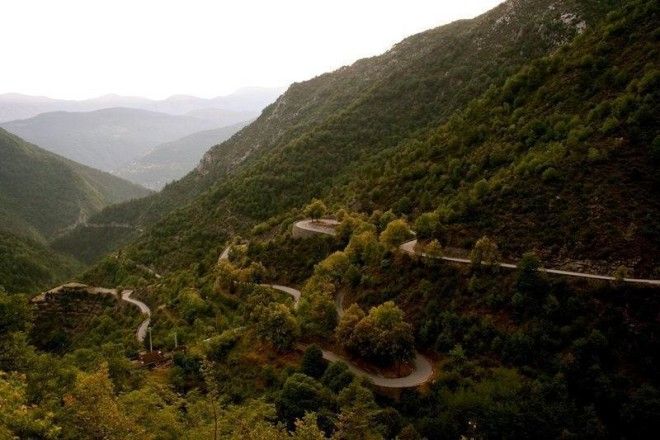 Col De Turini, France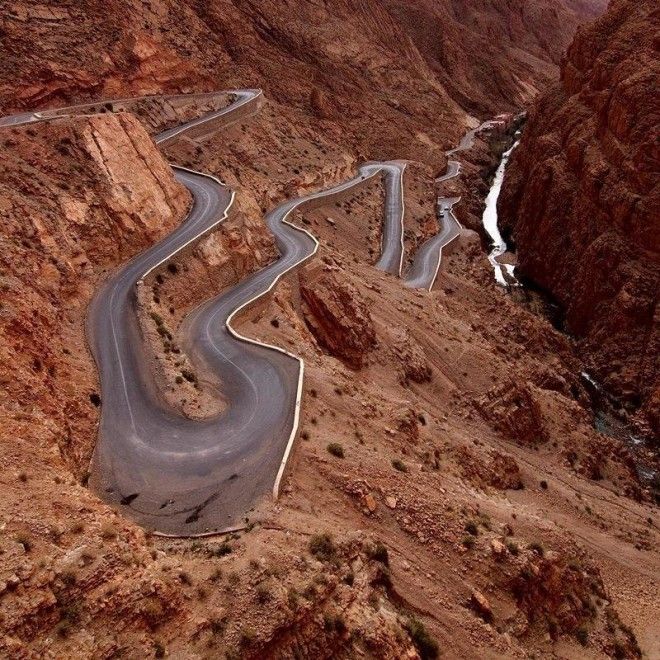 Dades Gorge, High Atlas, Morocco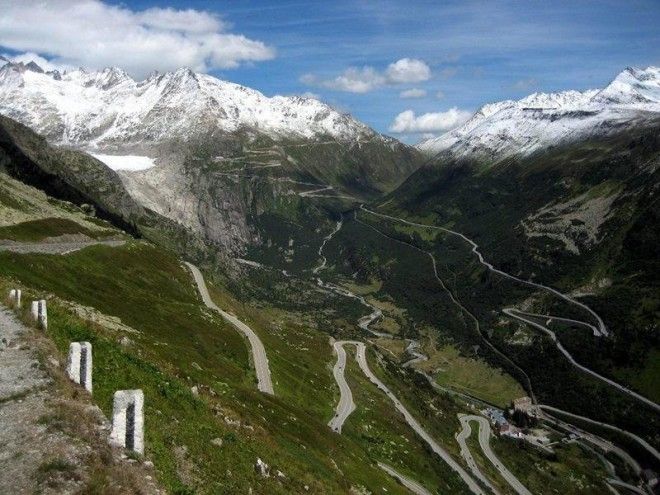 Furka Pass, Switzerland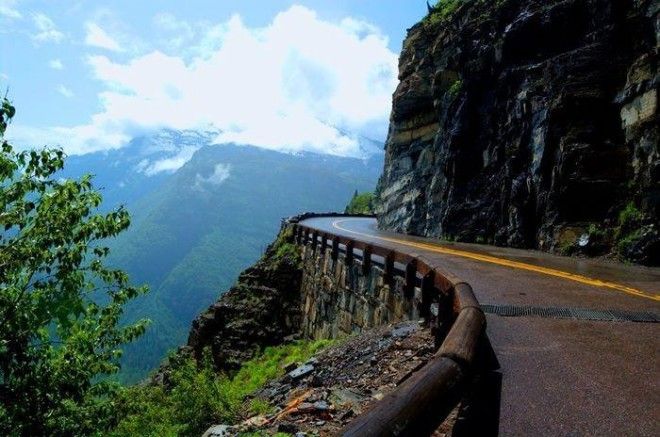 Glacier National Road, Montana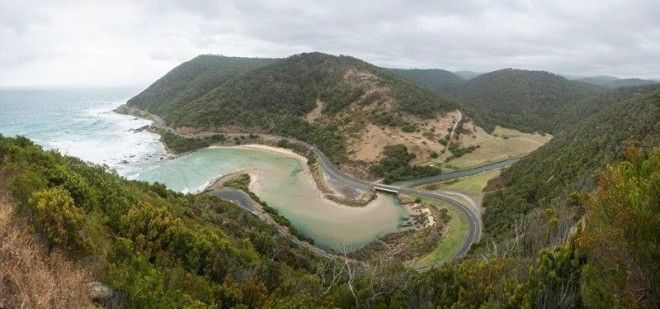 Great Ocean Road, Australia
Highway 1, Big Sur, California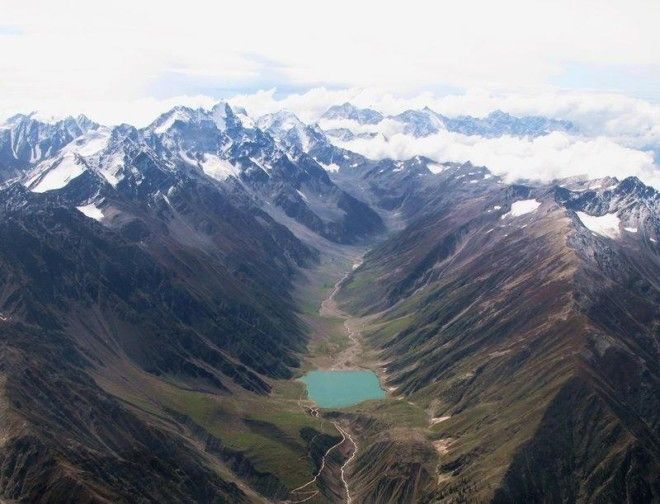 Karakorum Highway, Chinese-Pakistani border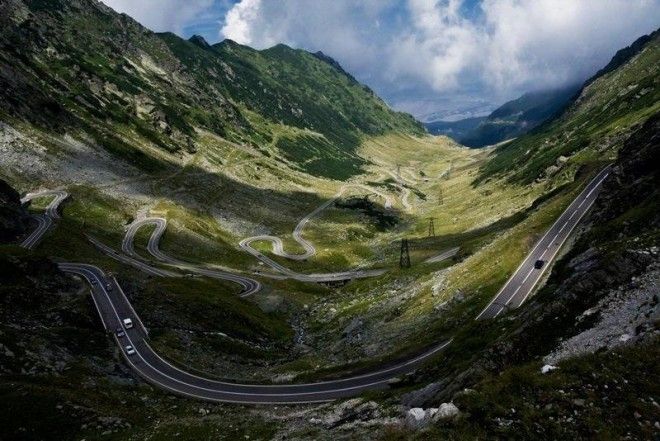 Road Transfagaras, Romania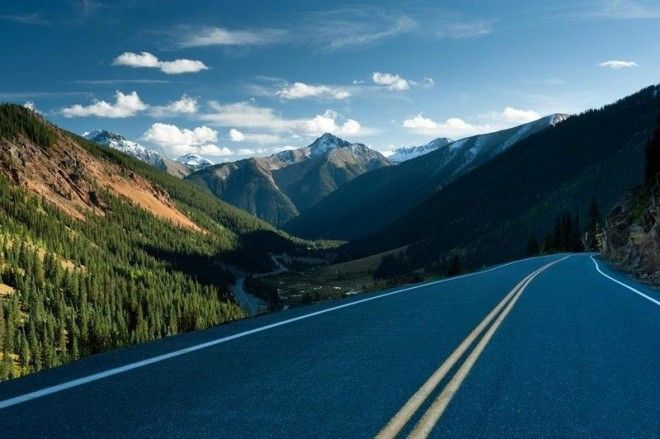 Route 550, Colorado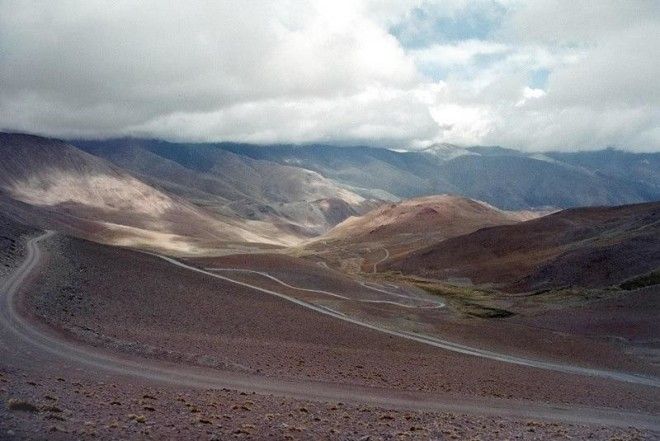 Route 40, Argentina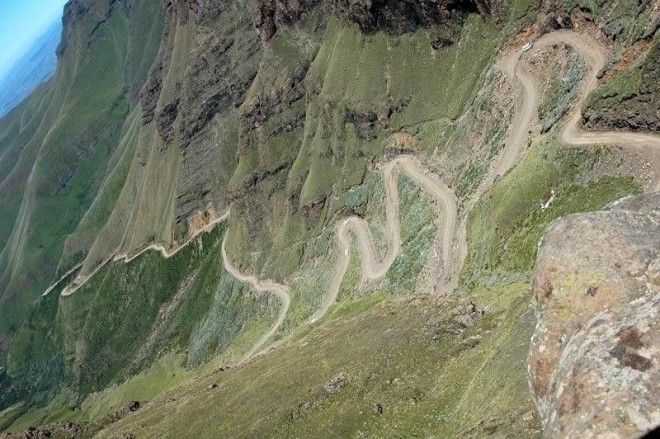 Sani Pass, South Africa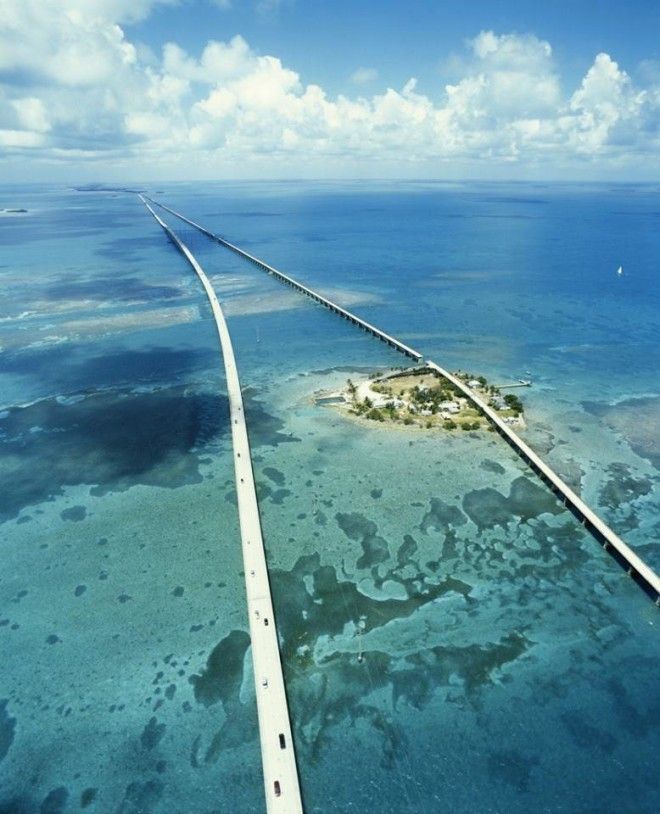 Seven Mile Bridge, Florida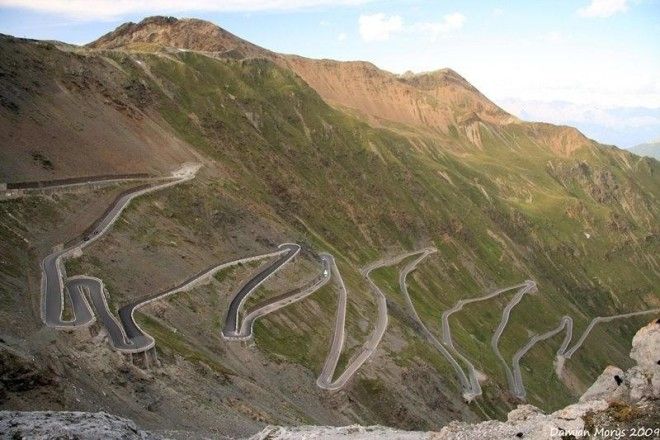 Stelvio Pass, Central Eastern Alps, Italy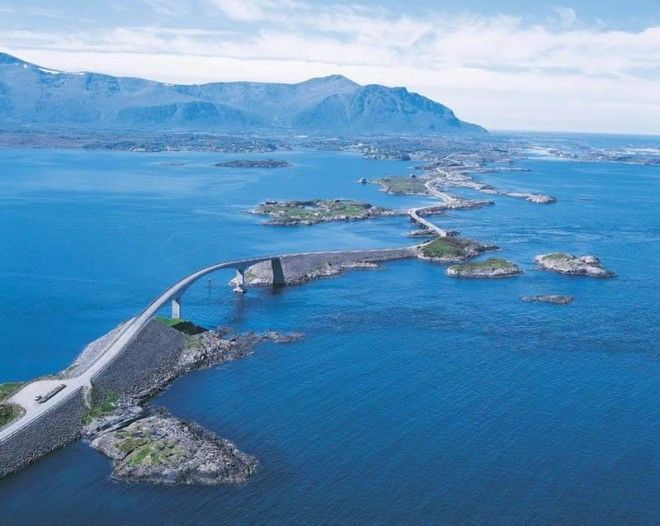 The Atlantic Road, Norway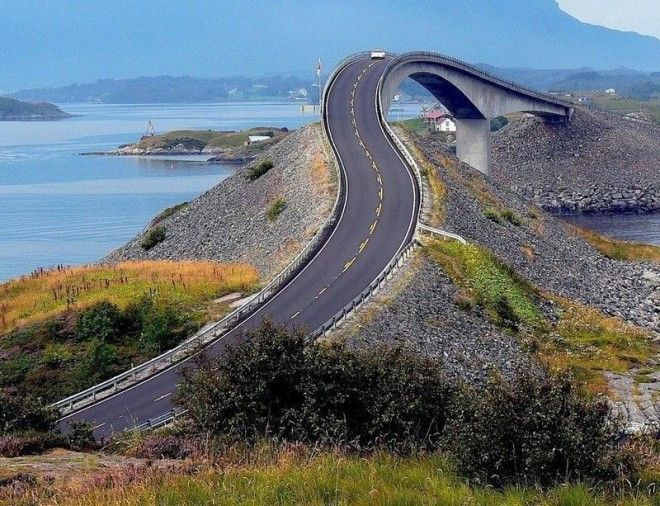 The Atlantic Road, Norway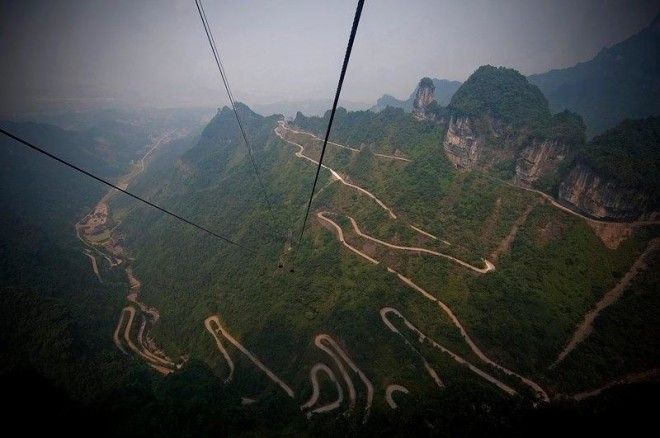 Tianmen Mountain Road, China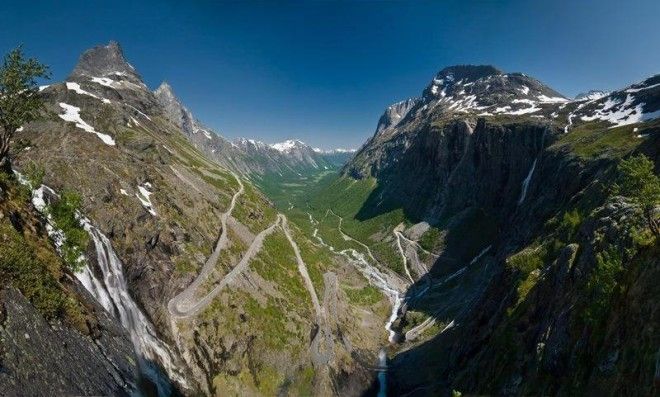 Trollstigen, Norway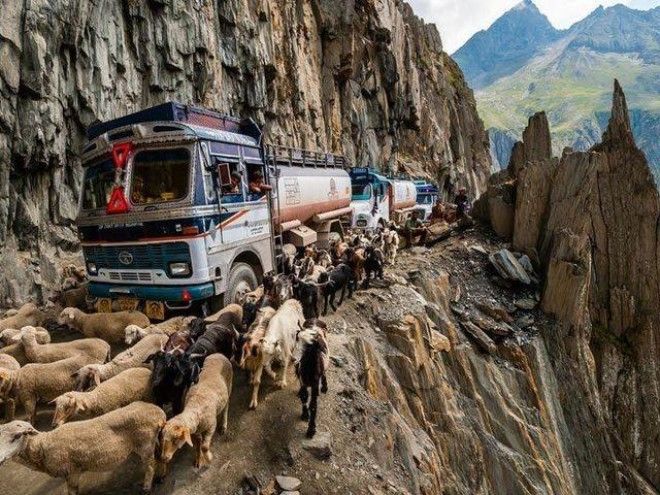 Zojila Pass, India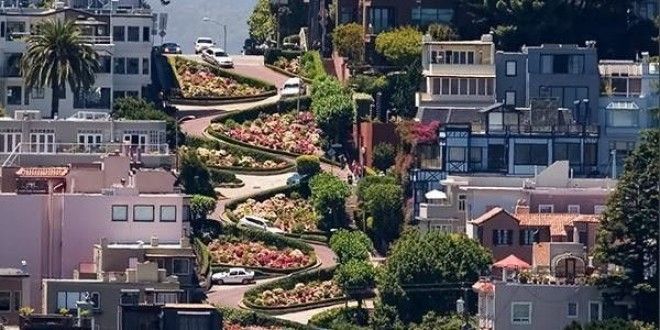 Lombard Street, San Francisco