Kids seldom want to eat all the things they should but picky for what they love most. Serving fruits with mixed nutrients is a big challenge for parents. Here are fun ways shared by Diply to get kids to eat healthy, you can at least ensure they'll get enough fruit!
Fruit and Veggie Snails:
Who says you can't play with your food?! These tiny fruit cars are perfect for a little boy's birthday party! See how they did it at eHow.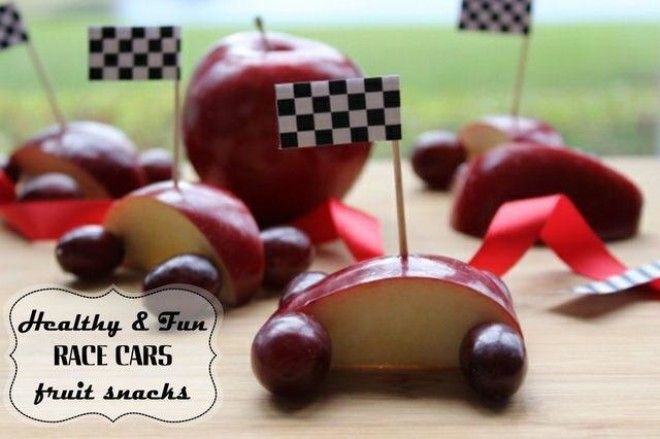 Sledding Penguins:
These cute little penguins from Reading Confetti, are the perfect healthy treat combining chocolate with fruit and optimal fun!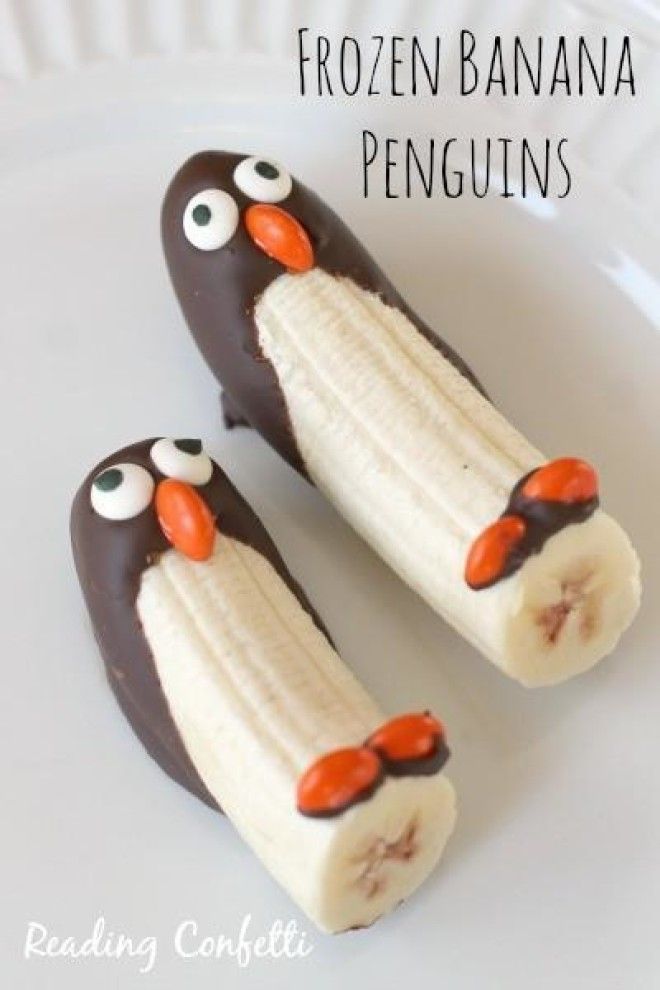 Fruit and Veggie Snails:
This is like a much better, updated version of ants on a log. Visit Stop Lookin' Get Cookin' for the full details.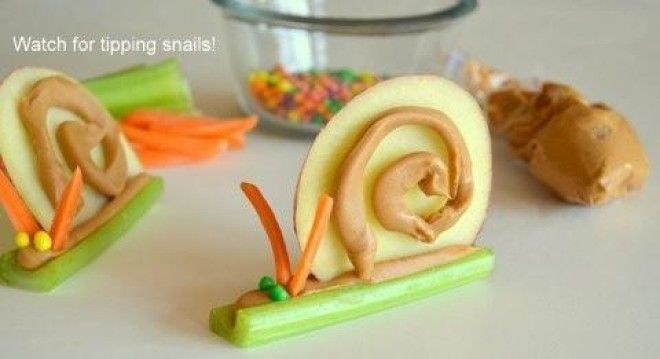 Watermelon Flowers:
This cute little cup of flowers would be absolutely perfect for a little girl's birthday party! Find the directions at One Crafty Thing.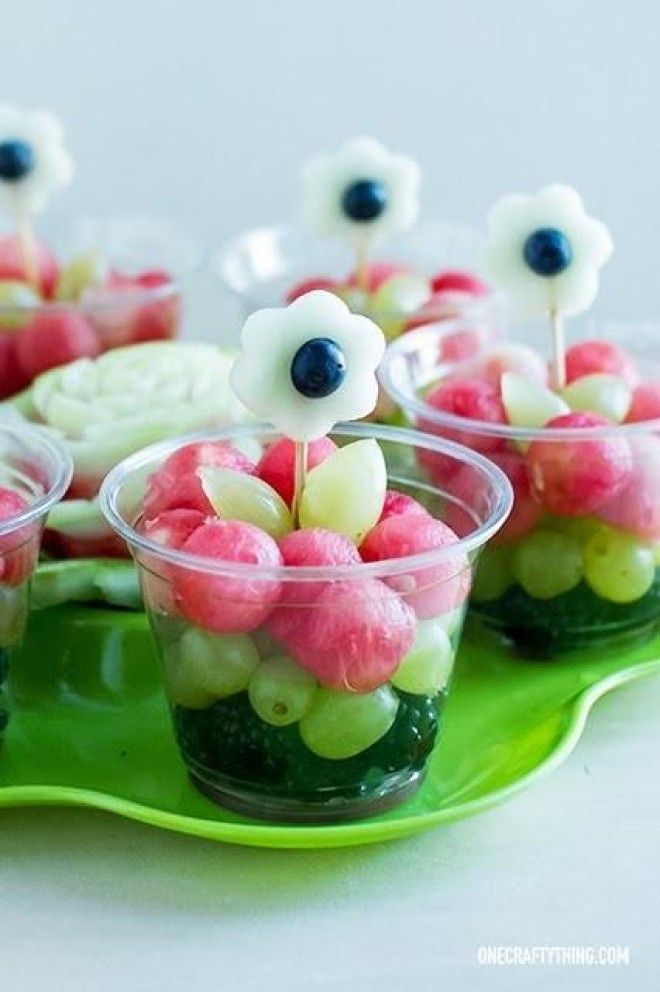 Check them all via Diply.