Living in a neighborhood of red brick row houses might become a bit boring after a while. What if somebody came and changed an old boring-looking house into a piece of art? This is exactly what happened in one of the neighborhoods in Vietnam. The dream came true for residents of this brick shell decorated house. Design by Landmak Architecture completely changed the look of the outside of the house, now called Cocoon House. Simple design that required installing a layer of the shell of concrete white bricks around the facade transformed a boring looking house into amazing architecture landmark.
Cocoon House stand out from other houses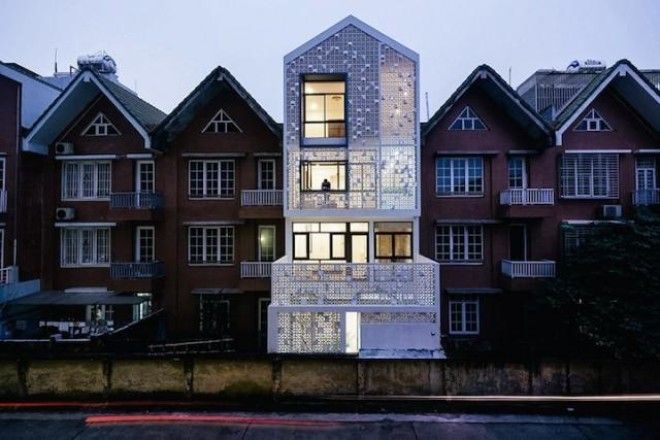 Not only that it looks beautiful from outside. It also provides residents with much-needed privacy while letting sunlight inside. Being so close to your neighbours it is crucial to have shielding on windows that keep you out of sight. The solution provided by Architects from Landmak Architecture works better than any blinds as the shells don't close off the rooms giving it feeling of open space.
Illuminates the surroundings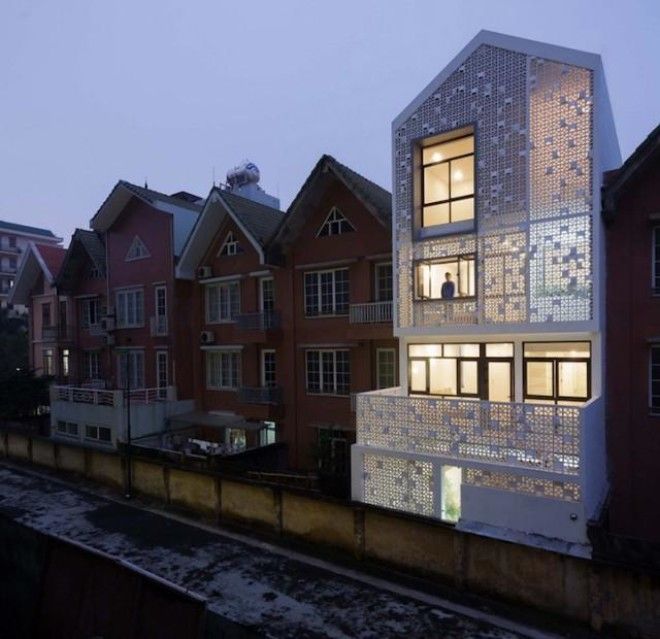 The Architects also added practical front and back space that is easily accessible by residents. At the same time the house is being hidden from outsiders. This is one of Cocoon House best features; an outside space that is still hidden away from wind and rain but can be used as a garden.
Beautiful balcony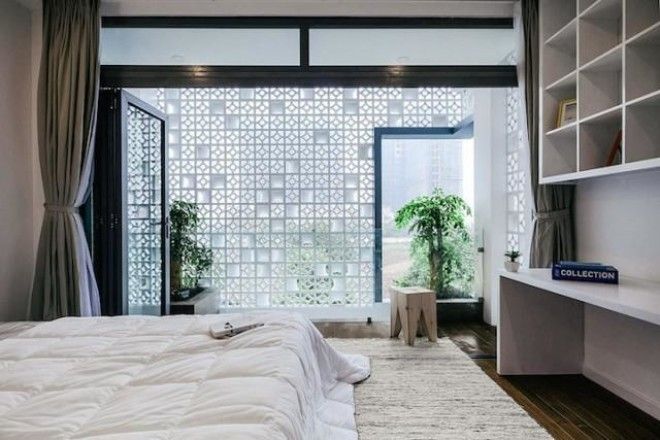 The modern and stylish outside is also reflected inside. As the concrete white bricks are used around balconies you can admire their delicate shape cut from indoors. The white color of the cocoon certainly adds spaciousness to every room.
Privicy and space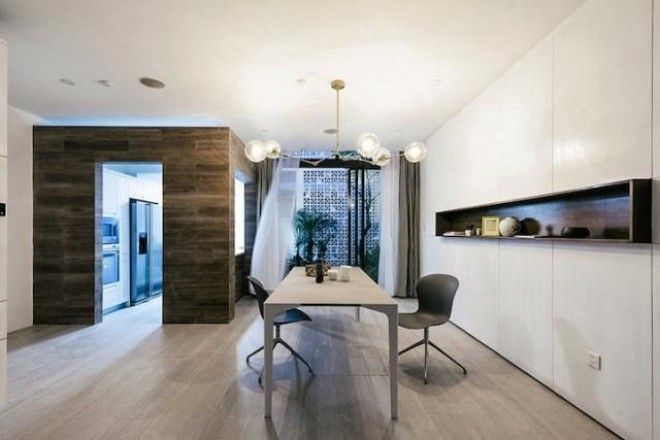 Surely, living in a house that beautiful must be a treat on its own. The other certain thing is you will never have to worry you'll get lost. Every taxi driver in the area will be able to drive you home without giving the address; password:Cocoon House and he will know where to go:)
Unique design