Here's what I love about white ink tattoos. They are subtle, but still really awesome. And some of them glow under a black light, which will make you the star of the show when you go to the roller skating rink. If you want some ink, but don't want something totally obvious, I think you'll like a white ink tattoo. Need more proof? Here you go!
1. Instead of a Wedding Ring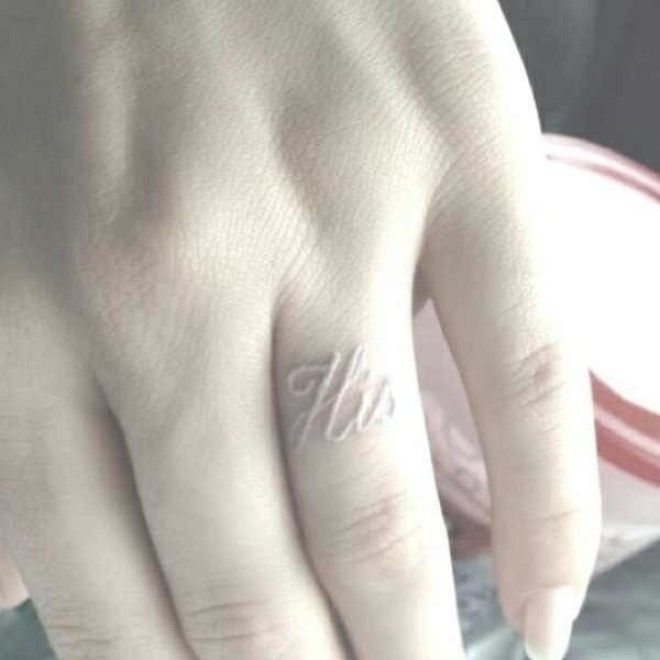 2. Just an Initial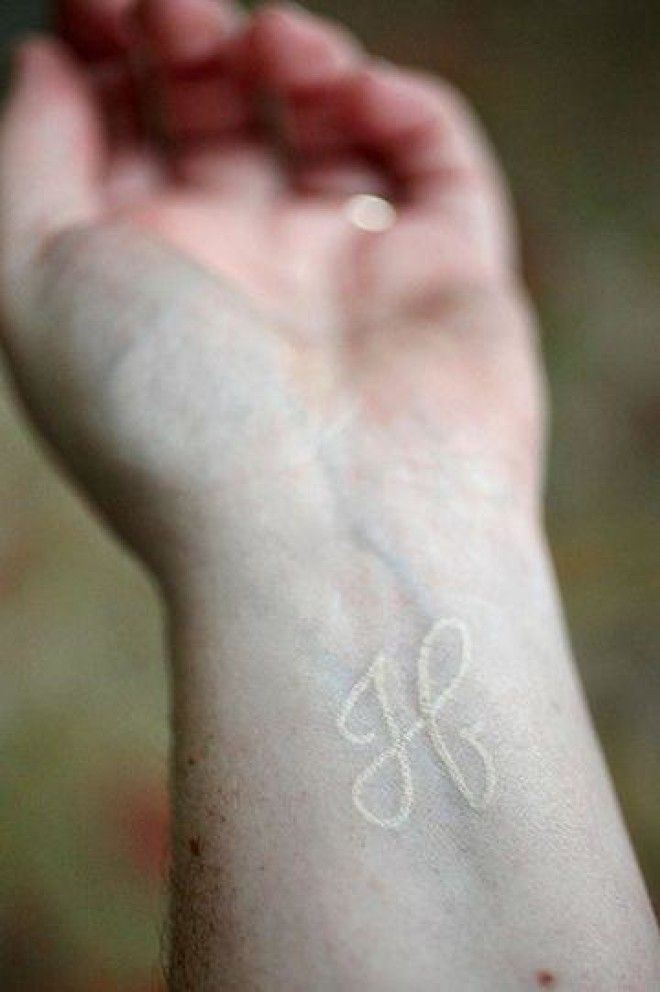 3. How about a Tiny Anchor?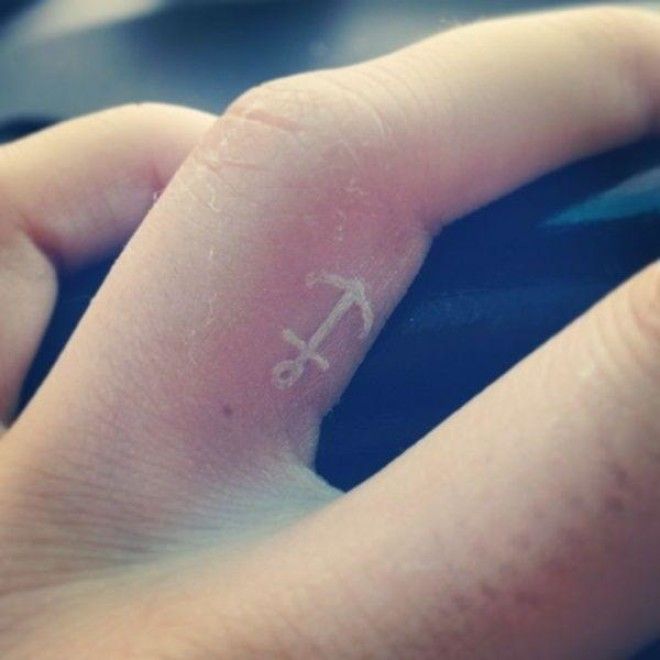 4. A Meaningful Quote is a Good Idea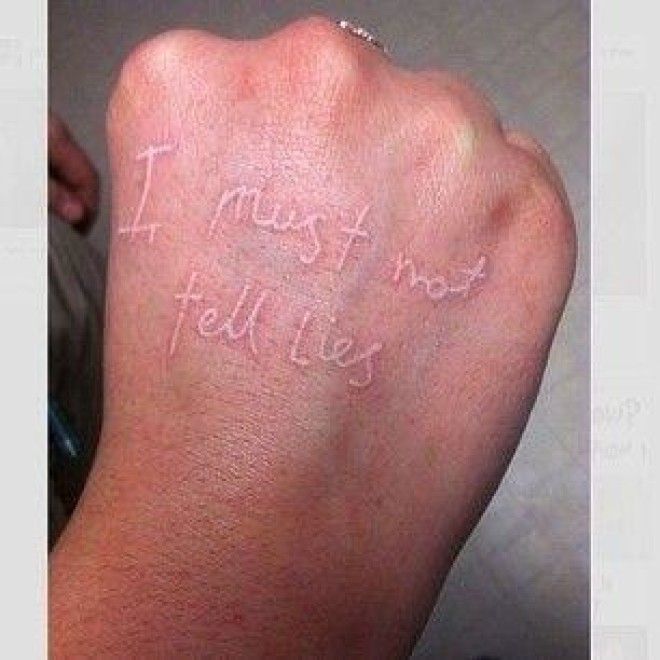 5. Fancy Flower Design
6. Get Something on Your Back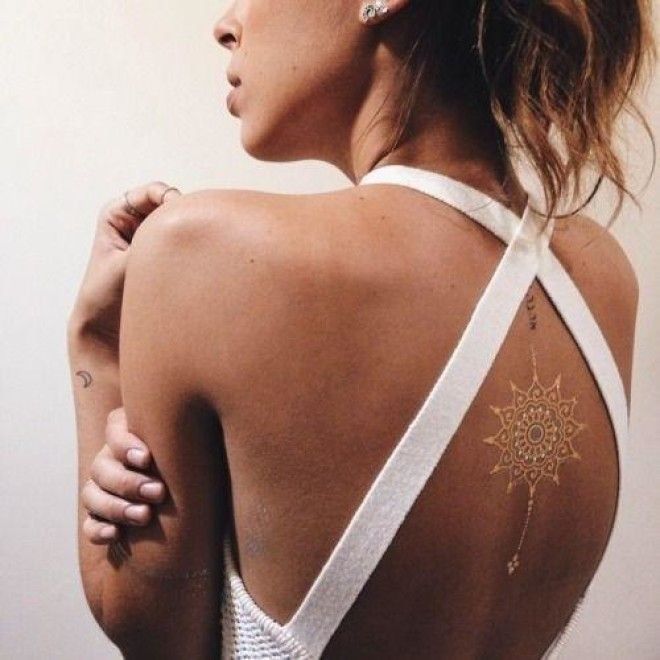 7. A White Butterfly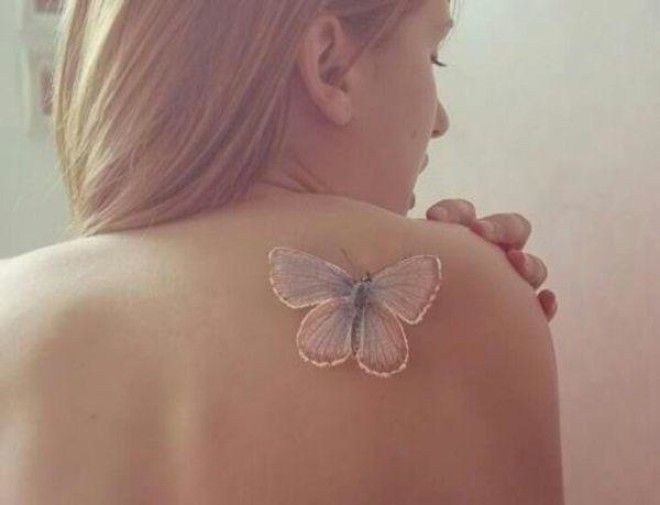 8. Moon Phases in White Ink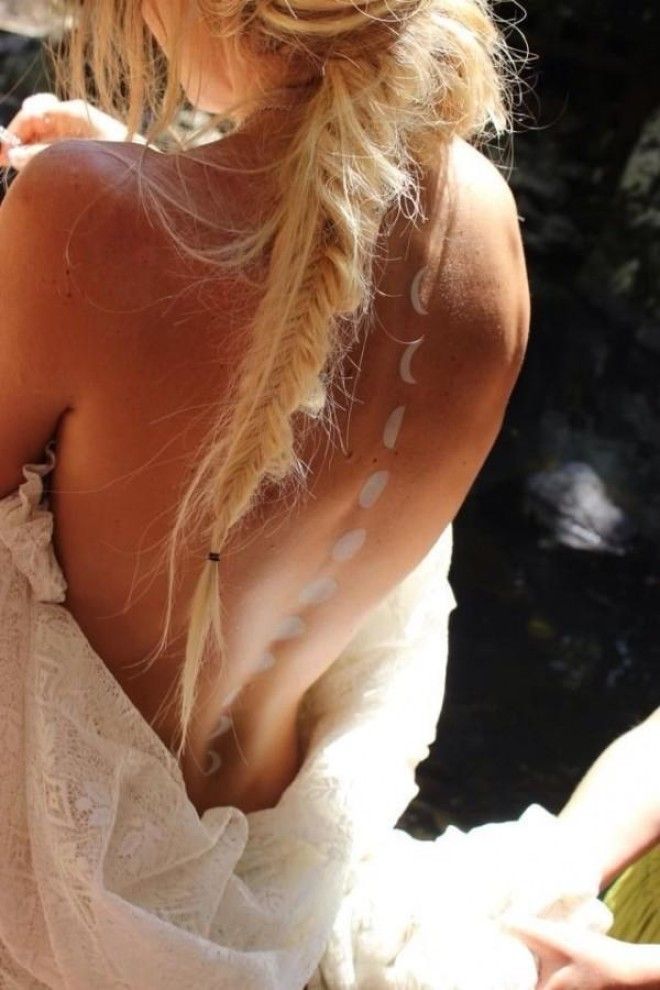 9. Paw Print with a Heart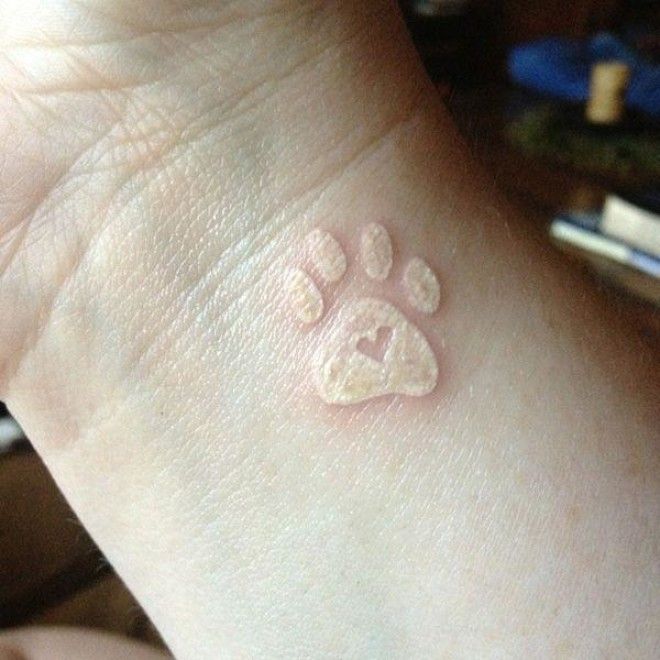 10. White Feathers Are Fantastic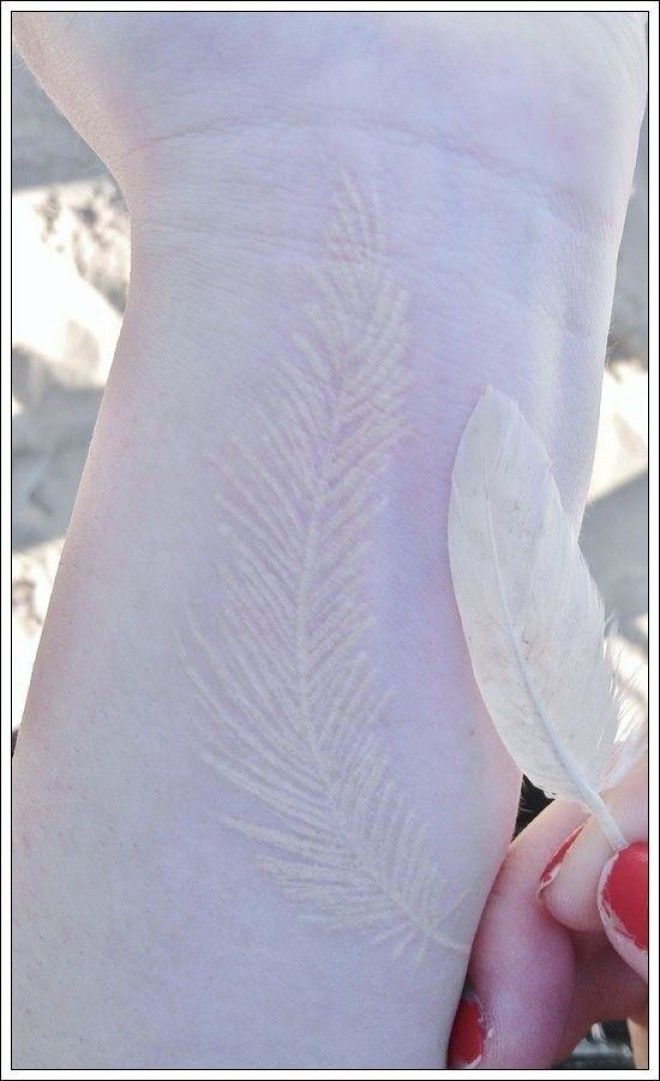 11. Just a Word That Means Something to You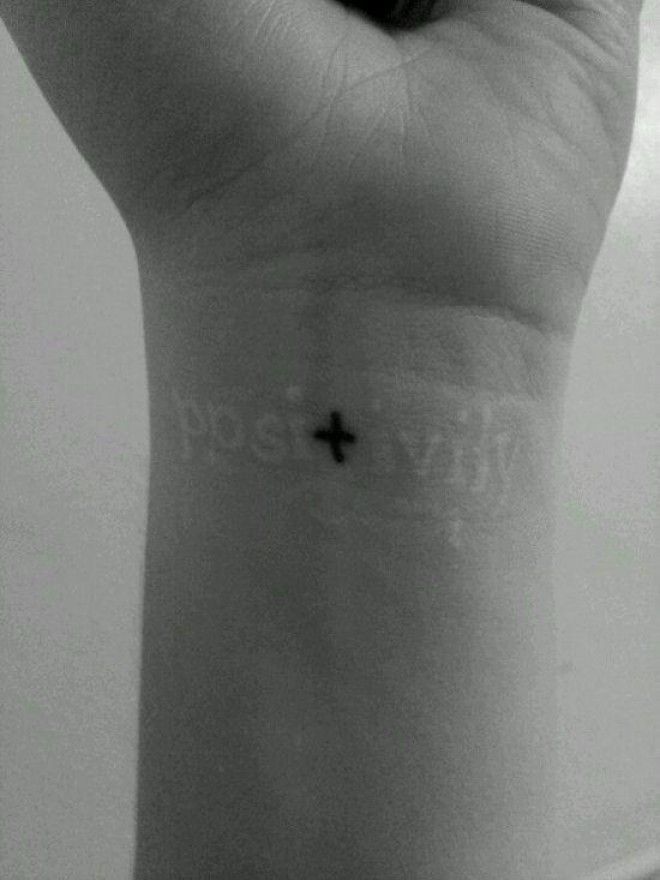 12. Optical Illusion Tattoo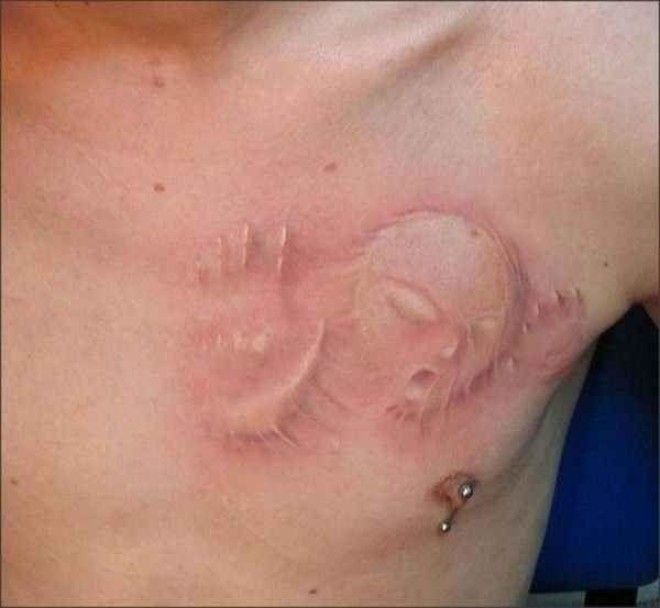 13. Doctor Who Tattoo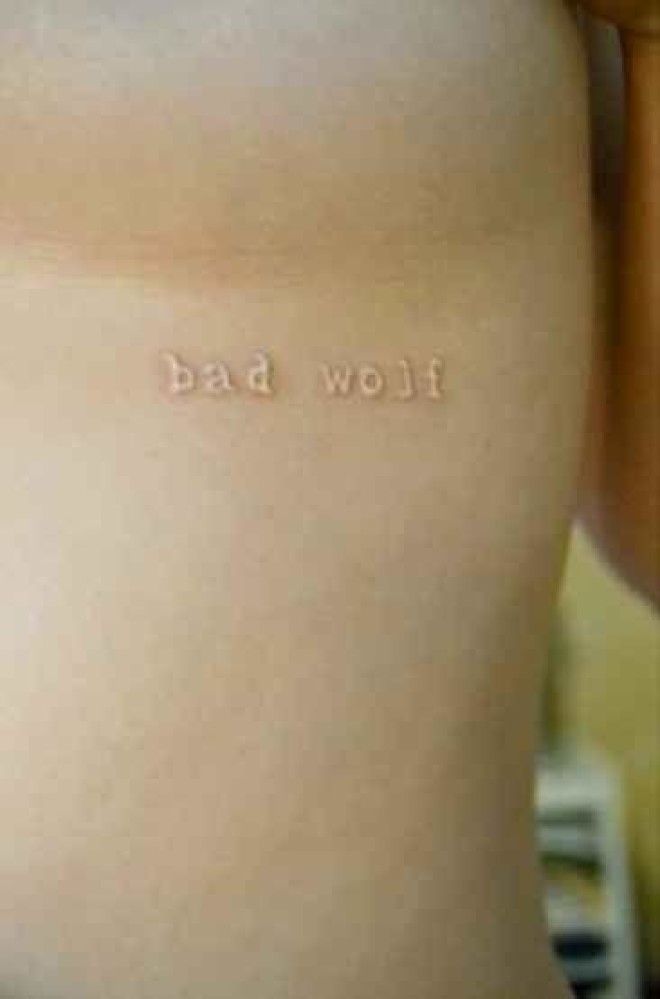 14. Love is All You Need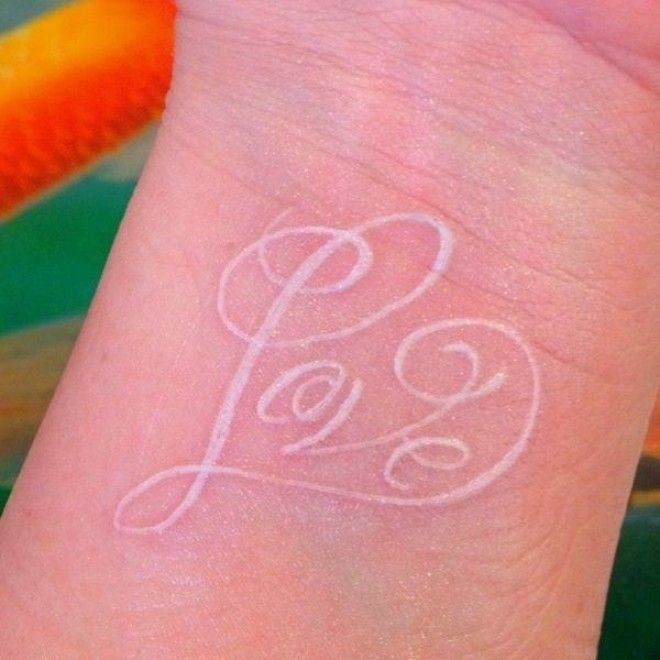 15. Infinity Cross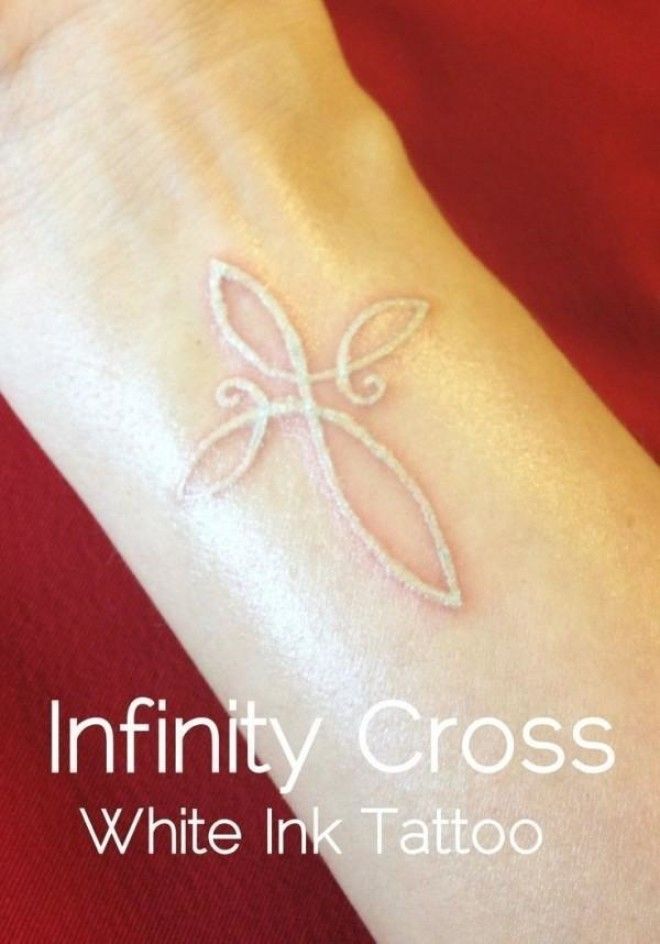 16. Black Detailing to Highlight the White Ink Tattoo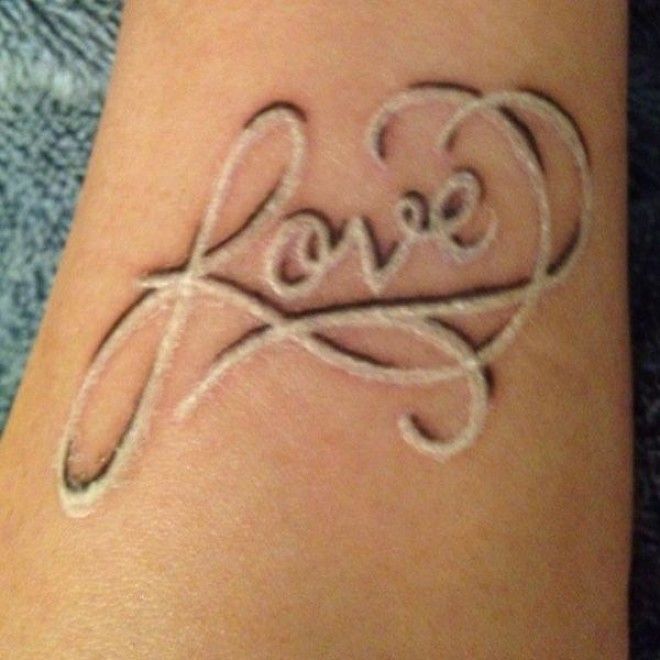 17. Flying Bird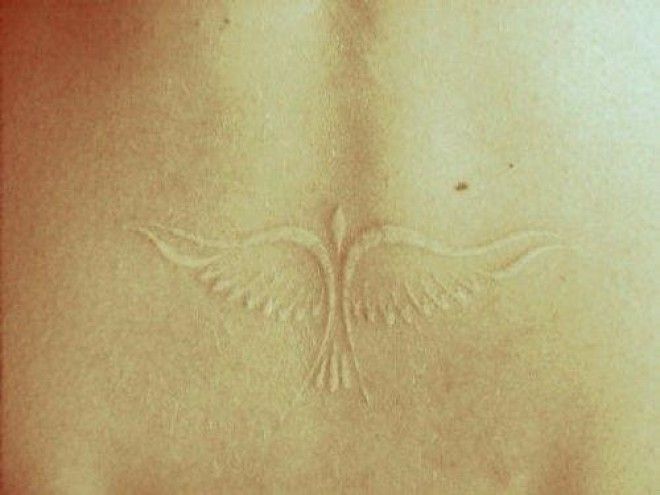 18. Music Tattoo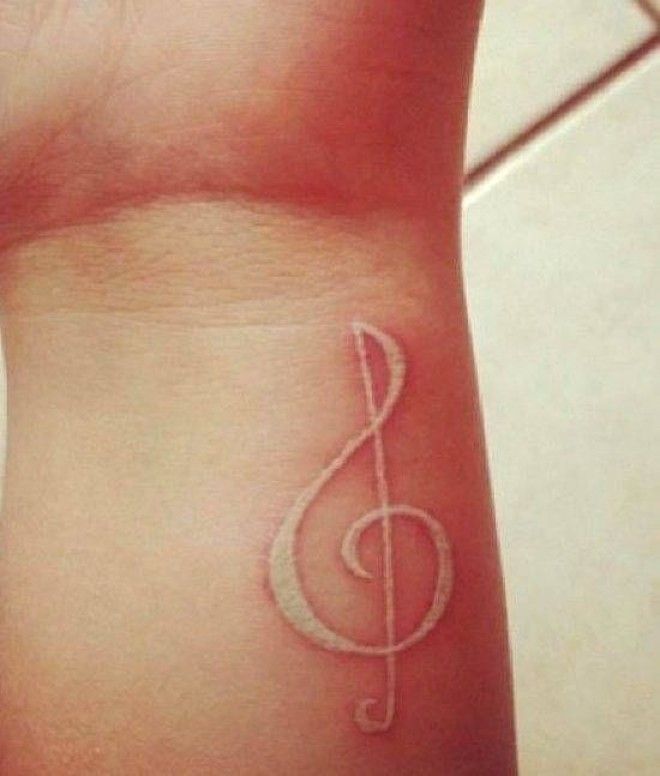 19. Itty Bitty Swan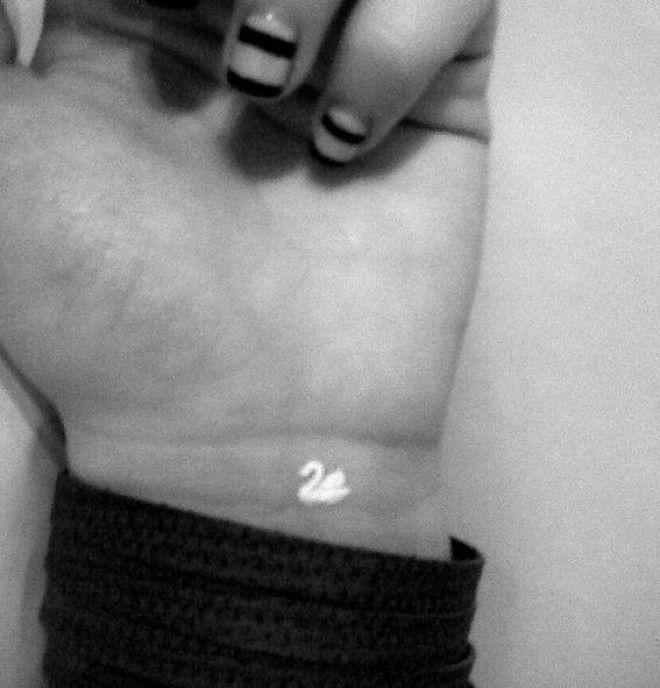 20. Temporary Tattoo to Inspire the Real Thing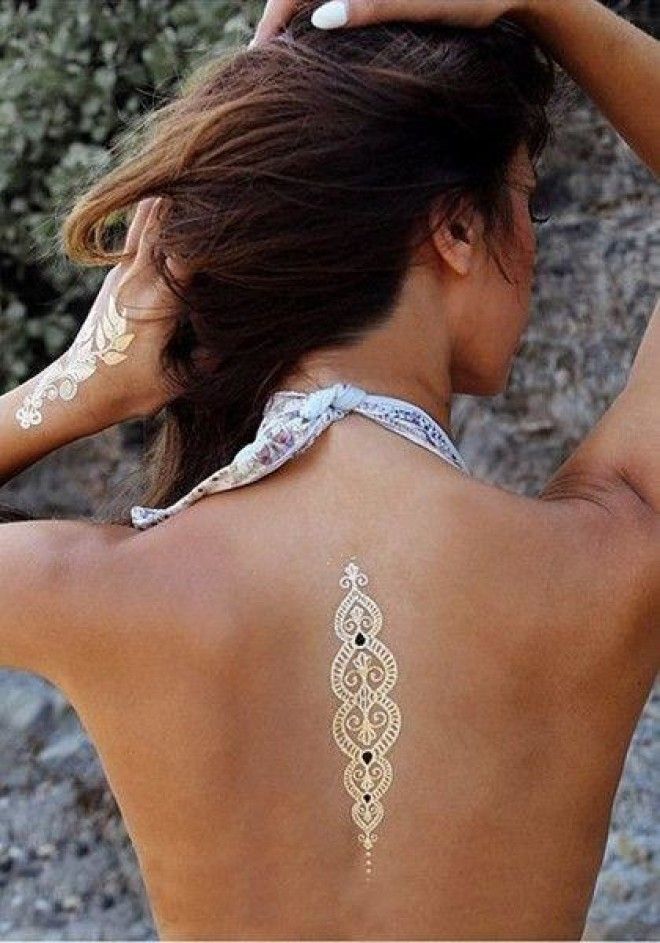 21. White Tattoo on Your Foot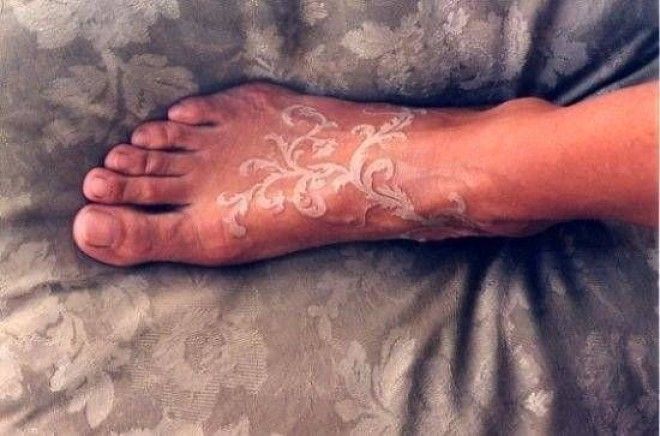 22. Flowery Design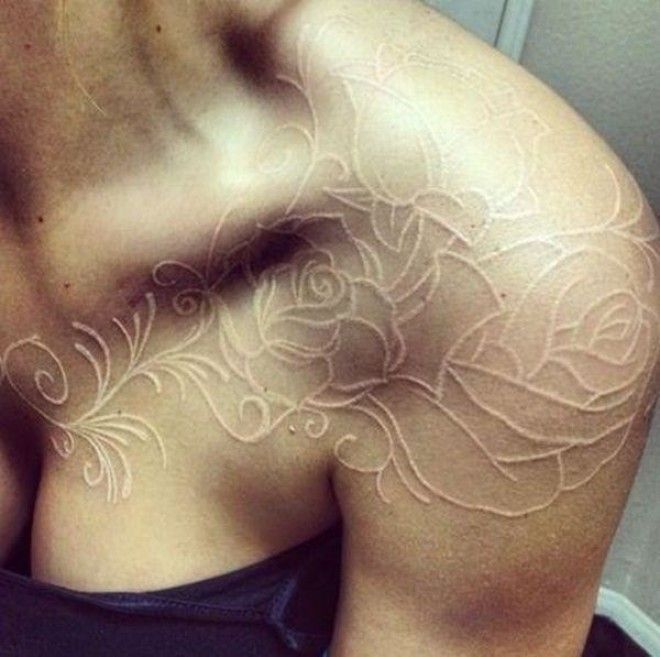 23. Arrow on Your Wrist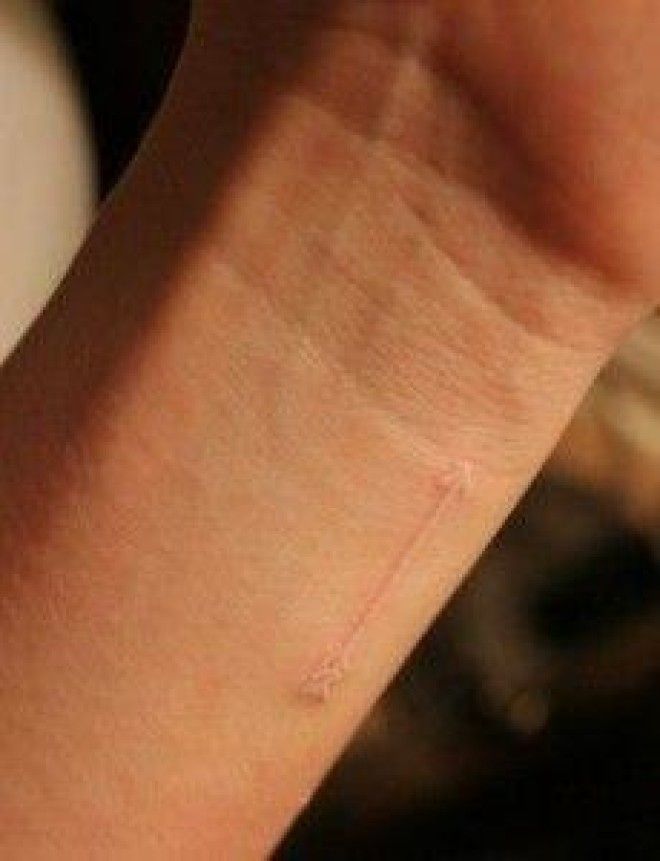 24. Dream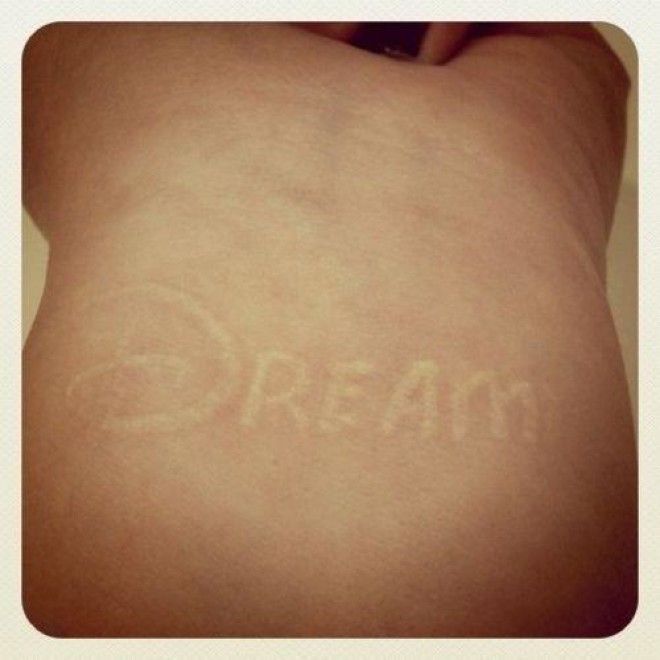 25. White Stars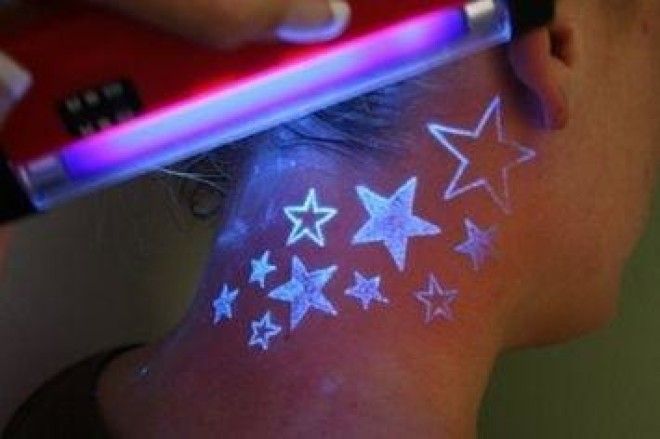 26. How about a Tree?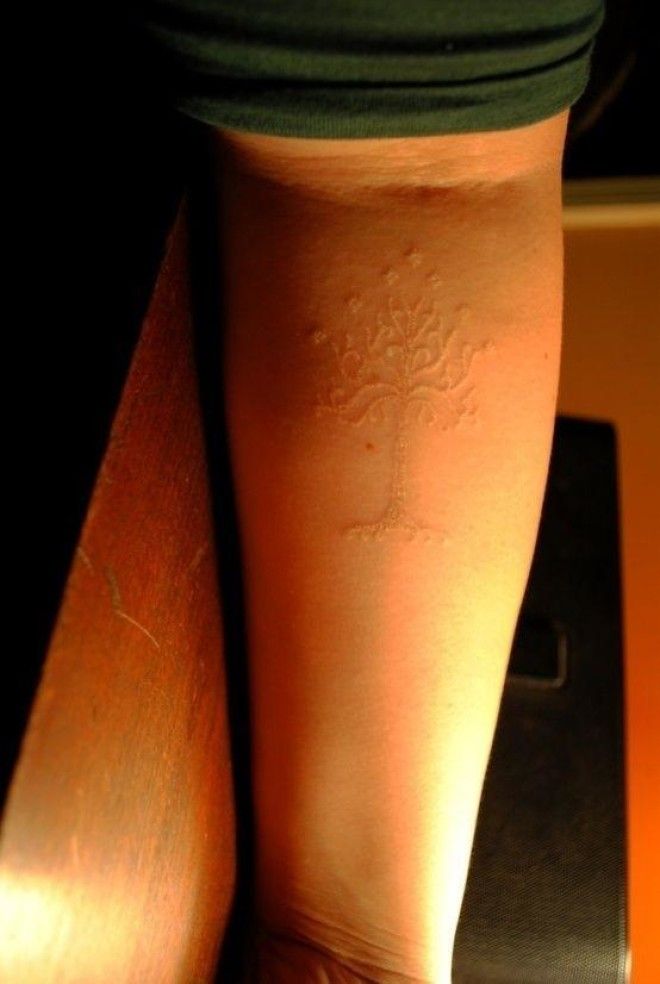 27. Animal Foot Print
28. Really Cool Design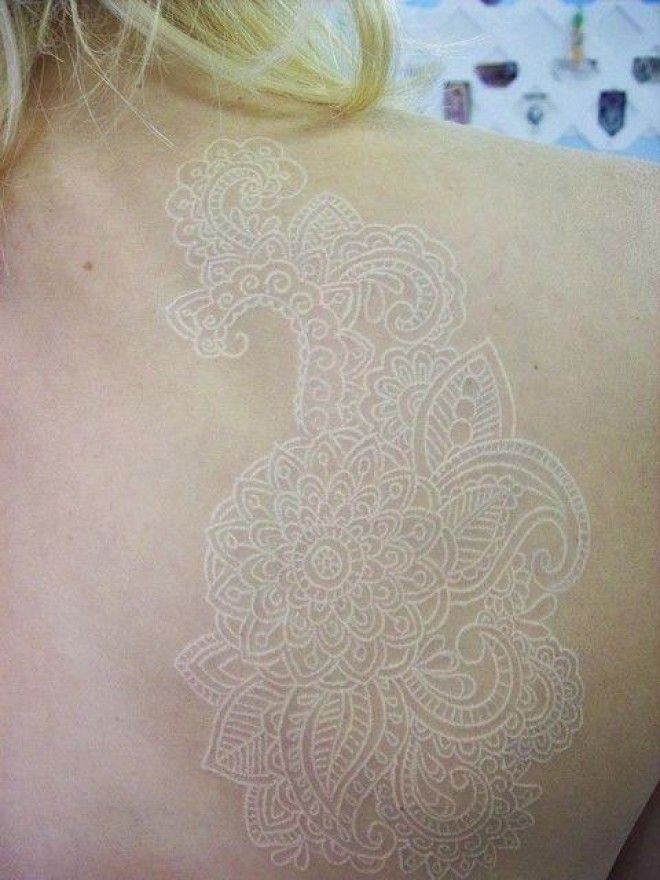 29. Amazing White Ink Wings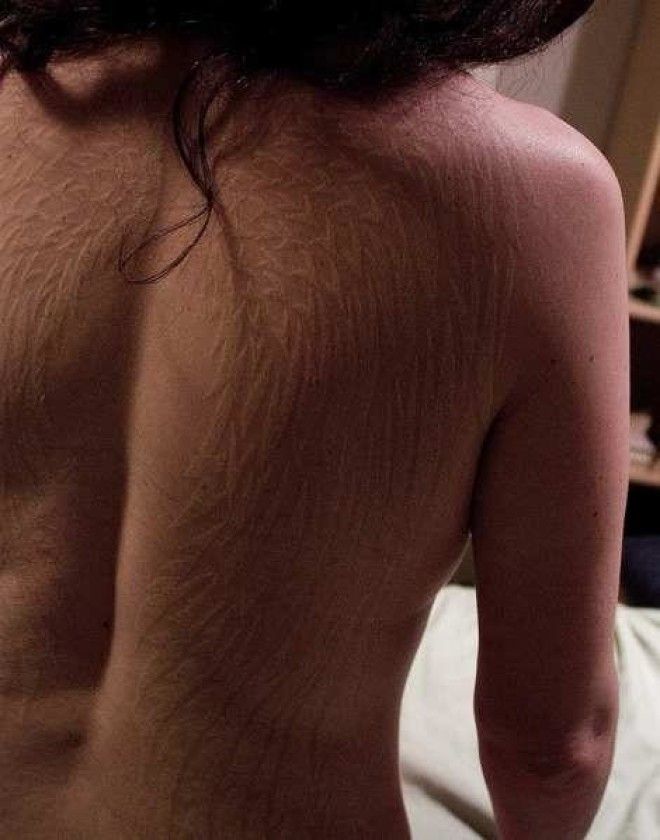 30. Just Breathe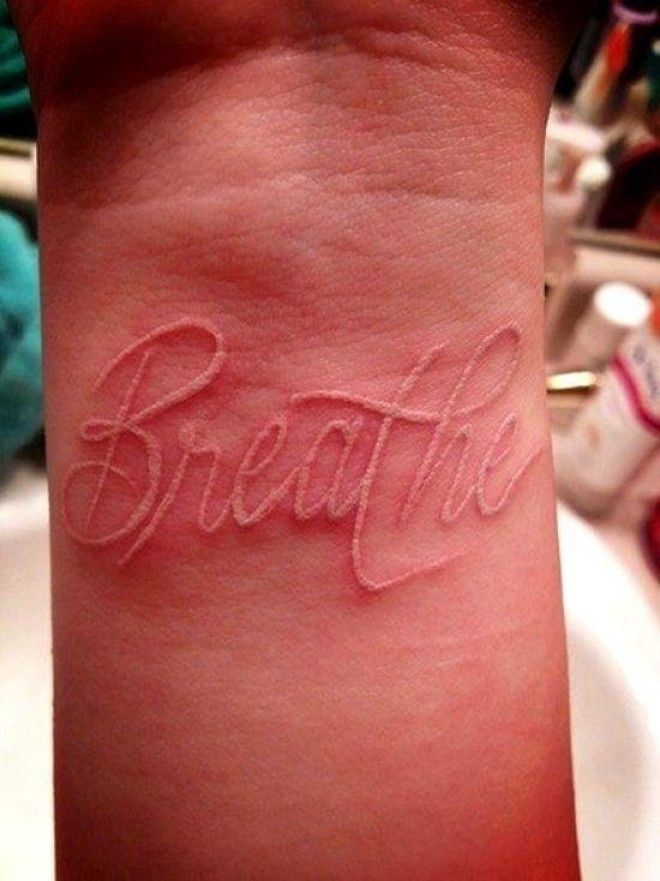 31. Anchor on Your Foot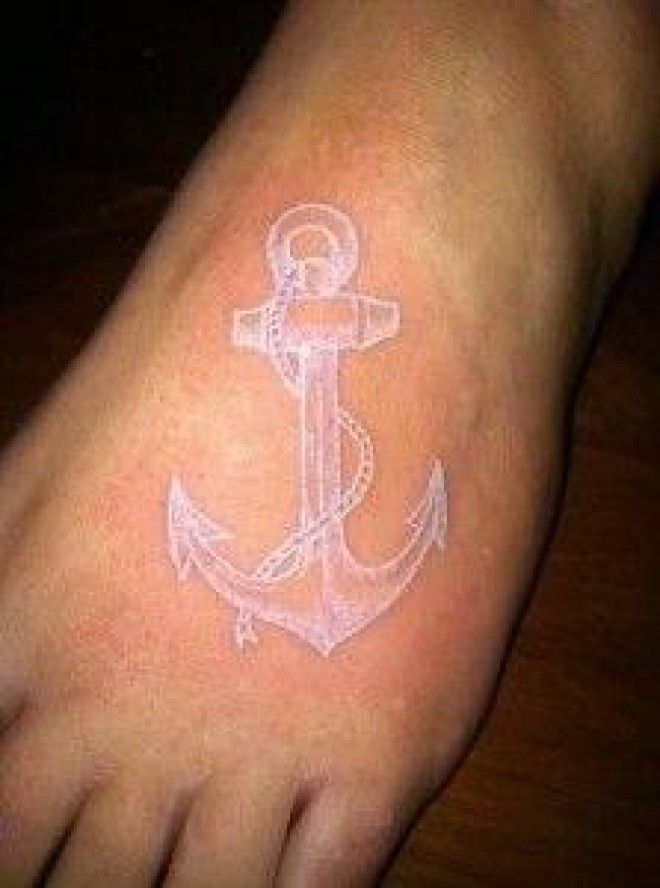 32. A Big Flower is Awesome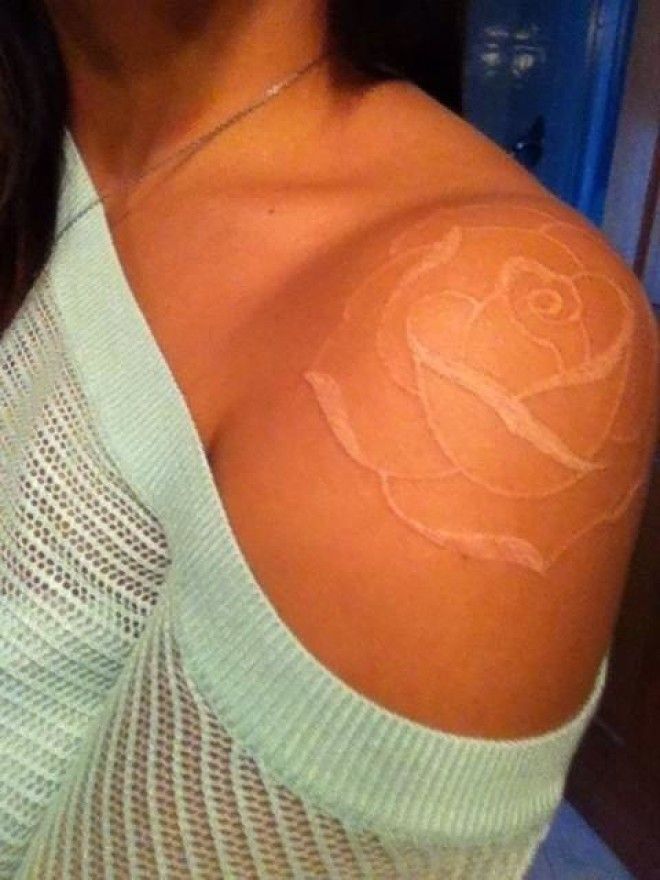 33. I Am the Ocean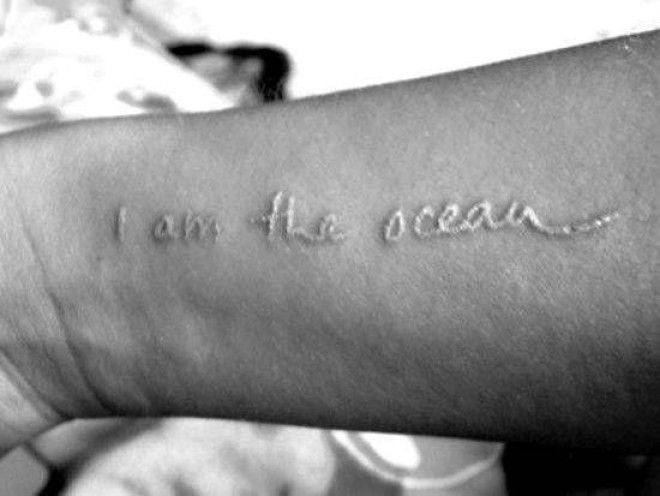 34. Geometric Pattern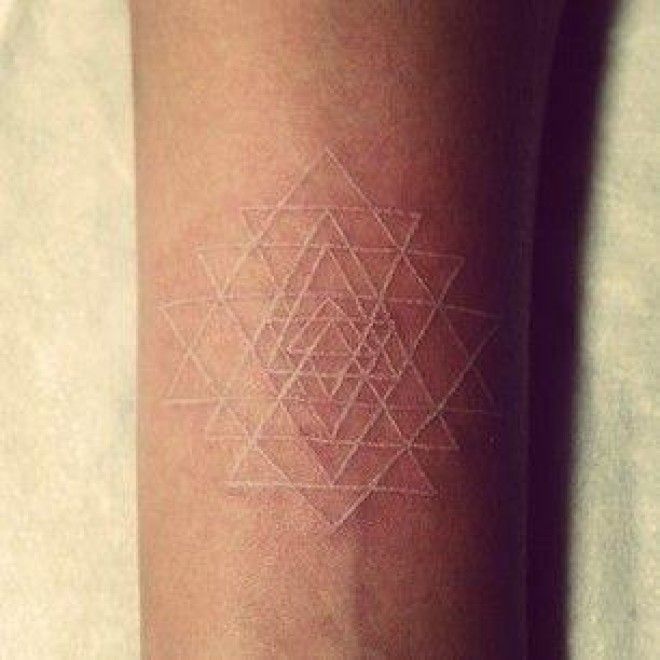 35. How about the Bones in Your Body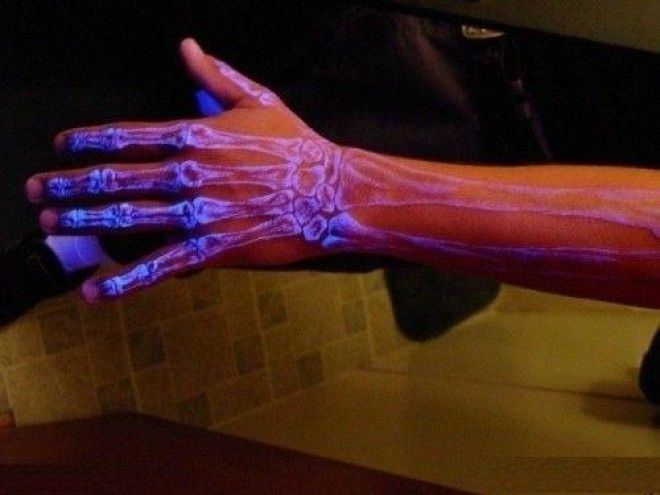 36. White Sternum Tattoo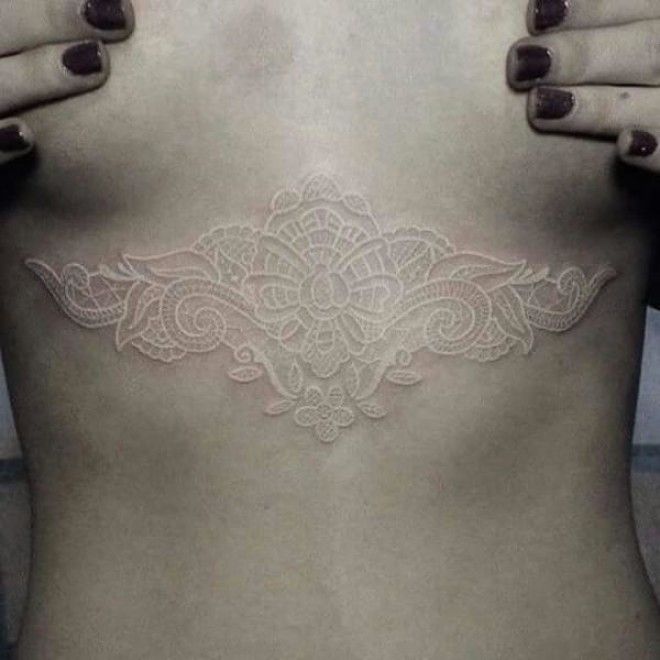 37. A Simple Cross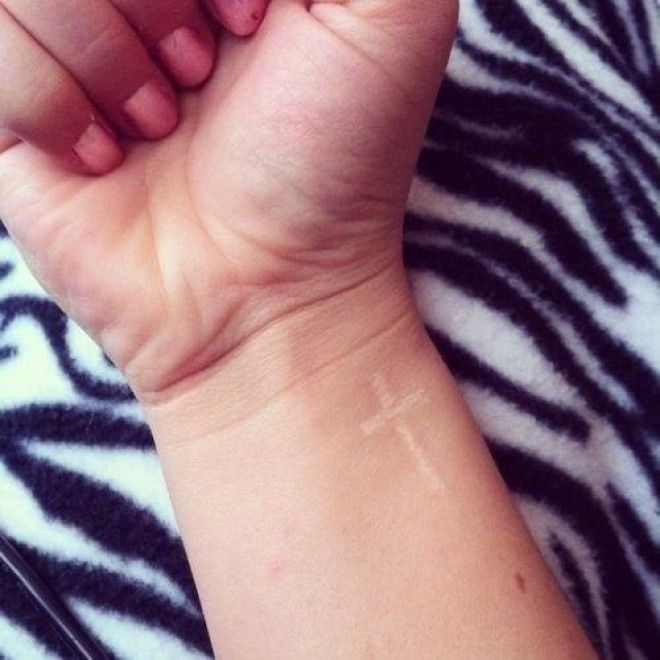 38. Put a White Ink Tattoo on You Wrist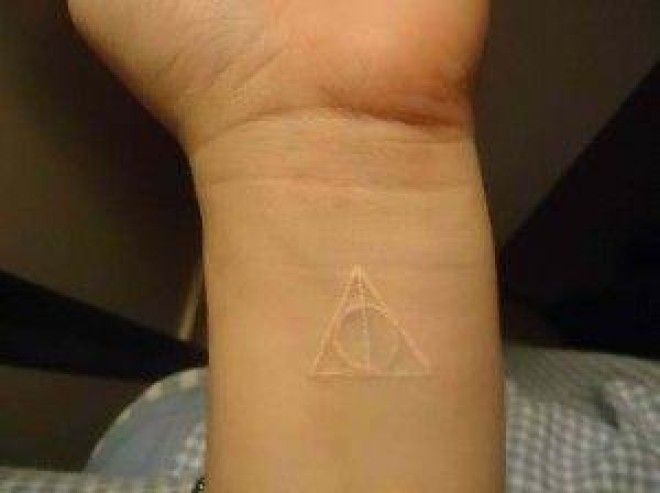 39. A Bird in Flight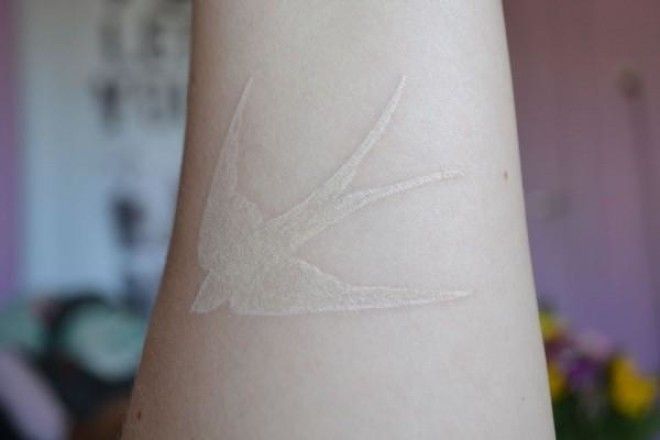 40. Heart with the Beating Pattern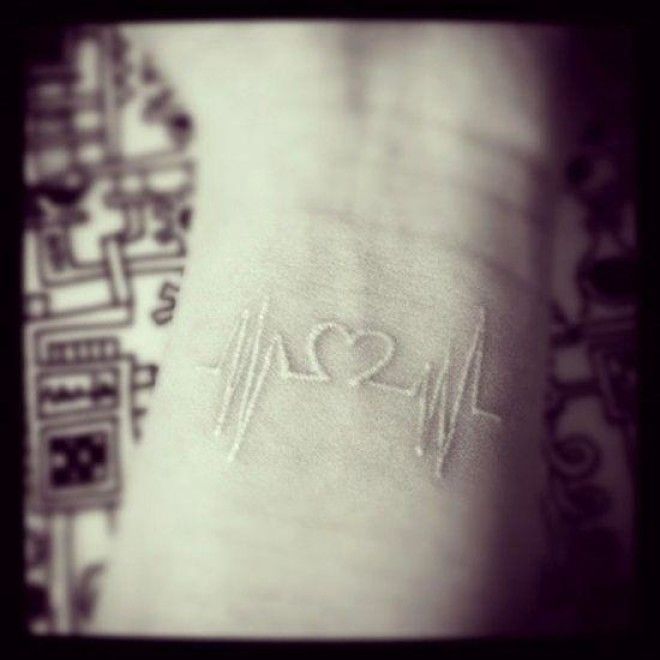 41. White Lace Sleeve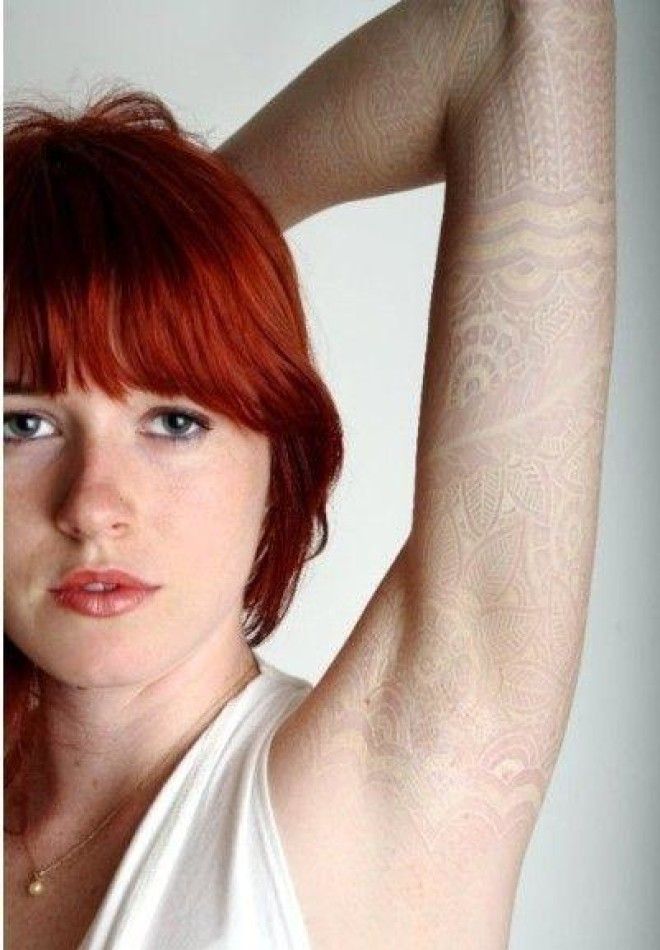 42. Believe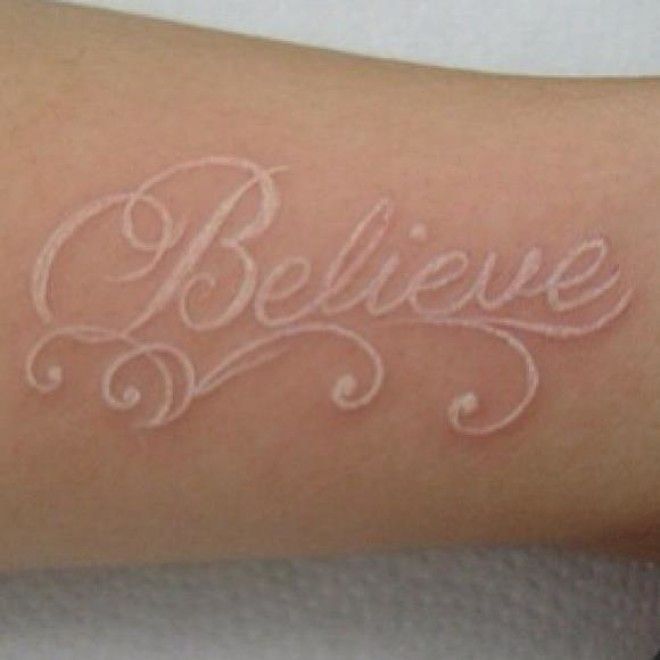 43. The Most Beautiful Tattooed Woman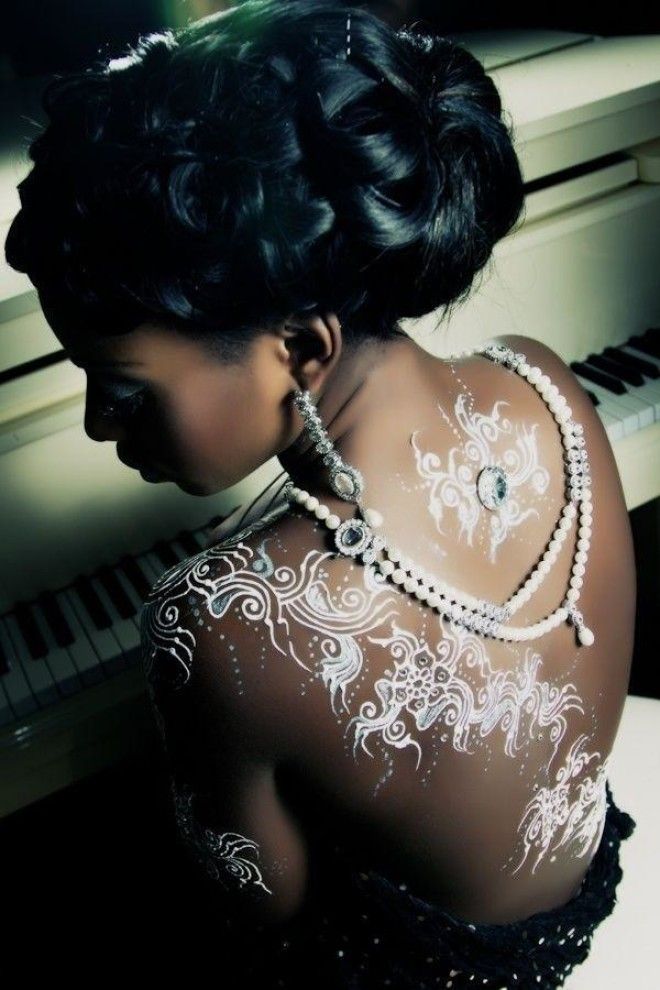 44. Feather on Your Arm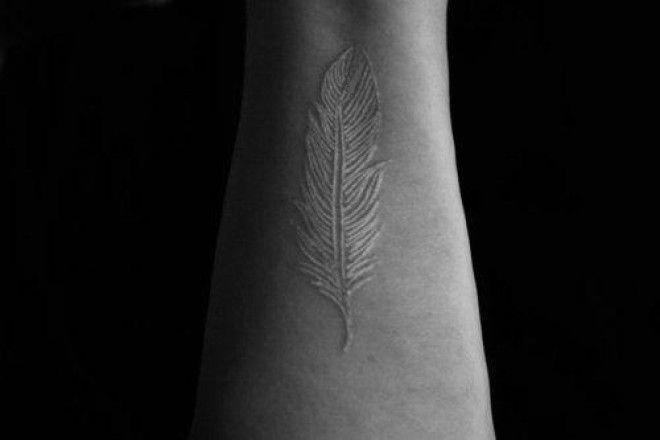 45. Say Something with Your Tattoo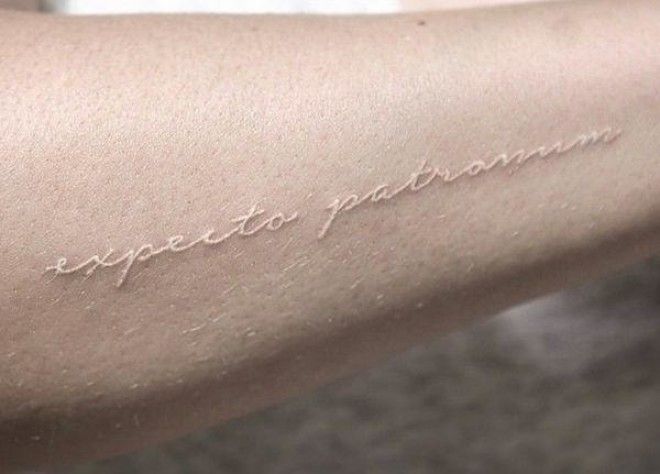 Would you ever get a white ink tattoo?