It may be cold outside, but that doesn't mean you're not already dreaming of lying on a beach with a cocktail in hand.
TripAdvisor's newly released 2016 Travellers' Choice Awards ranks the 25 best beaches on the planet based on user reviews.
Beaches that made the cut include ones from Australia to the Seychelles, with miles of white sand, clear blue water, and even rusted tanks on the shore.
Check out all 25 of the world's best beaches below, and see which tropical location took the top slot.
25. Praia de Santa Maria — Santa Maria, Cape Verde: Travelers love this beach for its "beautiful gold sands." It also has great surfing and a bustling pier where fishing boats come in.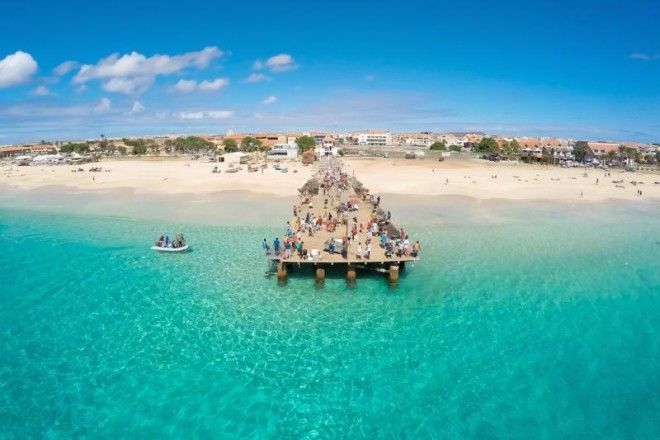 24. Tumon Beach — Tumon, Mariana Islands: "The sand is white, the water a gorgeous blue," one TripAdvisor review said. "Swimming, snorkeling, paddle boarding or small water crafts—you can do it all here."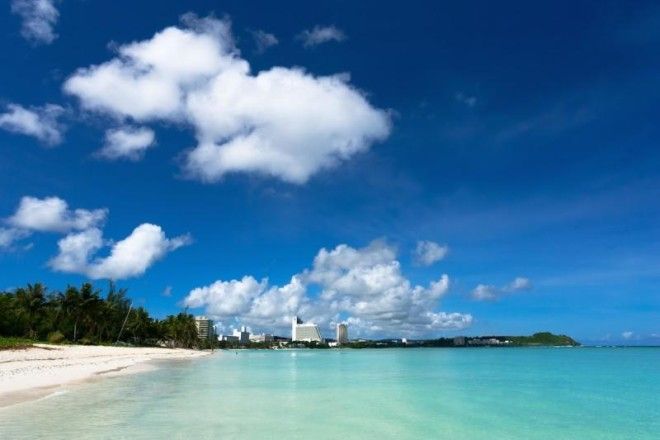 23. Horseshoe Bay Beach — Southhampton Parish, Bermuda: "Picturesque, with pink sand and gentle waves rolling in," one user wrote. "Lovely at any time of the day."
22. Agonda Beach — Agonda, India: This "serene, tranquil beach" is a favorite for its relaxing atmosphere and stunning views. It's perfect for meditating.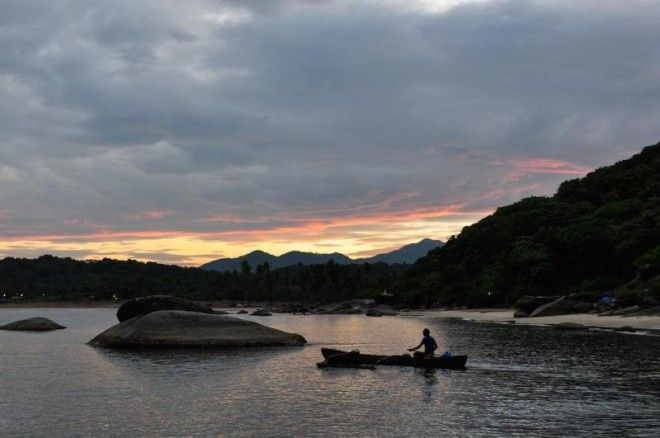 21. Playa Paraiso — Tulum, Mexico: With "crystal clear water," this beach is a popular swimming spot. Sage advice from one user: "I recommend you sit down after a nice swim and have some guacamole with a cold beer!"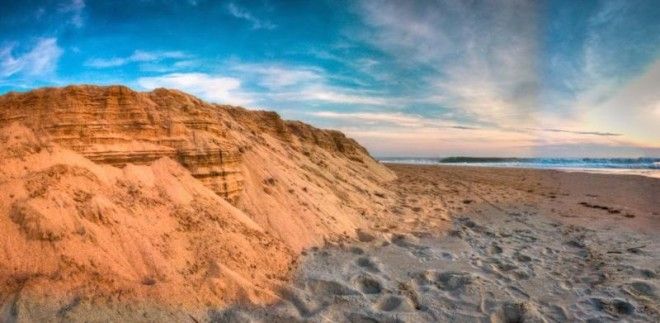 20. Clearwater Beach — Clearwater, Florida: "The sugar fine white sand is a trademark of this fabulous beach," one review said. "You might even spot a dolphin or two playing on the horizon."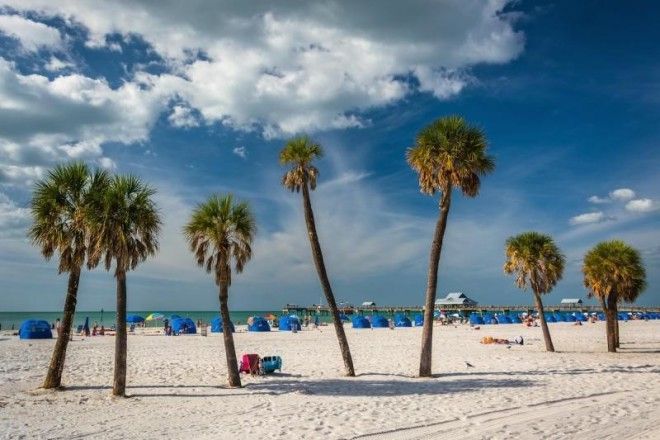 19. Kata Noi Beach — Karon, Thailand: Travelers love this pristine, quiet beach for its calming atmosphere. There's also a beach bar where you can get a post-swim drink or snack.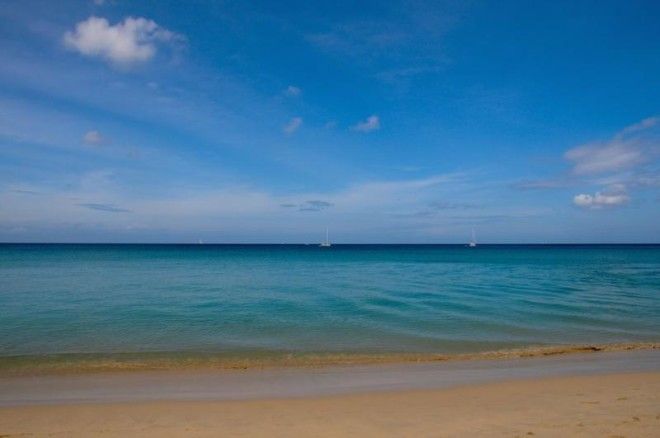 18. Praia de Marinha — Carvoeiro, Portugal: This Algarve beach has plenty of dramatic scenery with caves and cliffs. "Plus crystal clear water and an abundance of marine life on show," according to one beachgoer.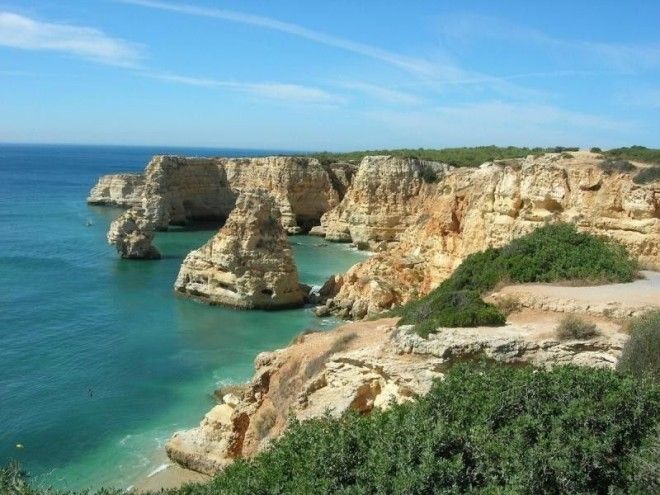 17. Camp's Bay Beach — Camps Bay, South Africa: This beach gets top marks from travelers for its huge rolling waves and picturesque views of Table Mountain in the background.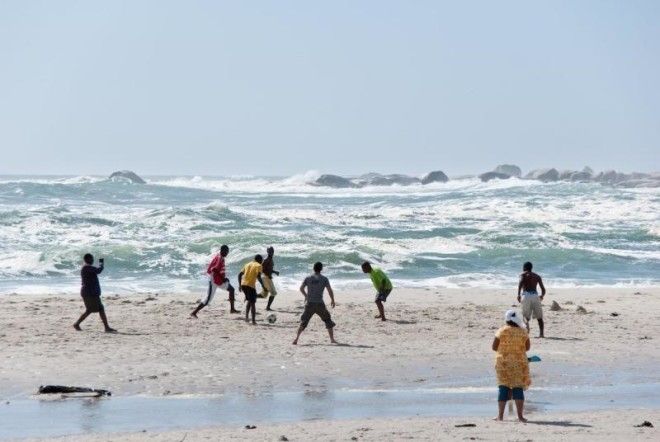 16. The Baths — Virgin Gorda, British Virgin Islands: With stunning boulders, clear water, and white sand, this beach is ideal for snorkeling — and getting a picture-perfect Instagram post.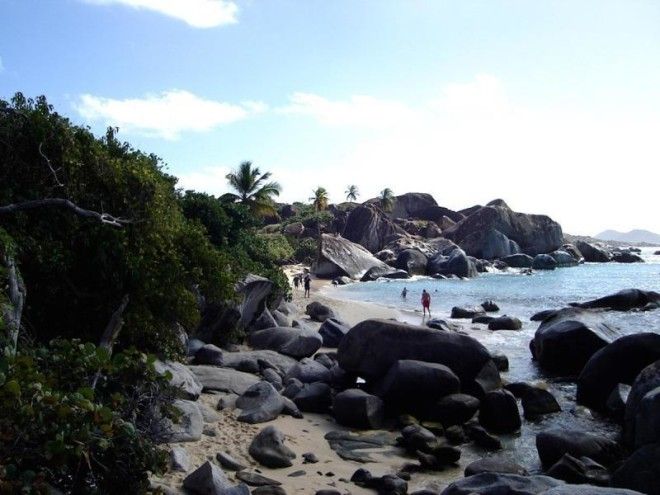 15. Playa Manuel Antonio — Manuel Antonio National Park, Costa Rica: From yoga to parasailing, there's plenty to do on this beach. Head there for sundown — one user said it has the "best sunset you can see."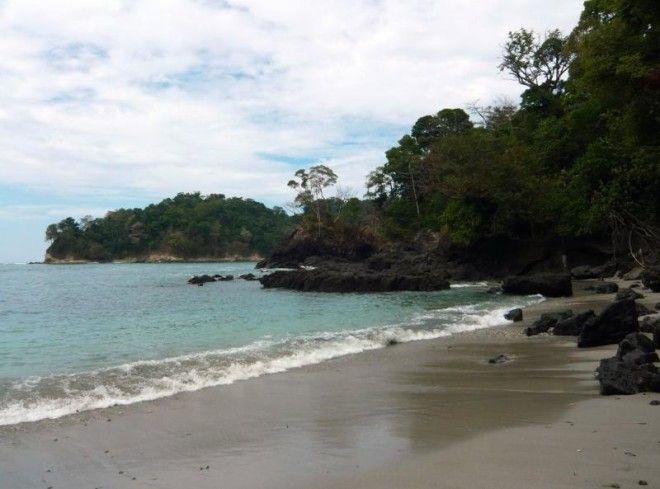 14. Elafonissi Beach — Elafonissi, Greece: "The sea was calm and beautiful," one review said. "The colors are intense—light blue water, pink sand. Paradise."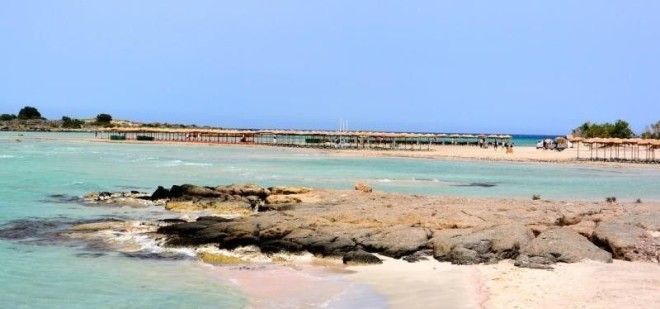 10. Sharm el Luli — Marsa Alam, Egypt: "Pristine, beautiful beach and a tropical aquarium under water," one traveler wrote.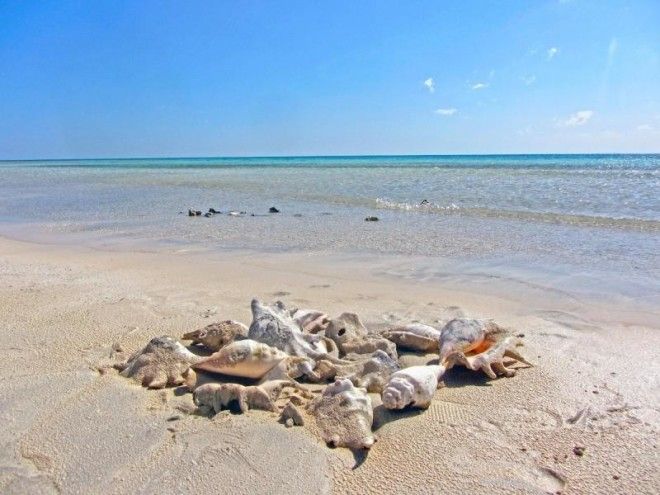 12. Whitehaven Beach — Whitsunday Islands, Australia: Beachgoers flock here to enjoy the best of "untouched" nature.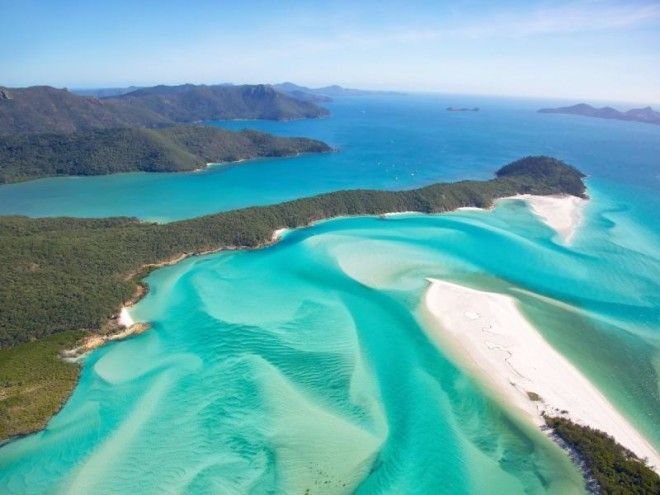 11. Maho Beach — Cruz Bay, St. John, US Virgin Islands: Transparent waters make this beach a top spot for snorkeling. One traveler said that she "swam with a sea turtle and came ashore to sunbathe with an iguana."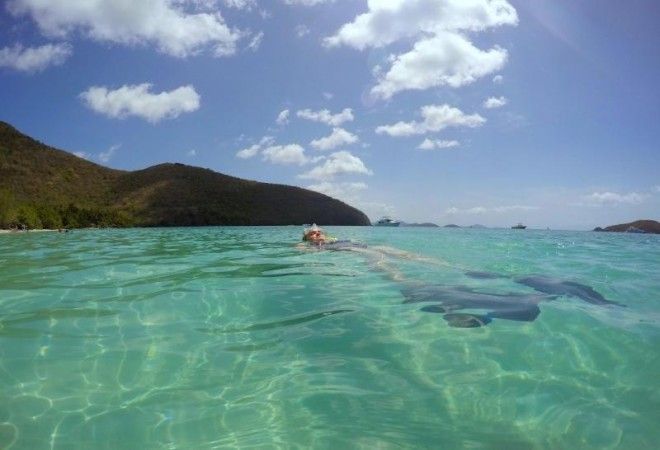 10. Nacpan Beach — El Nido, Philippines: One TripAdvisor user rated this beach for its "long coastline, golden sand, beautiful crystal waters."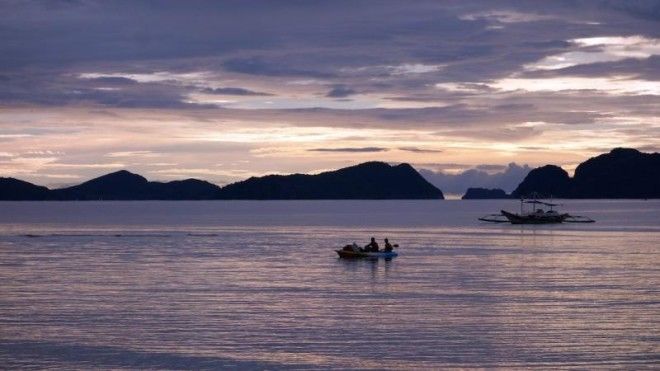 9. West Bay Beach — West Bay, Honduras: Another popular beach with snorkelers, West Bay offers fantastic underwater views. "There are lots of fish, high visibility and nice coral formations," one traveler said.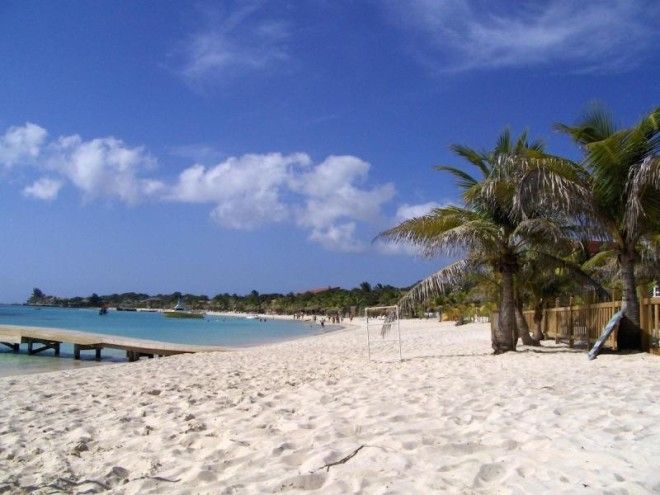 8. Ngapali Beach — Ngapali, Myanmar: There's "not much to do here other than relax," one user said of this blissful beach. Their advice? "Sip a sunrise cocktail and eat the local fresh seafood catch."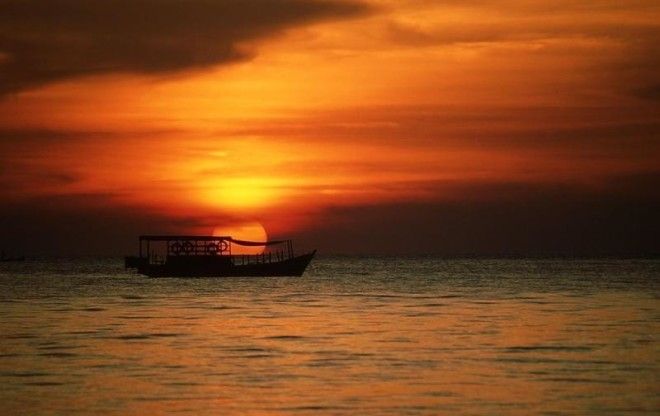 7. Playa de Ses Illetes — Formentera, Balearic Islands, Spain: Travelers head here for "endless sea, fine sand, spectacular views, yachts" and more.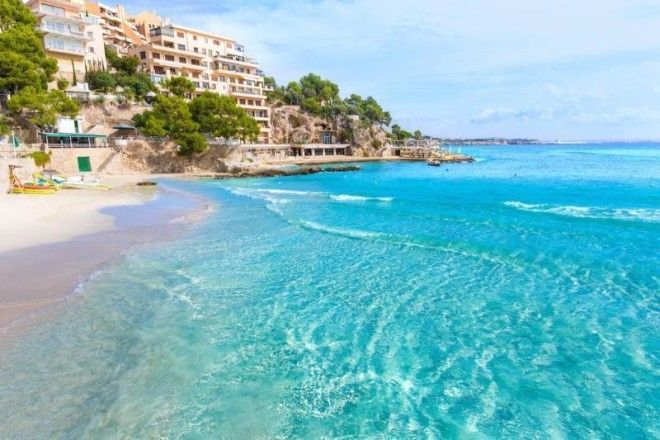 6. Flamenco Beach — Culebra, Puerto Rico: While history buffs love the rusted tanks left on this white sandy beach, one reviewer called it "the most beautiful place I have been to on earth."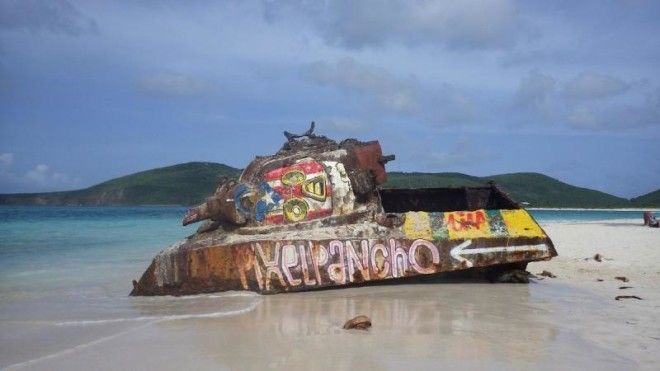 5. Cayo de Agua — Los Roques National Park, Venezuela: One visitor described the beach's "soft white sand surrounded on two sides by the Caribbean sparkling in all shades of blue."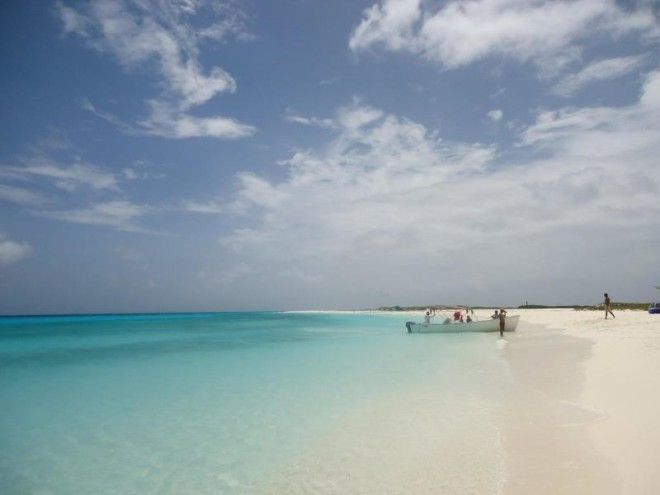 4. Anse Lazio — Praslin Island, Seychelles: This Seychelles beach has "crystal clear, warm waters, shade, sun and powder white sand." It also makes for a killer sunset shot.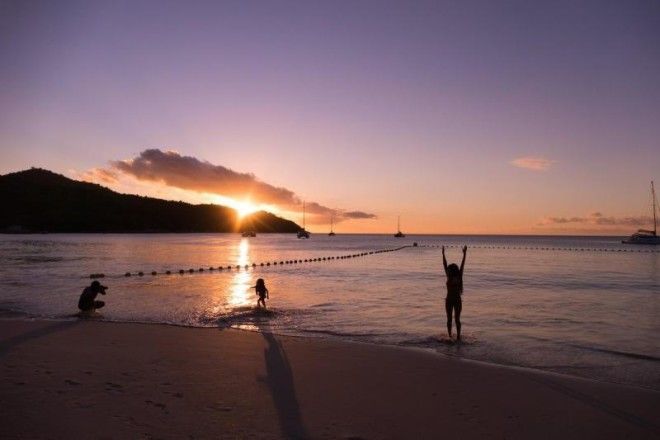 3. Playa Paraiso — Cayo Largo, Cuba: Escape the crowds at Playa Paraiso. Reviewers said it's the most romantic beach in Cuba to visit on your honeymoon.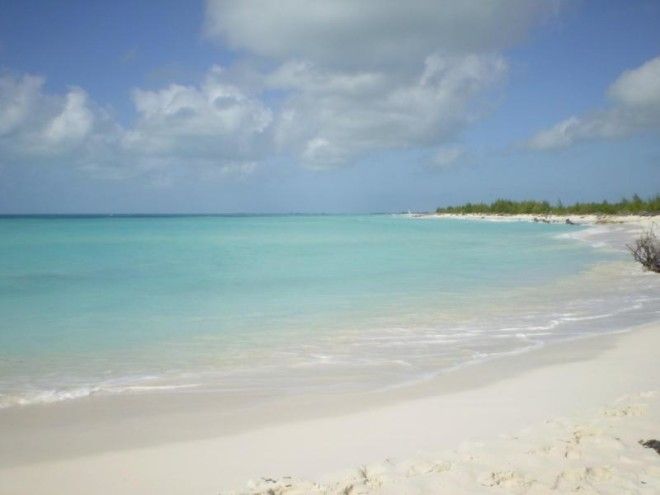 2. Baia de Sancho — Fernando de Noronha, Brazil: "As you walk through a small trail, you can't imagine what awaits you," one reviewer said. "The heavenly view seems like a mirage."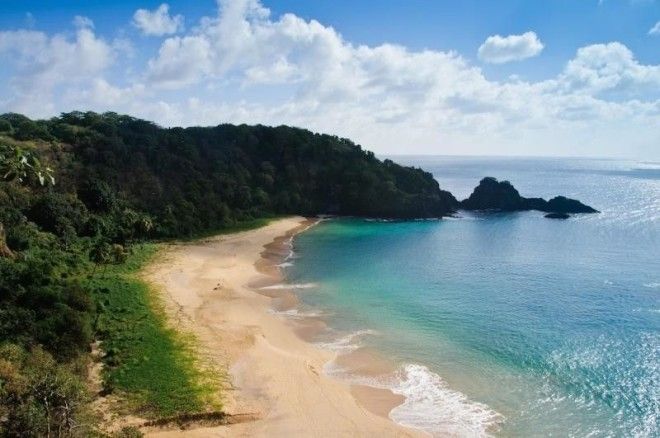 1. Grace Bay — Providenciales, Turks and Caicos: According to the TripAdvisor community, the world's best beach has "unbelievably clear, clean water with hundreds of shades of blues and greens and white sugar sand."