If you're madly in love with your partner, it'll be hard to spend time without him. According to Cosmopolitan, here are a few things women do when their boyfriends aren't around:
1. Re-reads Every Single One of Your Texts Together

It's always nice to relive sweet memories.
2. Goes through Your Texts and Screencaps Them so She Can Remember the Really Cute Stuff You Said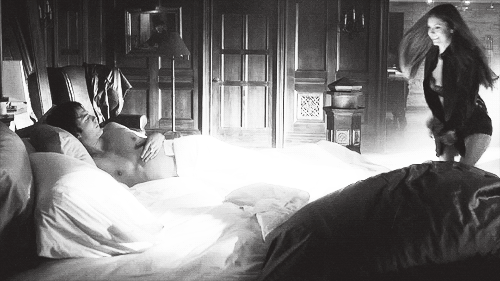 There are some texts that we'll want to read ten years down the road.
3. Makes a Secret Pinterest Wedding Board Just in Case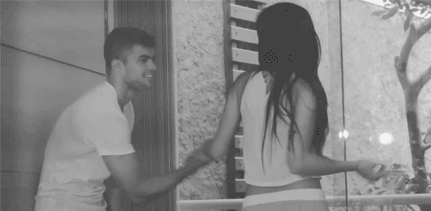 A girl has to be prepared.
4. Look at Your Friends' Engagement Ring Photos and Think about What Kind of Ring You'd Want. (and Whether He'd Get It Right.)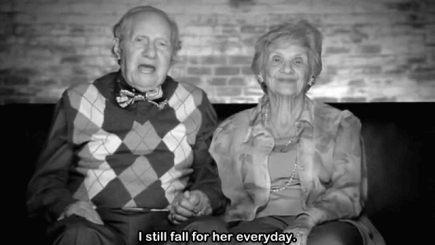 You know that he would, because he just knows you so well.
5. Looks through His Cute Facebook Pictures of His Cute Face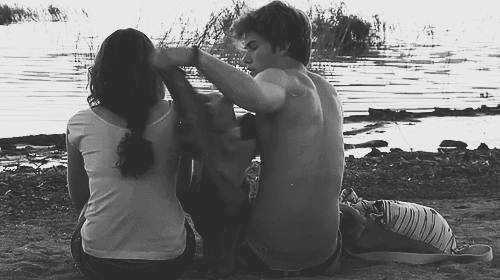 Nothing makes you happier than seeing his smiling face.
6. Think about What Your First Dance Would Be at Your Wedding and if You Would Feel Totally Awkward the Whole Time It's Happening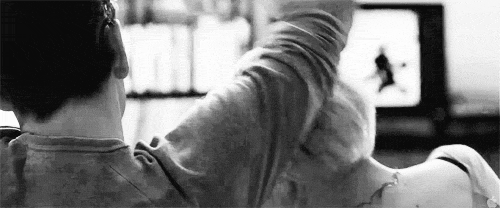 You don't want to wait until the last minute to think of these things.
7. Replays the Moment when You Two First Met in a Ridiculous Amount of Detail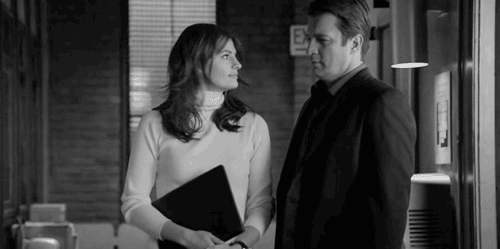 That's the moment when your life changed forever.