Ming calls herself "just a mum" from Singapore. She started this awesome bento making in 2008 when she wanted to prepare some fun food for her kiddies who missed her in nursery school. This loving stay-at-home mum has since made hundreds of wonderful cartoon tiny beasts and, in 2011, started Bentomonsters putting out a book and a blog.
Her blog is one exciting place full of recipes and tutorials on how to make the imaginary children heroes. Ming's book Yummy Kawaii Bento published in 2014 keeps her food wizardry all in one place. Nicely wrapped and decorated, these bears are too cute to eat! She may call herself "just a mum", but she is definitely way more than that – this is one tender, caring and pretty cool mum!
Star Trek heroes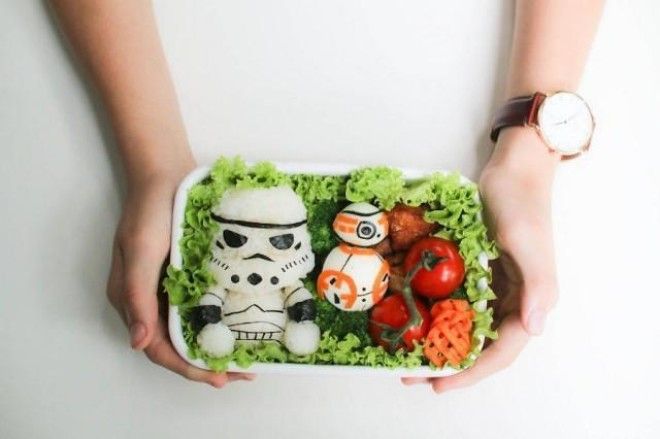 Yummy bear green soup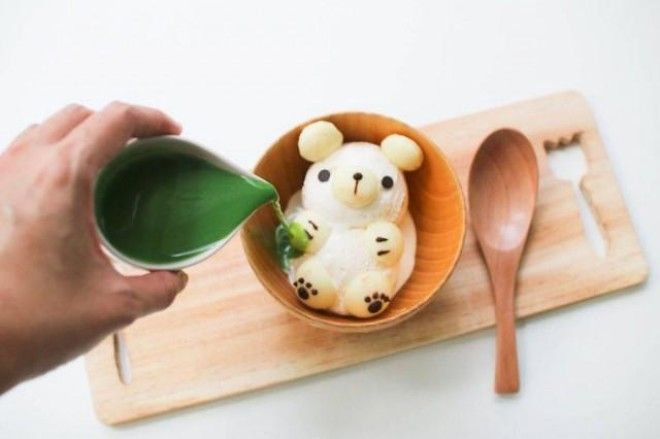 Adorable panda gang sushi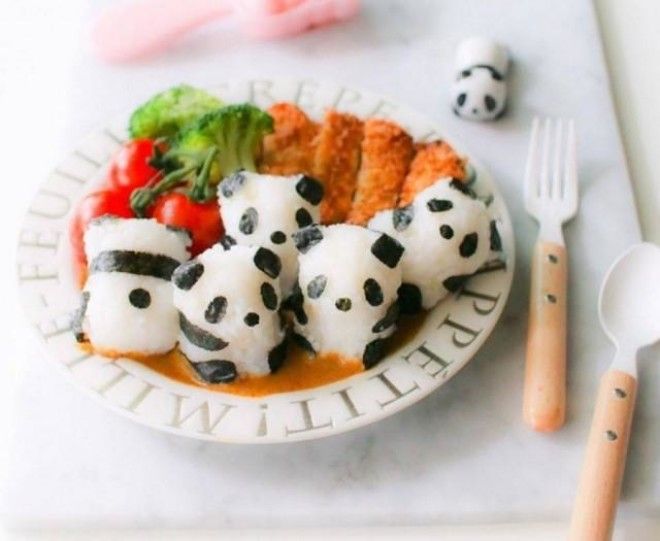 Pokemon smiling pasta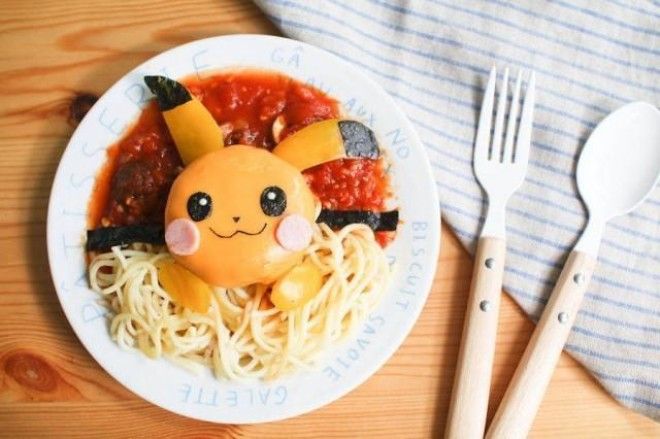 All sweet and playful circle of mice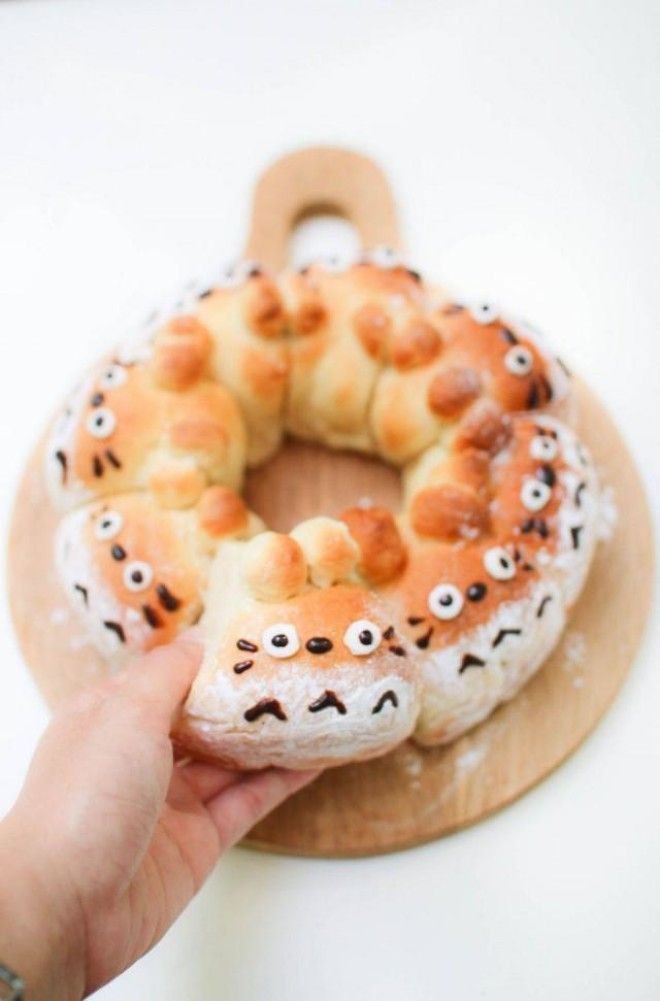 Multicolored rice animal kingdom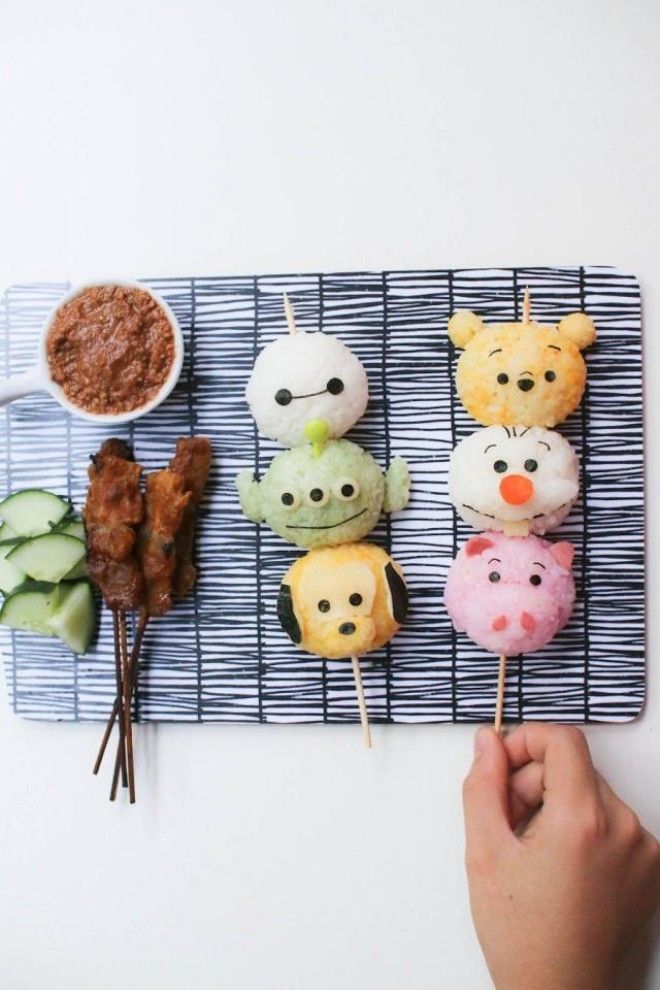 Sleepy sushi bear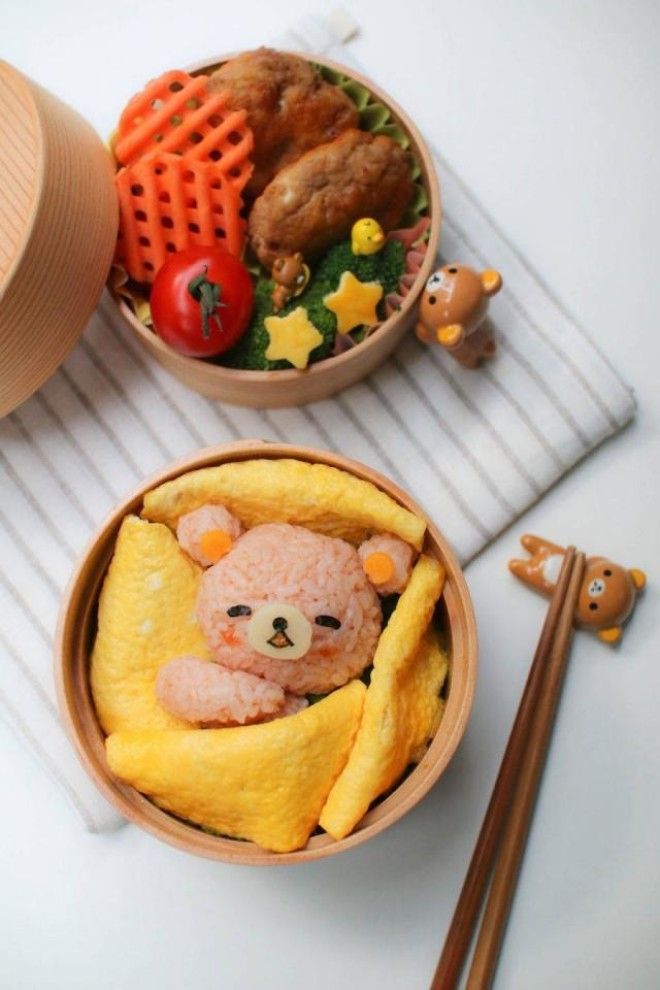 Too cool to eat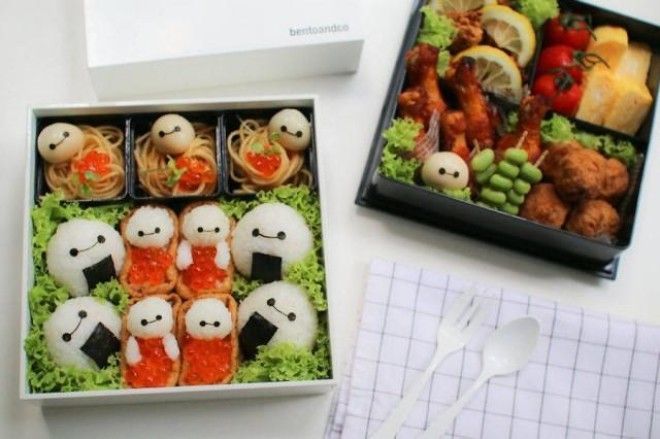 Animal Kingdom friends – wrapped and ready to go!