1. Making the ultimate choice.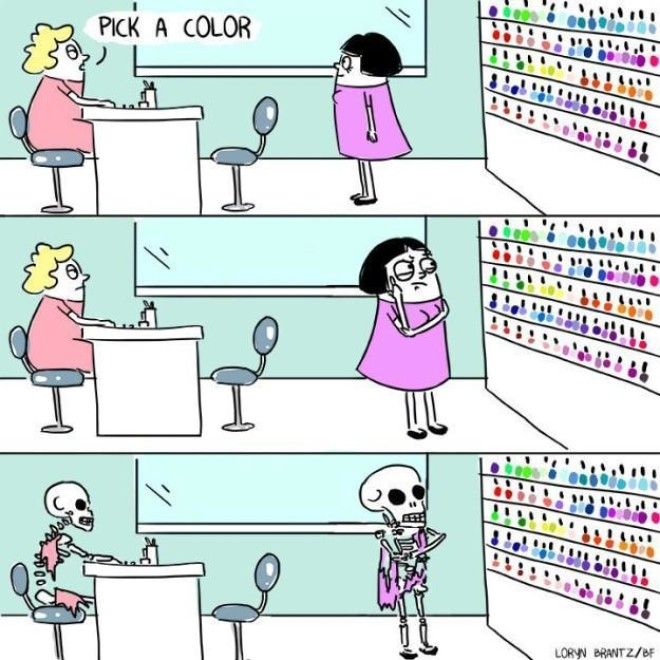 2. Trying to be "chill."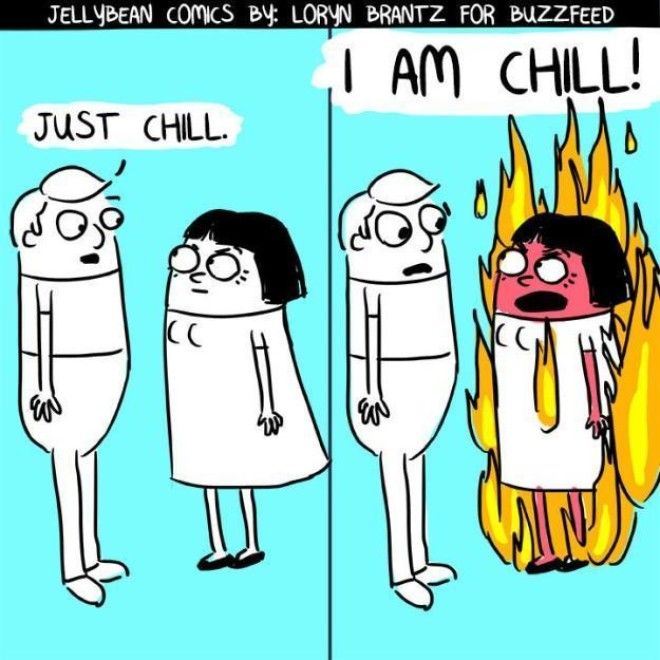 3. Dressing for success.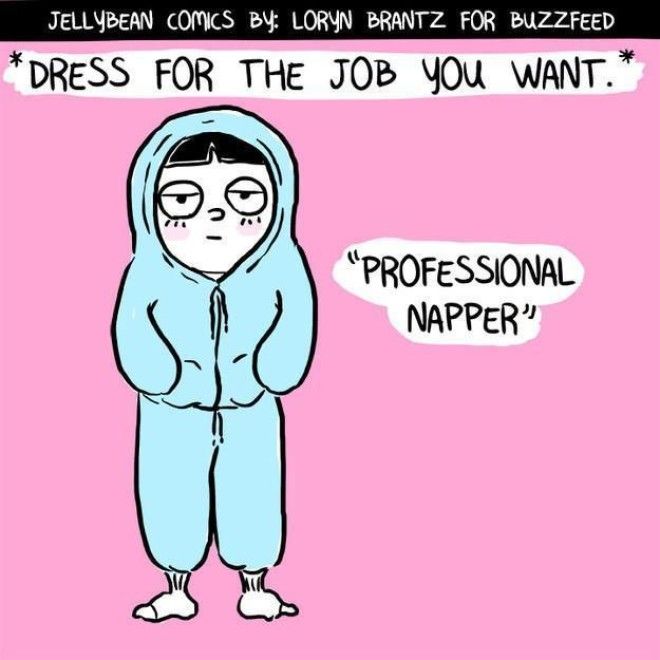 4. Being really, really productive.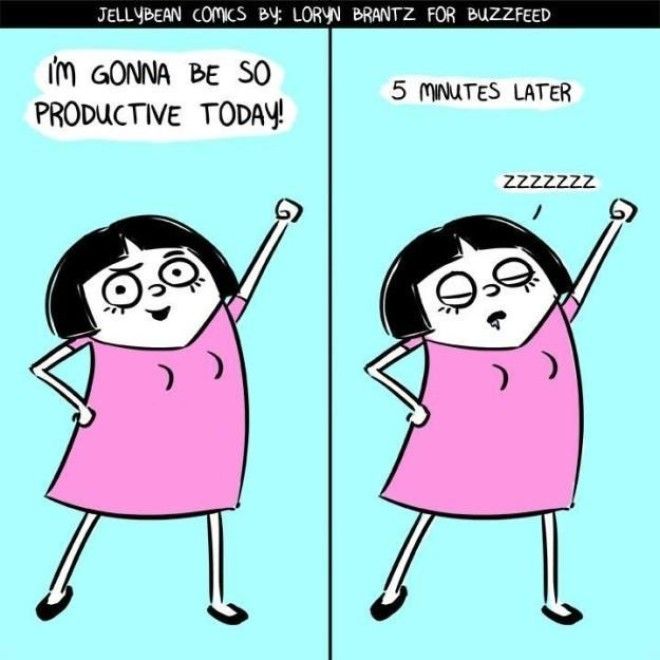 5. Trying to stay fit.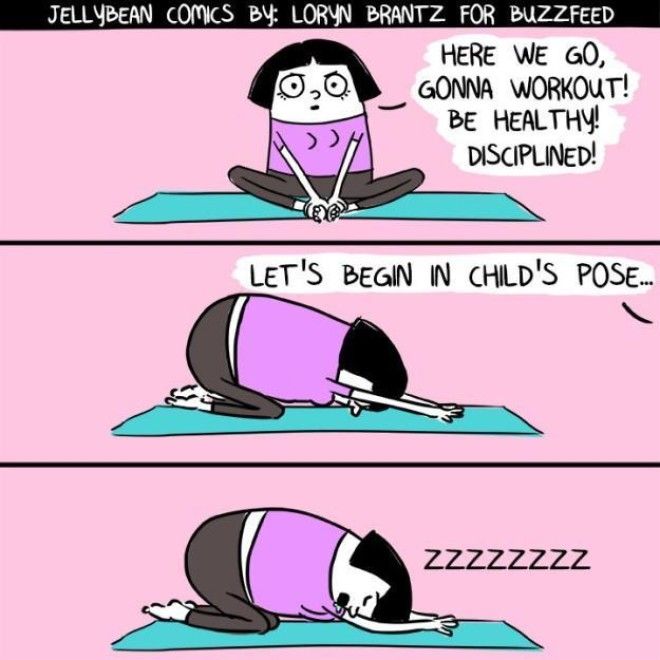 6. Enjoying allergy season.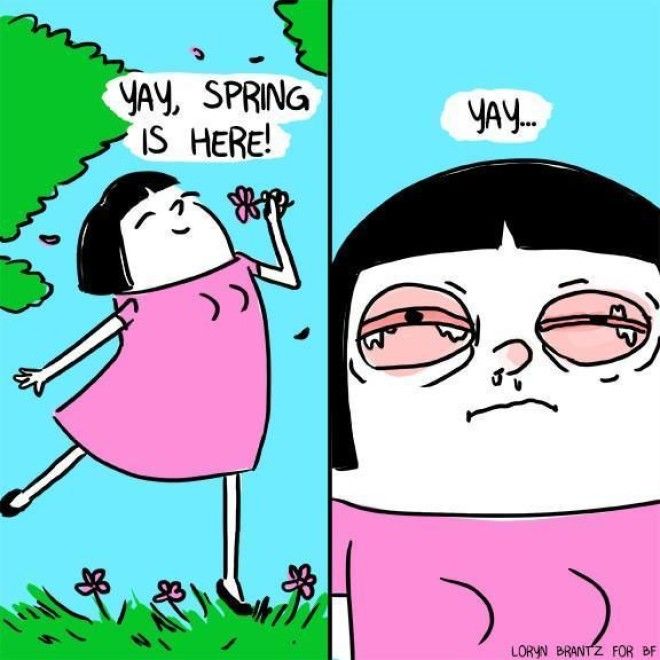 7. Not being a monster.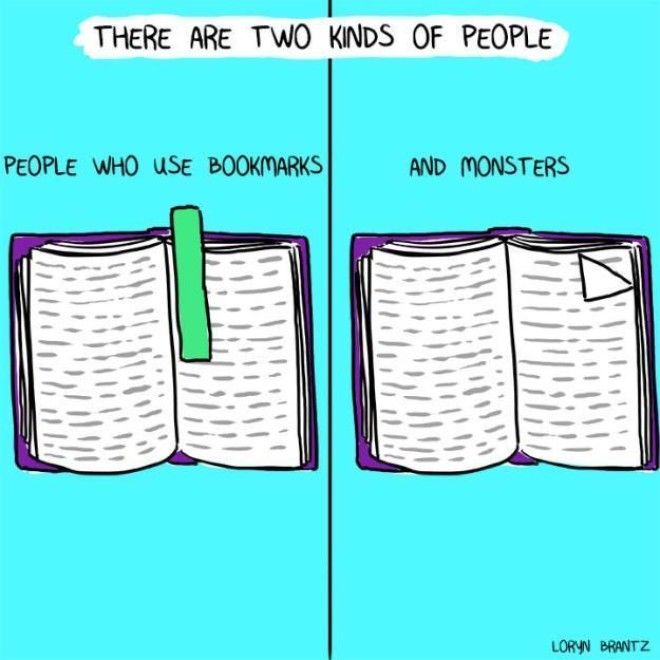 8. Cuddling problems.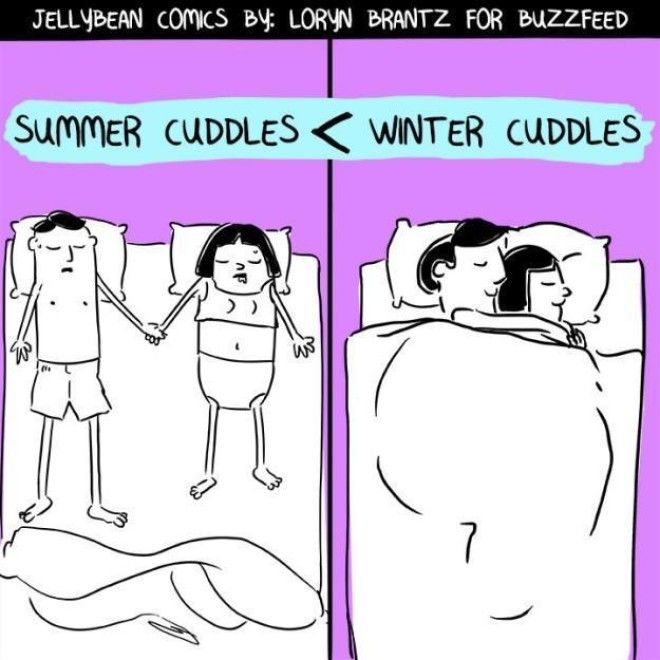 9. Cooking to relax (lol).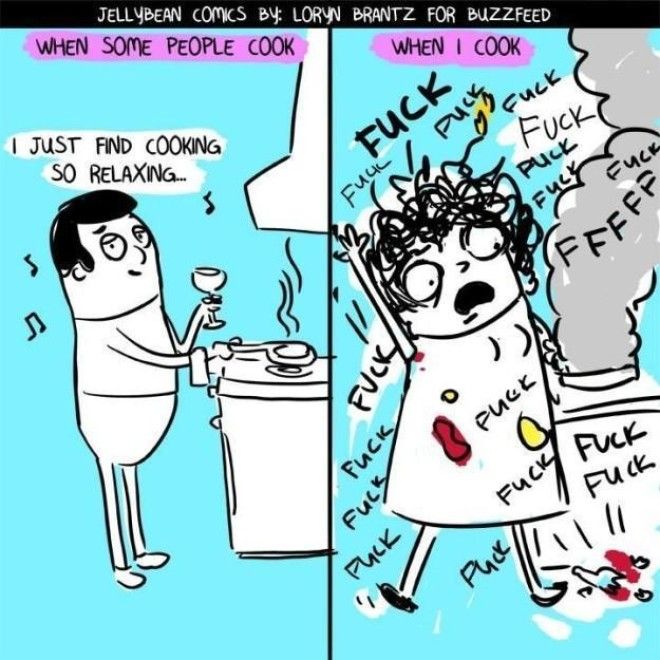 10. Getting a good night's sleep.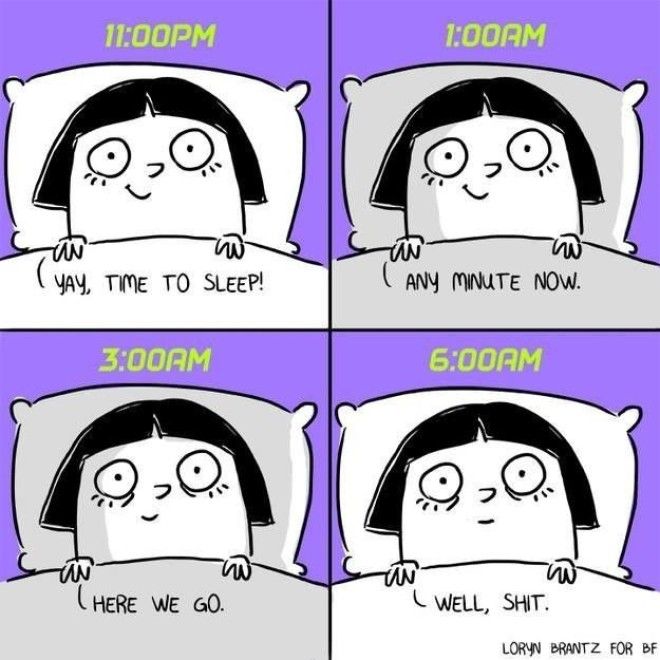 11. Being super "profesh."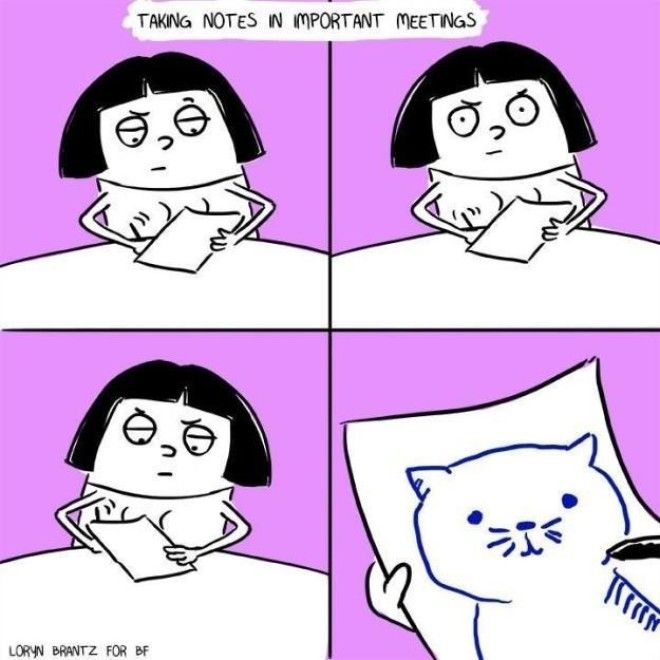 12. Seeing your best friend after a long day.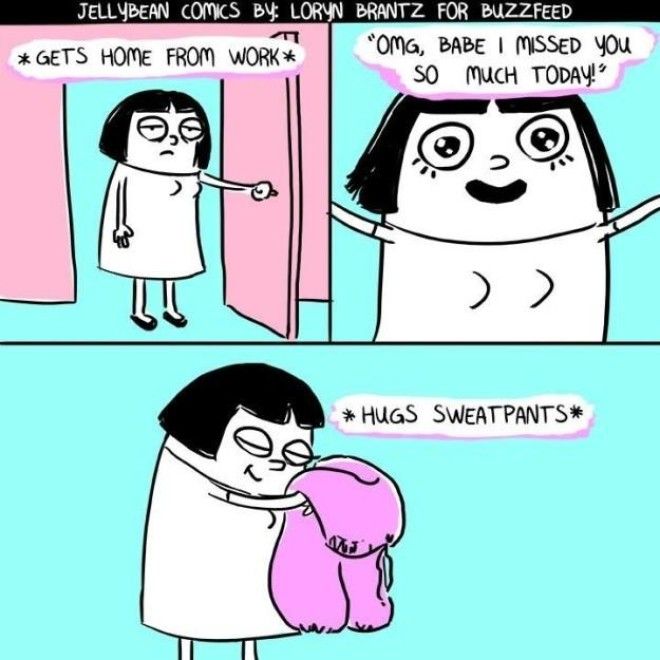 13. And the endless cycle of life.