Very talented English teacher Anshu Agarwal helped her students dreams come true. To help the kids of Garhwal, a remote village in the Himalayas, in their studies Anshu often played Harry Potter movies. In time, the kids fell in love with Harry and magical world of witches and wizards. As the kids favourite game became Quidditch, the teacher decided to help her students realise their dreams.
All it took was: wooden bench acting as a broom, stunning views of the Himalayas and a little help from photoshop; and voila!
Have you ever wanted to play Quidditch?
Looks like fun. Right?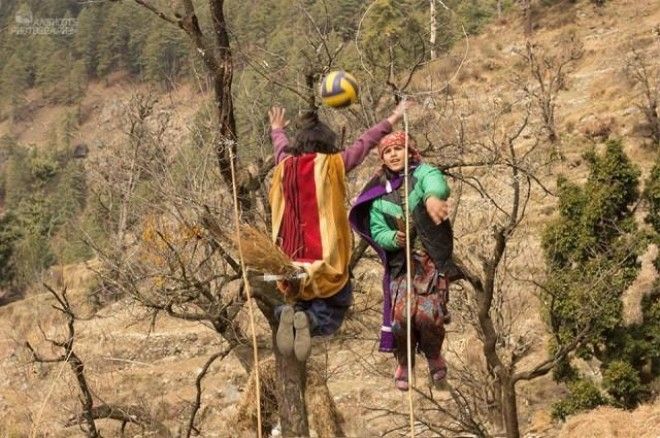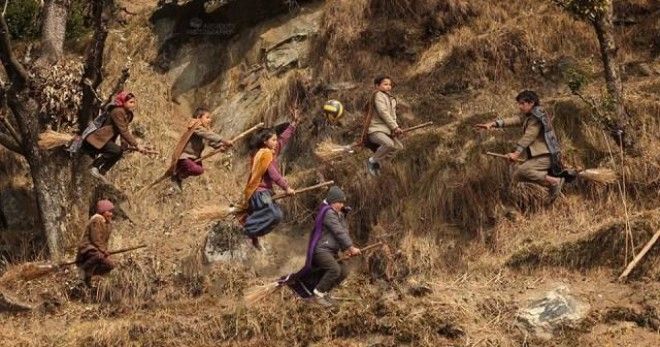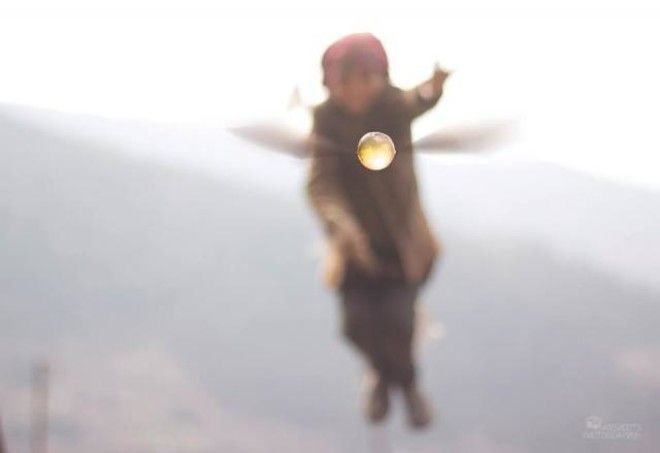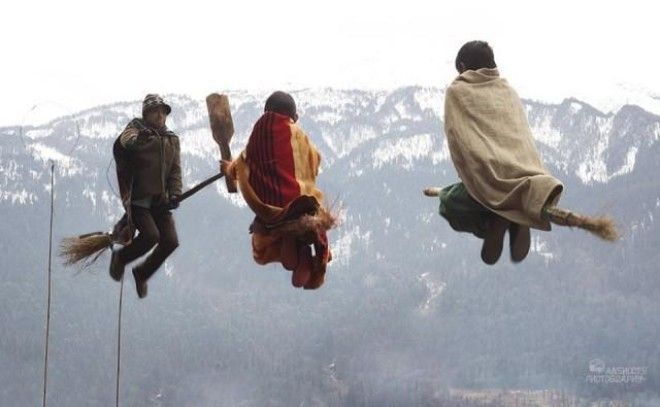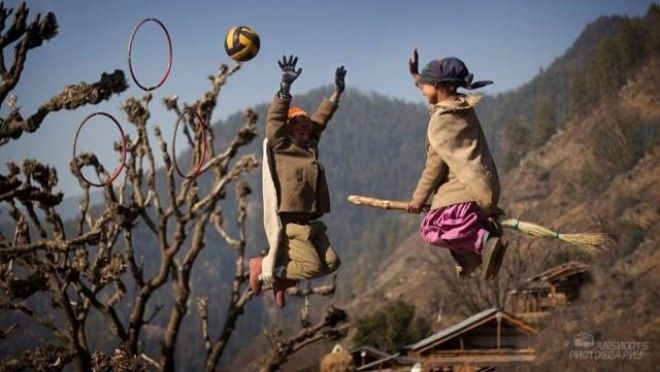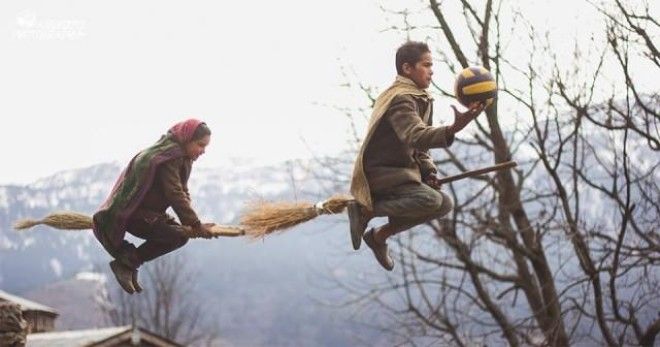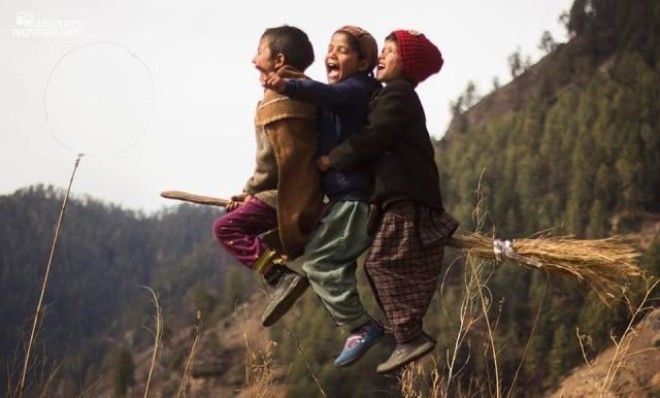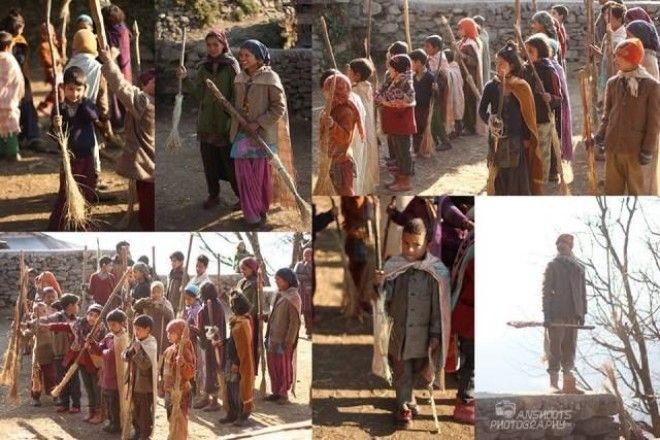 And that was the background for all pictures…