Astounding Photo Mashups That'll Make You Look Twice — Or Thrice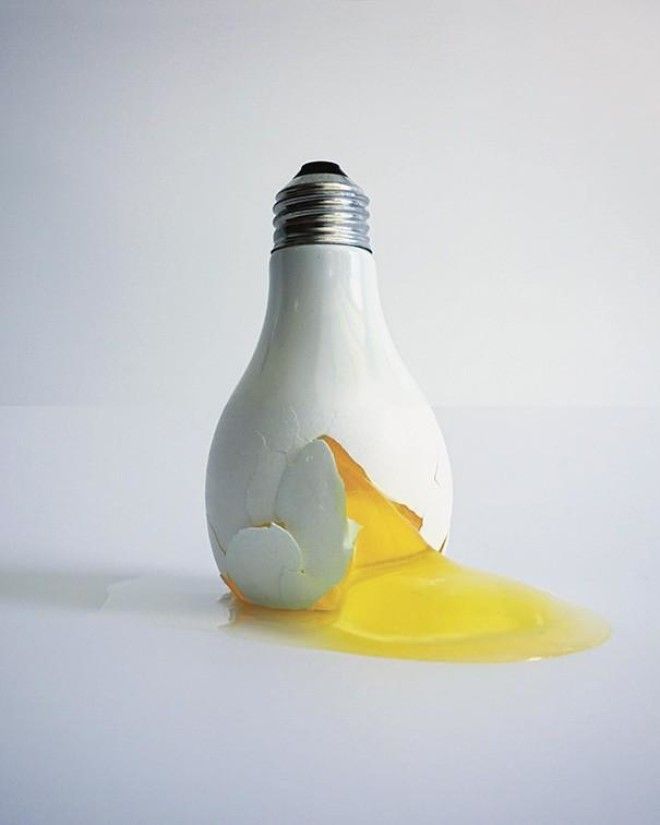 The genius of Stephen McMennamy's photo manipulations surely lies in their simplicity. When McMennamy brings two photos together, it hardly even occurs to you that that's what he's done. It must be very difficult to make it look this easy. If you want to see excavator become an ice cream scooper, a toothbrush become a cupcake, or milk become rope — all positively seamlessly — visit Bored Panda.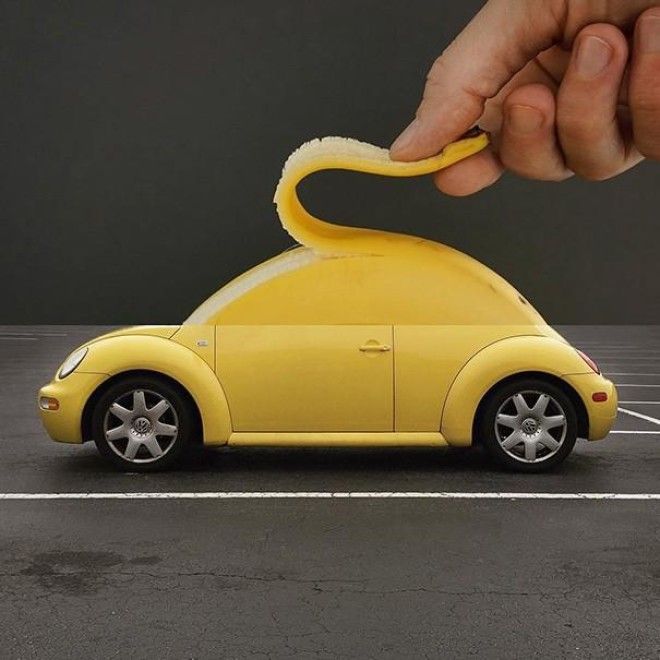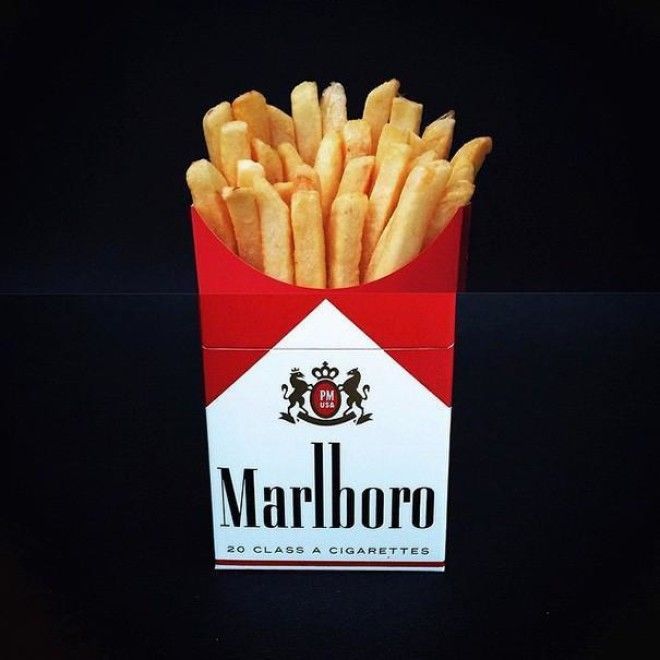 The Best Images From The World's Biggest Photography Contest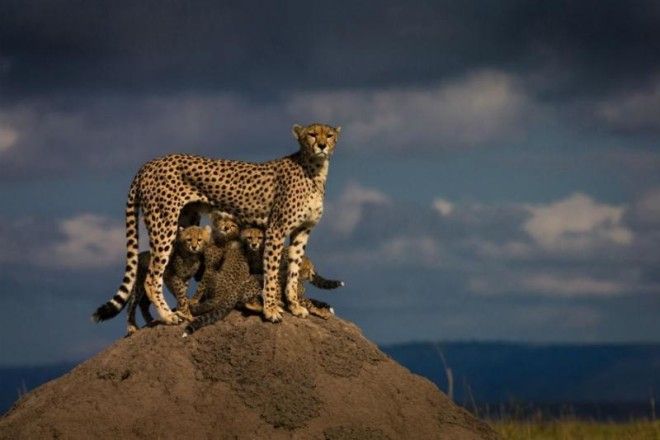 "Protection." Part of a series of wildlife images taken in Masai Mara reserve in Kenya.
Earlier this week, the Sony World Photography Awards announced its shortlist for the grand prize. Over 230,000 images entered the world's biggest photography competition, and now, only 115 are left contending for this year's Professional Photographer of the Year title. The winner, who receives a $25,000 cash prize, is scheduled to be announced on April 21. See more of the incredible images on the shortlist at The Atlantic.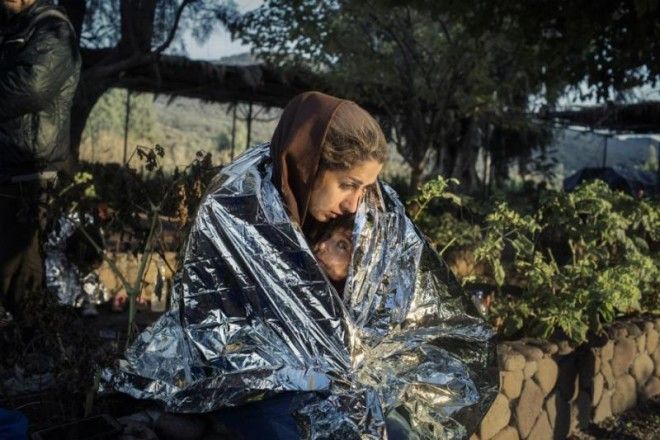 Lesbos, Greece, October 18, 2015. A mother and child wrapped in an emergency blanket after disembarking on the beach of Kayia, on the north of the Greek island of Lesbos.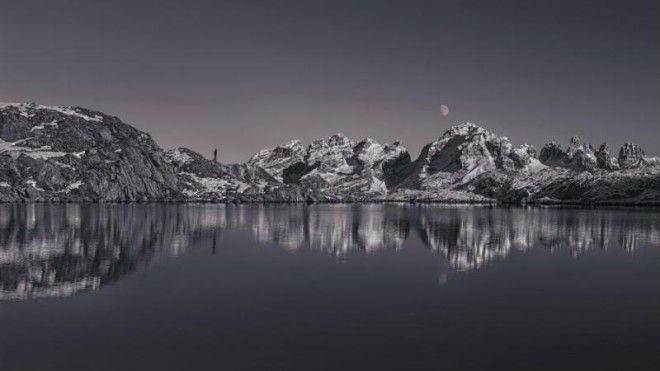 "Selfie Nero Lake." Taken near Madonna di Campiglio in Trentino, north Italy.
How Kids In North Korea Have Fun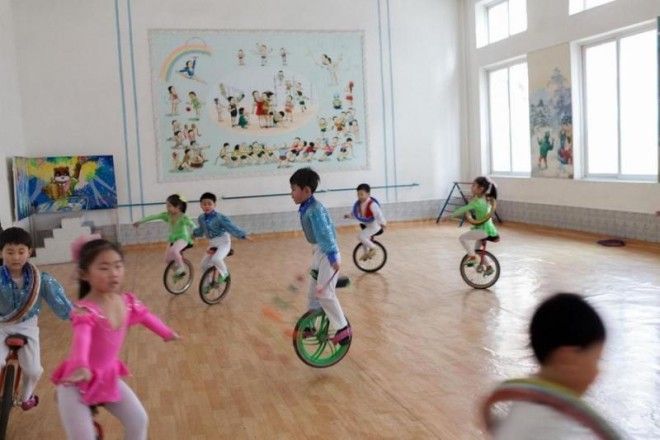 A new focus on athleticism in North Korea has taken hold, ranging from unicycles to rollerblades.
Images of life inside North Korea come in small doses for people outside of the totalitarian country. Photographer David Guttenfelder, however, has spent extensive time photographing the country for the Associated Press and National Geographic and he's noticed a major shift in lifestyle many people never would have guessed: a focus on recreation. Whether it's rollerblading, games at the fair, or riding unicycles, young North Koreans have been focusing on their athleticism since Kim Jong-un took over.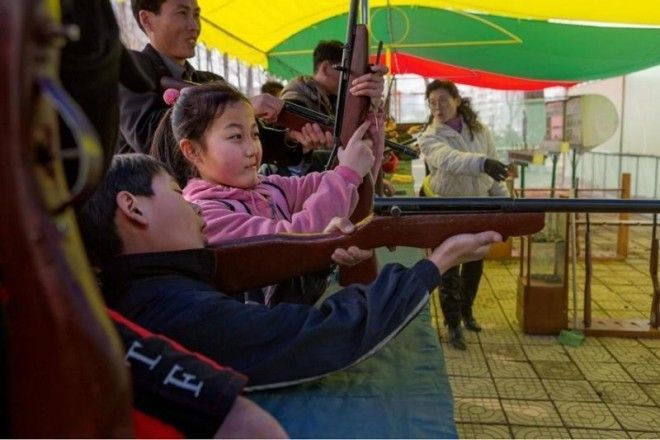 North Korean children practicing their shot at a booth at the fair.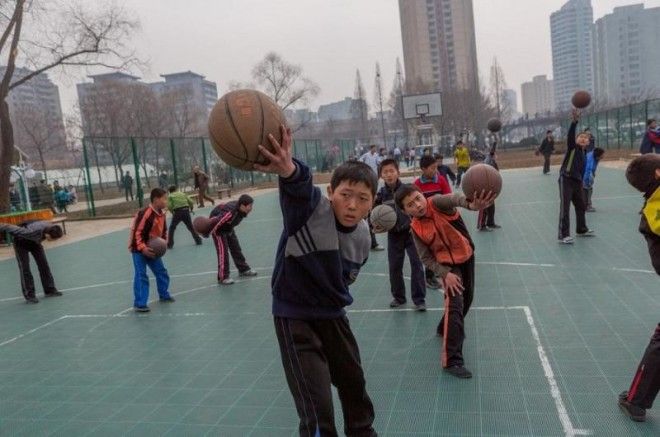 North Korean leader Kim Jung-un is a big fan of basketball, which is reflected in his country's youth.
The Winners Of The World Press Photo Contest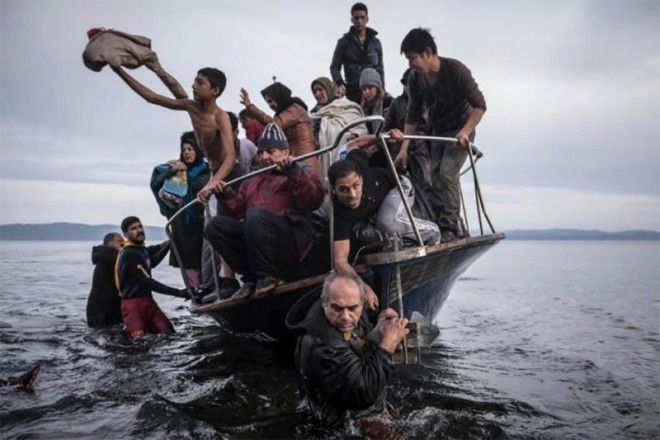 Migrants arriving by boat near the village of Skala on the island of Lesbos in Greece. Nov. 16, 2015. (First prize, general news, stories.)
By definition, a photo condenses time and place into a single, tangible item, and if the photos from this year's World Press Photo Contest are anything to be believed, we have seen a rather tumultuous year. From the migrant crisis to urban upheavals against police brutality, photojournalists have captured moments that define our times, and through their perspective, may deepen — or upend — our understandings of them.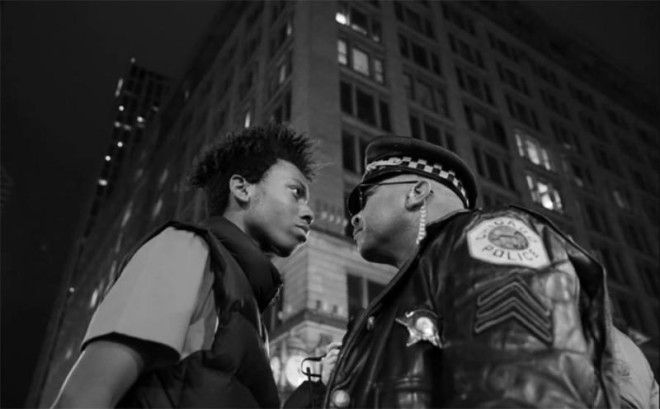 Lamon Reccord staring down a police sergeant during a protest over the fatal shooting of Laquan McDonald by the police. Chicago. Nov. 25, 2015. (First prize, contemporary issues, singles.)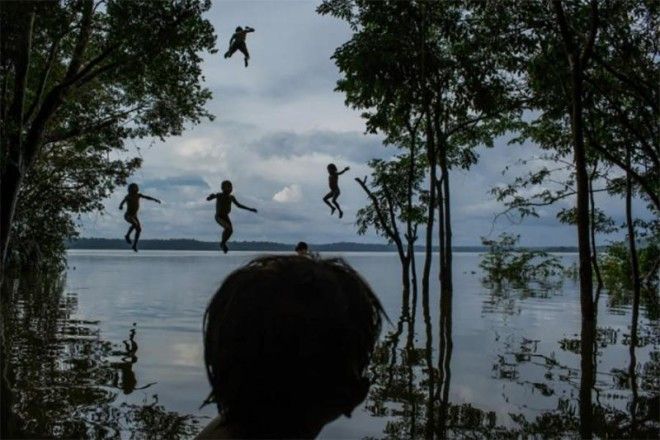 Indigenous Munduruku children playing in the Tapajos River in the tribal area of Sawre Muybu, Itaituba, Brazil. Feb. 10, 2015. (Second prize, daily life, singles.)
Haunting Photos Of Abandoned Locations In And Around New York City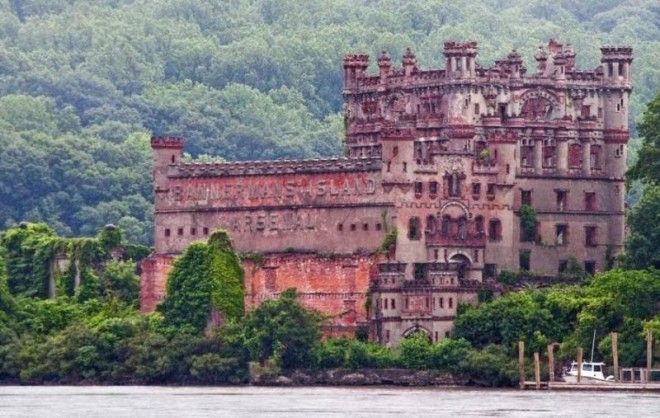 Bannerman's Castle, Fishkill, New York.
No matter how many times you've seen it, there's no denying the chilling beauty of the abandoned. Then, after a while, nature begins to take over and things become even more chilling, and even more beautiful. From the enormous abandoned castle sitting on an island in the Hudson River to the former beachfront military installation in Queens, here are five of the most unique places reclaimed by nature — all surprisingly close to New York City.
Fort Tilden, Queens, New York.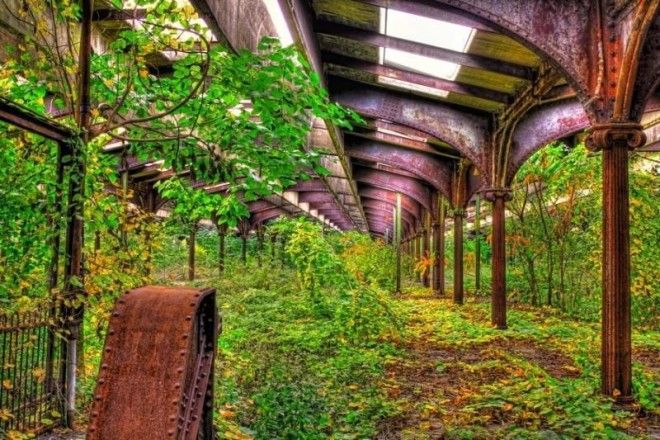 Central Railroad Of New Jersey Terminal, Jersey City, New Jersey.