Your bathroom doesn't have to be the place you dread because it's always a mess or it doesn't smell so fresh. You deserve to have a bathroom that feels like a spa retreat. That way you can enjoy your time in there and come out feeling pampered. With these products, you'll no longer hate your bathroom so much.
1. Ultra Plush Luxury Bath Mat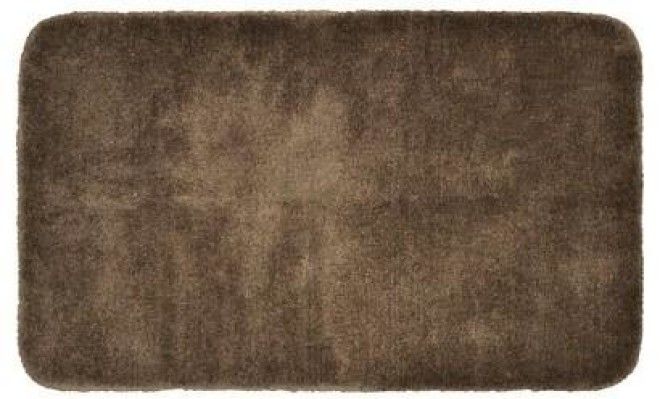 $67.00
Sinking your feet into this bath mat will feel super luxurious.
2. Super Luxe Towels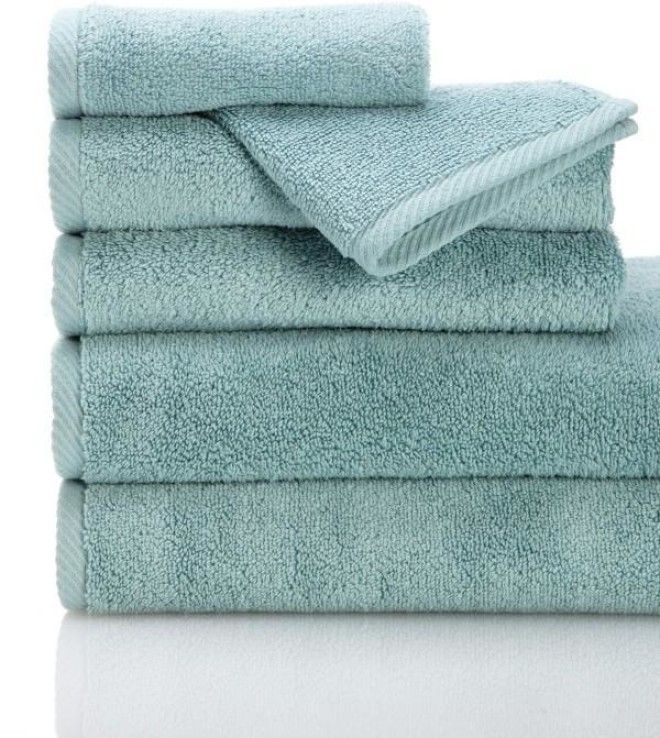 $40.00
This super soft towels will make you feel like you're at the spa every day.
3. Perfect Soft Lighting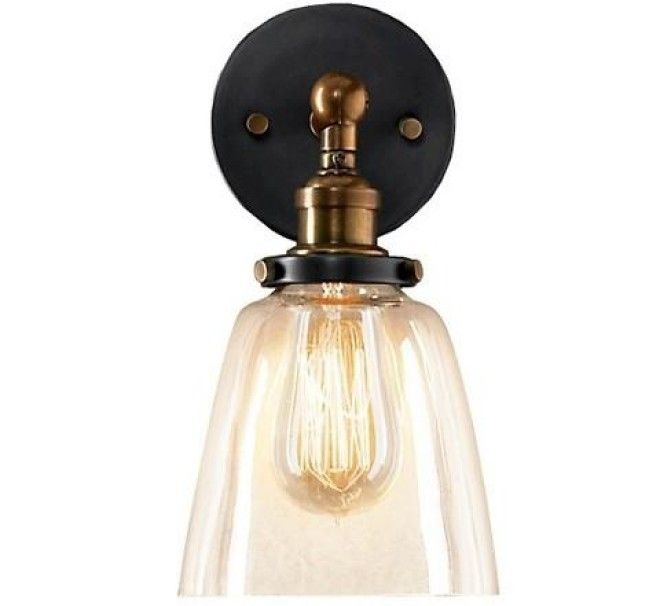 $100.00
The soft glow of this light fixture will give your bathroom the perfect ambiance.
4. Soap Holder

$13.00
Keep your favorite luxury soaps close at hand in this dish.
5. Something Really Different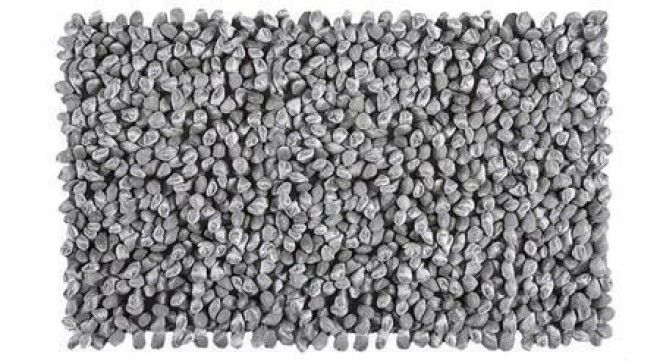 $196.00
It might be a splurge, but it will be totally worth it. This bath mat is awesome!
6. Bath Salts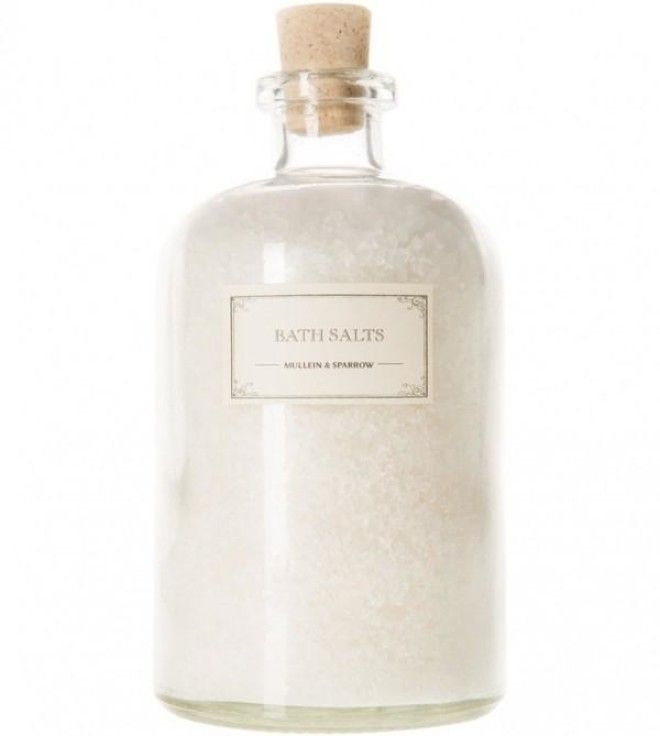 $28.00
Make your soak in the tub super luxurious when you add these bath salts.
7. Salt Soak
$13.00
This soaking salt will clear your mind and help you look great too.
8. Bubble Bath Fit for a Queen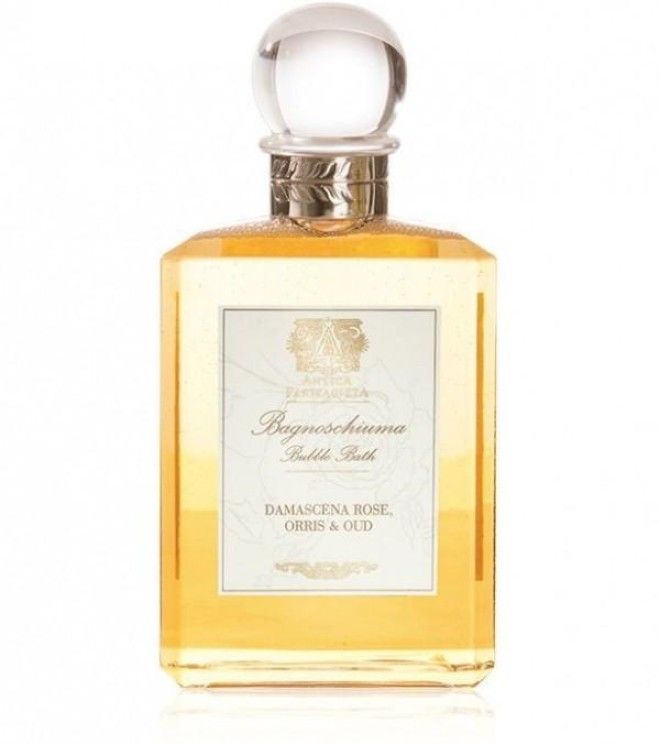 $39.00
The lovely scent of roses in this bubble bath is as luxurious as life ever gets.
9. Bath Bombs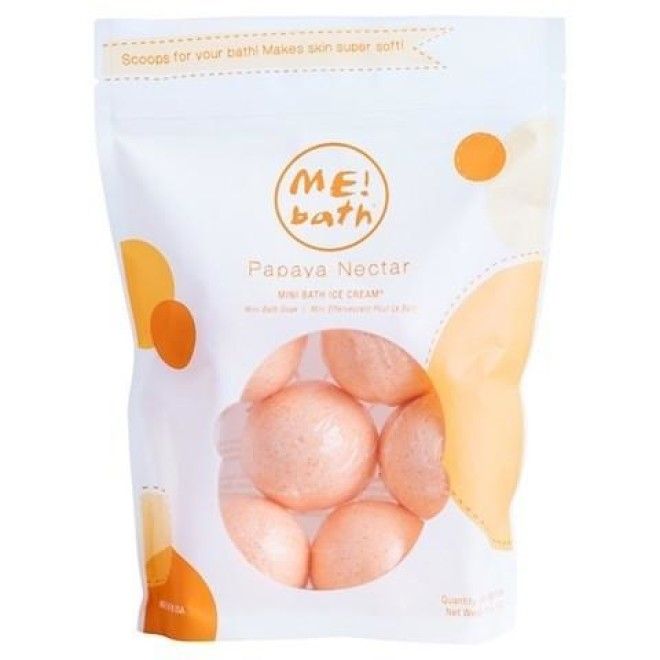 $10.00
You'll definitely feel like you're having a spa day when you use these bath bombs in your tub.
10. Creme Brulee Honey Bath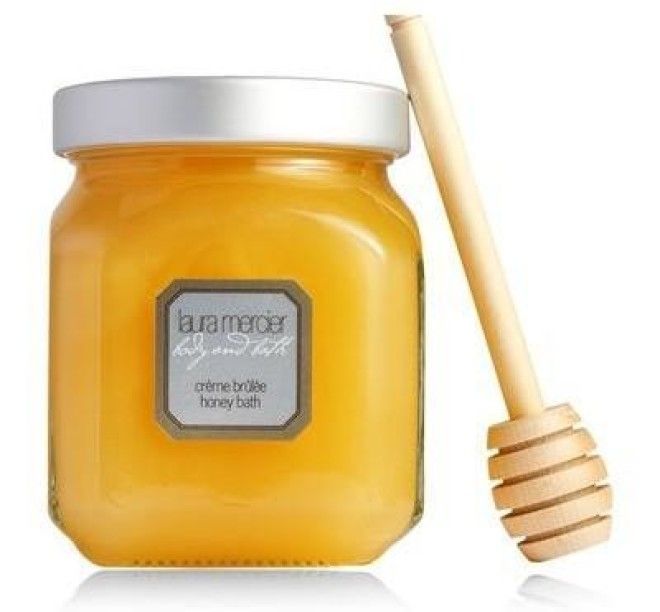 $48.00
Not only is this honey bath super luxurious, but it will leave you with soft and refreshed skin every time you use it.
11. Perfect Trash Can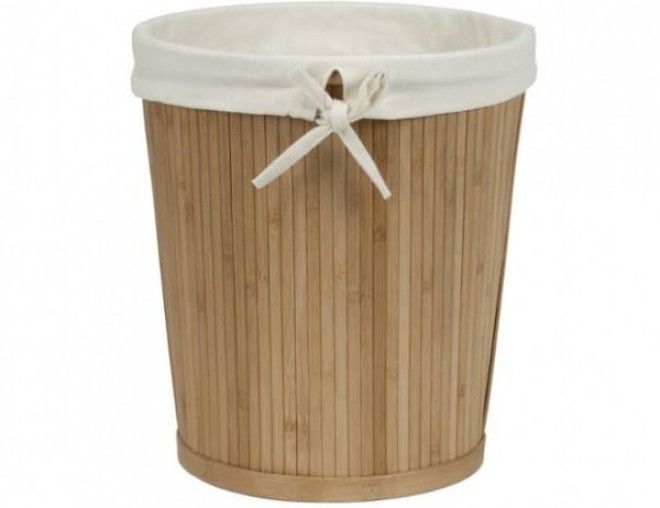 $17.00
Give your bathroom a luxury look and feel with a fab trash can like this one.
12. Bathroom Candles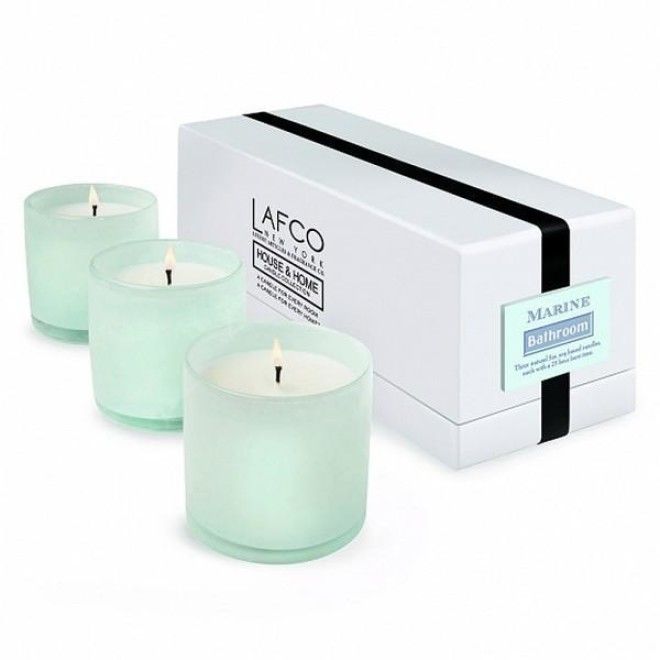 $93.00
These candles are the perfect color and scent for a spa bathroom.
13. Scented Candle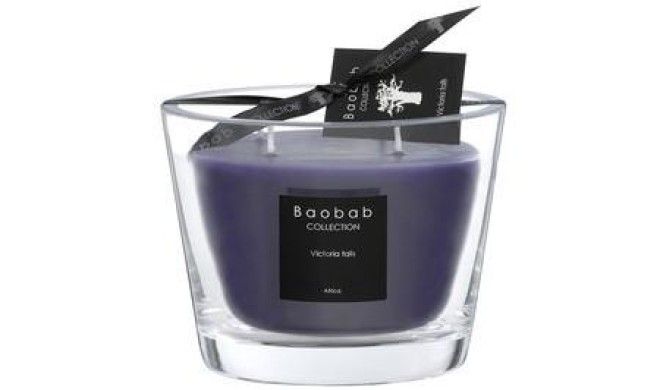 $81.00
This candle will help you relax into your bubble bath in no time.
14. Bathroom Linen Side Cabinet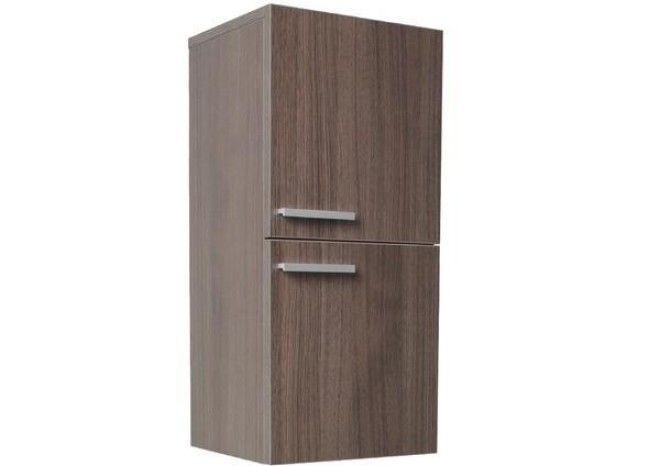 $219.00
Your bathroom will have a wonderful luxury feel when you install this cabinet.
15. Beautiful Pump Dispenser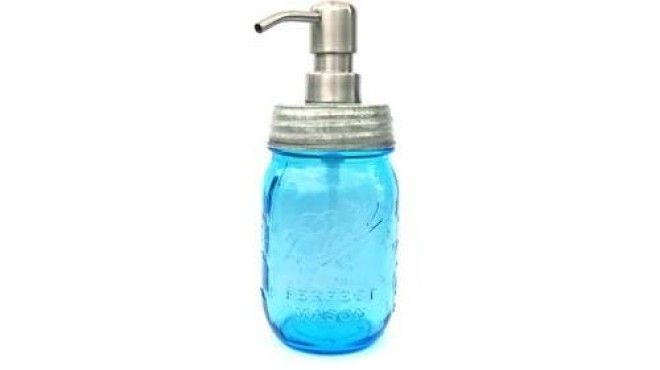 $25.00
There's nothing more luxurious than pumping your lotions and potions from a jar that looks like this.
16. The Perfect Towel Rack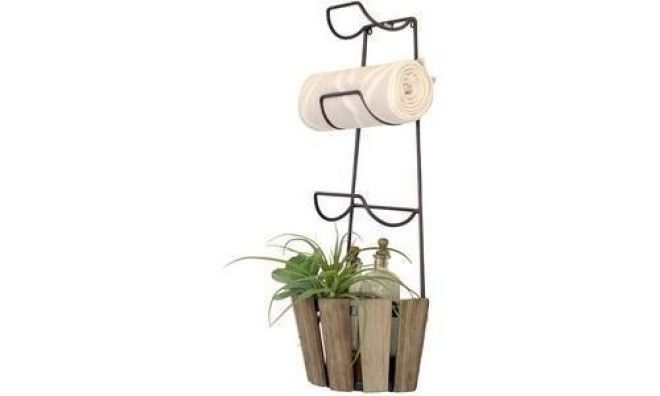 $130.00
This luxurious towel rack is perfect for any spa bathroom.
17. Fuzzy Slippers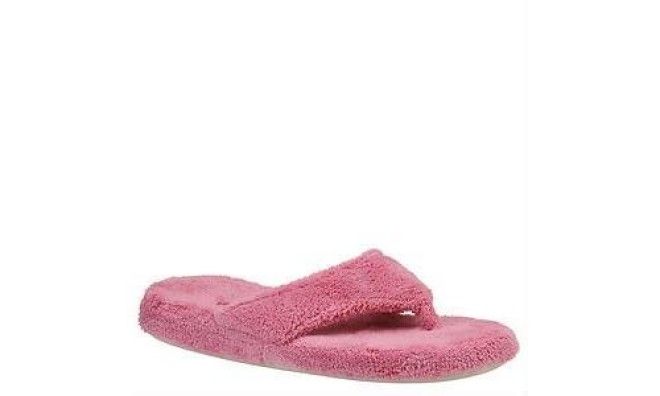 $38.00
Give your feet a day at the spa too!
18. Plush Luxury Robe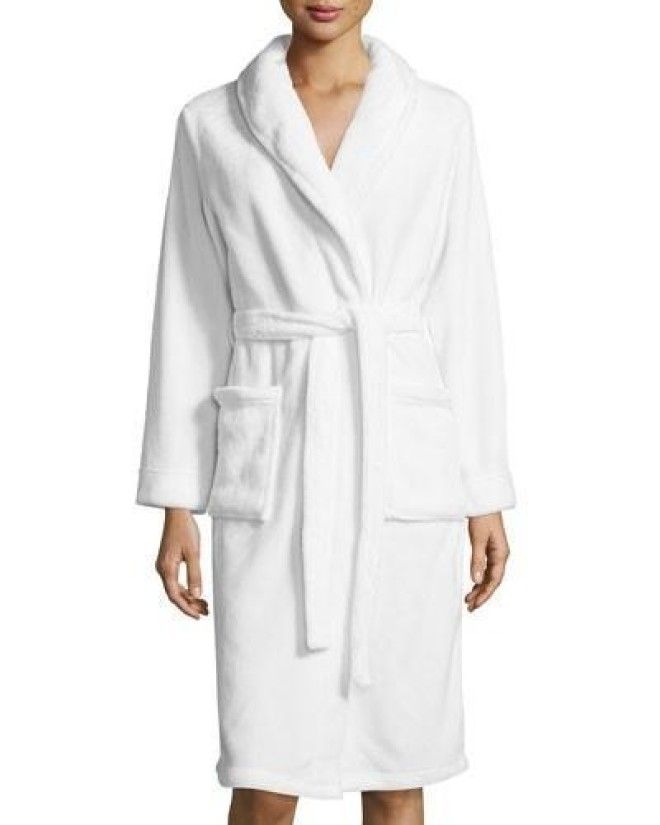 $65.00
No spa would be complete without a plush robe to burrow yourself into.
19. Tower Massage Spa System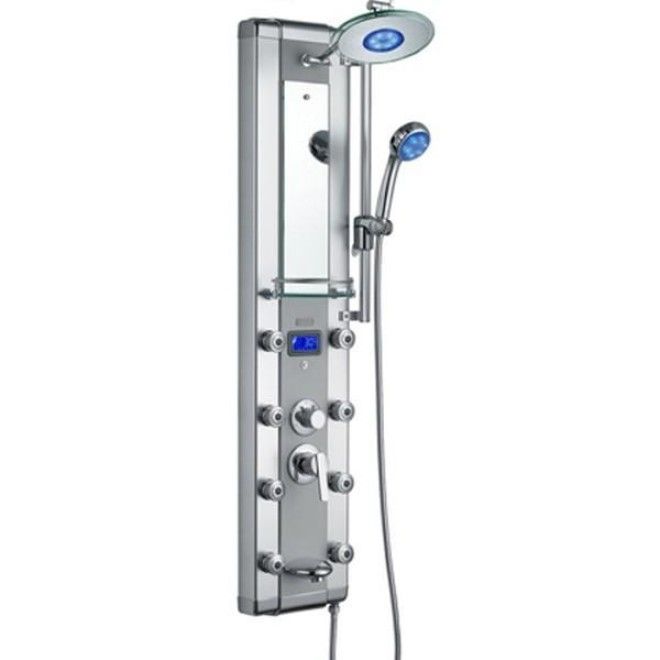 $361.00
Stand beneath this spray for a few minutes and you won't ever be more relaxed.
20. Lovely Diffuser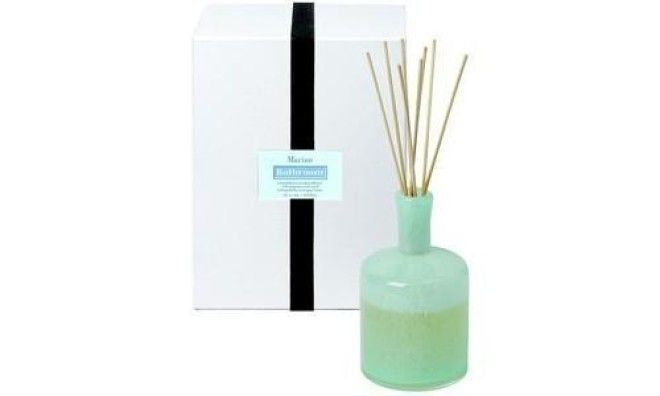 $115.00
Close your eyes and you'll actually feel like you're in the spa.
21. Beautiful Decor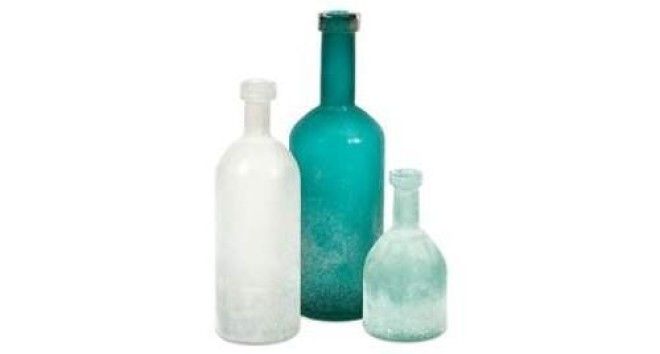 $83.00
Deck your bathroom out with beautiful decor like these bottles and it will be spa worthy in minutes.