Beijing was recently found to have the world's highest concentration of billionaires.
The results came from Hurun, a Shanghai-based firm that releases annual rankings and research about the world's richest people. With a total of 100 billionaires this year, Beijing is now the next destination for the ultra-wealthy.
With stunning ancient temples, gourmet restaurants, and high-end craft cocktail establishments, the city has plenty to offer visitors and locals alike.
Beijing offers an eclectic mix of new and old. At Tiananmen Square, which is one of the world's largest public squares, visitors can get a glimpse of 1950s Soviet-style buildings, the gates of the Forbidden City, and incredible views of the city.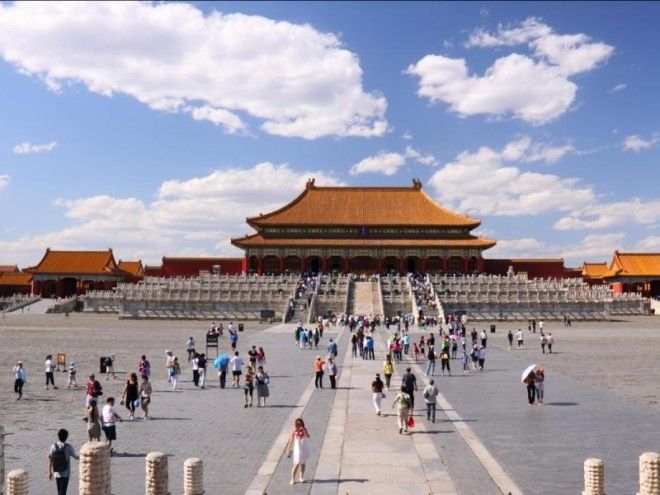 Beijing's Forbidden City is the largest ancient palatial structure in the world, and covers a total of 178 acres. The Forbidden City includes 90 palaces and courtyards, 980 buildings, and 8,704 rooms that once housed emperorsof the Ming and Qing Dynasties.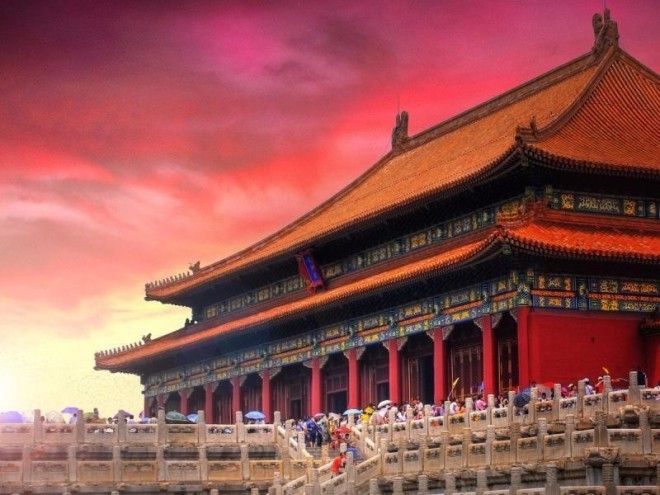 One of the best views over the Forbidden City can be admired from Jingshan Park.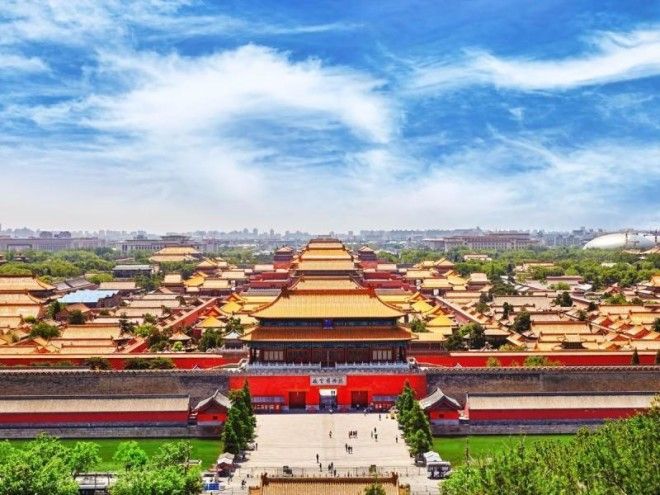 At Beihai Park, you can rent quaint rowboats to take in views of pavilionsand towers nestled among lakes, hills, and lush greenery.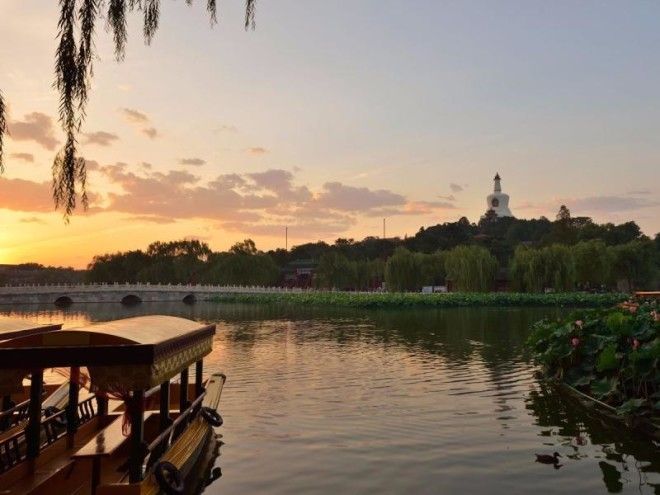 Visitors can also explore portions of the Great Wall that date as far back as 450 years.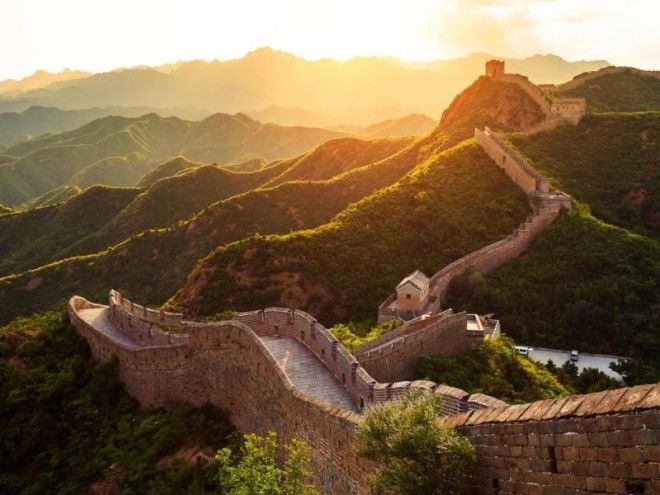 Majestic ancient temples like the Temple of Heaven still reside within the city. Built for Chinese emperors from the Ming and Qing Dynasties, the temples within the grounds are round and tiered to resemble the crowns once worn by emperors.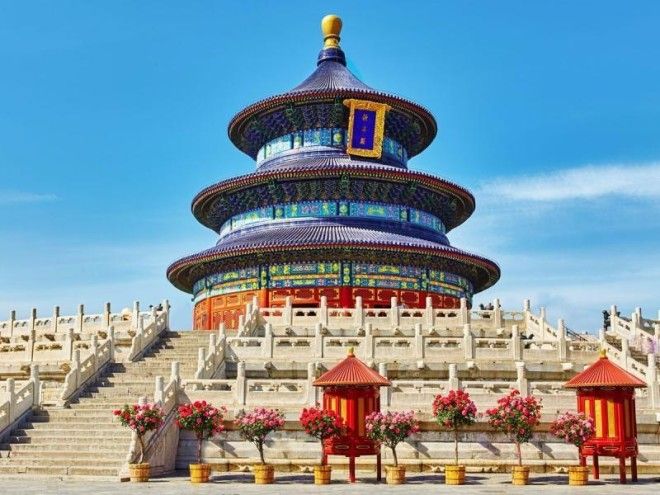 You can explore the summer grounds of former emperors and empresses at the Summer Palace, a vast collection of lakes, gardens, and palaces in Beijing. Here, you'll find fascinating sights like a giant marble boat that sits on the shore of the lake, as well as a corridor decorated withover 14,000 paintings.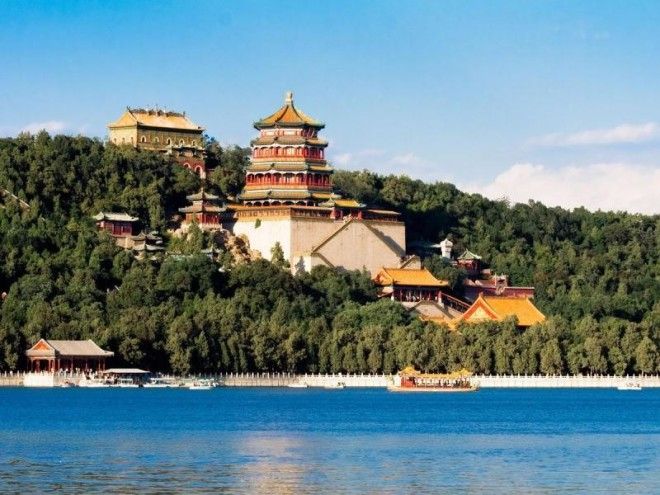 It's also home to many modern attractions, including the biggest LED screen in Asia. The screen is located within The Place, which is a shopping area with a variety of plazas and gourmet restaurants to enjoy.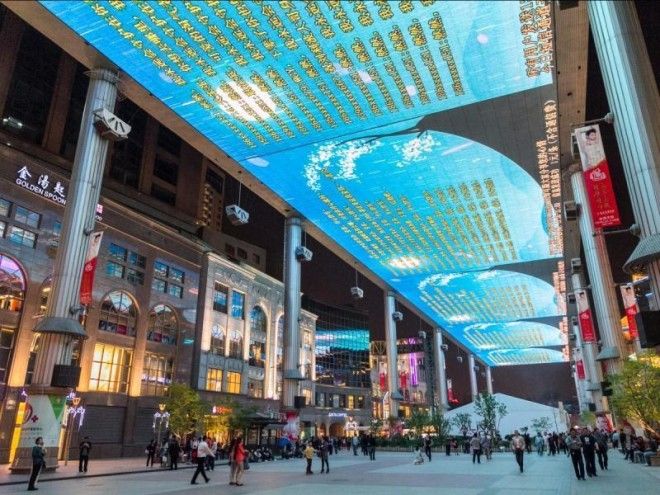 Mega-malls are not uncommon here. Beijing has one of the biggest malls in the world, dubbed the Golden Resources Shopping Mall. At around 6 million square feet, the mall has more than 1,000 shops and six floors of stores.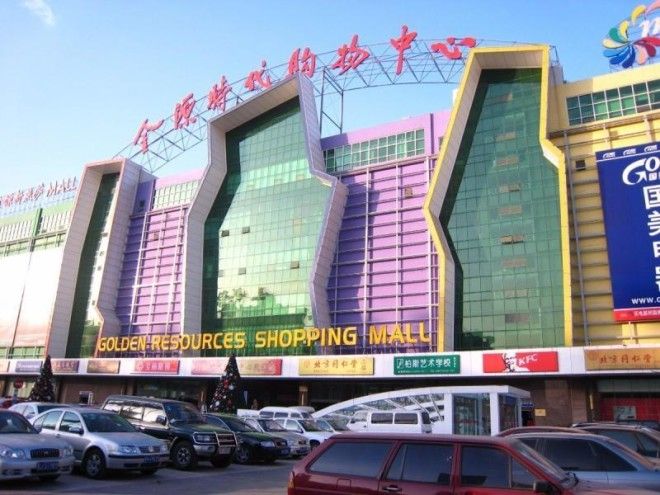 Taikoo Li Sanlitun is another popular shopping spot where some of Beijing's top shops can be found. Made of 19 different buildings, the area includes China's first Apple store, as well as designer outposts like Balenciaga and Versace.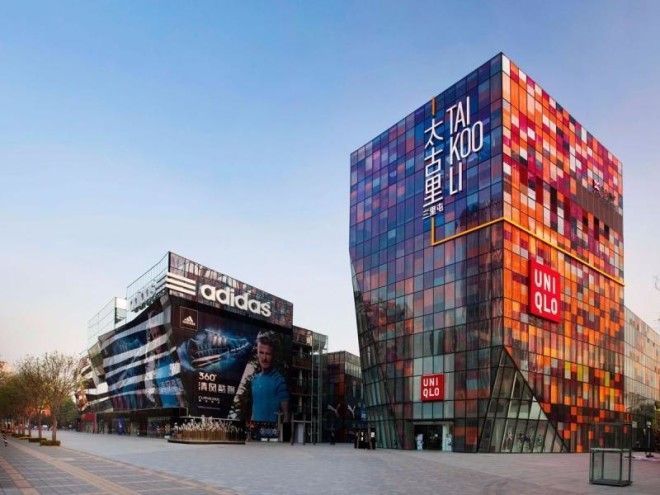 Beijing is also home to hutongs, which are small lanes and streets that often house traditional courtyard homes dating back hundreds of years. In the Nanluoguxiang hutong, ongoing gentrification has led to the opening of many popular bars, cafes, boutiques, and microbreweries.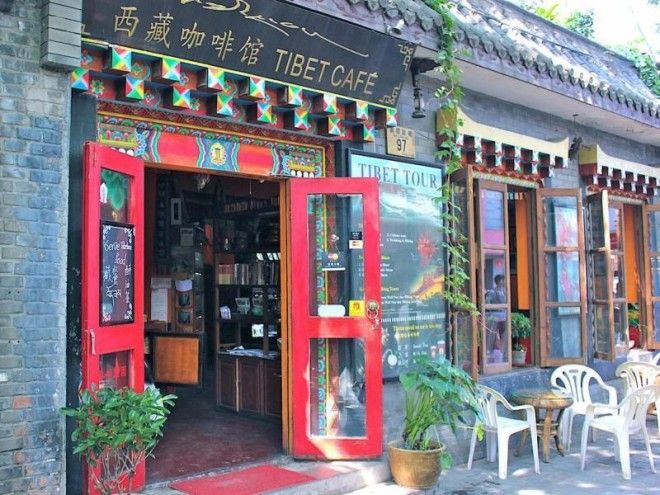 You can spend hours wandering through the 798 Arts Zone, which is home to some of the most innovative galleries, design studios, restaurants, and fashionable shops.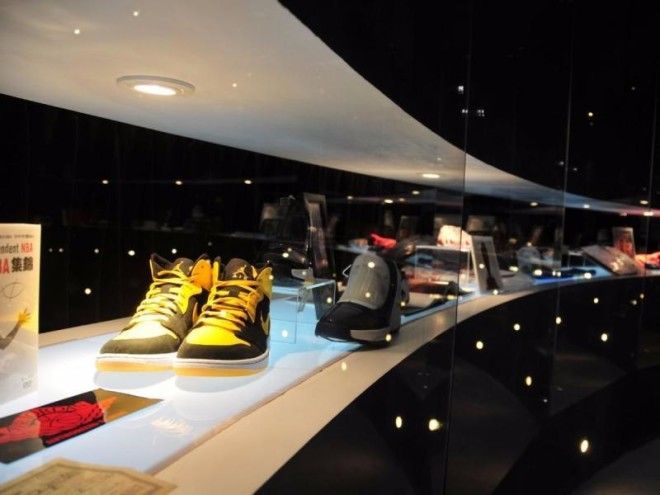 There's also incredible food to indulge in. A specialty here is Peking duck — tender and fresh-carved duck that is often wrapped in a pancake and served with scallions and hoisin sauce. Some of the best Peking duck can be found at the Da Dong Roast Duck Restaurant.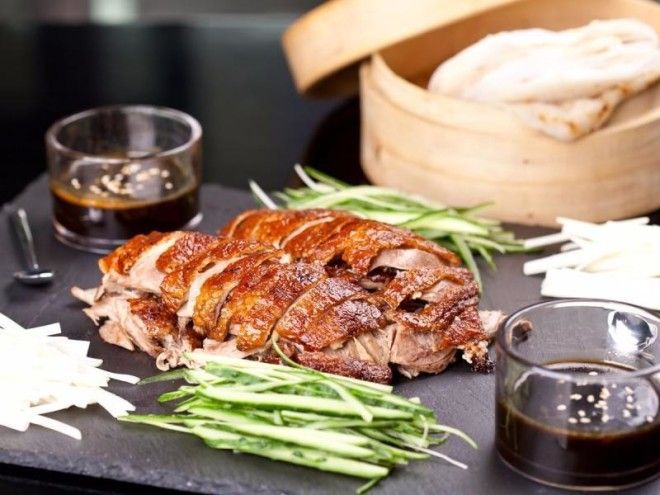 In addition to their gourmet food offerings, many of Beijing's restaurants also have a fascinating past. Temple Restaurant Beijing is one of China's hottest fine-dining establishments, serving up European cuisine inside of a former Tibetan temple.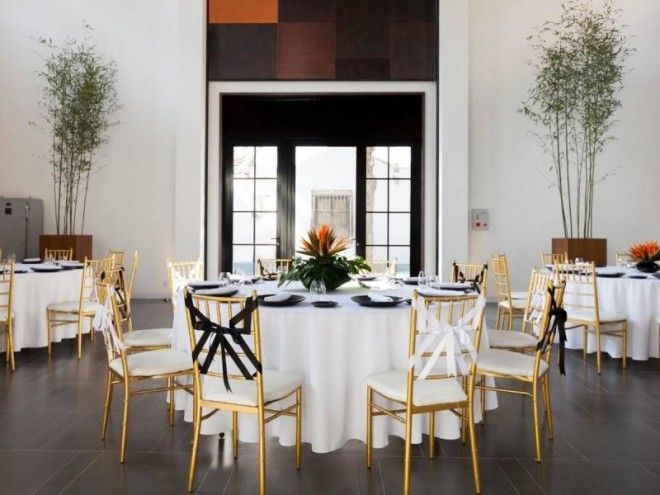 Najia Xiaoguan is a beloved Beijing restaurant that serves the traditional cuisine of China's northeast region. The restaurant features dishes, like venison, that were once the favorites of government officials and
aristocrats.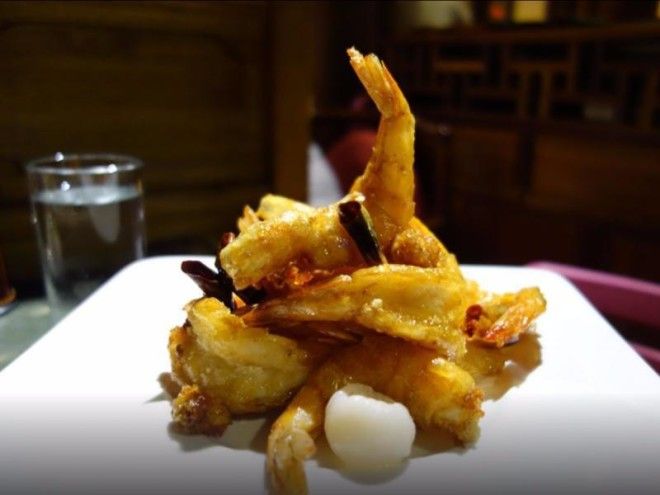 Thanks to a thriving craft cocktail movement, the city is also home to top-notch bars like Janes and Hooch, where mixologists whip up delectable drinks with fresh and seasonal ingredients.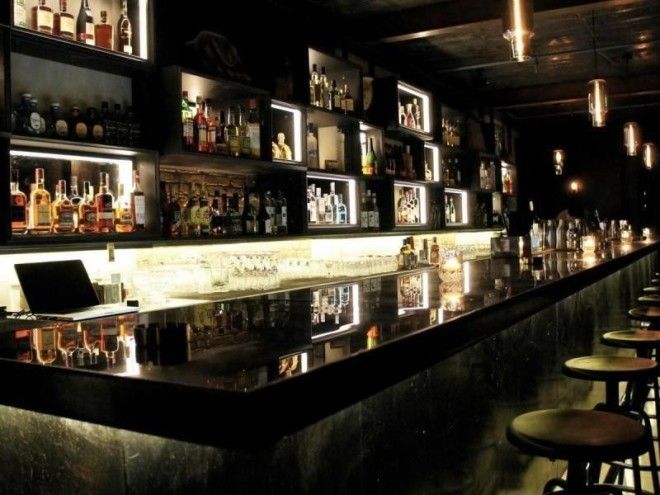 Performers at the Zhengyici Peking Opera Theatre showcase some of the best classical opera in the city. The well-preserved wooden theater has been host to some of the best in Peking opera for hundreds of years.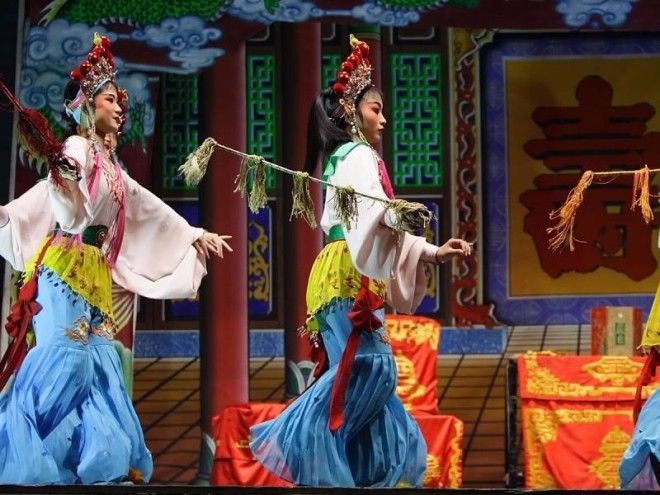 The city is home to a variety of stunning destinations like Fragrant Hills Park, an imperial garden composed of nearly 395 acres of forests, hills, lakes, and cultural relics. Explore the ancient pagodas and temples that dot the park, gaze in awe at the beauty of fiery red leaves that blanket the mountain in autumn, or take a cable car to the top to be treated to stunning views.