On Sunday evening, the internet rejoiced as Leonardo DiCaprio won his first Academy Award after years of repeated snubs. DiCaprio used the widespread publicity surrounding his victory to discuss the environmental perils currently facing the planet, but his dedication to activism goes much deeper than a brief speech.
Here are five reasons to celebrate Leo that have nothing to do with his acting. Or his dimples. Or his smile. Or his eyes. Or his performance as Jack Dawson.
1. DiCaprio cares about the environment
: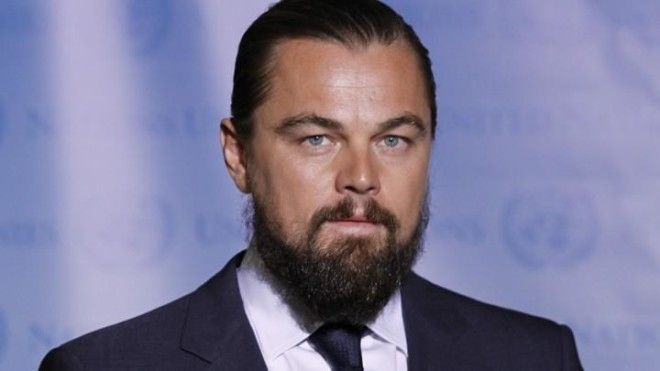 His Oscars acceptance speech may be receiving a high volume of press and exposure this week, but DiCaprio has worked on behalf of the environment for years. In 2014, he participated in a global protest to demand action on climate change, and around the same time, was appointed a U.N. representative on the matter. Though some have challenged the legitimacy and viability of his statements and proposed strategies, his compassionate and well-intentioned objectives are indisputable. His foundation has committed millions of dollars to helping combat Earth's increasing maladies. The Leonardo DiCaprio Foundation supports projects in nearly every area of the planet that range from protecting the coral reefs to curbing deforestation in rainforests around the world.
2. He cares about indigenous people (and others)
: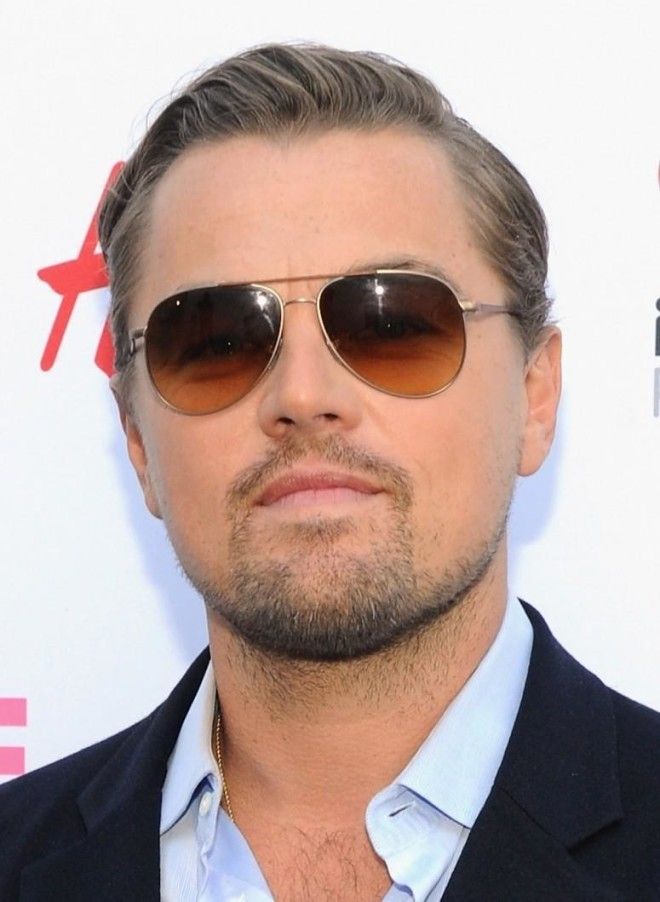 For centuries, indigenous people around the world have been pillaged, lied to, exploited, and murdered by expansionist, greedy governments and their cohorts. DiCaprio has used his last two award speeches to draw attention to this plight. When he accepted his award for 'Best Actor' at the Golden Globes in January, he said, "
I want to share this award with all the First Nations people represented in this film and all the indigenous communities around the world
."
He continued:
"
It is time that we recognized your history and that we protect your indigenous lands from corporate interests and people that are out there to exploit them. It is time that we heard your voice and protected this planet for future generations
."
Though a critique of the governments that have routinely abused indigenous populations was noticeably absent from this acknowledgment, it is rare to see
any
Hollywood actor speak out on behalf of indigenous people. He also mentioned indigenous rights in his Sunday Oscars acceptance speech.
Further, his foundation supports projects directly intended to help Natives, including protecting their land in the Amazon, funding a solar micro grid for the community of Mugarameno, Zambia, and raising awareness about and preserving Native cultures. He personally donated $1 million in 2010 to help victims of the massive earthquake in Haiti. His foundation also assists non-indigenous people, as well, helping to build community gardens and teach job skills with the Growing Justice Institute in Oakland, California. He has also personally donated to the Pediatric Epilepsy Project.
3. Leo helps animals
:
In addition to his highly-publicized action to protect the planet as a whole, DiCaprio is strongly committed to helping animal populations, in particular. His foundation supports projects and initiatives that protect wolves, sharks, elephants, snow leopards, tigers, rhinos, gorillas, jaguars, sea lions, stingrays, arctic marine life, and marine life in the Pacific Remote Islands. In 2010, he personally donated $1 million to the Wildlife Conservation Society to help endangered tigers, and he has also provided funds to other various wildlife foundations.
4. He puts more than just his money where his mouth is
: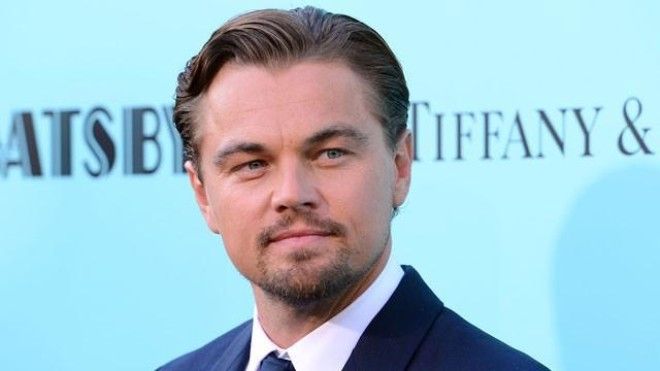 While some may discount DiCaprio's widespread efforts as simply throwing money at problems, he strives to live his life in a way that upholds his principles. Last year, DiCaprio committed to divesting his own personal finances — and those of his foundation — from the oil industry. Instead, he vowed to invest in sustainable alternatives. He owns a Tesla electric car, and has helped the company gain notoriety. He has also owned a Prius, as well as a Fisker, a hybrid car produced in Finland (admittedly, it was recalled in 2012 for safety reasons). In 2015, he bought an island near Belize and is now working to heal its coastline and develop a sustainable, eco-friendly tourist resort.
5. He supports using film to change the world
: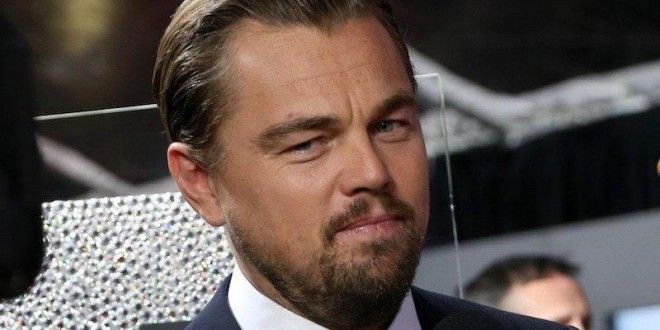 While DiCaprio's acting throughout the years has been legendary, he uses that influence to make changes behind the scenes. DiCaprio recently served as an executive producer on a Netflix special edition of the documentary,
Cowspiracy: The Sustainability Secret
, which details the devastating effects of animal agriculture on the environment. He also supports charities that seek to improve the film industry, both externally and internally; DiCaprio has donated to Cinema for Peace, which aims to "
promote peace and international understanding through the medium of film
." He has contributed to charities that aim to preserve cinema as a medium of communication, as well as help workers within that industry.
DiCaprio's activism is not without flaws. Though in 2007 he expressed a commitment to avoiding private jets — and defended Al Gore for failing to do so — he still faces criticism for flying on them. Further, though DiCaprio supports film that promotes peace, he donated to Barack Obama's presidential campaigns in both 2008 and 2012, leaving many wondering if he is aware of the crimes against humanity the president has committed and the human rights violations his administration has sanctioned. Further, though it's likely Leo supports him for the actions he has taken to address climate change, the president's measures arguably do far too little to curb one of the world's biggest polluters: the United States Department of Defense, which Obama has sought to bolster with a massive update to the nation's nuclear arsenal — even though scientists have warned nuclear weapons are "
the greatest environmental danger to the planet from humans, not global warming or ozone depletion
."
In spite of Leo's shortcomings, few Hollywood celebrities use their fame to spread the increasingly vital message of protecting the environment, wildlife, and humanity. Even if some elements of the actor's activism may be misguided, he is leaps and bounds beyond typical celebrity consciousness; namely,
he cares
. As DiCaprio said in his Sunday evening acceptance speech:
"
For our children's children, and for those people out there whose voices have been drowned out by the politics of greed. I thank you all for this amazing award tonight. Let us not take this planet for granted. I do not take tonight for granted. Thank you so very much
."