Art is all around us, we just have to know where to look. And if somebody knows that, it's John Harrison.
This US-based photographer often visits protected parts of the country like Yosemite and Garrapata in search of art created by the original artist – nature itself. In particular, Harrison tends to notice some of the most mesmerizing, abstract patterns in all sorts of places.
The photographs we have chosen demonstrate the diversity of his taste – he manages to discover abstract art in lakes, streams, pebbles, trees, grass and rocks.
Rainbow Below Yosemite Falls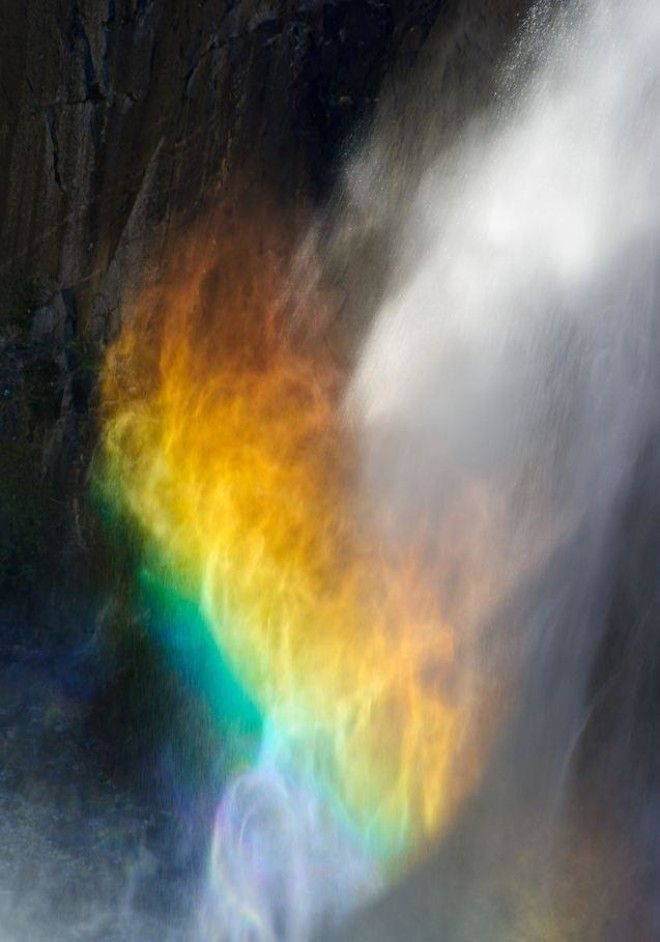 Abstracts in Nature – #1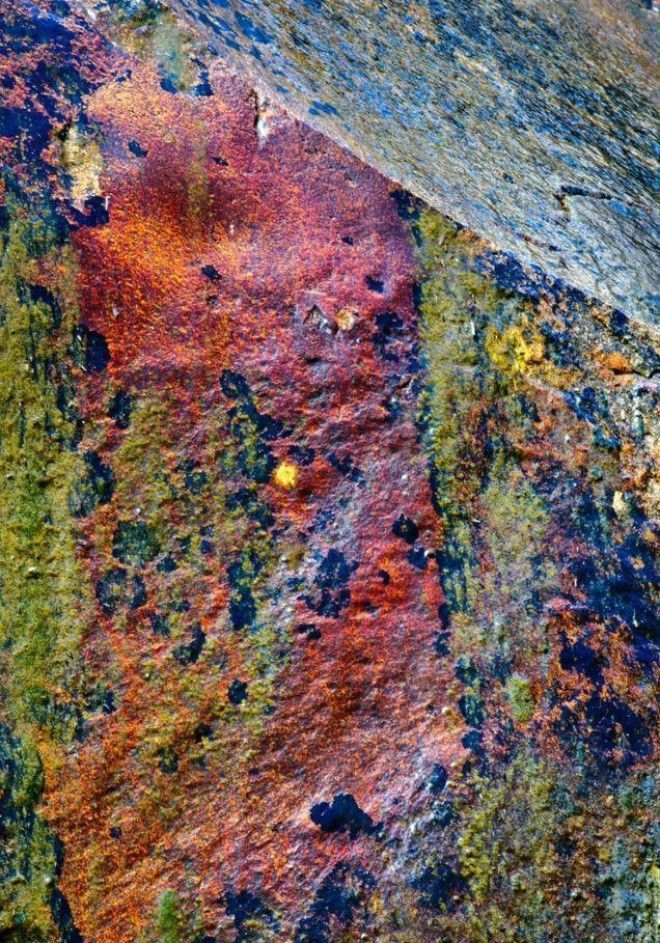 Garrapata State Park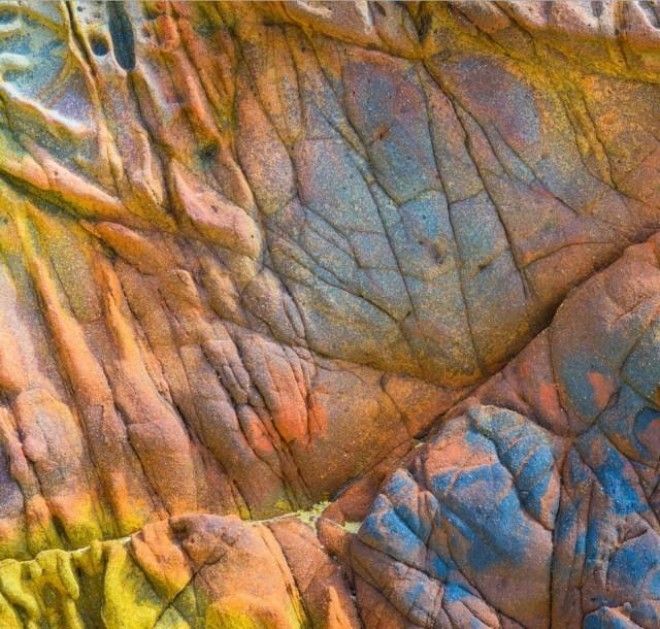 Rock Textures in Point Lobos #1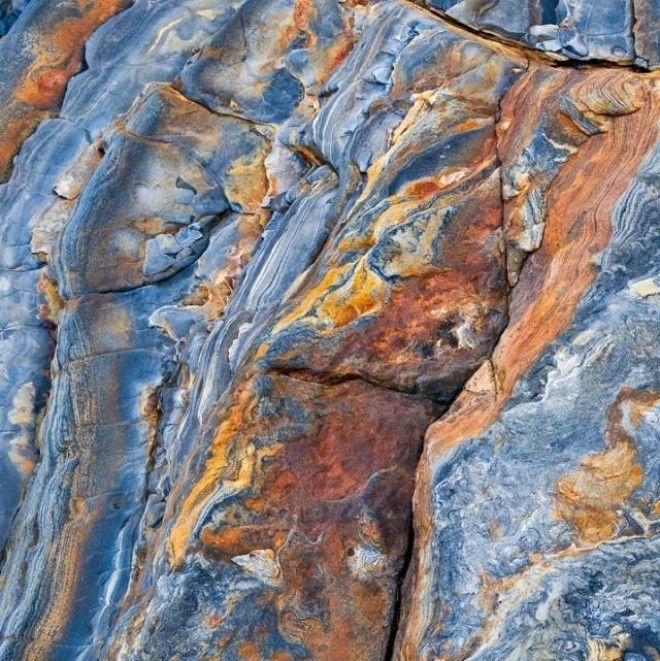 Garrapata State Park
Garrapata State Park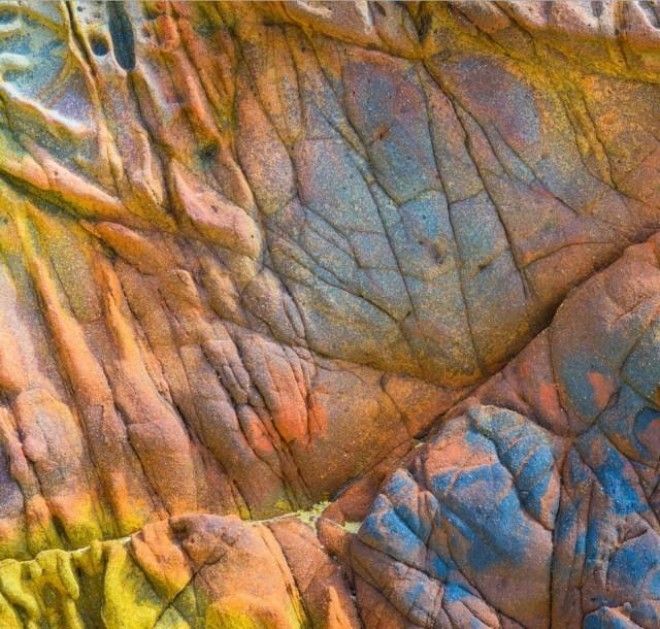 Entrance to the Stones in Concert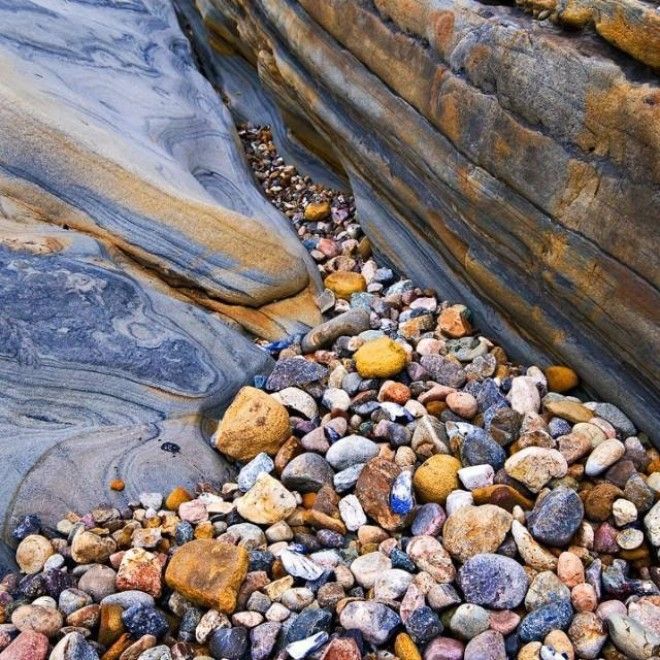 Fall Greens and Yellows in the Merced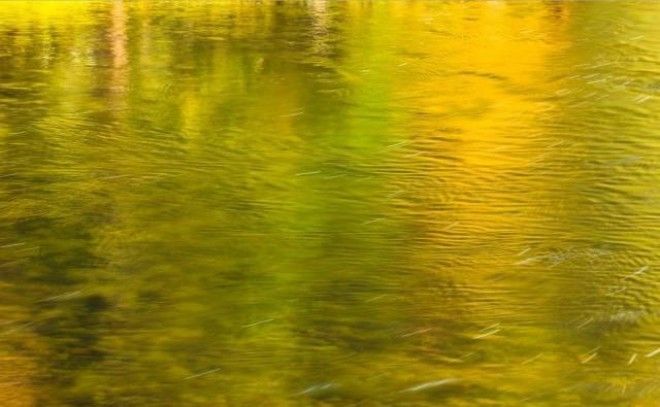 Twists in Nature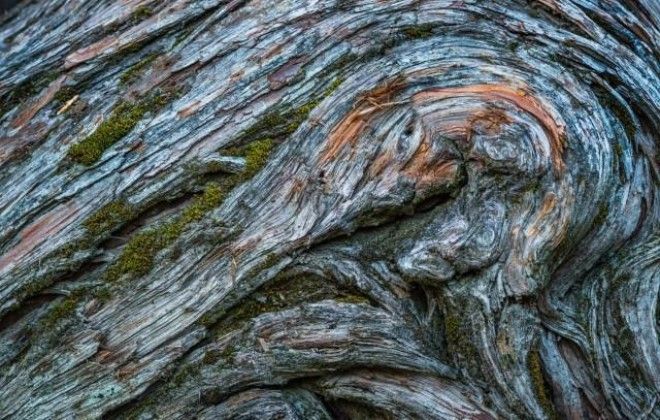 Flowing Grasses in Yosemite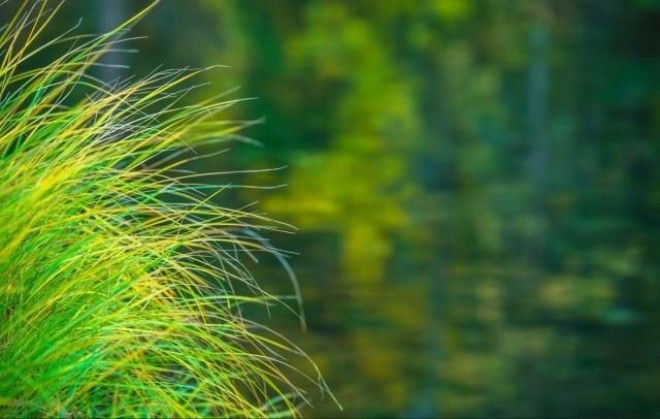 Tree Reflections in the Merced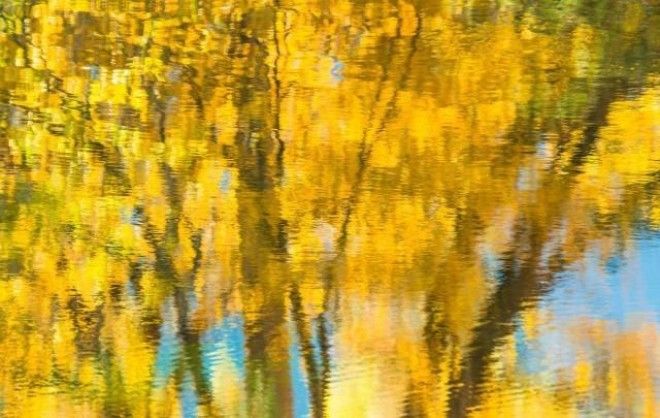 Yosemite National Park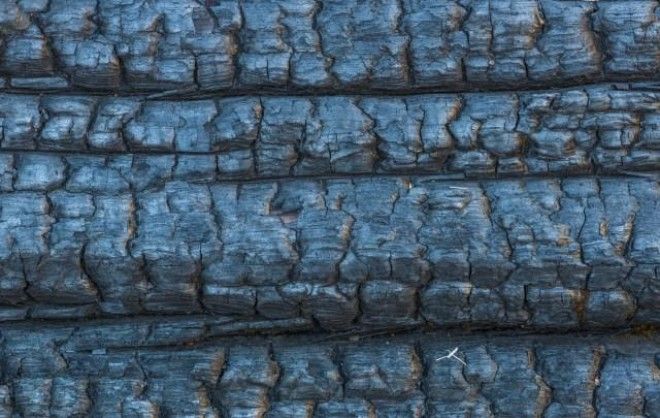 Grass in El Cap Meadow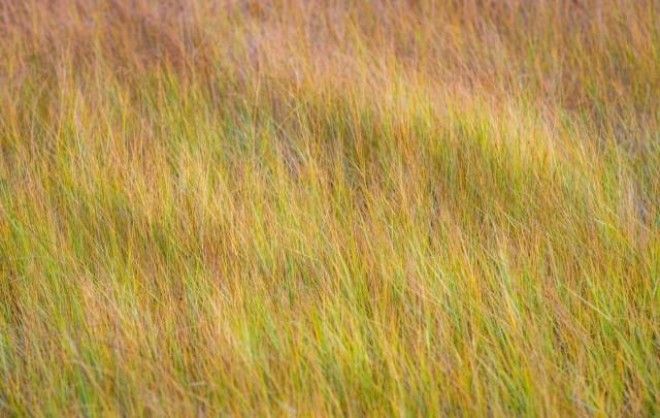 Glacier National Park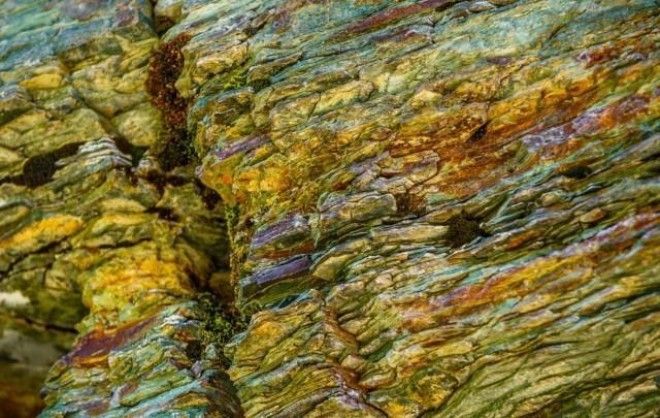 Redwood Braids