If you love seeing animals and landscapes from remote parts of the world but can't afford to visit them yourself, then NB-Photo is the photographer for you. Norbert comes from Florida and he has travelled far and wide to look for the most interesting, colourful creatures and land this Earth has to offer. He thinks of cats, big or small, as the love of his life, but there is so much more to his photography.
Red lion fish (
Pterois volitans
)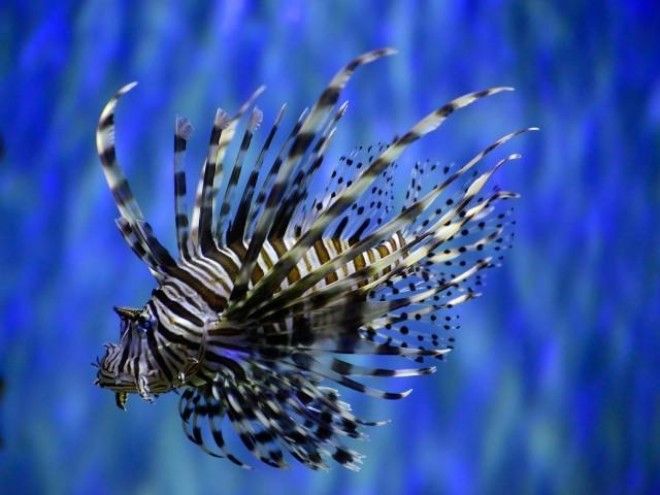 Bryce Canyon National Park, Utah. Early morning light.
Cataratas do Iguaçu, Brazil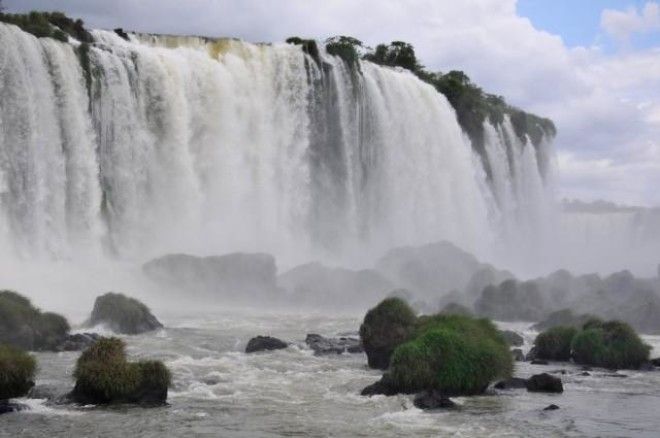 Daydreaming of Africa."African leopard (
Panthera pardus pardus
) in a pensive mood at Big Cat Rescue, Tampa, FL. Near threatened status in the wild."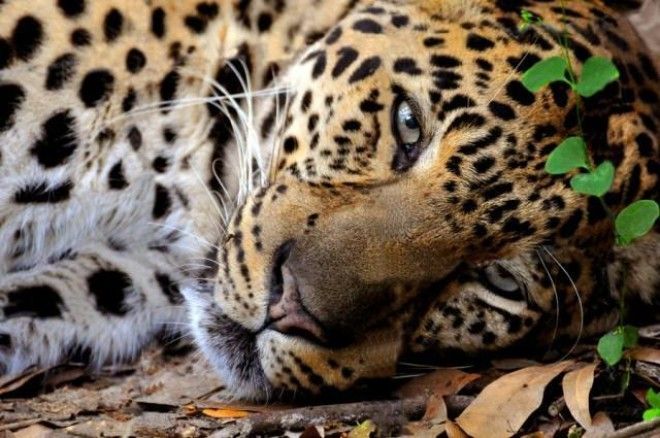 San Juan Poriahu, Corrientes Province, Argentina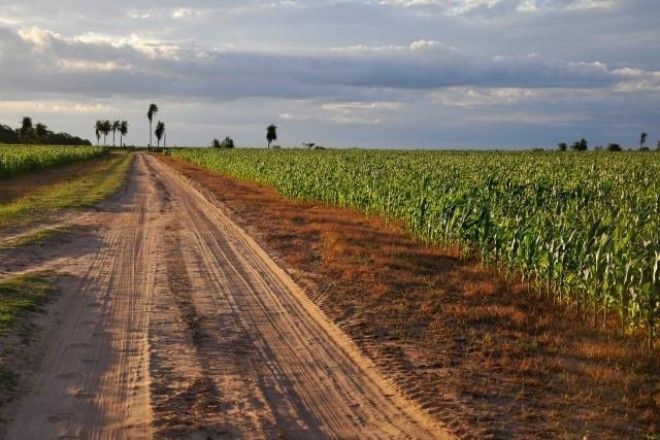 Parque Nacional Los Glaciares, Santa Cruz Province, Argentina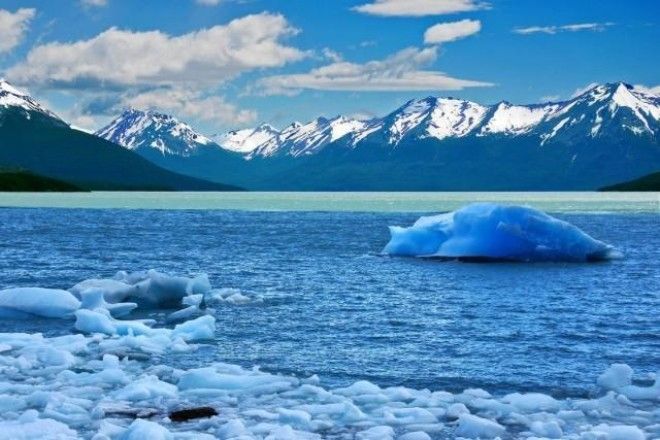 Monument Valley, American Southwest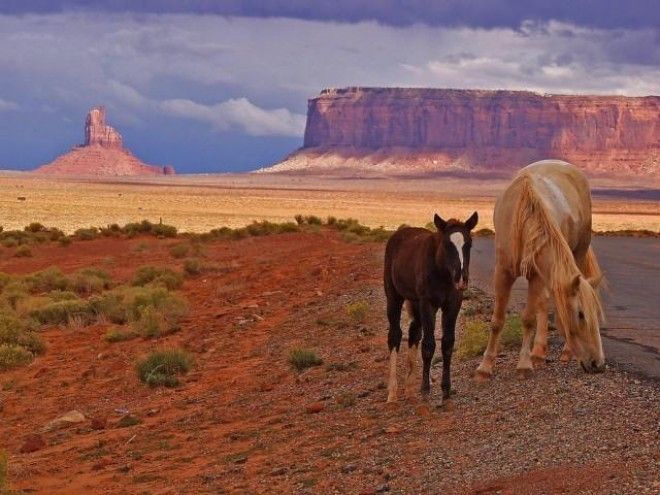 Siberian tiger (
Panthera tigris altaica
) Mandschu at Zoo Wuppertal, Germany, taking a bath.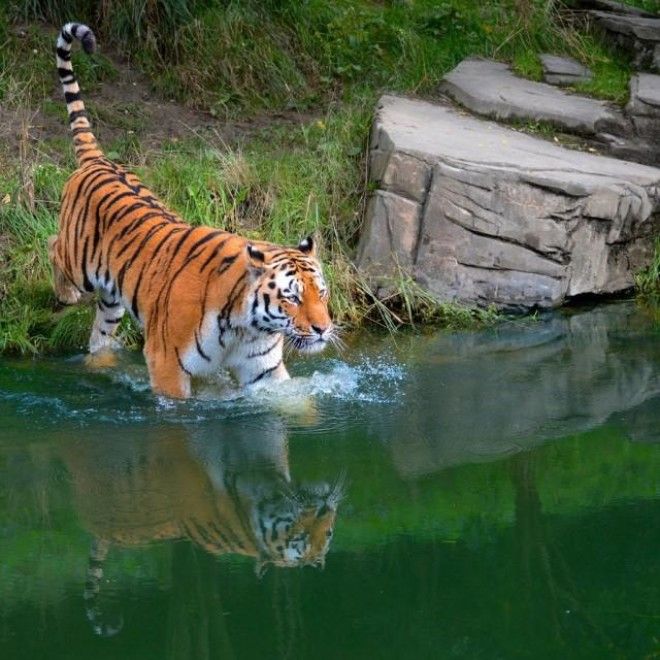 Siberian tiger (
Panthera tigris altaica
) taking a bath."It seemed like he had to get in the mood first, because he walked around for at least half an hour before he took the plunge. Zoo Leipzig, Germany."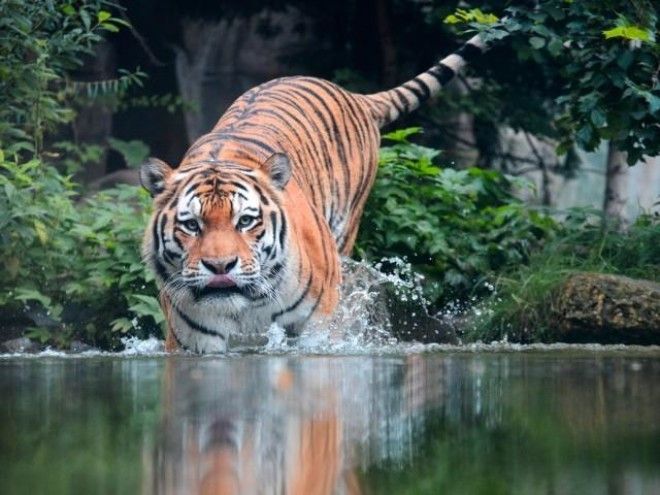 Sunrise in Patagonia. Mount Fitz Roy near El Chaltén, Santa Cruz Province, Patagonia, Argentina."Although this mountain is not even 3,500 m above sea level, it is one of the most uniquely shaped ones.
The wind was blowing at about 40-50 miles an hour (you better get used to that if you want to travel here), and it was freezing. But it was worth it to get up at 5 AM. This was the last time we saw this mountain in all its glory."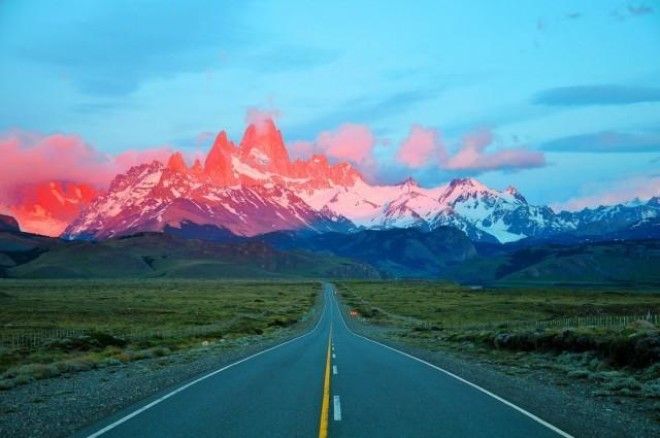 Sulawesi tarictic hornbill. Lives in Indonesia.