Everyone has come across a great idea at one point that made them wonder, "how come no one has ever thought of this before?" And when that happens, chances are, we don't do anything about it and end up forgetting the geniality behind it all. Except for the guys at Dreamfarm, a small business in Brisbane, Australia, dedicated to creating things you've always dreamed of but that had not yet been invented.
At first glance, the inventions seem quite simple, but they are able to solve those small problems in our day-to-day lives – like the pizza scissors, which is way more practical than conventional cutters. Their business idea is: "If you love things that solve a problem, haven't been done before, and are the absolute best in the world, then we've got great news for you – you've come to the right place. That's all we do," says the company's website. Here's some of their genius products, we are sure you'll love.
Jot
–
J
ust h
o
lds i
t
there – is a suction hook that sticks on anywhere to hold anything just where you want it.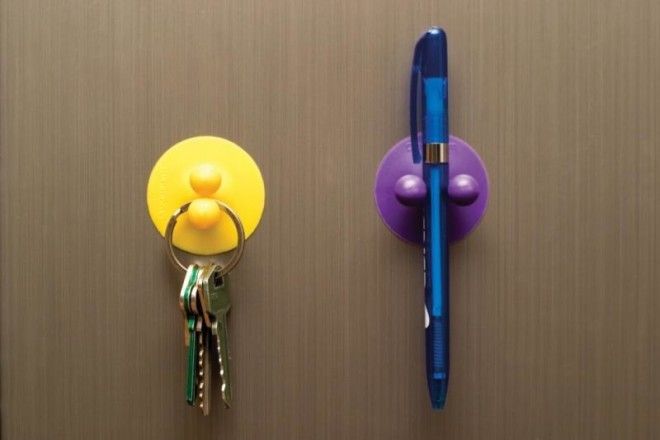 Membo
– Re
memb
er to d
o
it – is a daily reminder tool that flips over to let everyone know if a job has been done yet.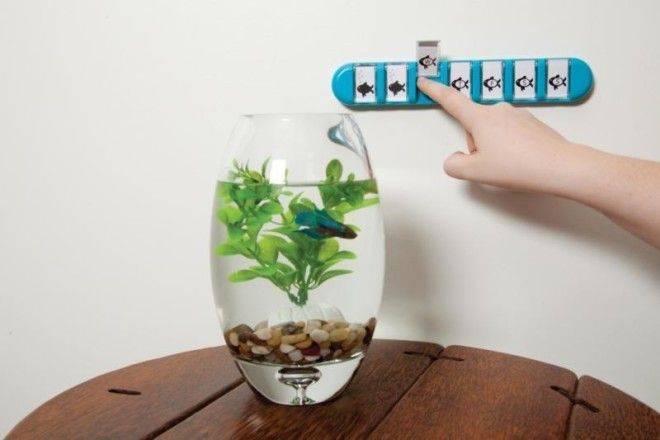 Teafu
– Squeeze
tea
fast in
fu
ser – is a squeezable silicone tea infuser that not only makes tea faster, but also lets you squeeze all of the water out when you're finished brewing so you can stand your Teafu up on your table without any drips.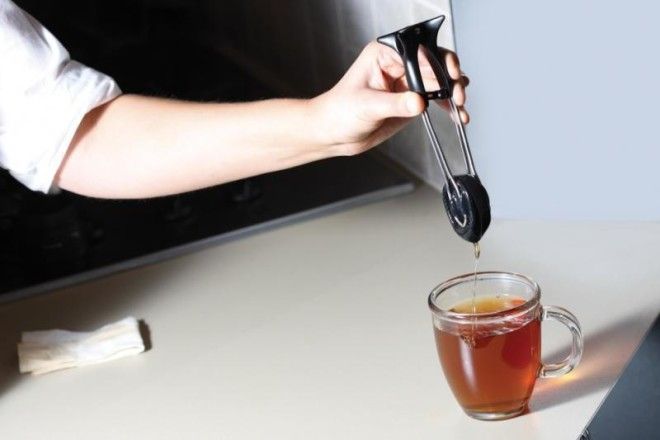 Temji
– Shower
tem
perature
j
ust r
i
ght – shower temparute regulator that instantly dials your perfect shower temperature.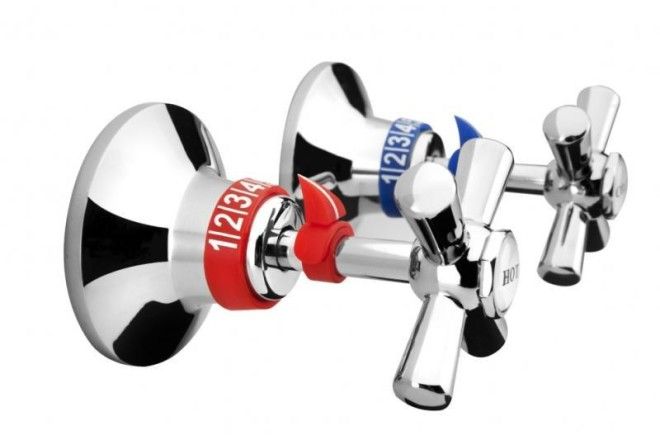 Tapi
–
tap
squeeze drink founta
i
n – fits onto your tap and lets water pass through it normally until you squeeze it, which redirects the water and creates a drinking fountain.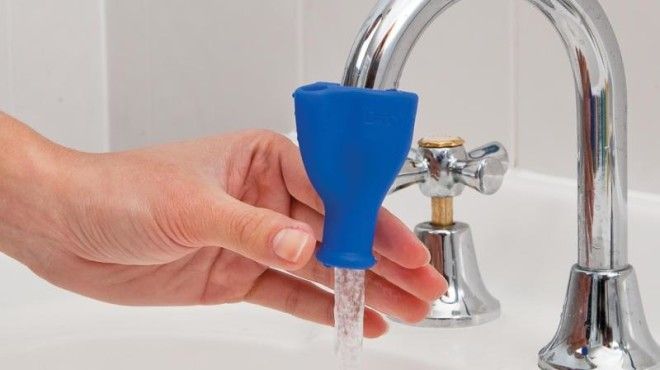 Spink
– Never
sp
ill another dr
ink
– is a cup holder that sticks to your table so you'll never spill another drink.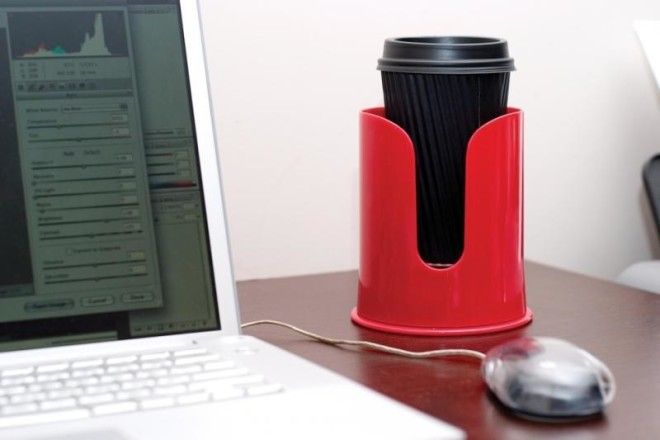 Savel
–
Save
s whatever is
l
eft – is a flexible food saver that covers cut food and keeps it fresh.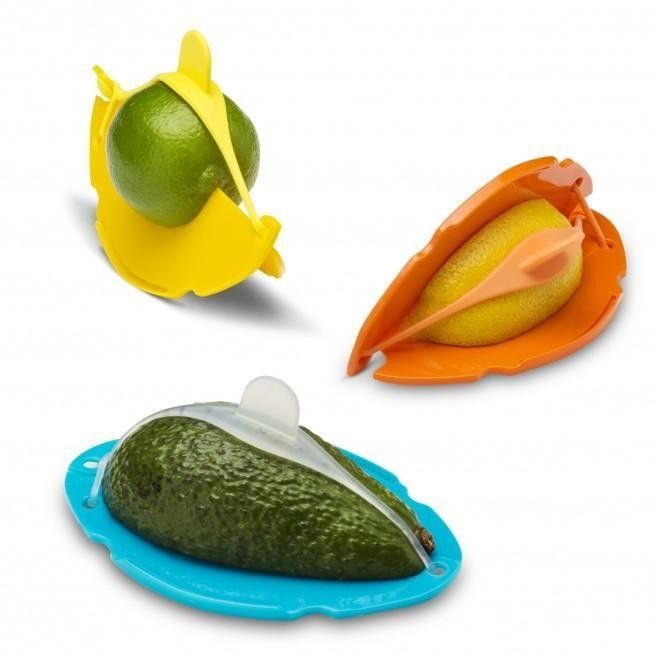 Gripet
– Quick
grip
not
e t
idy – is a note holder that neatly holds onto the papers you push into it, and lets go of the papers you pull out of it.
Vebo
–
Ve
getable
bo
il steam strain – is a silicone cooking basket and vegetable steamer.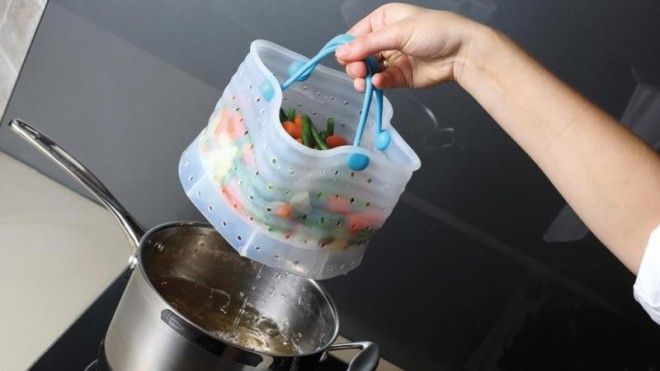 Scizza
–
Sci
ssors perfectly cut pi
zza
– is a pizza cutter that slices any pizza on any surface and even serves too.