Women's gymnastics is known to be the most viewed sport in the Olympics, because these prominent and top female gymnasts make the show worthwhile. They can totally surprise the crowd with spectacular performances, jaw-dropping acrobatics, new impressive skills and unforgettable dance moves. However compiling the Top 10 list is a daunting challenge, but let's give it a try!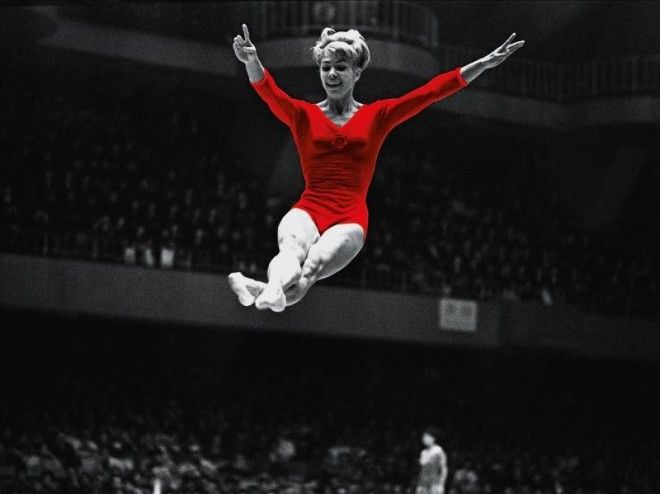 Larisa Latynina
Larisa Latynina is a former Soviet gymnast. This outstanding athlete won 18 Olympic medals from 1956 to 1964 and no one could beat her record for nearly half a century. Yet the record for individual event medals still remains with her. Latynina is also famous for winning all gold medals at the European Championships in 1957.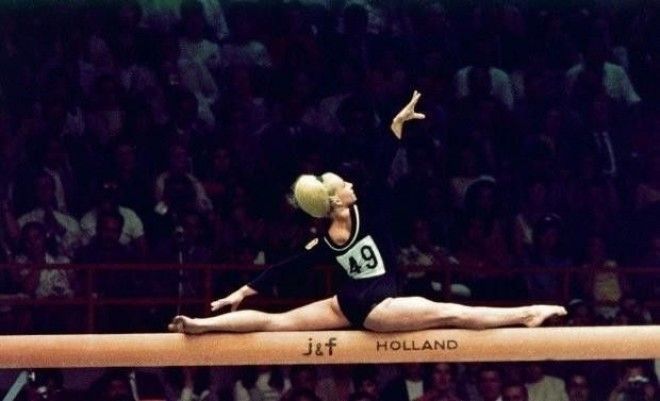 V?ra ?áslavská
A sports superstar, Olympic Champion in 1968 and the most successful female gymnast of all time. Vera Caslavska of the Czech Republic crowned her career with four gold medals and two silvers plus the total and compete admiration of the crowd. She played a significant role not only in the sport but also in the politics of her country.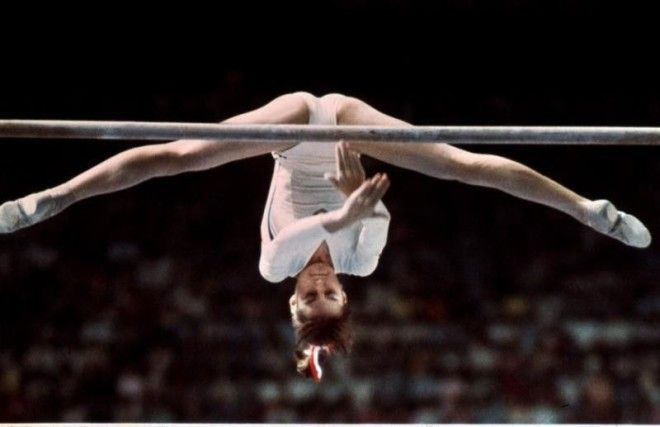 Nadia Com?neci
This prominent athlete from Romania is known for becoming the first gymnast in Olympic history who got the highest score of 10.0 for the perfect performance on the uneven bars, which didn't stop her from pursuing the perfection and she was awarded the perfect 10.0 six more times. To all this should be added that she became the youngest all-round Olympic medalist ever.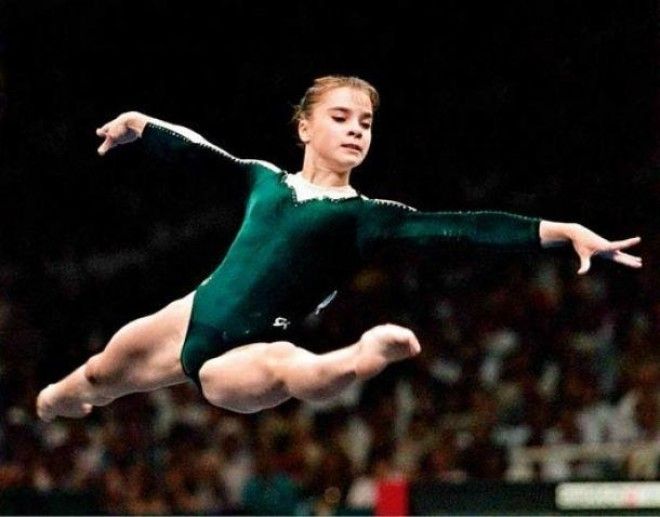 Lilia Podkopayeva
Podkopayeva won the 1995 world and 1996 Olympic all-around titles due to her remarkable gymnastics talent. This supreme Ukrainian athlete emerged as a star in the early 90's and didn't fail to earn worldwide admiration. To the end of her career she took 17 Olympic, European and world medals. In 2008 she had an honor to be inducted into The International Gymnastics Hall of Fame.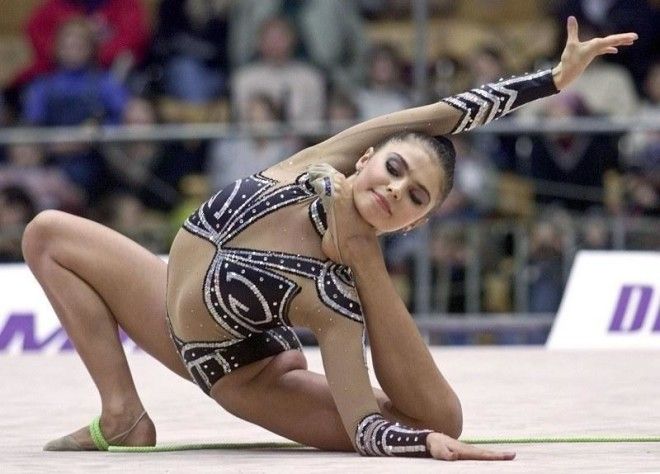 Alina Kabayeva
Alina Kabayeva is a tremendously talented Russian sportsmaster and politician. Throughout her career Kabayeva won 18 World, 2 Olympic and 25 European Championship medals. She won her first gold medal in the 1998 European gymnastics Championships in Portugal when she was only 15.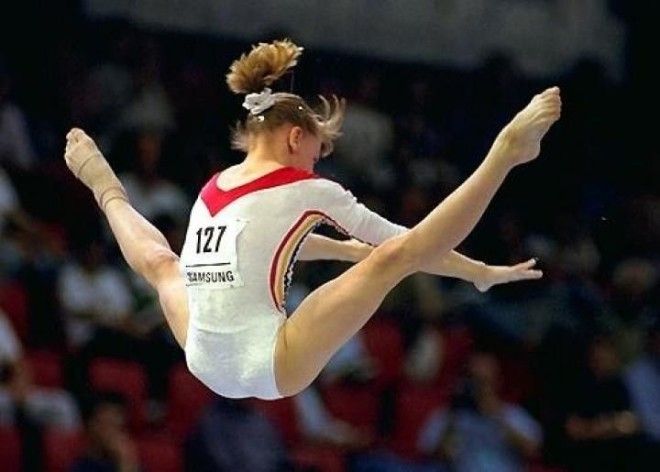 Simona Amânar
Simona Amânar is not the last name to be heard in Romanian gymnastics. She is a honorable Olympic and World medalist. She won her first medal in 1994, but later in 1996 during competitions in Atlanta, she was considered as the rising star on the Romanian team. Her style and skills were really unique, but she was ctitisized for some of her gymnatstics moves.
A word to say about her successful carreer is the best example of her hard work and dedication. Now she's a well known person around the world and her contribution to gymnastics and sports itself will never be overestimated.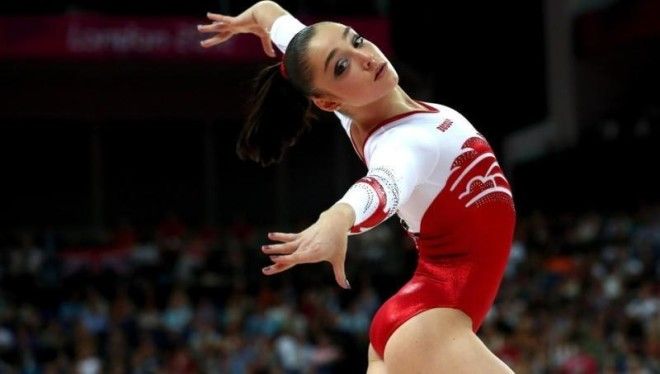 Aliya Fargatovna Mustafina
The Russain Federation must be proud of Aliya Fargatovna Mustafina and not without good reason. She is a well known artistic gymnast. In 2002 she's gained amazing achievments at the Olympic uneven bars championship. There are many opinions about her talent and she's thought to be one of the greatest female gymnasts of all time. Her beautiful performances were a major thing that made her really successful.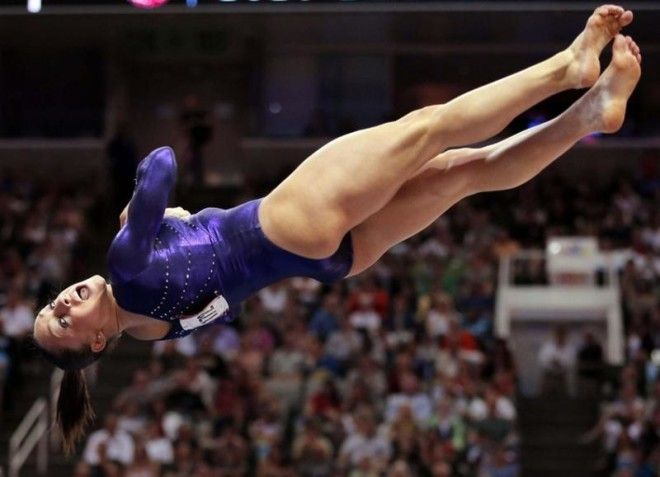 Jordyn Marie Wieber
from the U.S. is a twinkling gymnast with a discipline in artistic gymnastics. She began her training in gymnastics when she was only four years old. She won the 2011 World all-around champion, the 2011 U.S. Senior National Champion, and the 2011 American Cup Champion awards. In 2012 she was honored to represent the US in the London Olympic Games.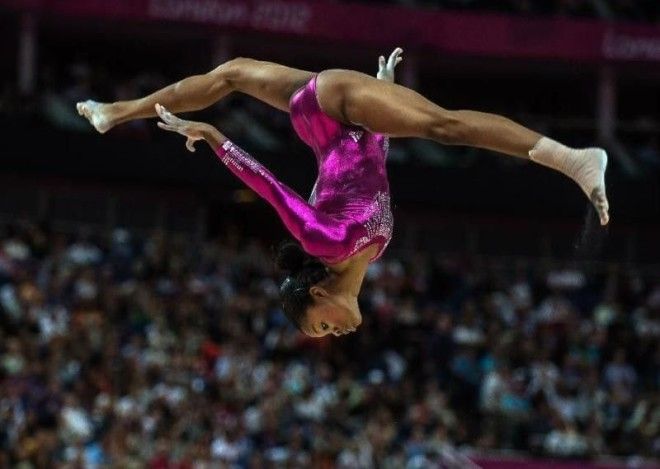 Gabrielle Christina Victoria "Gabby" Douglas
A name of Gabby Douglas is also up in lights, when we are talking about American World of Gymnastics. Gabby began her training at the age of 6 and only 2 years later in 2004 she won a state championship. America's golden girl is also known for becoming the first African American to win the individual all-around event. In 2012 she got team gold for the U.S. at the Summer Olympics.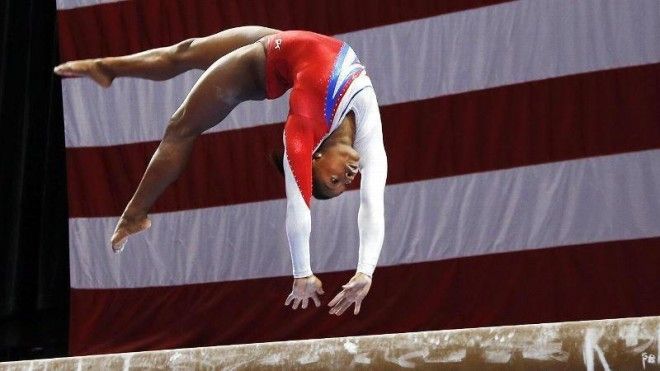 Simone Biles
is one of the greatest artistic gymnasts from the U.S. and also she's the African-American Champion well known around the world. In 2014 she's achieved a gold medal at the 2014 World Artistic Gymnastics Championships. In spite of her young age her performances are very energetic and charismatic. There's plenty of proof of her great talent and unique style, because no one does a double-twisting double somersault better.