Flowers and chocolates are lovely, but why not give your mum something extra special this year by taking the time to make one of these lovely, one-of-a-kind DIY Mother's Day gifts…
Picture perfect
Order some Polaroid pictures or normal photos of you and your mum and write cute messages underneath. It could be why you love her or the memory of the photo just to make it that bit more personal. Then buy some string or ribbon and use it to hang the photos to make some beautiful bunting full of special memories!
One-of-a-kind flower pot
Don't just buy your mum flowers on Mother's Day…put them in a plant pot that you have decorated! Cheap plant pots are available everywhere, all you need you do is buy one and decorate it with paints, wrapping paper, ribbon…anything! Then pop her favourite flower in it for a unique and special gift.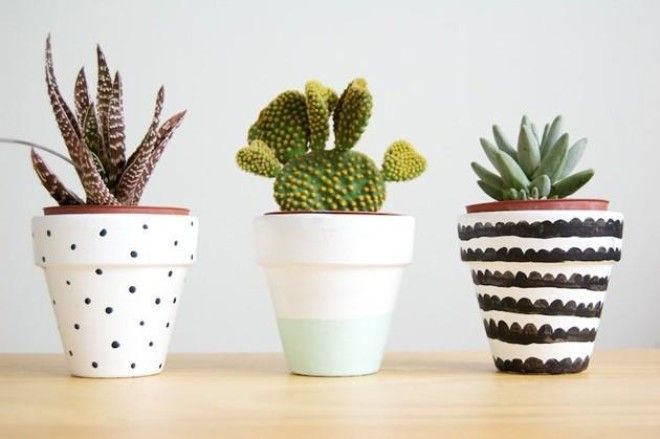 Scrabble photo frame


A classic family game loved by millions, Scrabble can be a cute and quirky way to tell your mum you love her. Purchase a deep photo frame and insert a piece of plain or decorated card cut to size. Then, decide what you want to spell out and assemble your scrabble pieces! Once you are sure of the layout, fix the scrabble pieces into place with glue onto the card.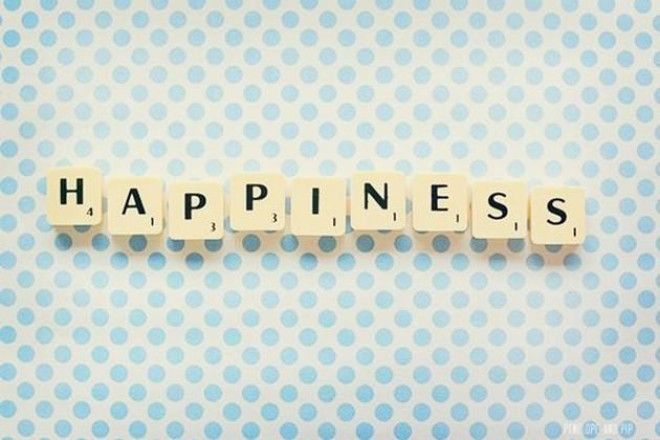 Say it in letters…
The worst thing is seeing your mum down, so why not give her some pick-me-ups to read when she isn't feeling her best. Label envelopes with headings such as 'Read this when you are down' and 'Read this when you miss me' or 'Read this when you're angry at me'. Inside write a small note that will change her mood. For example in the 'Read this when you are down' you could write a personal joke between you and her too put that smile back on her face. Make sure she doesn't read them all at once!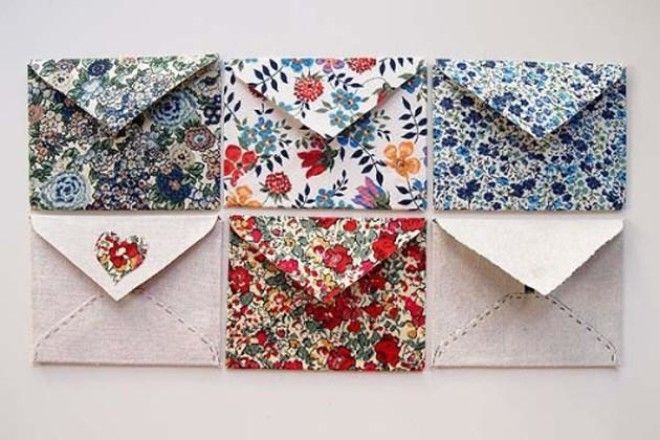 Pamper gift box


If you feel your mum needs a break this Mothers Day then why not give her a box full of pampering goodies? All you need to do is decorate a box and fill it with candles, nail polish, soaps, bath bombs, chocolates, face packs, her favourite tea…anything she loves! This way your mum is set for the relaxing evening that she deserves.