Humans have managed to convert the seemingly inhospitable into the suitably homey for quite some time. To this day people find a way to survive in a town with an average temperature of -54? F. But the town of Setenil de las Bodegas, Spain might just take the cake, having been built… directly under
a giant rock
.
The town of Setenil de las Bodegas, Spain is home to around 3,000 people. And it's located beneath a giant rock.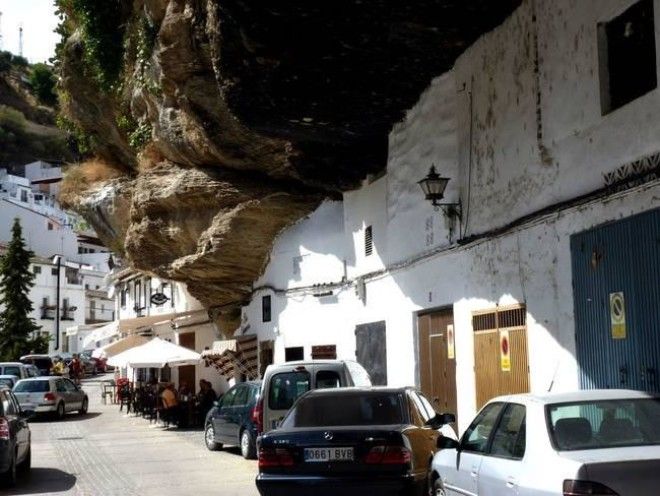 No, it's literally under the rock.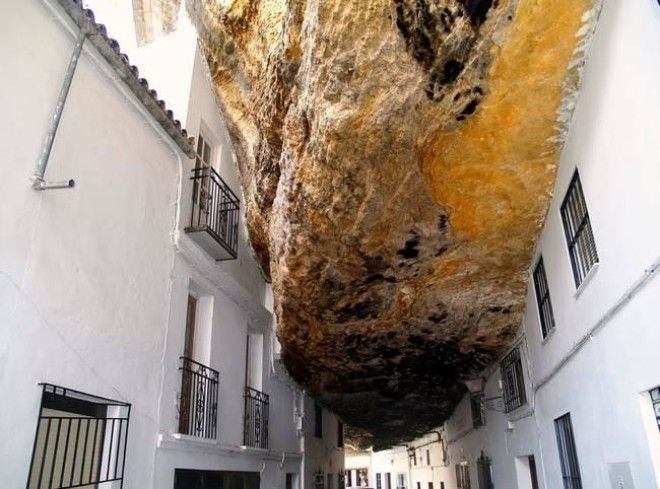 It's located next to the Rio Trejo River, which made it ideal for it's access to running water and cool temperatures.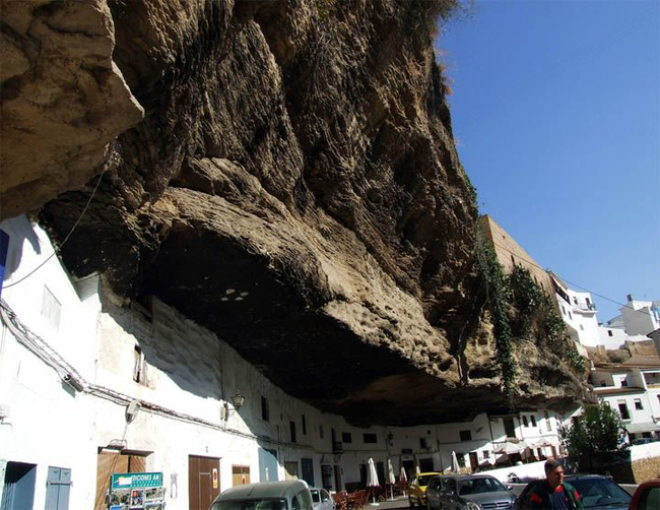 It is believed that humans have lived here for thousands of years.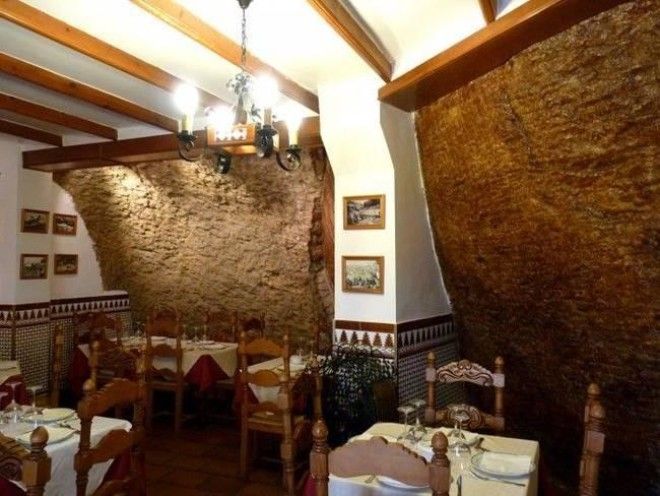 It has become a popular tourist destination – and not just for geologists.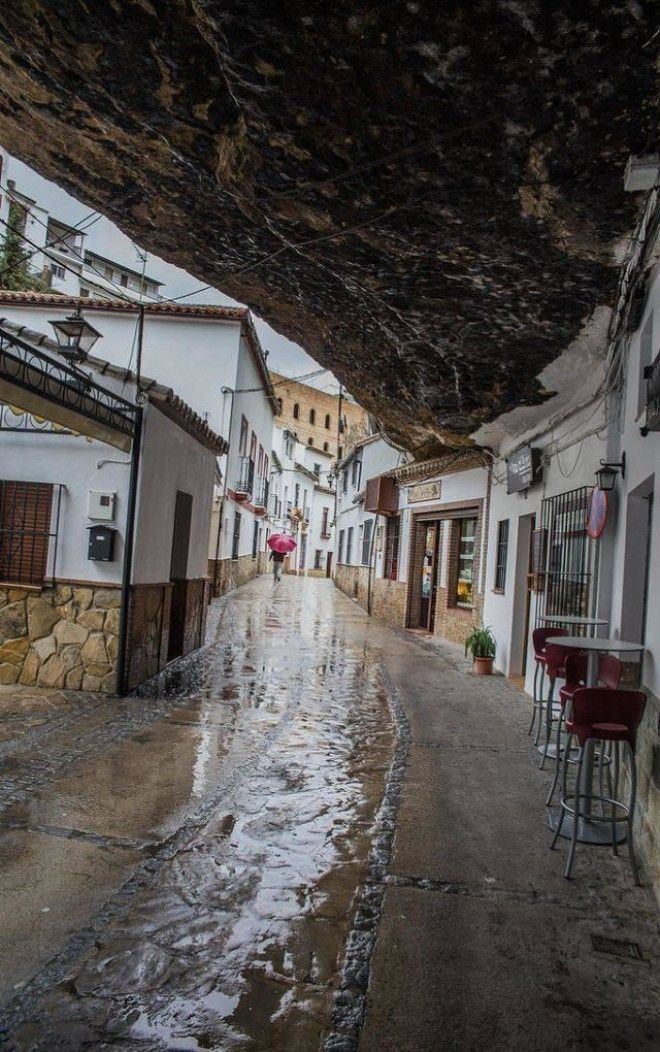 Hope they don't get earthquakes!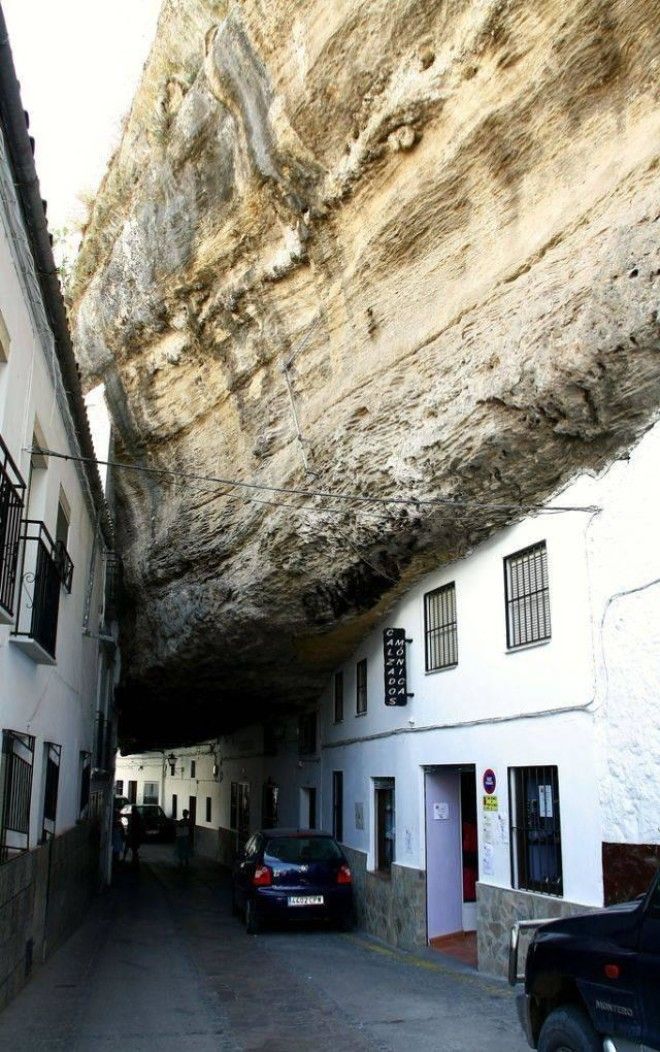 Have a look for yourself.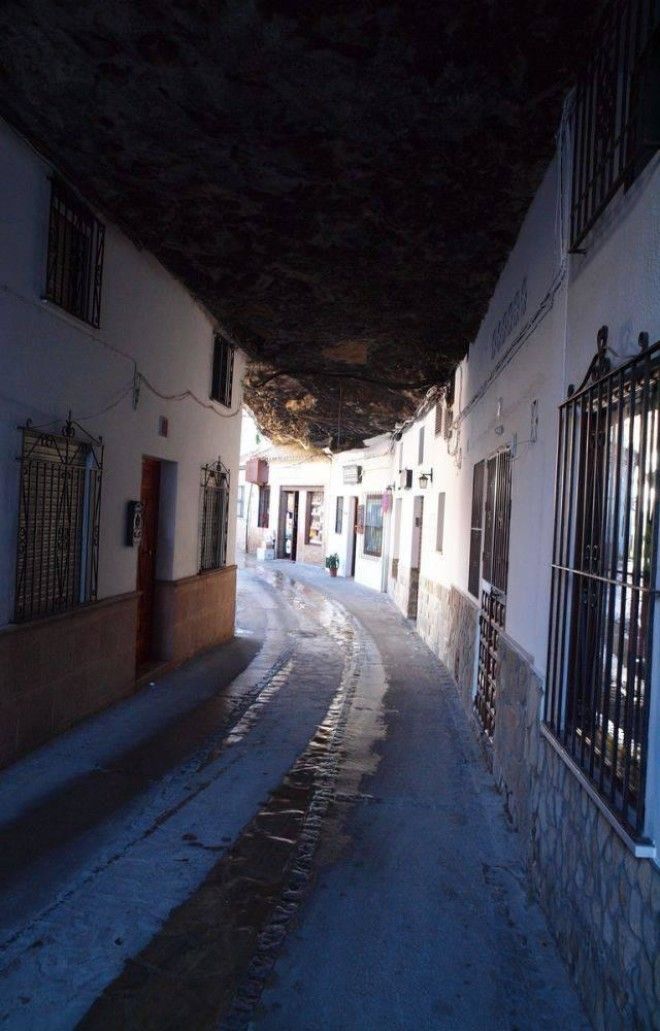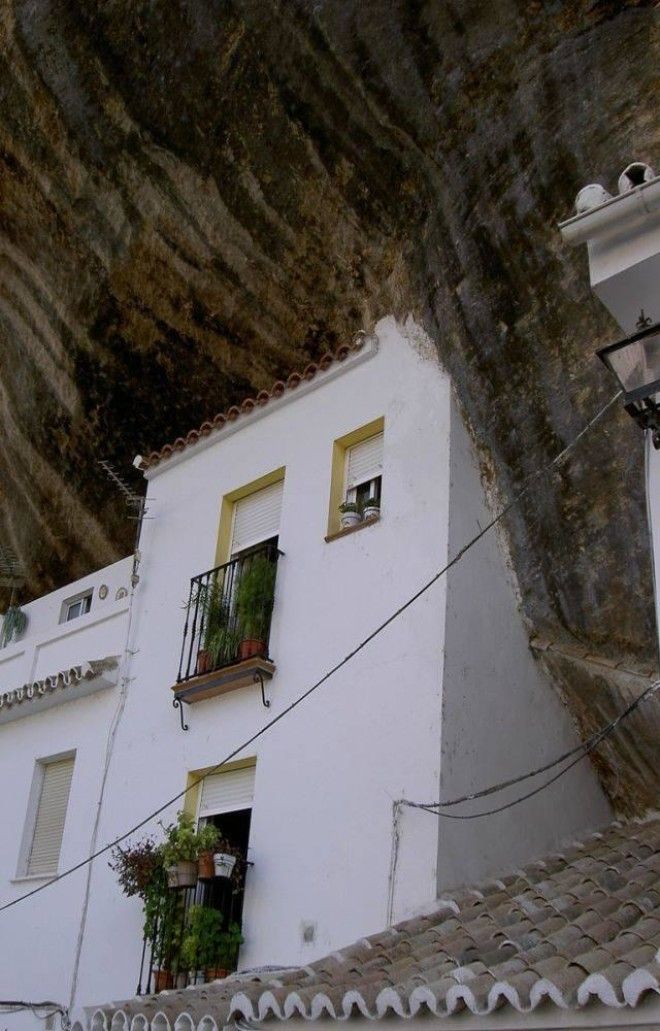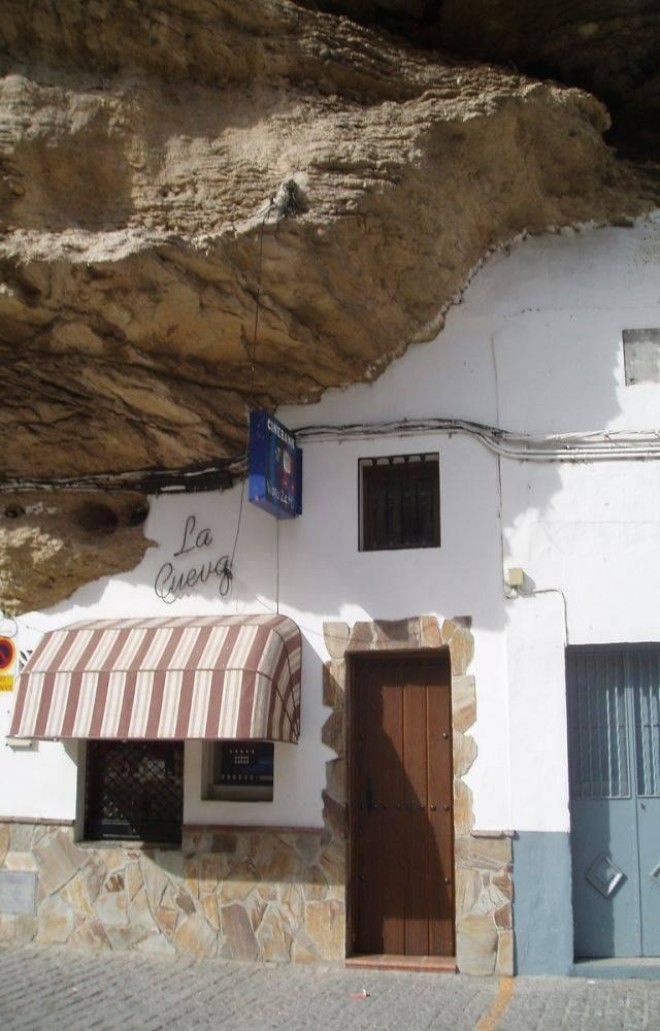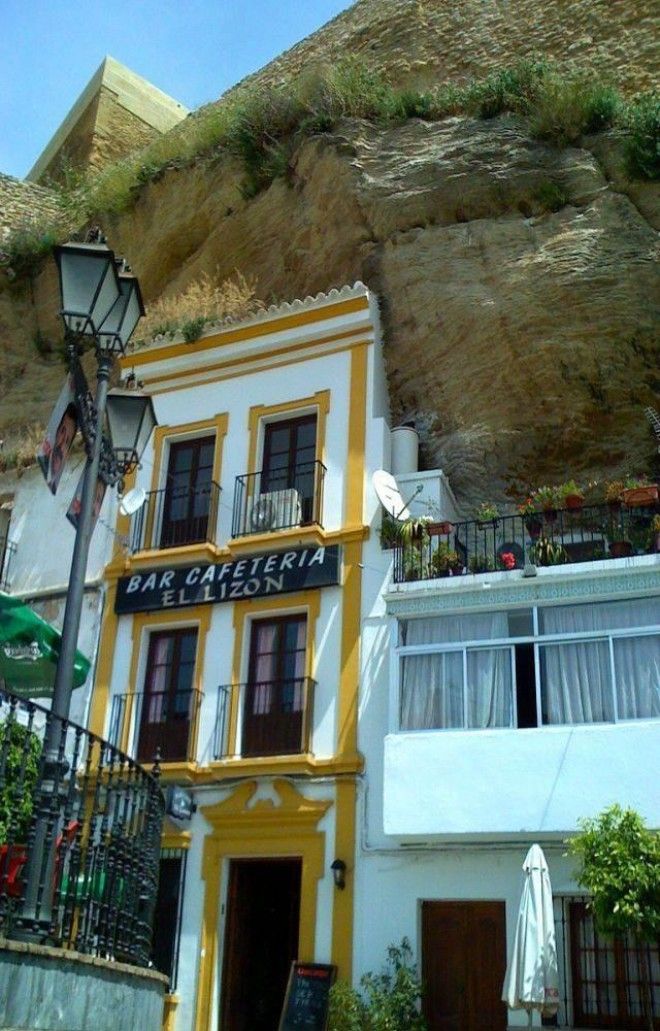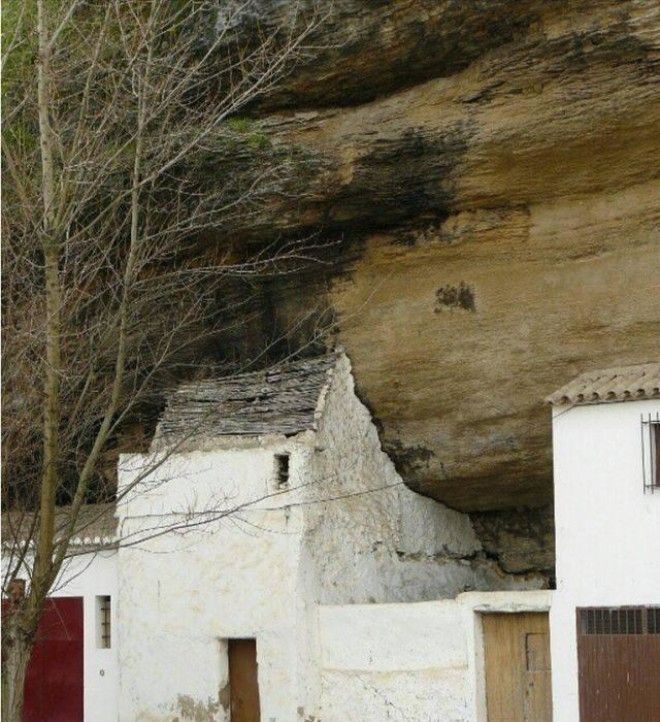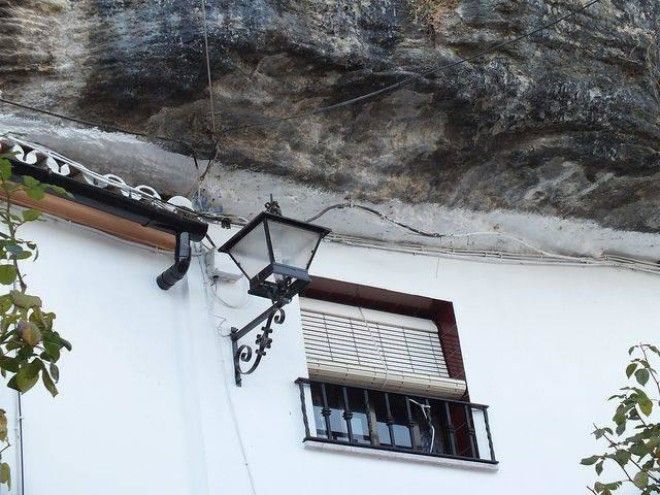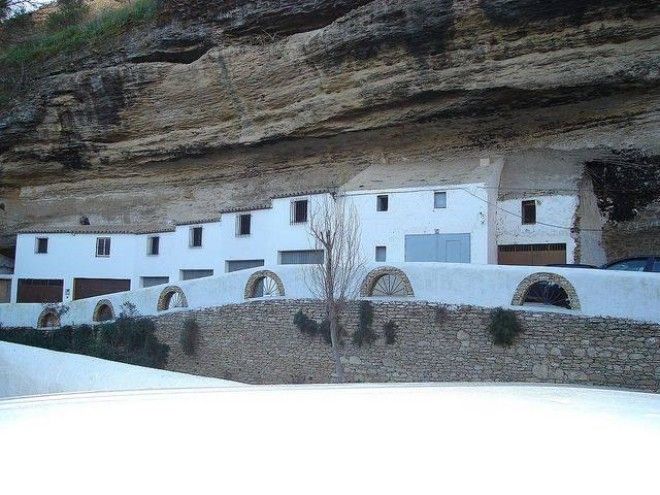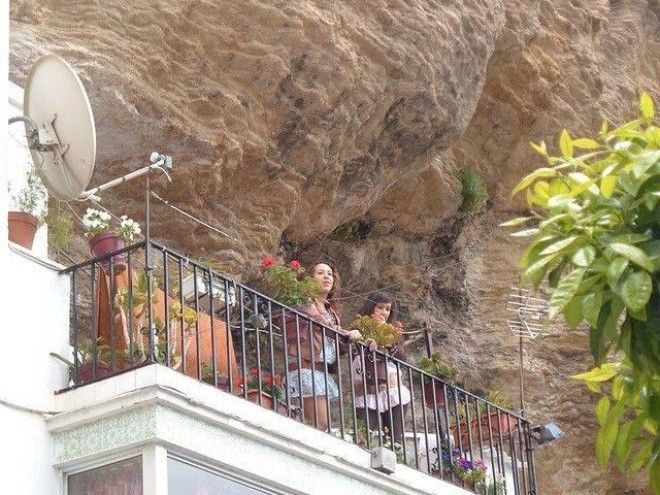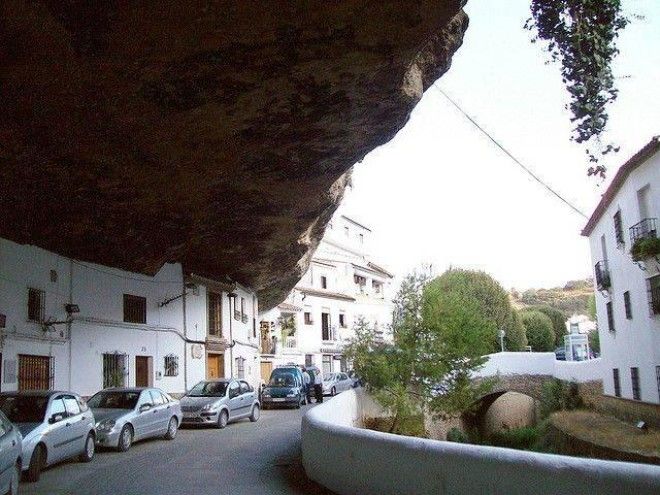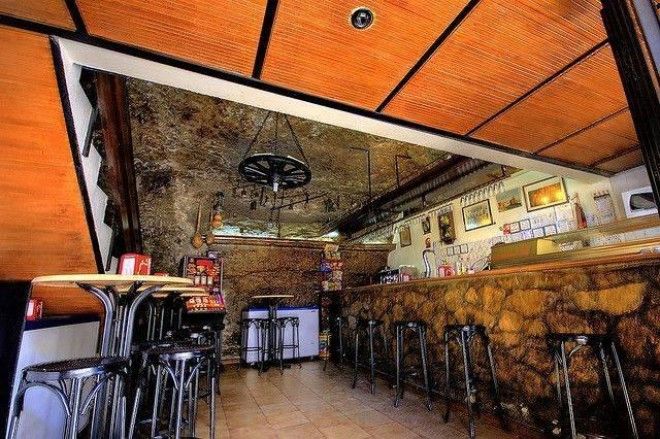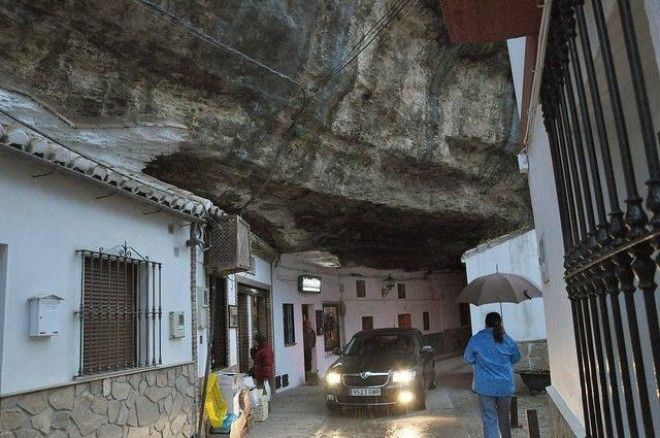 Parking must be a nightmare!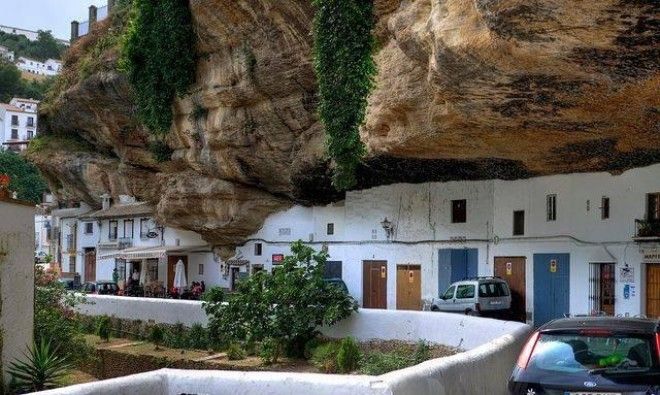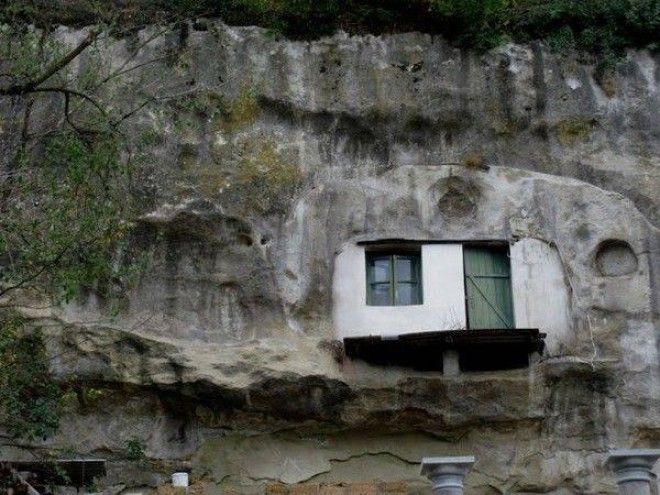 Can something be beautiful and terrifying at the same time?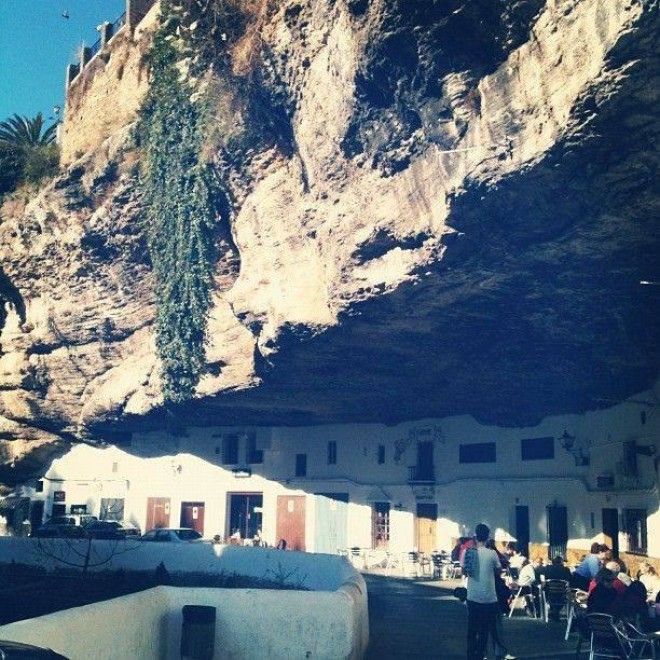 Sometimes I feel like I have something hanging over me, but these Spaniards literally do. This is just one of those places you need to visit. Add it to the ol' bucket list.