Croatia is a popular Central European tourist destination because of its beautiful coast, thousands of islands, great climate and Game of Thrones filming locations.
The capital Zagreb is slightly less visited as it is located away from the sea and the perfect weather. However, over the past few years, street artists have started making its boring grey walls more and more attractive with their art.
Some artists paint entire houses' walls, and some specialize in beautifying stuff like fire hydrants. In any case, these artists have made Zagreb a lovelier place for tourists, graffiti fans and its citizens in general.
Artwork by Lapo Lapo Fakin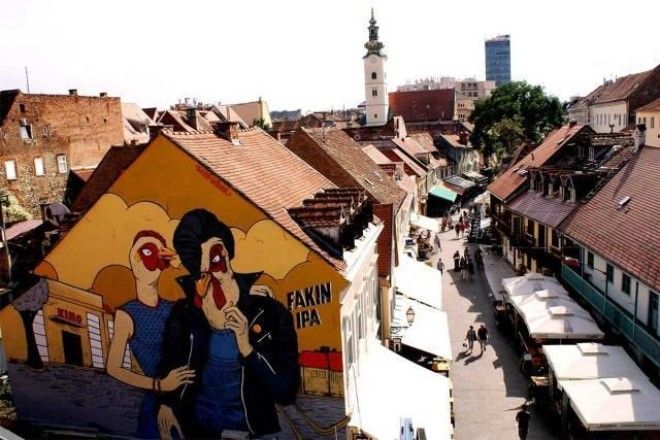 Artwork by Lonac Flying Higher Than the Others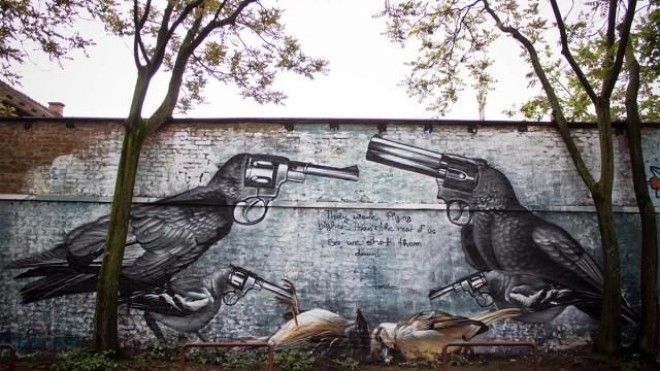 Medika Diving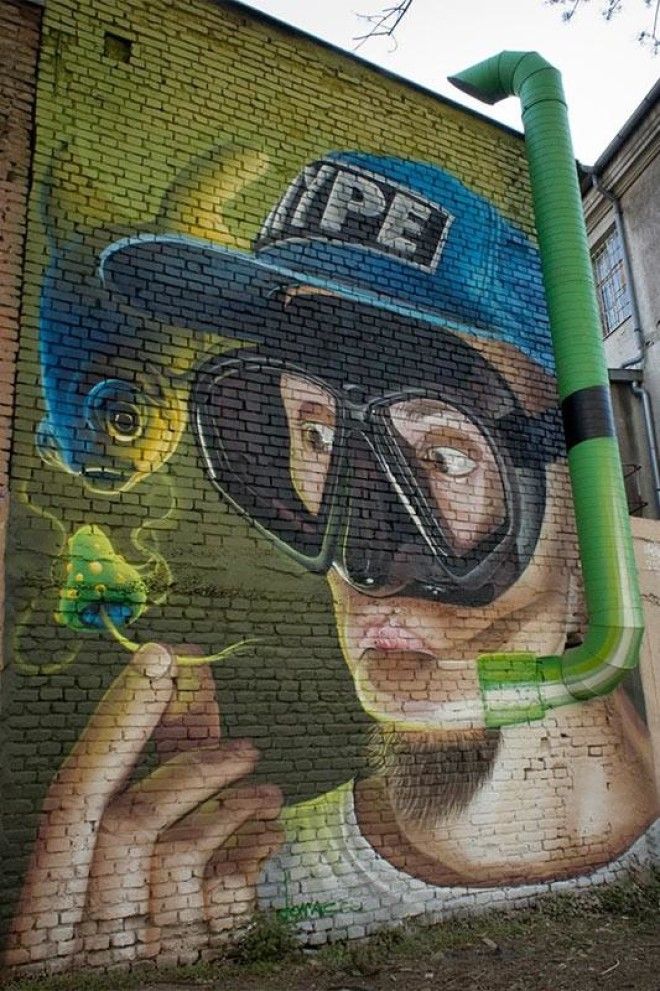 Xenophora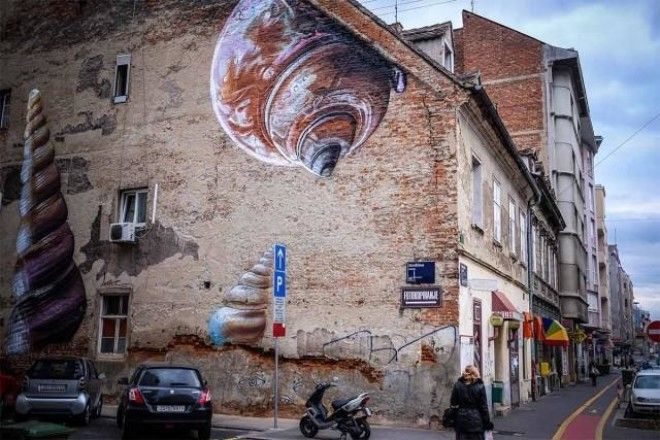 Blast from the Past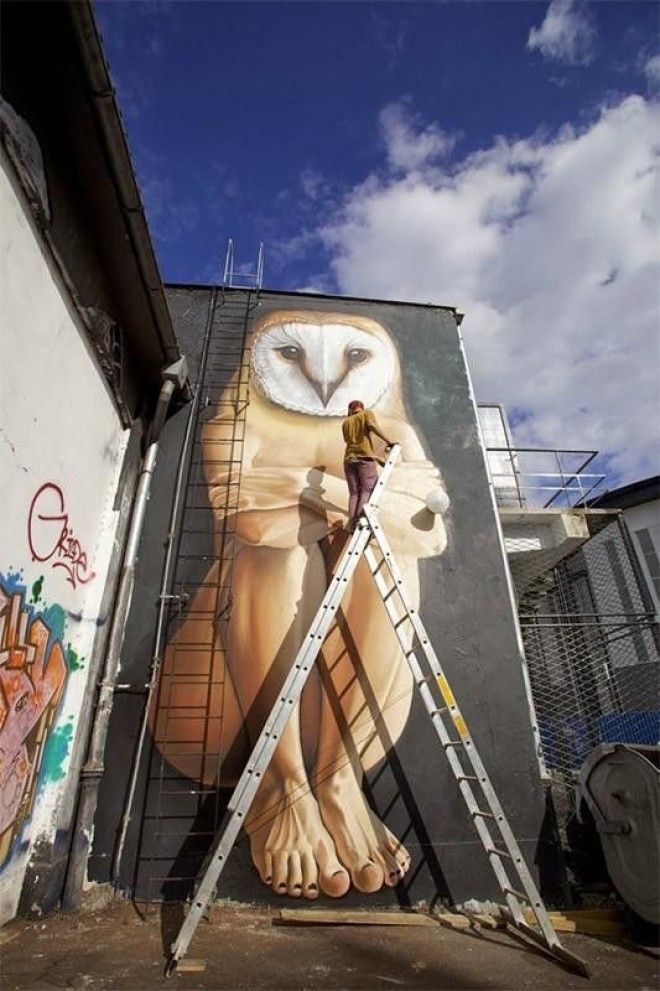 (Un)natural Habitat – Big Fish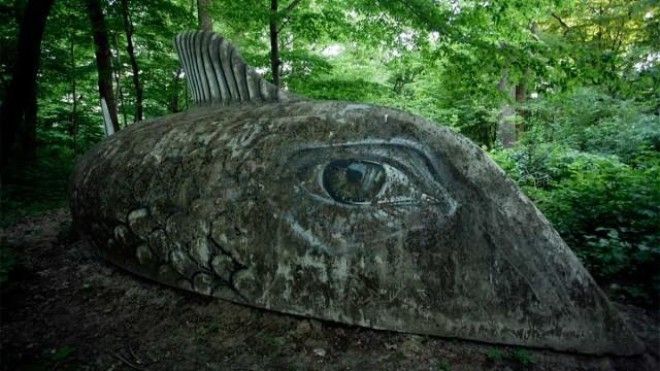 Artwork by Lunar All Colours are Beautiful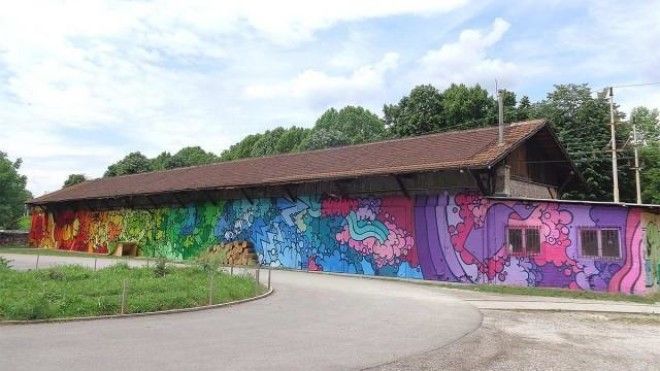 Colourful Underground 01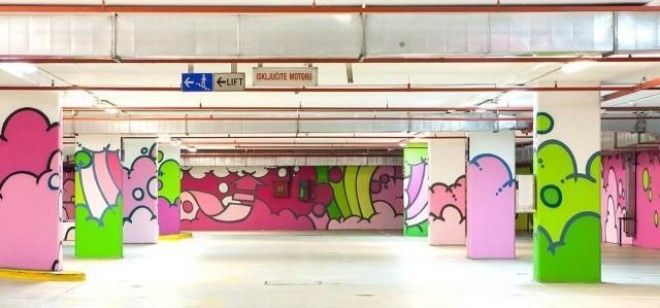 Colourful Underground 02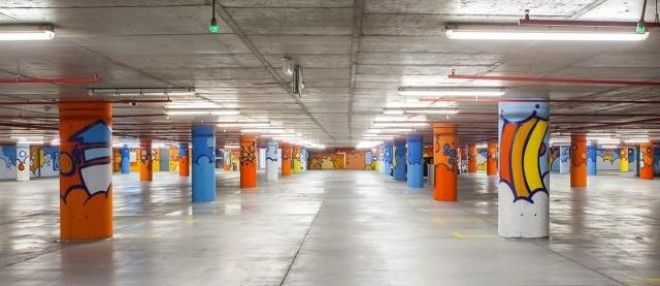 Converse Wall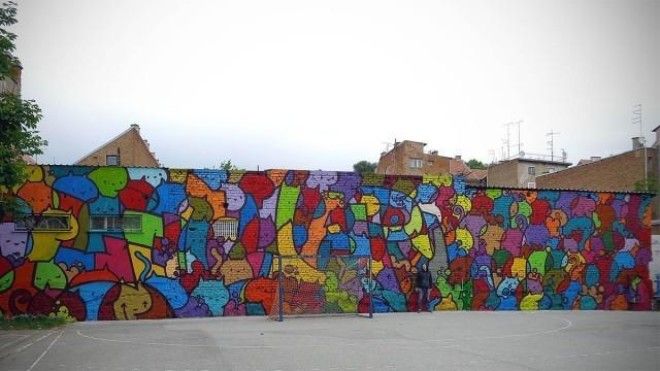 Artwork by OKO John Croat and OKO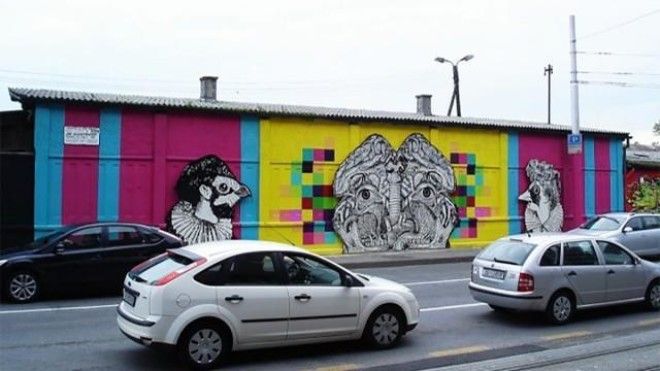 Searching for Justice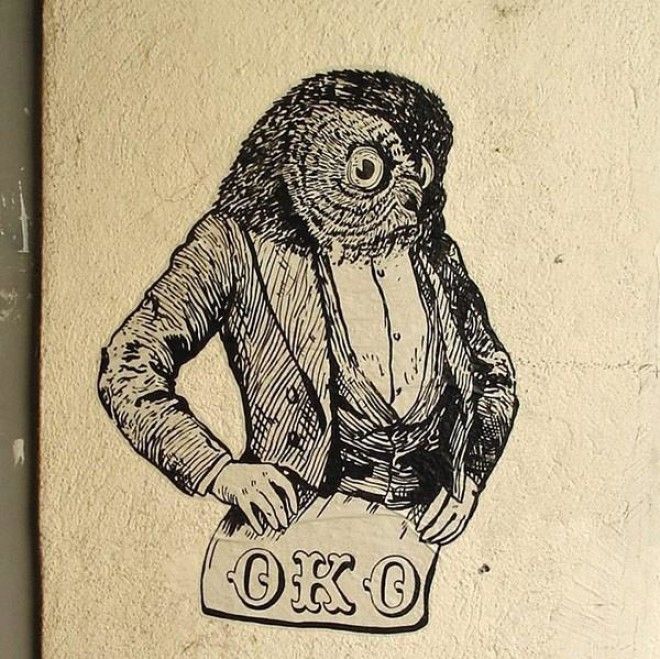 You Need to Nurture Old Friendships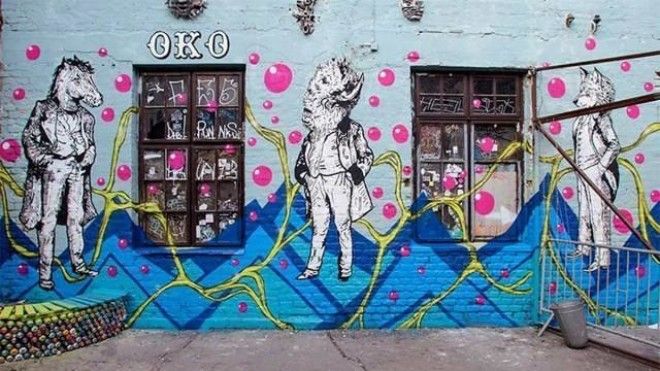 Open My Eyes That I May See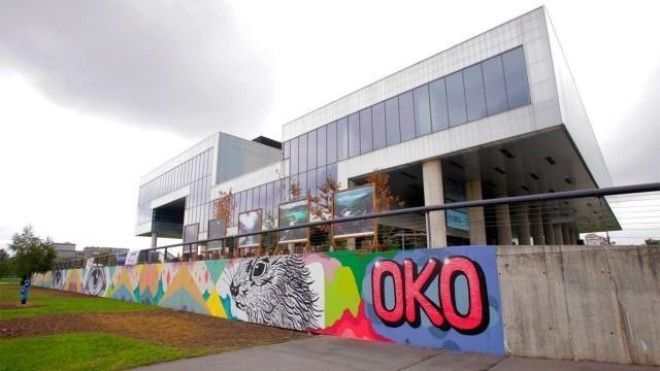 Artwork by Pimp my Pump British Post Office at Britanski Square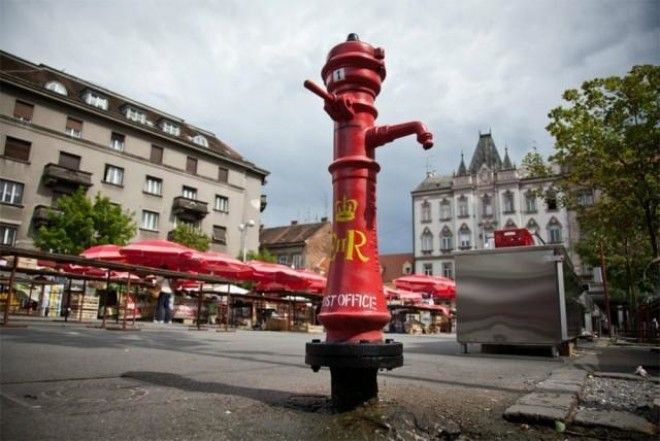 Lou Reed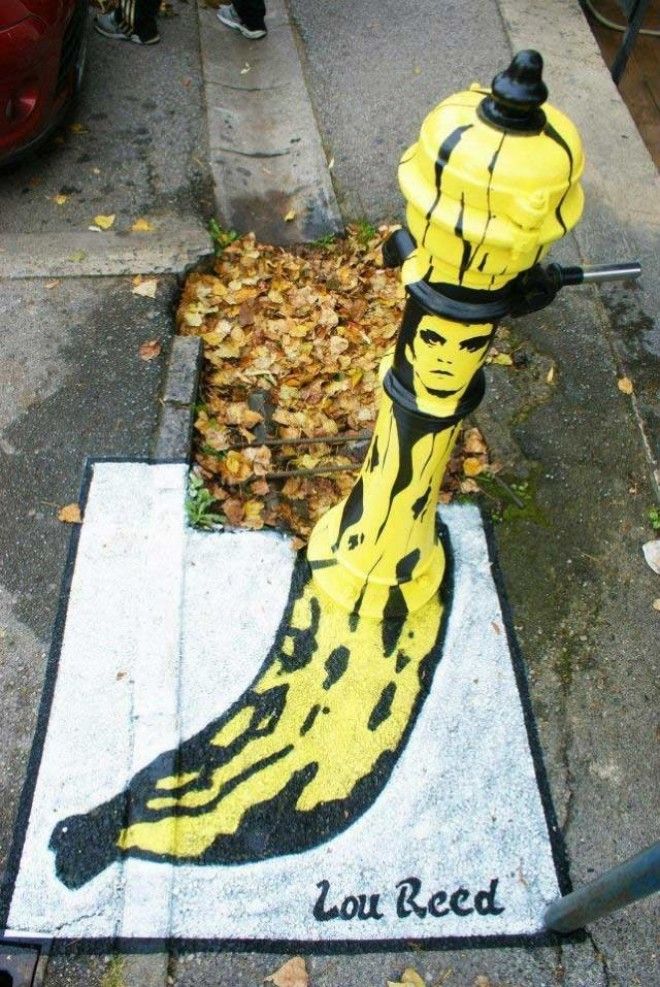 Mondrian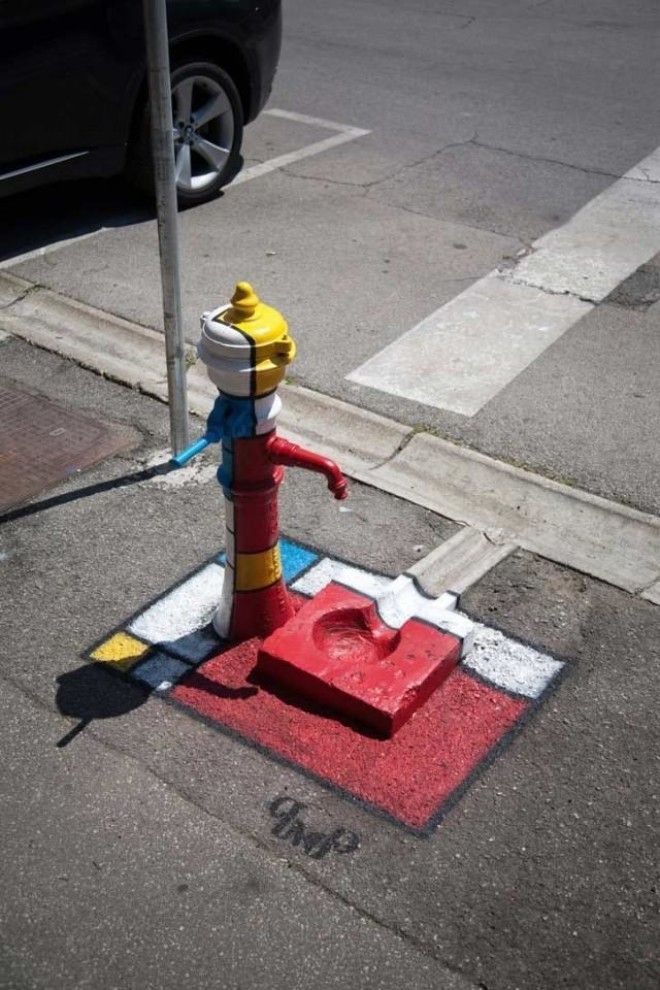 Darth Vader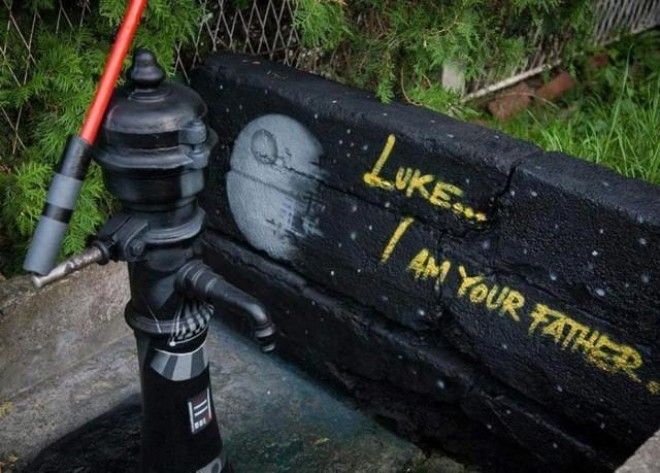 Rubicon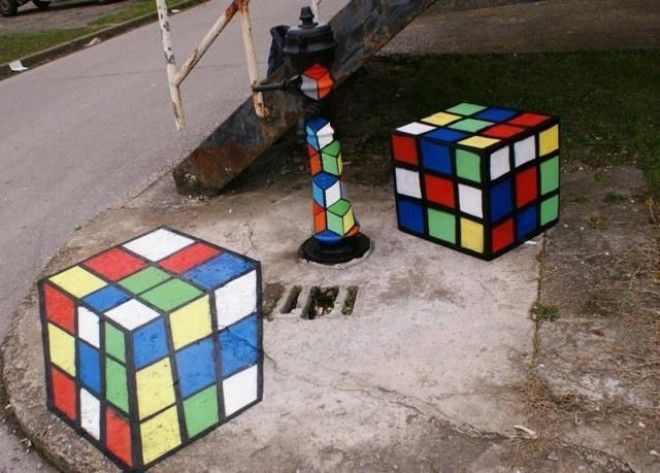 Artwork by Miron Mili? City Waterfall