Don't get me wrong: I love my hair, and you should love your hair, too! But right now it's dark brown, long, and straight, so of course, I've been coveting my Taylor's new choppy blonde bob, or Kim K's platinum 'do. Here are all of the celebs whose hair I'd like to borrow, just for a day or two...
1. Lauren's Rose Gold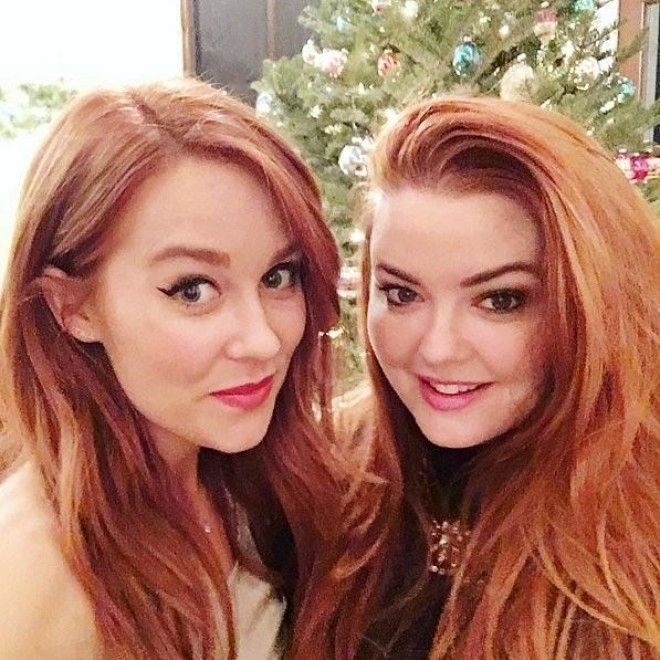 I'm happy with my dark brown, but now I want Lauren's ravishing rose gold!
2. Jenna's Choppy Hair
Now I want her husband AND her hair.
3. Kerry's Bangs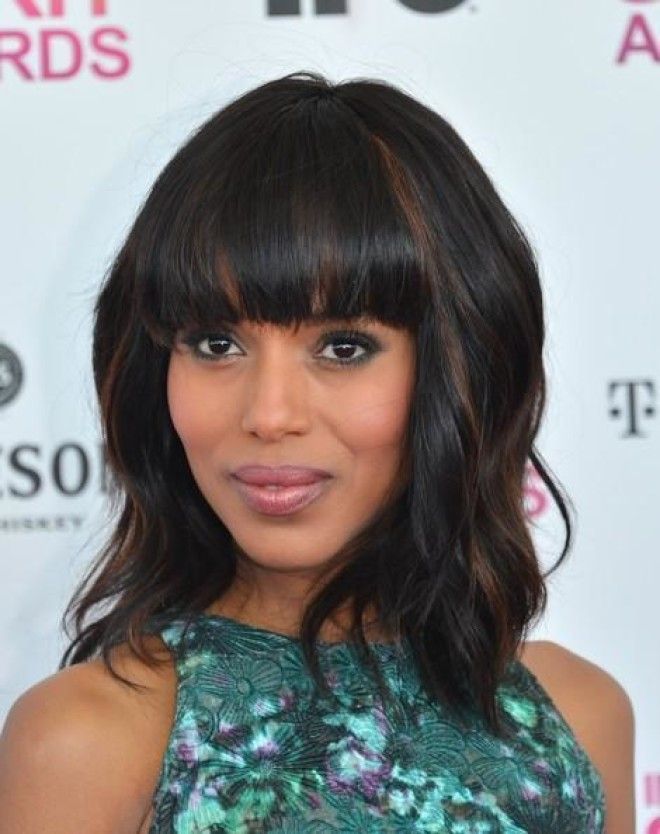 I know I can't wear bangs, but I really wish I could!
4. Jen's Cut & Color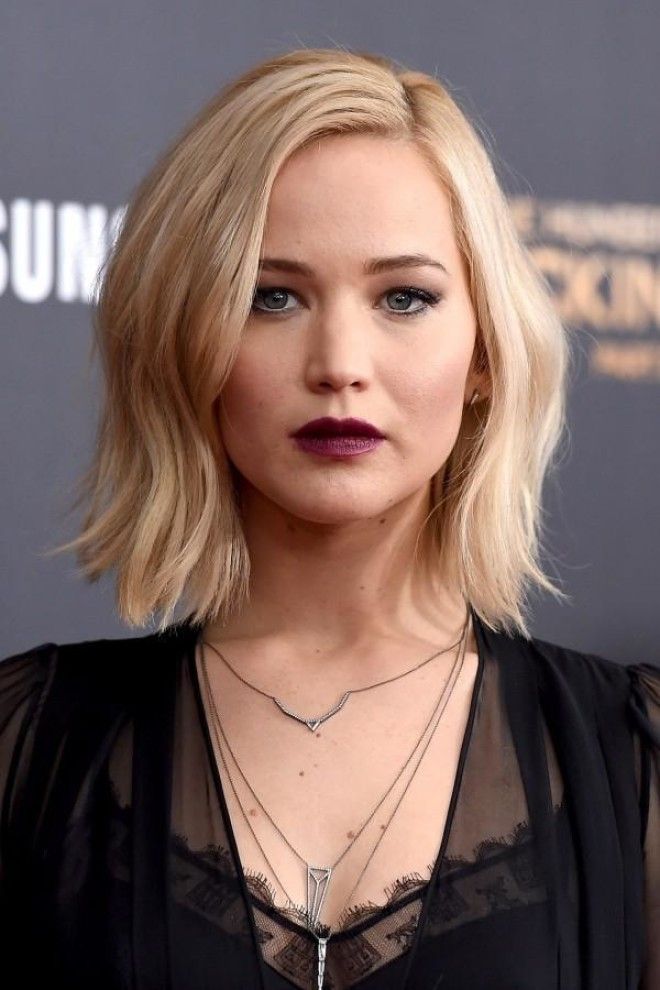 I can't decide if I want to borrow the color... or the cut... maybe both! Definitely both.
5. Taraji's Bangs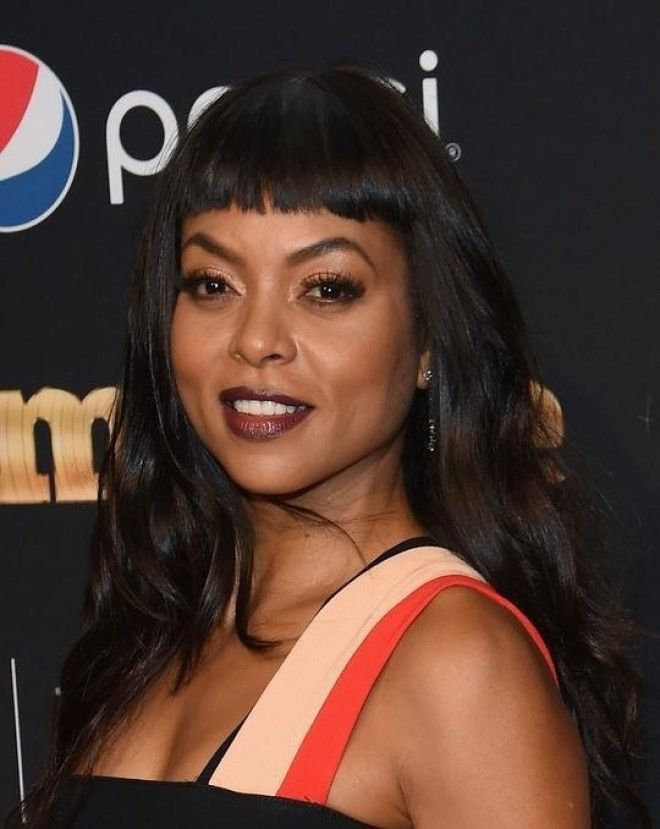 Yep, now I definitely want bangs again, maybe even super-short pin-up girl bangs.
6. Dakota's Bangs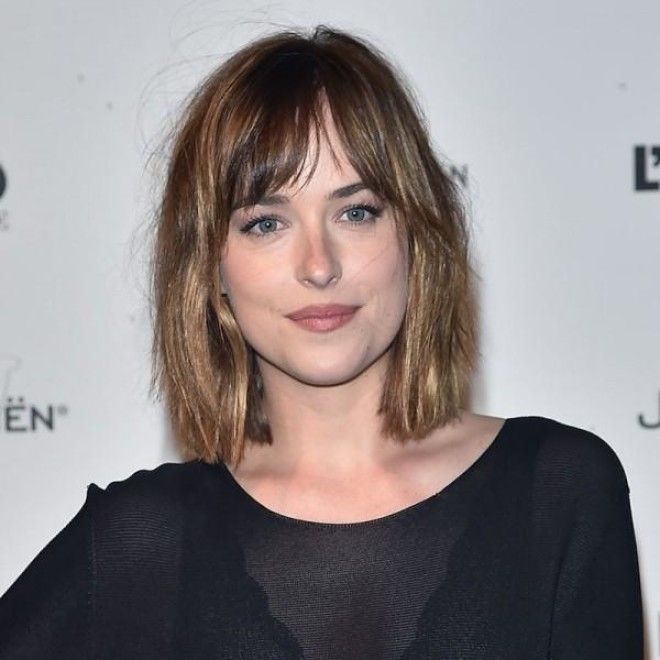 Or maybe I want her messy, wispy, just-a-little-too-long bangs?
7. Georgia's Unicorn Hair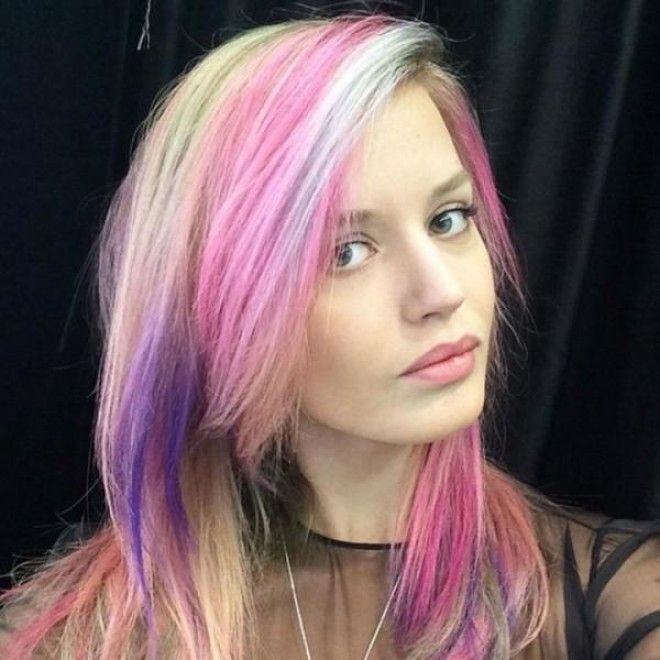 Could I pull off unicorn hair? Probably not long-term, but I sure would love to try it, just for a day!
8. Nicole's Boho Hair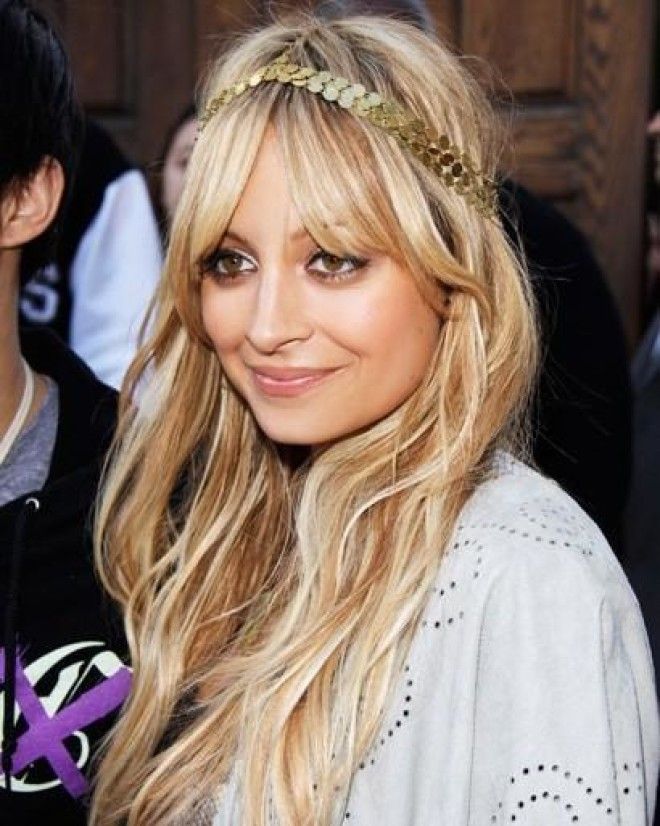 I've got the length, but I want to borrow the soft waves and the honey color.
9. Nicole's Purple Hair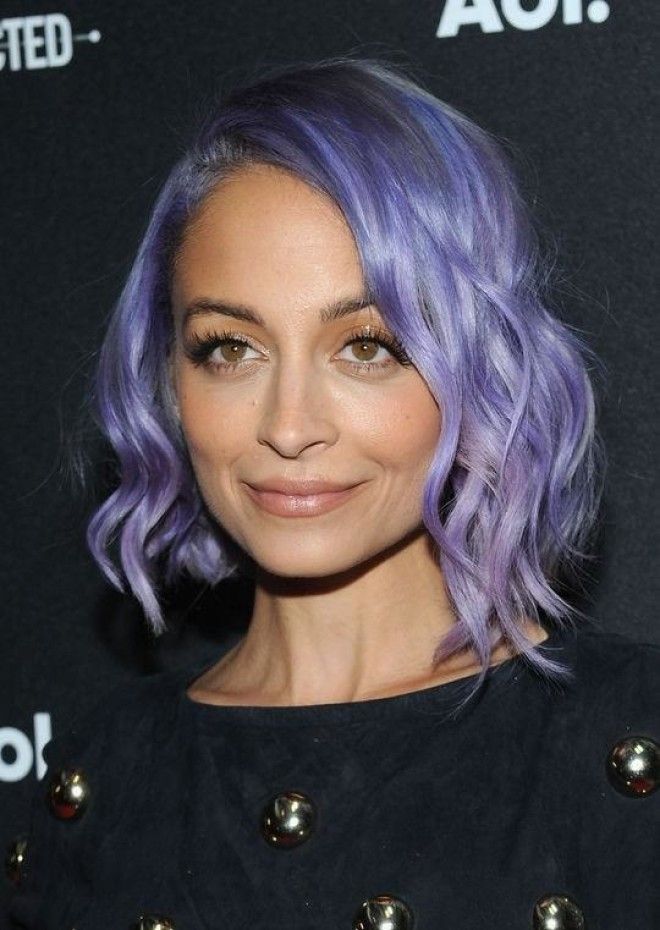 She makes purple hair look elegant and dignified, something I'd like to do, too.
10. Jessica's Deep Side Part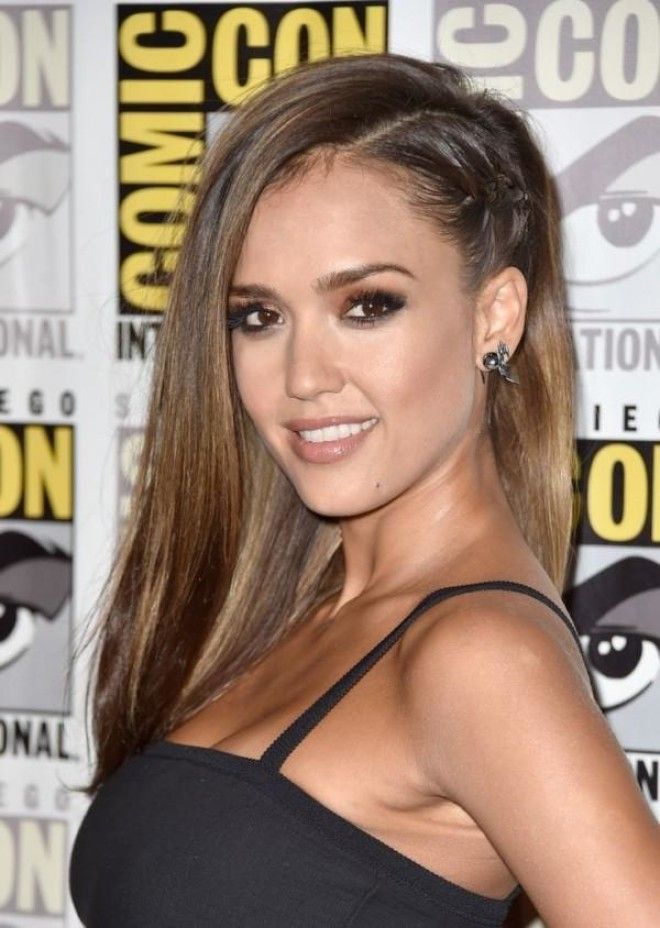 I'm not entirely sure I love the braid, but I do want to try that part!
11. Amy's Realistic Red
This must be her own natural hair color, right? I'd like to borrow it, please.
12. Katie's Sleek Bob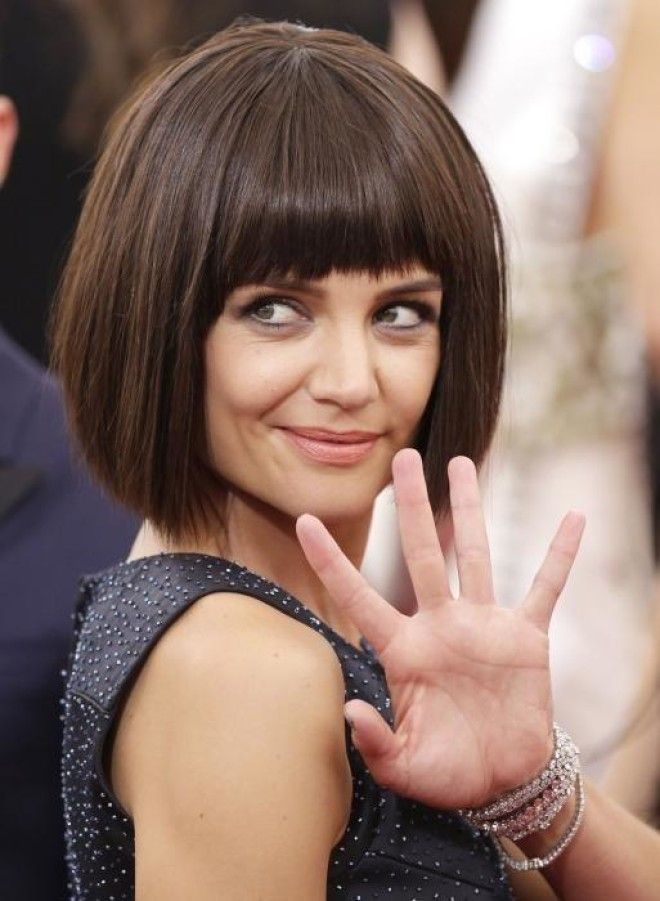 I know I'd be sorry if I cut all my hair off again, so soon after growing it out, but I'd love Katie's style!
13. Taylor's Bob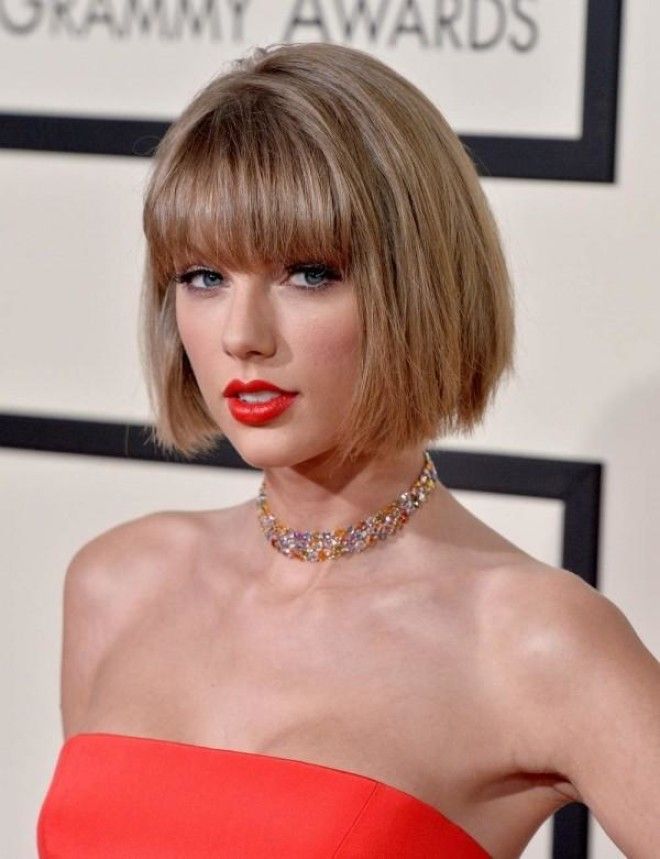 This is the style she debuted at the Grammy Awards, and I want it! Just for a few days?
14. Kate's Waves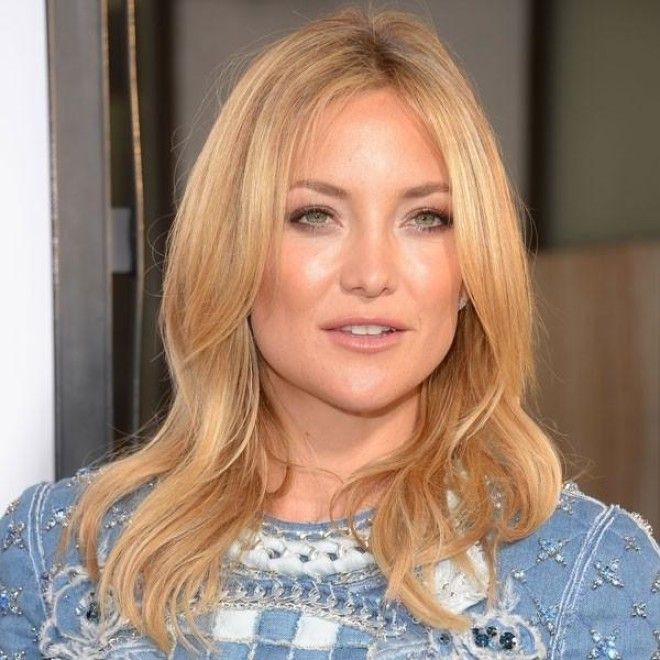 She always has a way of looking effortless and natural, yet totally polished
15. Lily's ... Everything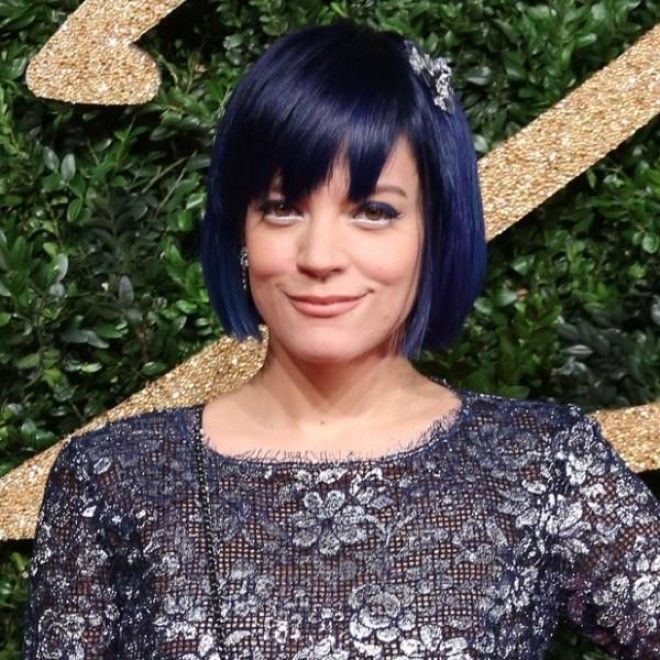 Lily changes her hair frequently, and I love it every. single. time.
16. Jen's Style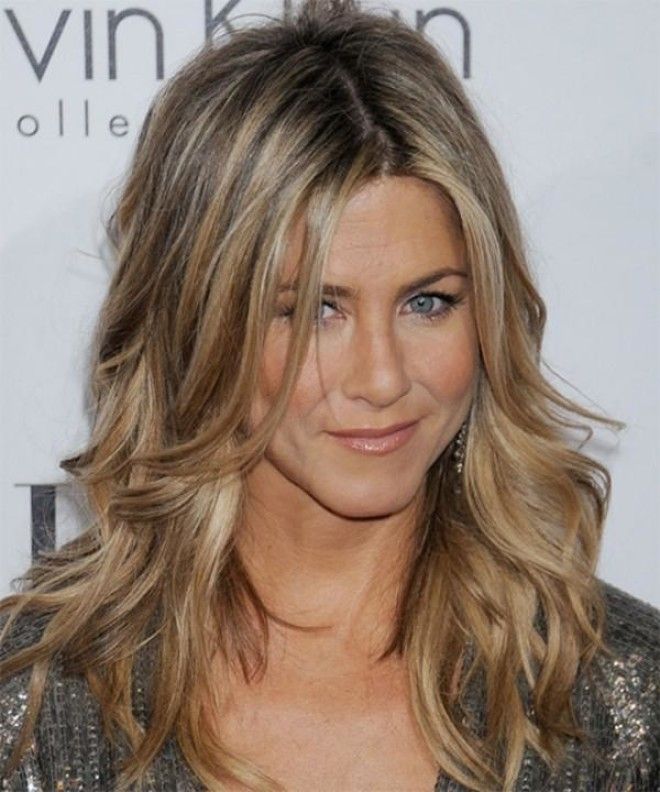 I've been wanting Jen's hair style since the early 1990s.
17. Rita's Color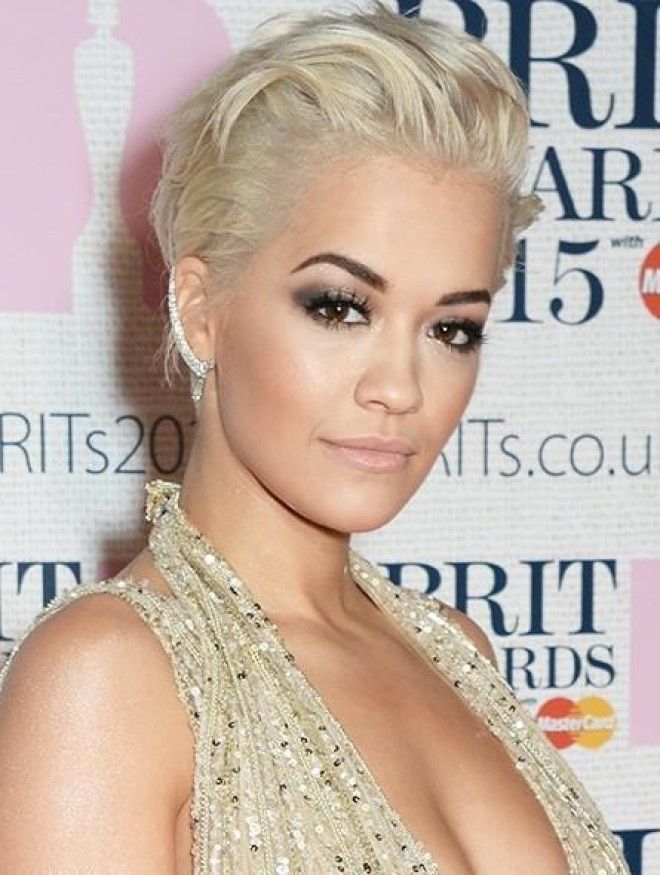 Actually, I'd like both her style and her color, please. She is completely fearless, willing to try anything, and she always looks fantastic.
18. Taylor's Older Hair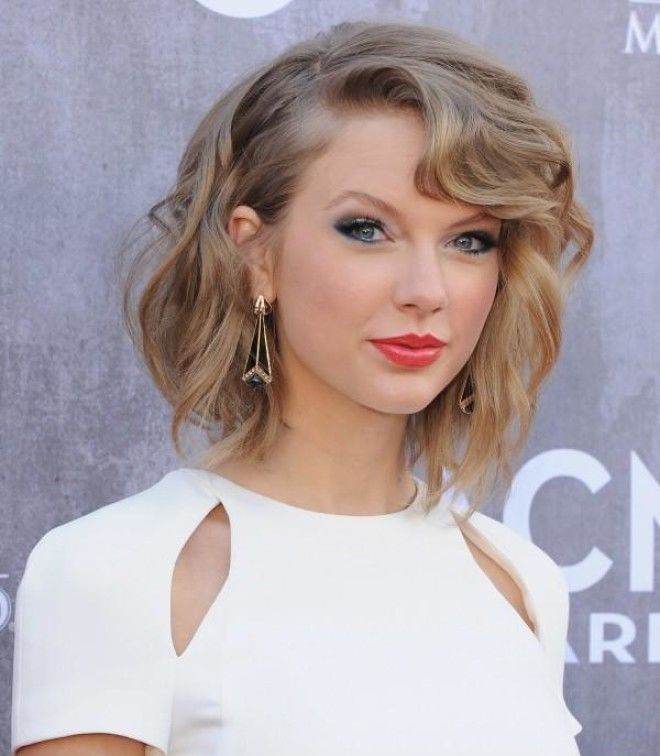 Actually, I'd be happy with Taylor's hair from a couple of years ago!
19. Christina's Hair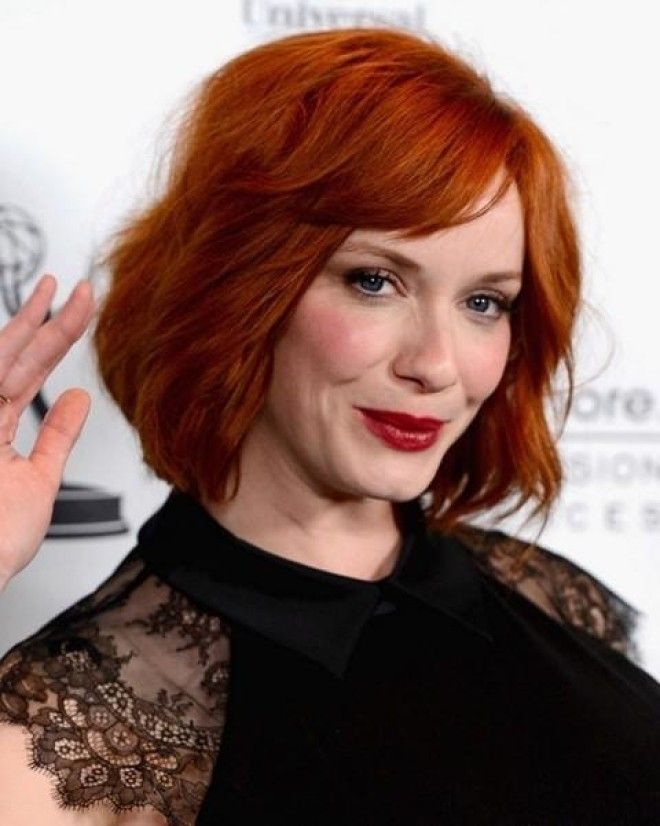 Again, I'd like both the color and the cut, please.
20. Vanessa's Hair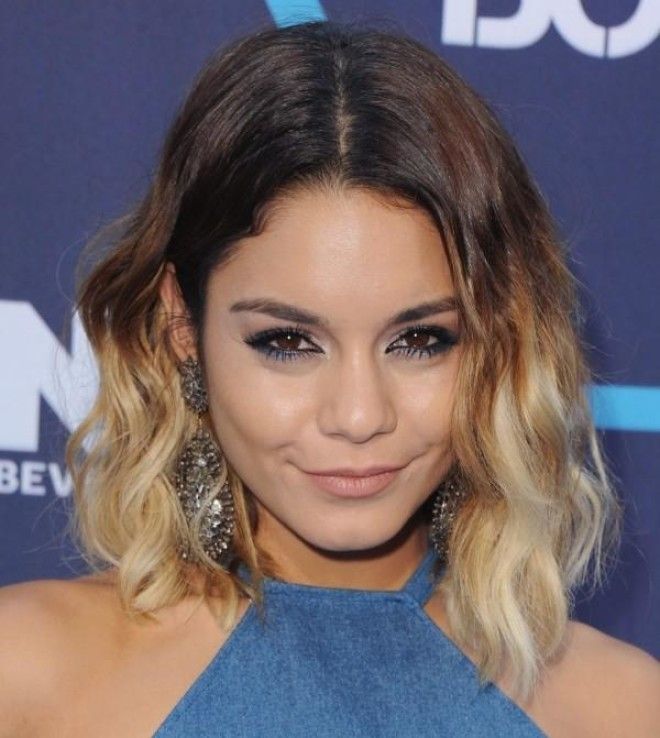 It might kill me to have such different color at the roots and ends, but I kinda love it, too.
21. Adele's ... Everything Too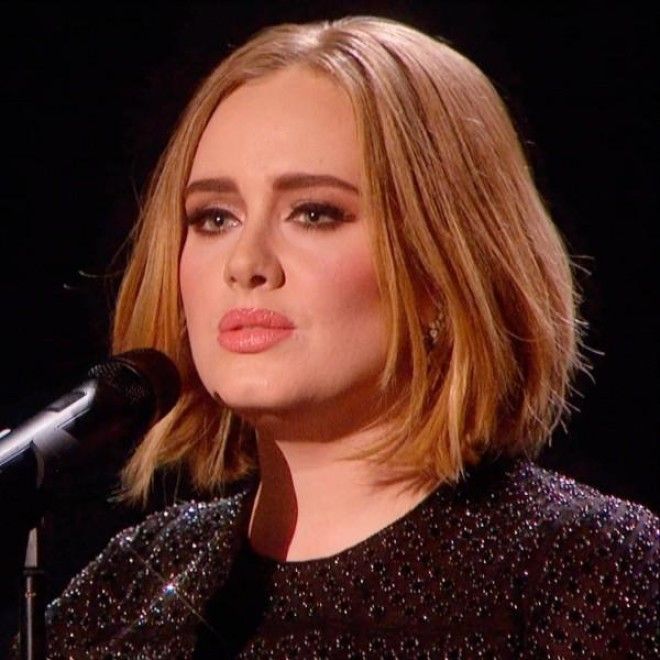 Sure, I'd like her voice (who wouldn't?) but I'd also love her new hairstyle, sleek and short and just plain gorgeous.