You've got the confidence, the drive, and the know-how, but are you sure your bag is adequately packed?
We've put together a list of the most necessary gym-going essentials, so you can be sure you're not missing anything.
These 12 items range from things that could make your workout more fun — like a tiny device that plays Spotify — to the essentials, like a clean pair of socks.
Who knows? They may even make you
want
to go to the gym.
Mighty keeps your Spotify on you at all times, even without your phone.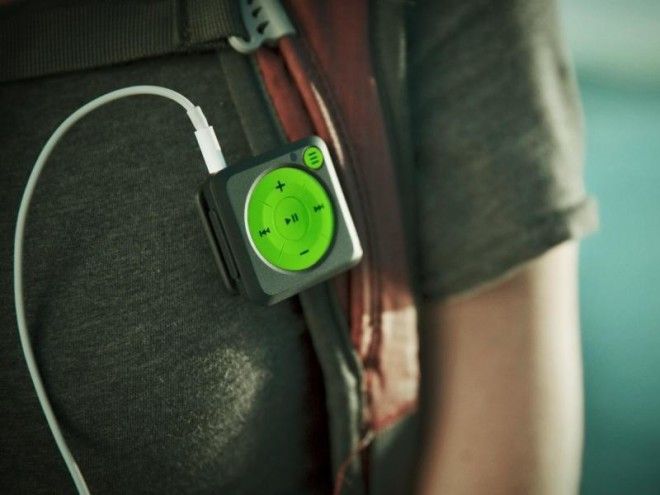 Your phone is bulky and prone to breaking. But it's the only way to listen to your favorite Spotify playlists, right?
Well, not quite. The Mighty, which recently launched on Kickstarter and will ship later this year, is like an iPod Shuffle for your Spotify tunes. That makes it perfect for the gym, as it is lightweight and featureless.
Deodorant in case you're planning on meeting someone after your workout — for any reason.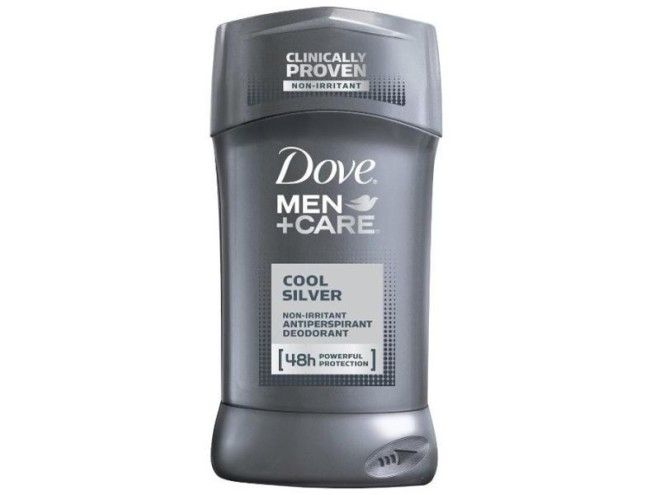 Just because you came from the gym doesn't mean you need to smell like it.
Slap on some antiperspirant before you leave the locker room so you don't gross out anyone on your walk from the gym to your home.
A fitness tracker to track your activity and heartbeat.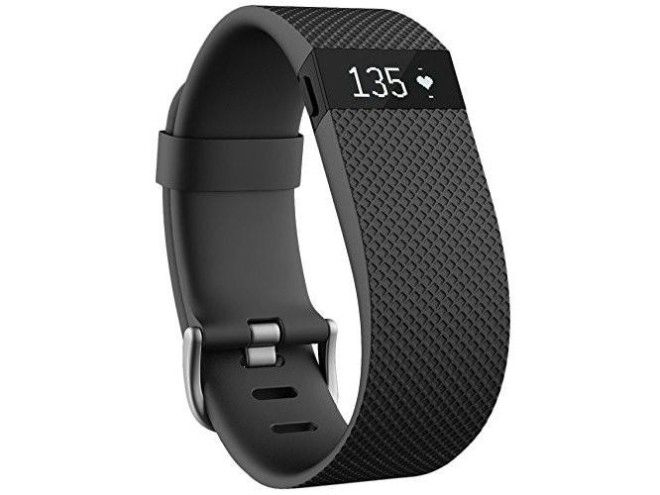 What's the point of getting a great workout in if you can't immediately share the hard numbers with all of your friends?
Luckily, with the Fitbit Charge tracker ($127), you won't have to worry about that. It will also keep track of your heartbeat to make sure you're getting a great workout.
Face wash to wipe the sweat off your face.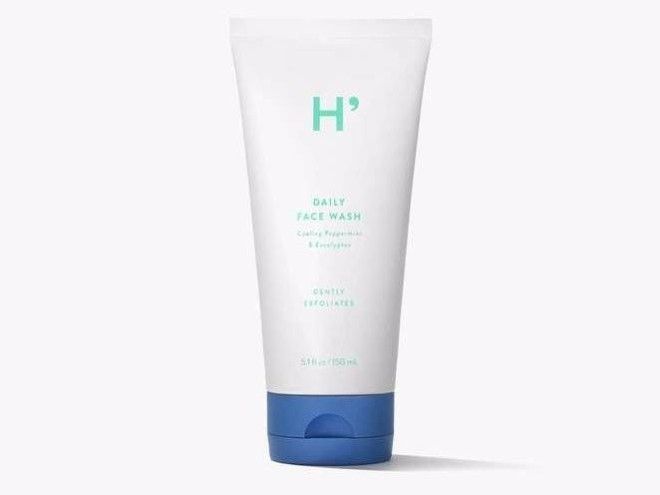 Sweat is a common culprit for acne. Avoid that with a quick clean with a gentle face wash after you're done hitting the treadmill. Your pores will thank you.
An extra pair of socks in case you go a little too hard.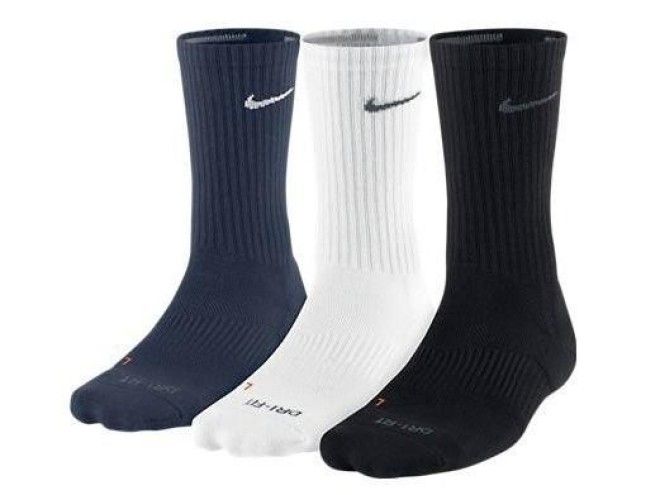 There's nothing worse than sweaty feet. Whether you shower at the gym or not, you're going to need a fresh pair of socks.
An extra shirt to change into.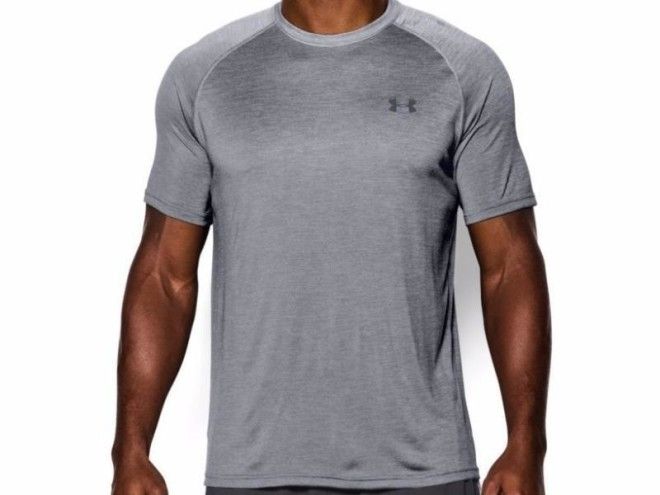 Whether you're showering or not, you can't leave the gym in the shirt you just sweated buckets in. An extra shirt made for post-sweat is essential, and will make you feel so much better.
A sweatshirt to keep you warm after and before.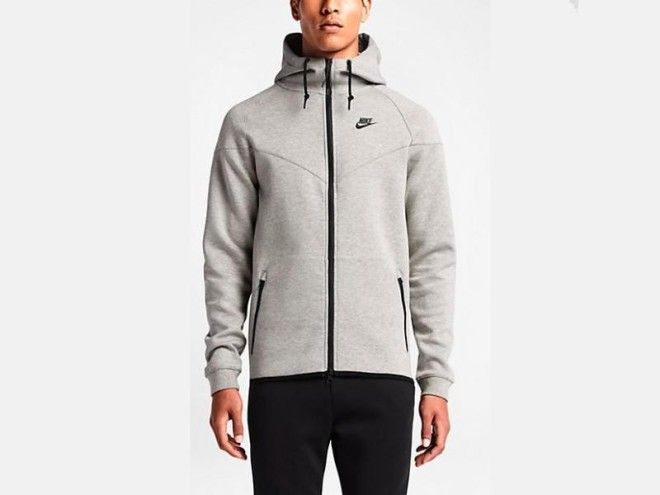 Admittedly, this is more a style-oriented piece of advice rather than something you actually need. But we think you should definitely pack a sweatshirt like Nike's super-popular tech fleece windrunner ($130), made for the pre- and post-workout sweat. It has double-faced jersey fabric with a synthetic spacer in between to keep you warm and comfortable.
It also makes the hoodie super light.
A snack to restore your stamina.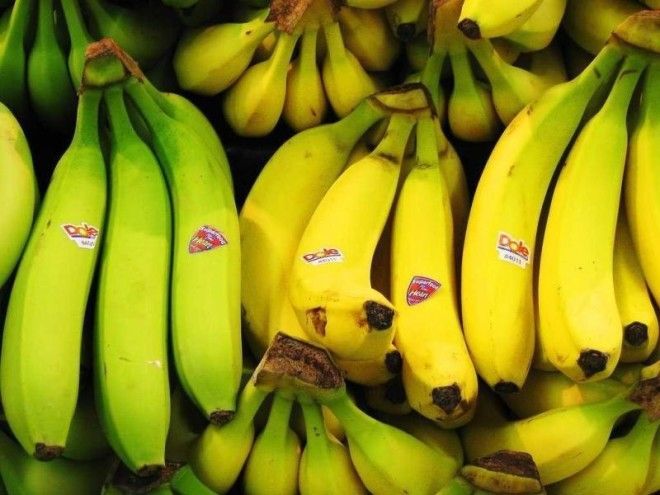 There's no better snack after a hard workout than a banana or a protein bar. Make sure you have one on hand so you're ready to start the day off strong at work — or so you don't collapse on the way home.
A water bottle to keep you hydrated.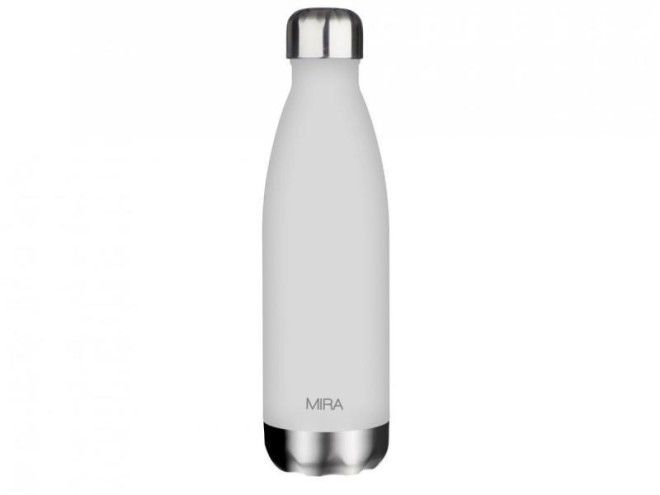 Any water bottle can hold water. Not all of them do it as well as the Mira insulated stainless-steel water bottle, which will keep your water nice and cold for you — even after 30 minutes on the elliptical.
A pair of headphones that won't fall out.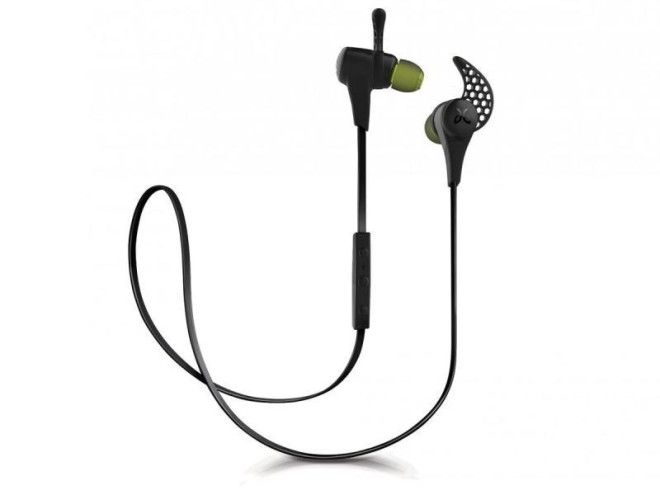 When you're doing your thing at the gym, the last thing you want to worry about is whether your earbuds are going to stay put. Get a pair of sporty wireless earbuds to ensure that that doesn't happen.
A lock to ensure your investments remain safe.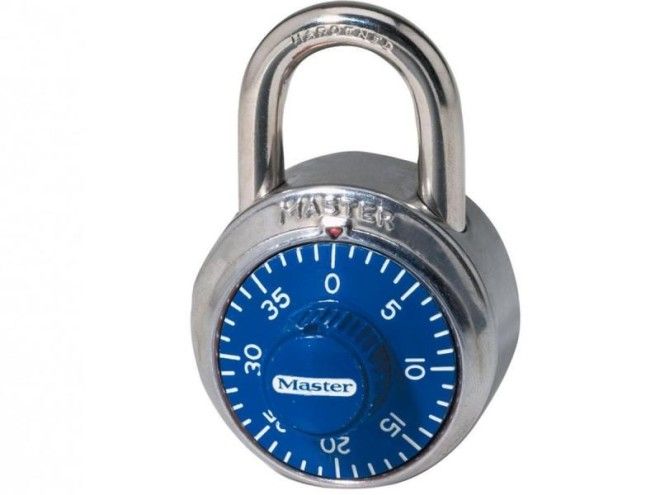 This one seems pretty obvious, but it bears repeating anyway: When you go to the gym and leave your belongings unattended, you need to lock them up.
Finally, the bag itself — a stylish one with plenty of compartments for all of your things.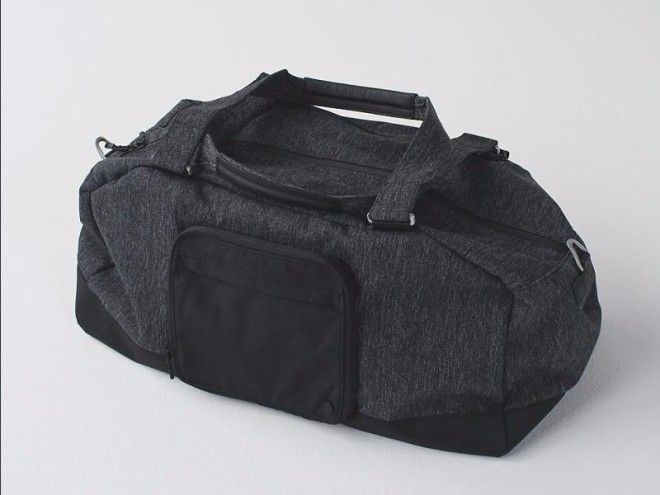 If you're taking your gym bag to the office with you, then it should at least be presentable. It doesn't need to be leather or anything fancy, but it should definitely not be plastered with sports logos. The antidote for this is a cool bag like the Lululemon City Sweat Duffel ($138), which walks the line between sporty and work-appropriate.