Lippies and shadows and bronzer, oh my! What better way to celebrate spring than with a little fresh makeup inspo? And what better way to get that inspo than with a little #MOTD from Instagram? Here are a few photos to get you started.
1. Amanda's Highlight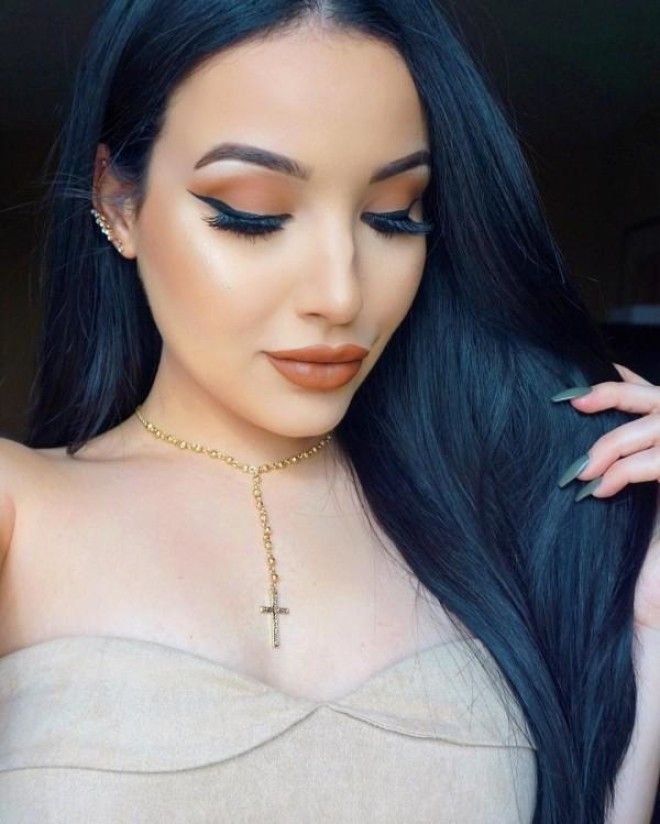 Her skin is flawless!
2. Sarah's Fresh-faced MOTD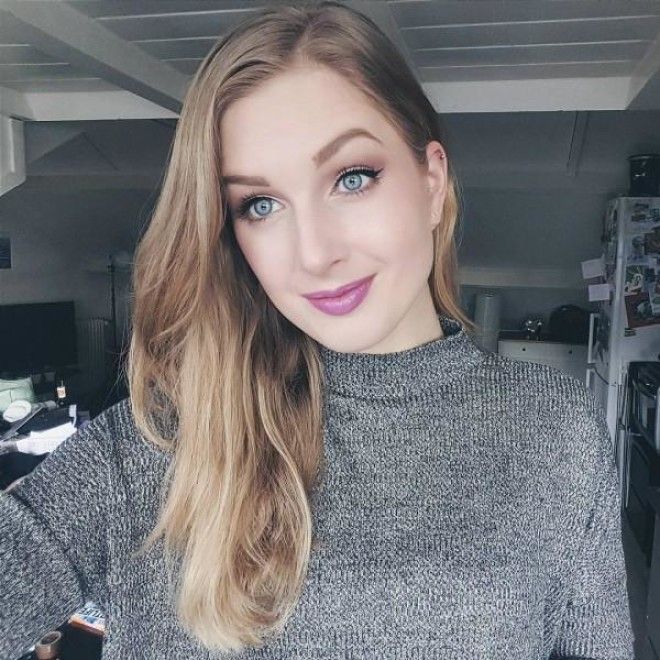 She's completely office-ready, and that lip color is divine!
3. Helena's MOTD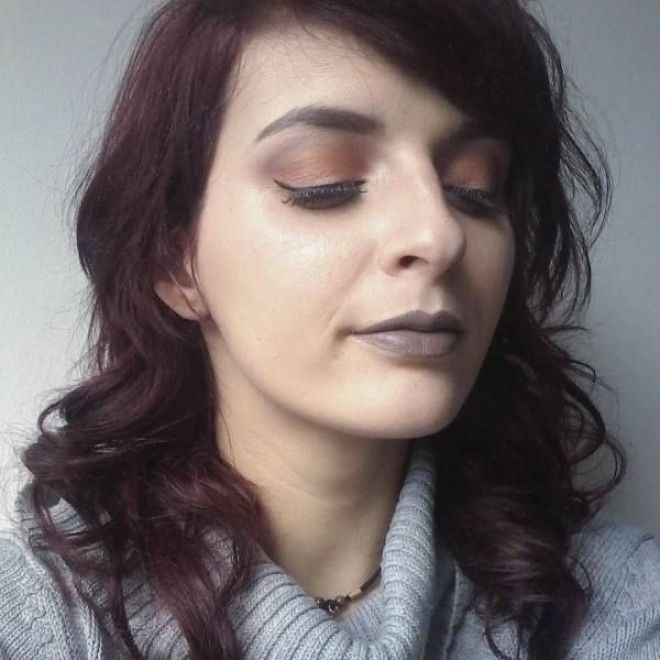 It may not say "spring," but I love her look!
4. Her Pretty Pink Palette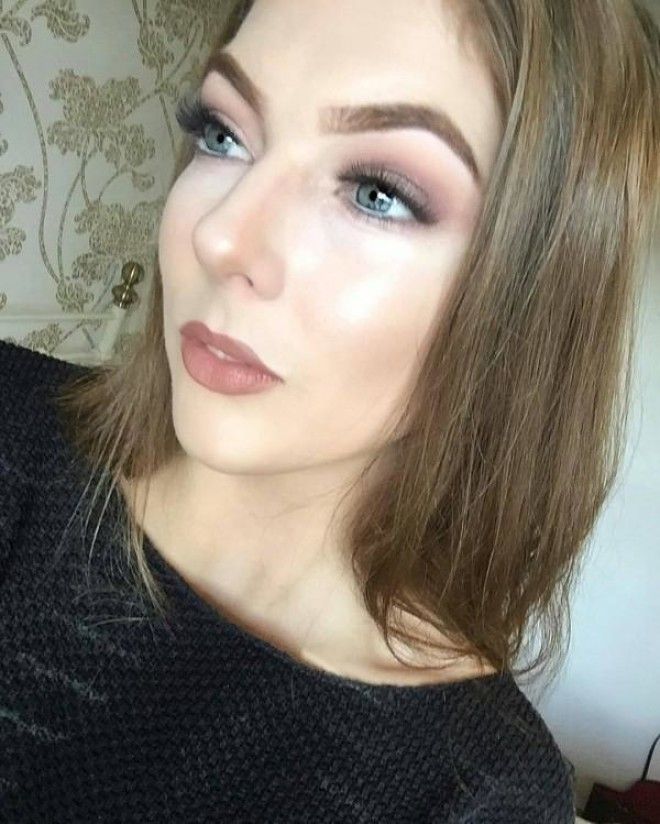 ... and those perfect brows!
5. Gemma's Red Lip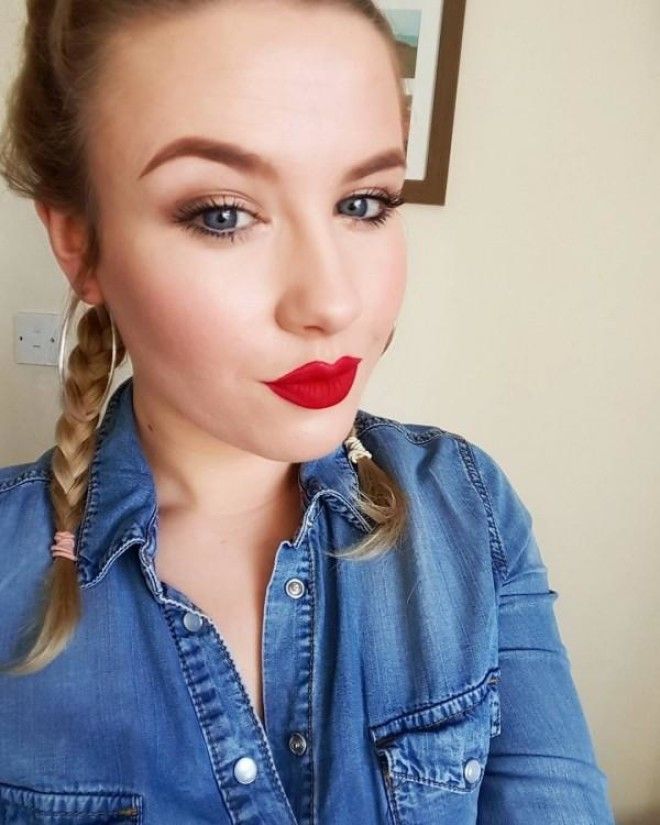 She's done it right: bold lip, simple everywhere else.
6. Her Perfect Cateye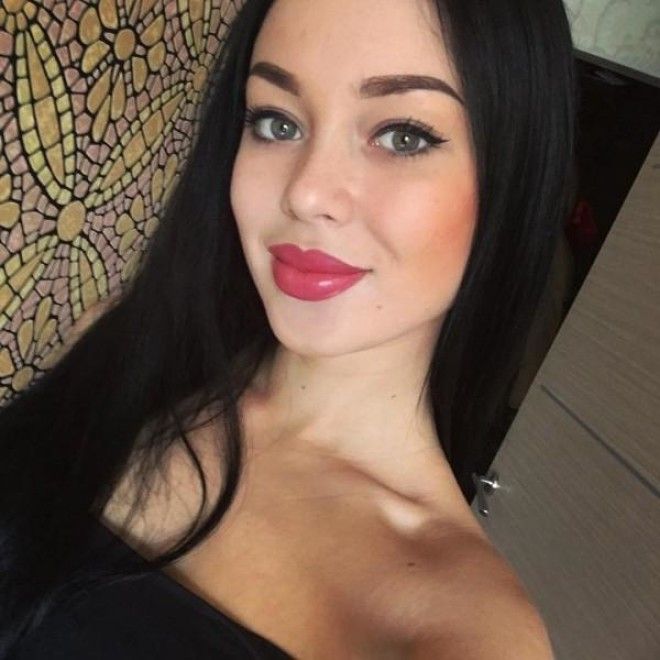 How did she get that flick?
7. Debasree's Colorful Shadow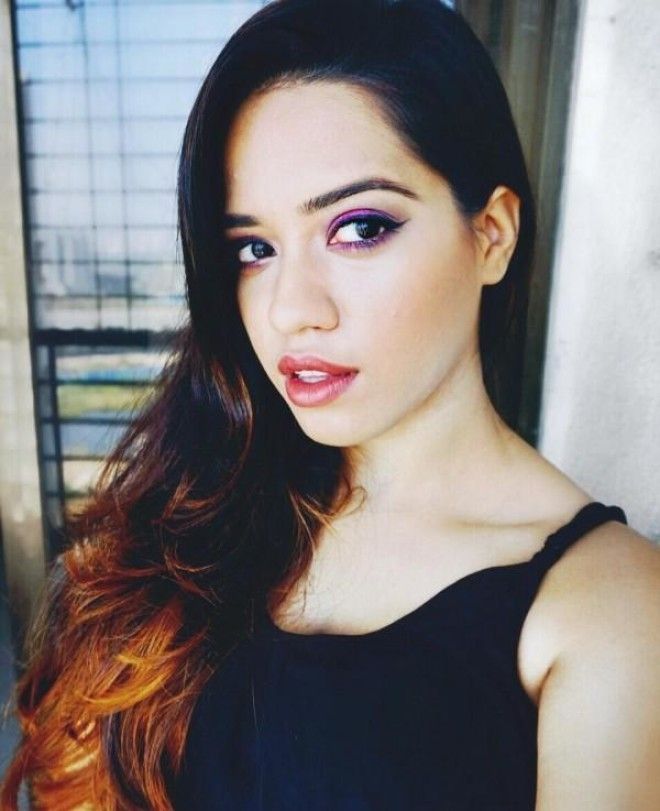 That purple is just gorgeous!
8. Christie's Cateye and Matte Lip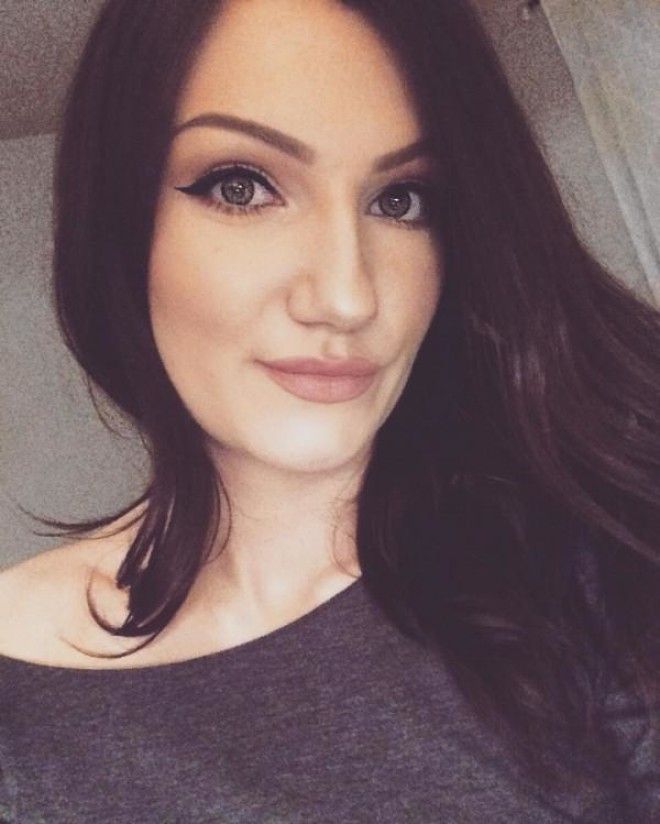 9. Her Smoky Eye & Bold Brows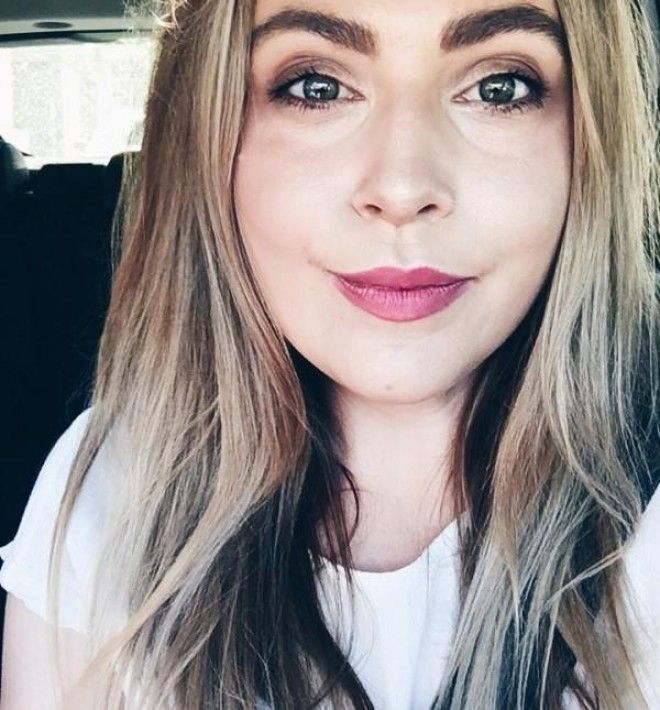 ... and slightly smudge-y lippie!
10. Jaina's Gorgeous Gold Smoky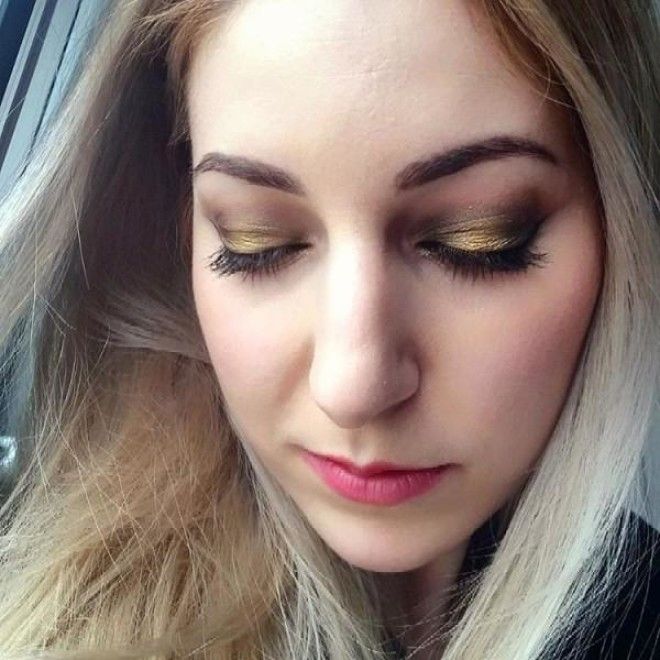 She knows exactly how to wear metallic shadow!
11. Her Bright Pink Liner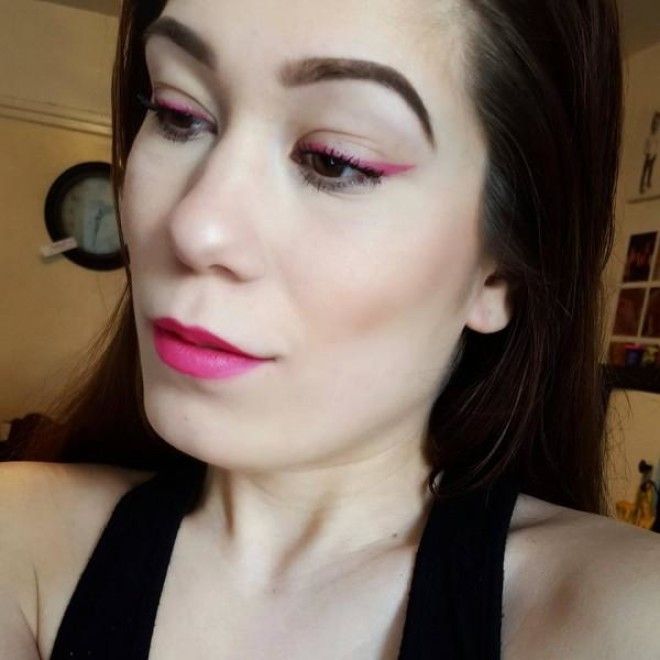 ...and where did she find the lippie to match?!
12. Her Fresh-faced Glow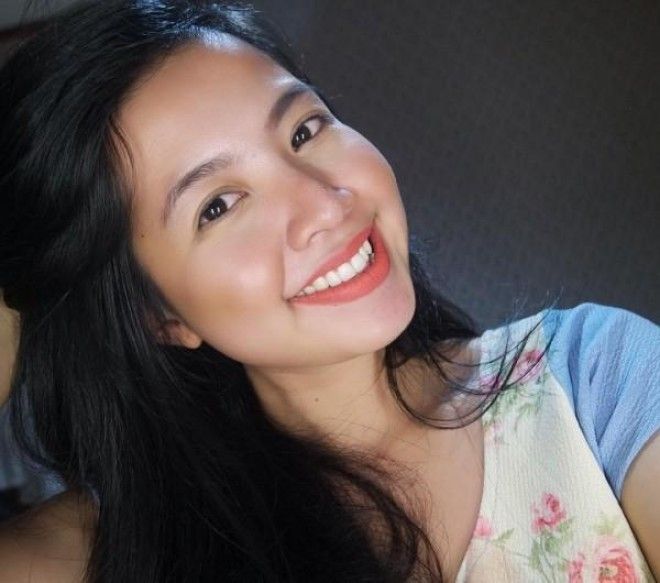 She's just gorgeous! Aside from her lippie, is she wearing any makeup at all?
13. Her Rainbow "freckles"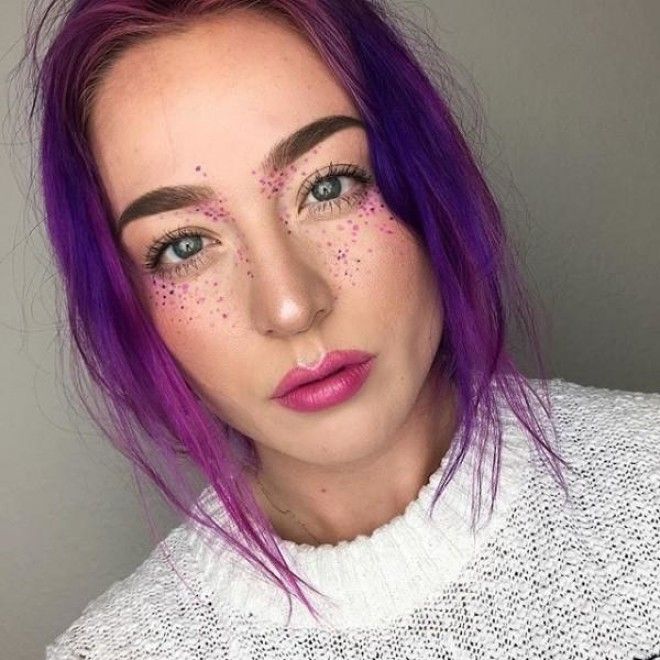 I love that she made freckles to match her hair, and that lipstick is perfect for this look!
14. Mindy's Super-smoky Eye & Grunge Lip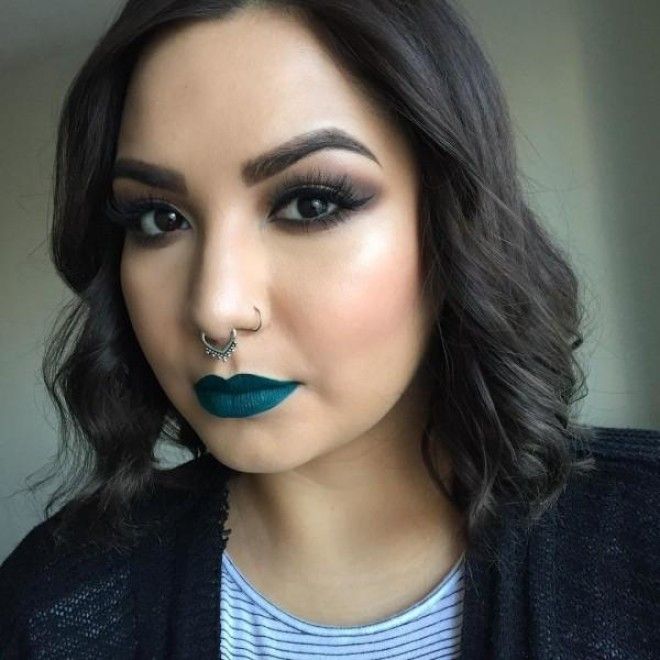 Totally fierce for date night or (if you're brave enough) the office.
15. Reema's Colorful Lippie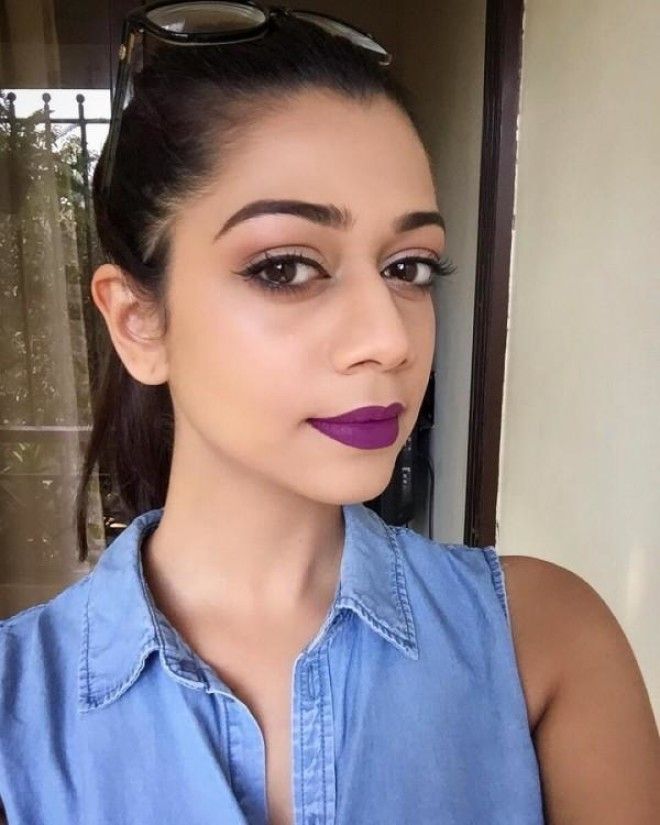 And her flawless skin... and her perfect brows...
16. Her Fun Shadow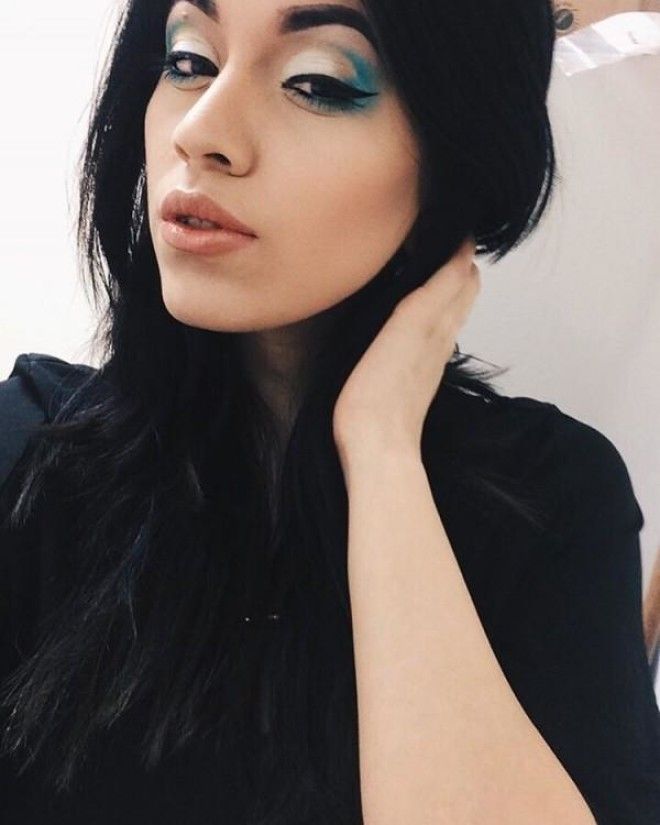 I love the pop of blue... who knew shadow could be so much fun?
17. Laura's Red Everything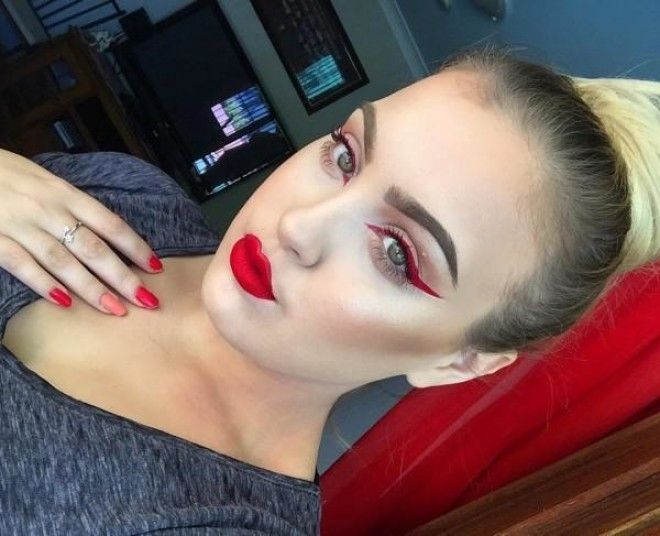 That lippie! Those nails! That fab red graphic liner!
18. Bunnie's Seafoam Liner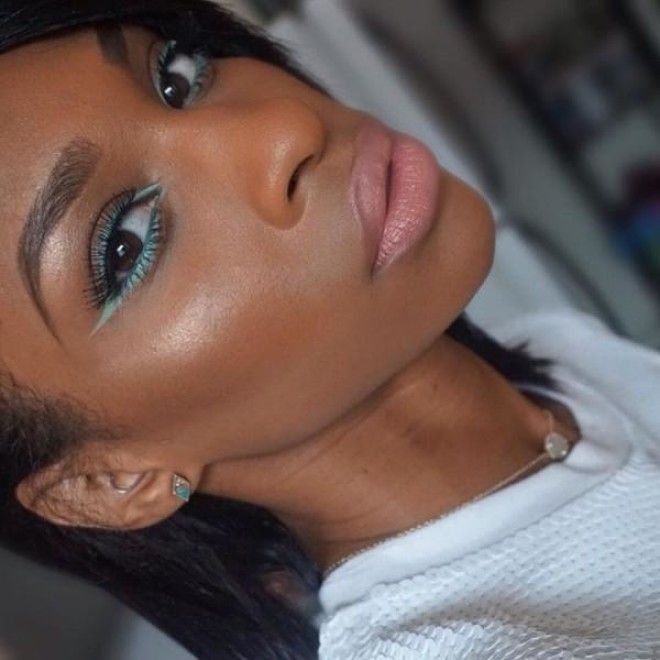 Don't get me started on her brows... and those lashes!
19. Sarah's Faux Freckles & Natural Look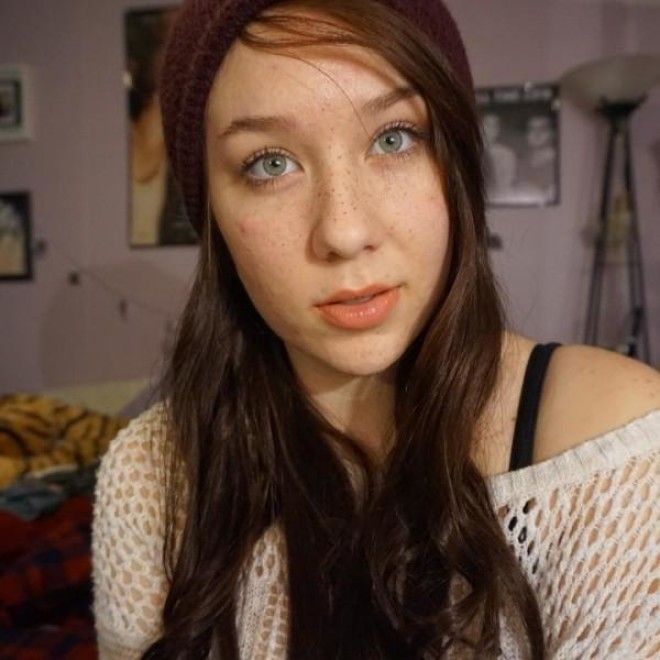 Oh my gosh, this is just such a pretty look!
20. On Wednesdays...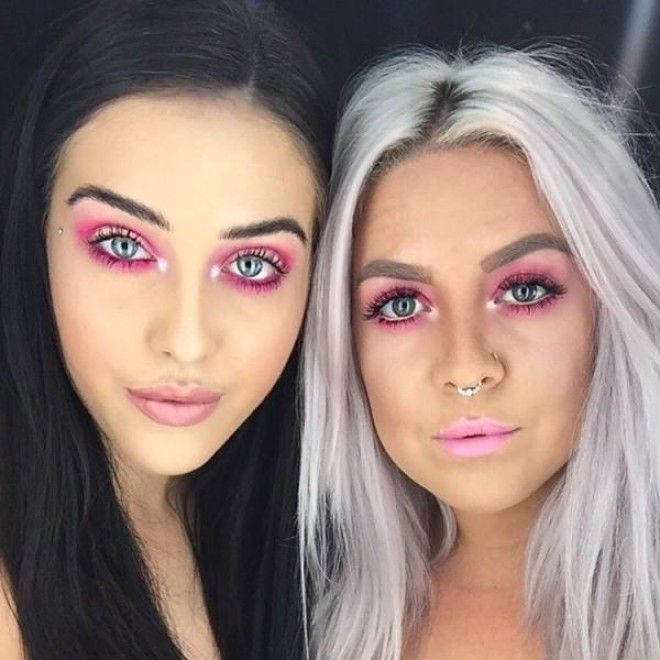 They wear pink! Would you wear this makeup with your bestie?
21. Kayla's Inner Corner Highlight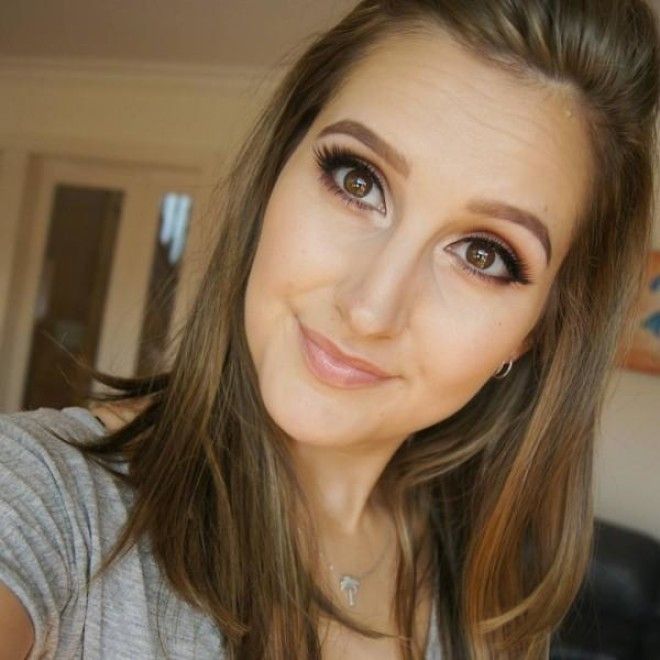 And that lipstick was just made for her, wasn't it?
22. Her Blue Smoky & Natural Lip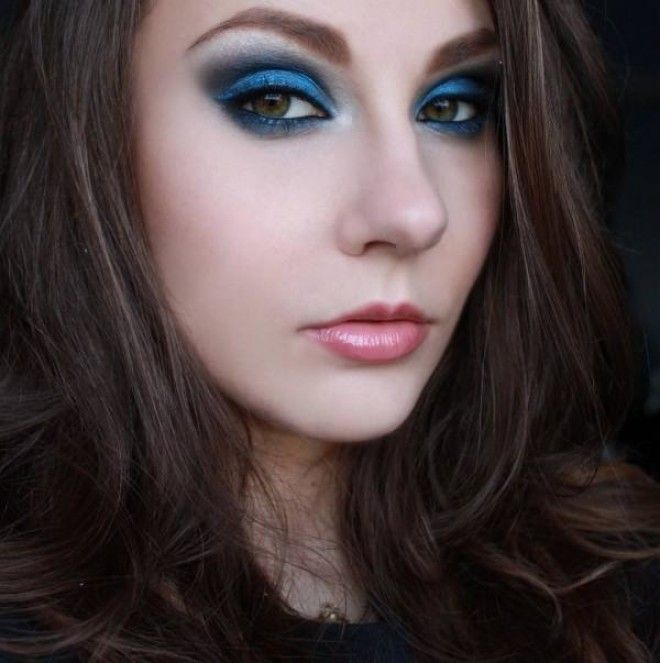 Wow, she's just gorgeous! I love how that blue shadow just makes her brown eyes pop!
23. Jazel's Pink Lippie & Liner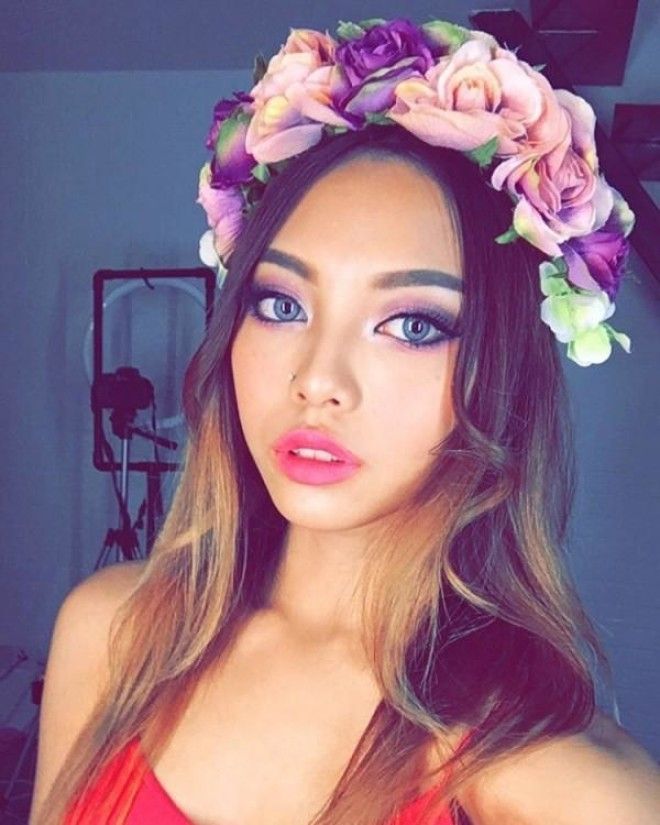 This combination just screams spring!