Usually the Hollywood actresses are the ones getting the most coverage in the media – but the wildly popular and gorgeous divas of Bollywood are here to give them a run for their money. These caramel goddesses aren't shy to flaunt their flawless bodies, and their voluptuous figures in saris make any woman incredibly jealous, and any man drop his jaw and drool. They're the wide-eyed, voluminous-haired, and shapely vixens of India, and they should be on your radar ASAP.
1. Neha Dhupia
This hottie's smoldering gaze has set b-town on fire! Her sporty body looks perfect in this sporty Reebok outfit – strong is sexy! No ribs here. This babe won Femina Miss India in 2002, and went on to work in various Bollywood films like "Julie" and "Sheesha".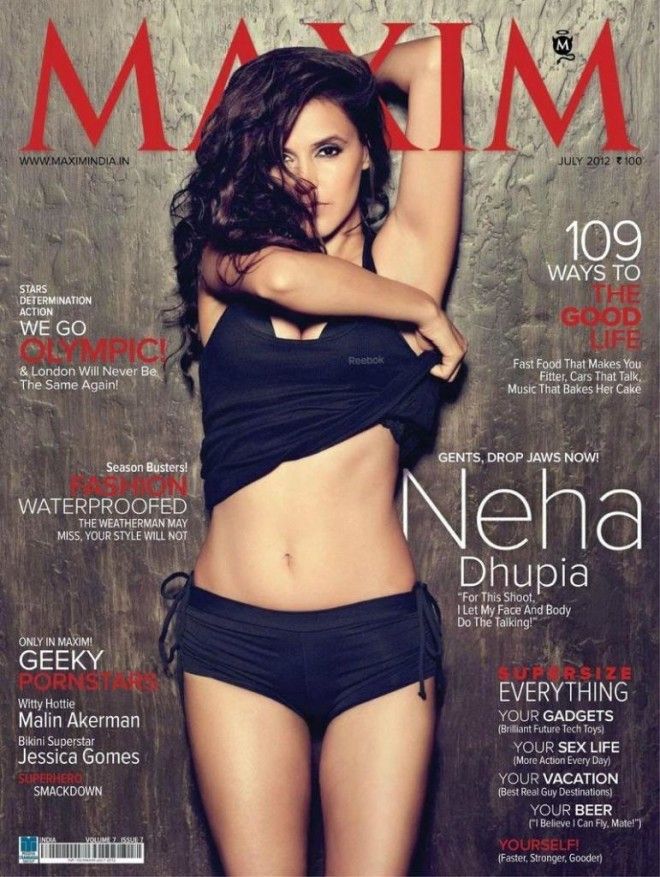 2. Deepika Padukone
Deepika is one of the highest-paid Indian celebrities and has won three Filmfare awards. Besides being an actress, this babe is a prominent celebrity endorser, and is vocal on issues like feminism and mental health. Her curves are stunning – she doesn't need a six pack for guys to drool over her.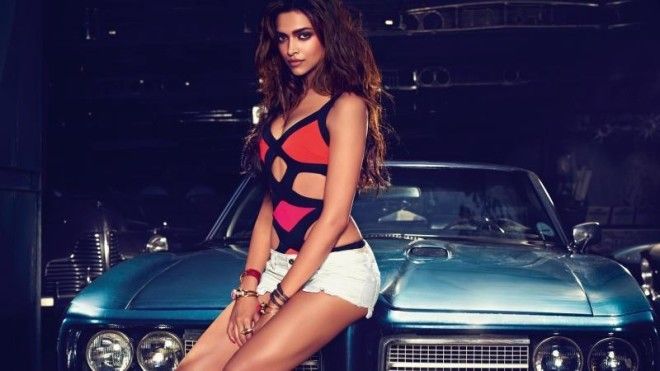 3. Aishwarya Rai
This beauty has been dubbed the most beautiful woman in the world – we don't know who would disagree. At 42, she's sexier than ever and has been gracing the screens since the early 1990's. The light-eyed beauty has soft curves that make her look like an unearthly goddess.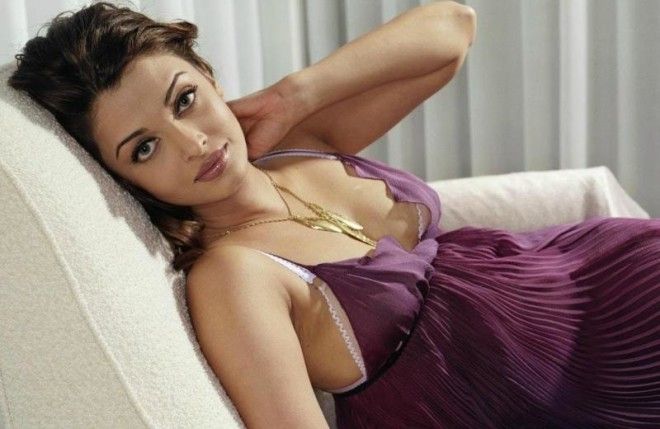 4. Zarine Khan
Zarine has been known to speak out against being thin, saying she loves her curves and doesn't want to lose them! We don't either! Her bodacious figure is ravishing in this crimson sari. She mainly works in the Hindi film industry and is known for her role in "Veer".
5. Nargis Fakhri
This Bollywood model and actress actually made her debut on American screens – in "American's Next Top Model"! Which makes sense, since she was born in Queens. Her Bollywood debut was in the 2011 film "Rockstar". This caramel goddess in a bikini is something we can't take our eyes off – look at those toned arms!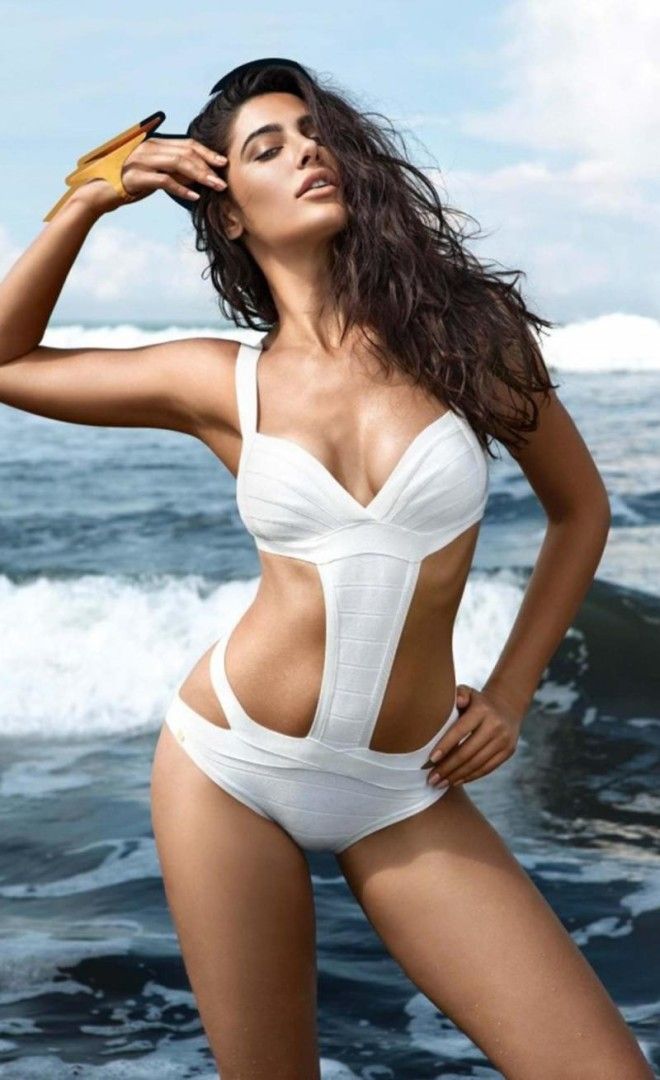 6. Chitrangada Singh
This model-turned-actress is from Rajasthan, and garnered Bollywood's attention when she performed in a music video called "Sunset Point" by Gulzar. Nowadays, besides acting, she's a brand ambassador for Puma, Garnier, and more, and was married to a well-known golf player Jyoti Randhawa. We're sure there are a ton of thirsty dudes waiting for her – those curvaceous legs are hard to ignore.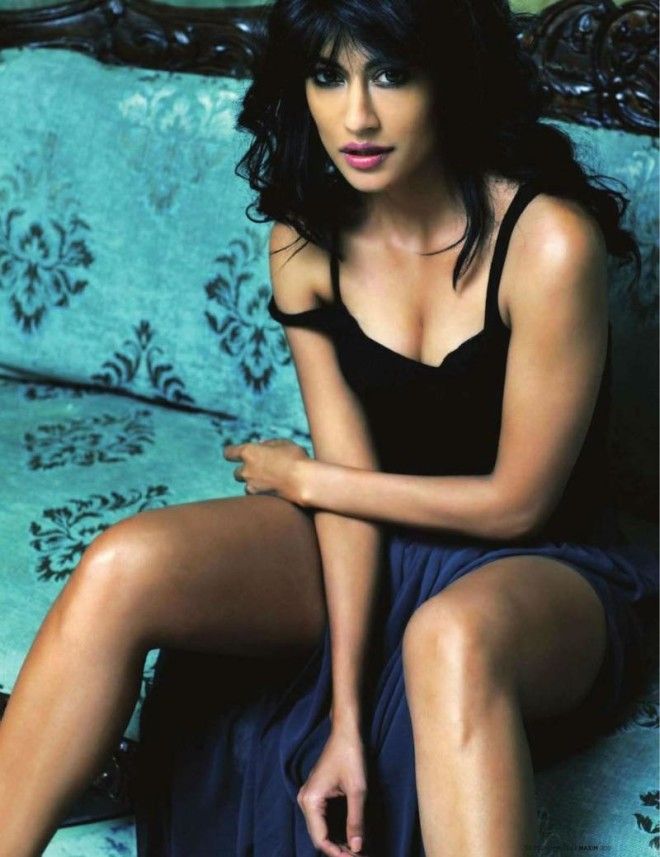 7. Bipasha Basu
Bipashu has the body of Wonder Woman! Her curves in this shot make her look like the Sofia Vergara of Bollywood. She's a notorious sex symbol, according to the media, and is one of Bollywood's highest paid actresses. She's most known for her work in the horror and thriller genres. And we wish we could fill out a bikini like her.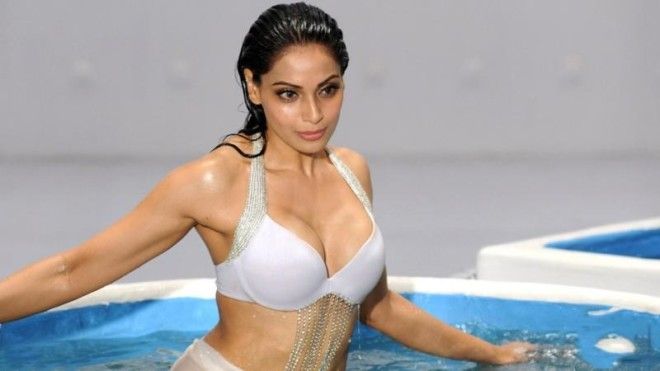 8. Priyanka Chopra
Priyanka might be the most famous brown-skinned beauty on this list. She's a little leaner than some, but her muscle tone makes sure we know that she's not just slender, she's strong and holds onto her curves as well! Legs for days. She won Miss World in 2000, and since then, has excelled as an actress, producer and philanthropist.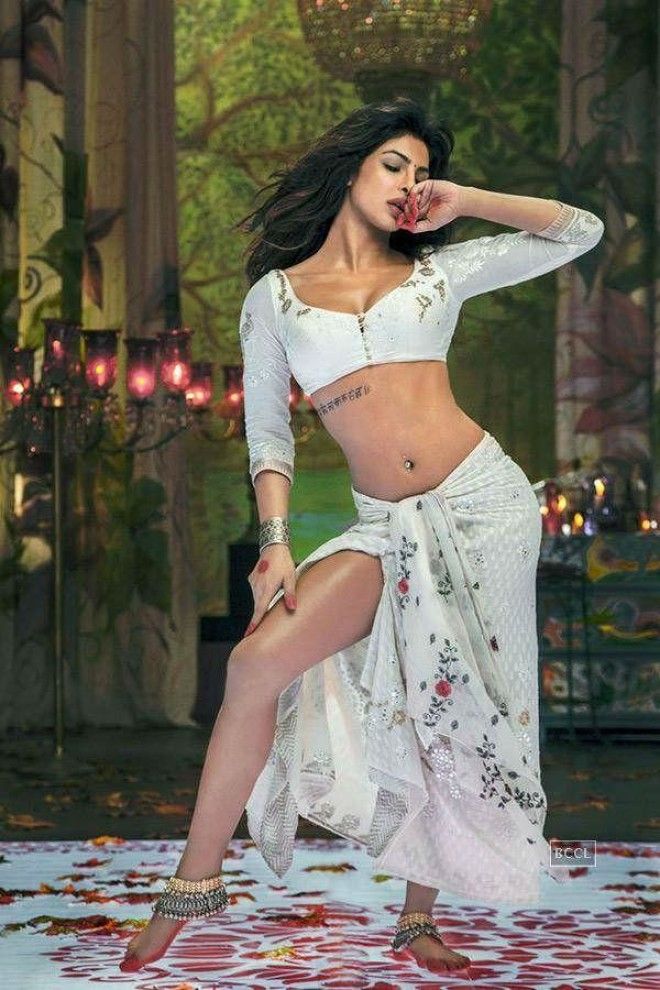 9. Esha Gupta
Born in Punjab, this hottie got a law scholarship at Newscastle University, but decided to follow her passions in the world of Bollywood acting instead. This eye candy drew attention after showing up topless in the Kingfisher Calendar 2010. In this Maxim cover, she looks strong enough to fight us – but we have too much love for her to even fathom that!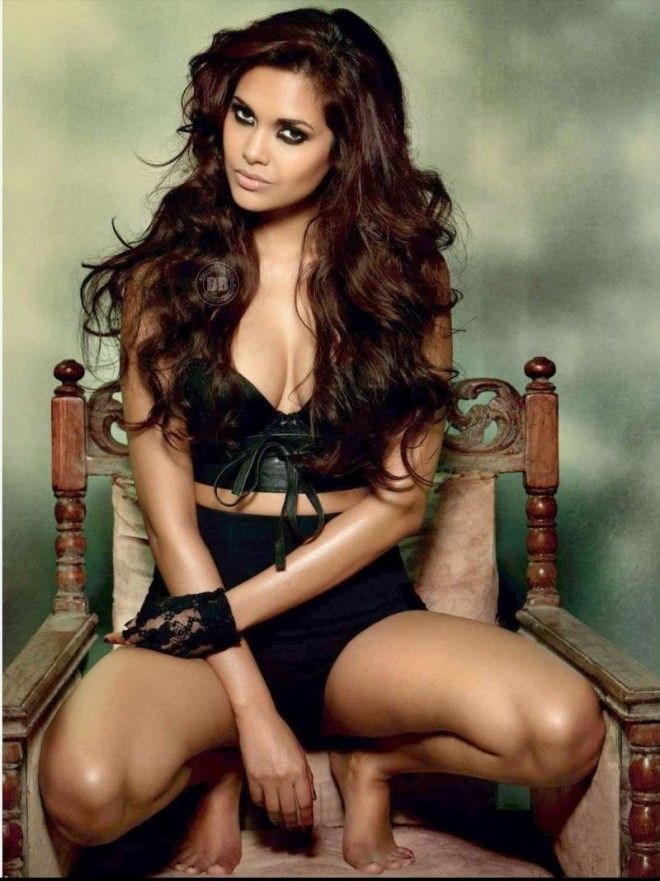 10. Kareena Kapoor
Kareena Kapool is one of the most sensual babes in the Bollywood scene. She has a little extra meat on her bones and she's not afraid to flaunt it! She has the ideal belly dancer's body, and anyone who isn't jealous is insane. She has appeared in over 50 Bollywood films, including the historical "Asoka", and she has a reputation for being outspoken and assertive.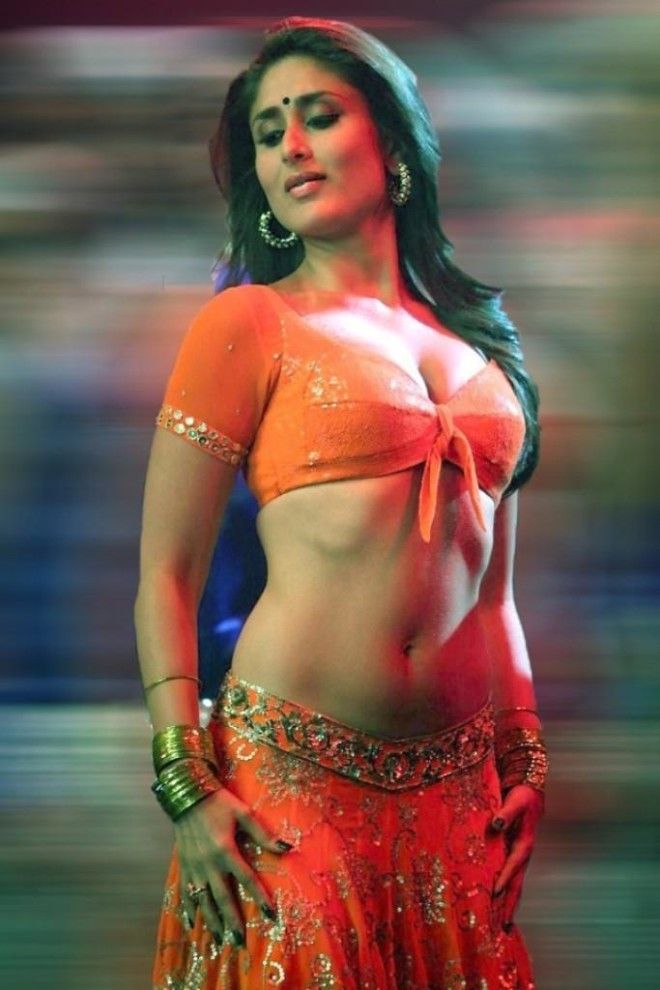 11. Anushka Sharma
This lovely lady has a perfect ten for a body – svelte in all the right places, and filled with feminine curves in the other places. All the place are the right places on this body. She starred and lead in the fantasy drama "PK", which is the highest-grossing Indian film of all time. She's also for gender equality and animal rights!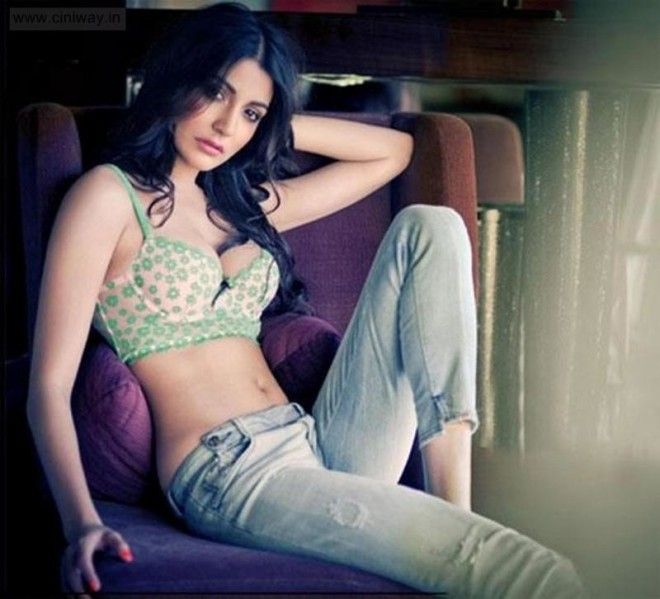 12. Shruti Hassan
Shruti was born to someone who was already in the industry – veteran actor Kamal Haason. She debuted in the Bollywood action drama "Luck", and topped the list of most desirable women in a poll conducted by the Chennai Times. The glamorous actress makes us envious of her buxom body, especially with that body chain bringing attention to her perfect hips.