"When a person is in fashion, all they do is right."- Lord Chesterfield.
So lets get into fashion together; I made a lot of researches and readings and even questionnaires before writing this, as I think its really important for every girl to read it.
1. Colors,colors and colors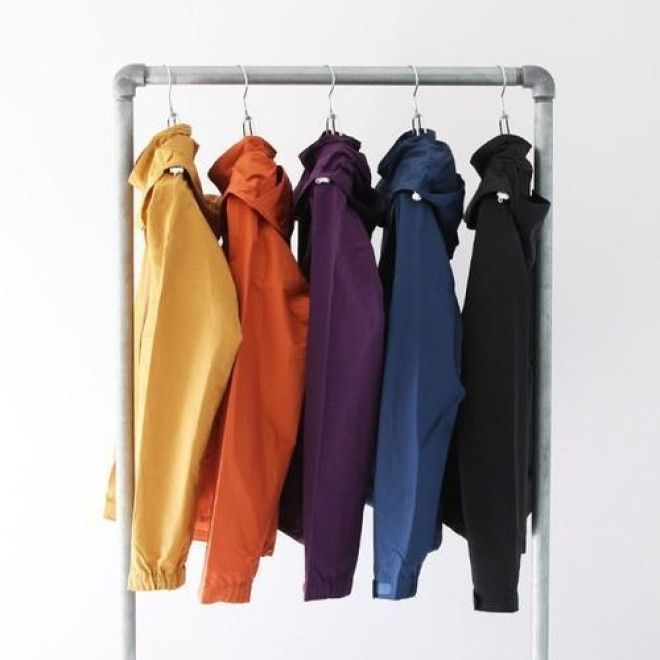 Thomas Carlyle once said "the color indicates temper and heart." So always wear what suits you and expresses you the most. It will give you confidence and a unique kind of happiness. Primary color: This is the main color of the outfit and will take most of the area and set the tone for the outfit. Secondary color: This is the second most used color on your outfit and should be a color that makes a good contrast with the primary one. Highlight color: This is a color that is used to emphasize certain parts of your outfit.
2. No.1: White button down shirts.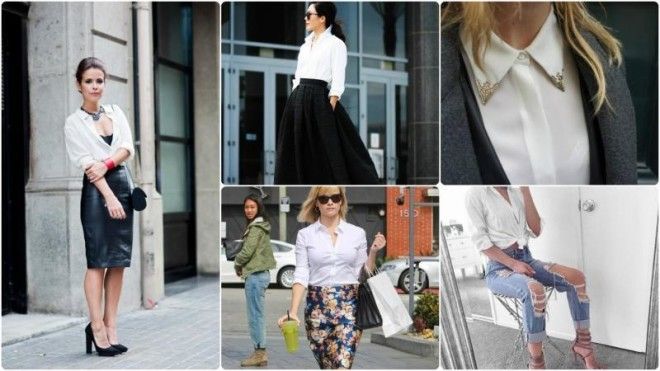 This item will take the no.1 rank no matter what;The classic white button down shirt is one of the greatest inventions ever its the real deal. The thing about this shirt is that you can wear it everyday-everywhere. For instance;it can be really formal with a suit,or a leather black skirt and a heel. This is totally my favorite as it will never say no for a ripped jeans,floral skirts,long or short skirts and also shorts. I guess it deserves no.1 as it's suitable for all four seasons,night-day,and everyday different style.
3.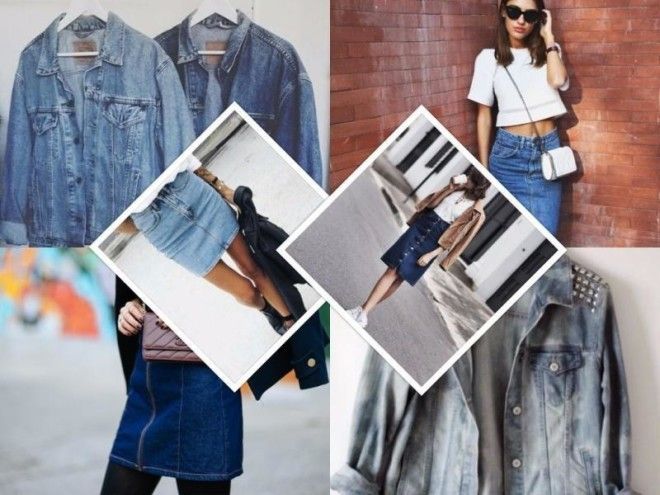 Probably you wardrobe will thank you for these two items, because you can wear them with literally anything and everything. This Denim jackets will keep you warm without suffocating you, and they don't cover up the rest of your cute outfit and it can be worn on EVERYTHING. Gives a great sparkle on a simple white lace dress or sequins,long and floral dresses,maxi skirts,colored pants and it can form a "super WOW" with a leopard printed skirt,also on an all black outfit. And there's no need to say that the denim skirt matches everything and it can be worn with a cropped top in summer and a coat in winter. AND Don't be afraid to wear denim on denim. **Clapping**This is literally my thing.
4. Floral girly short dress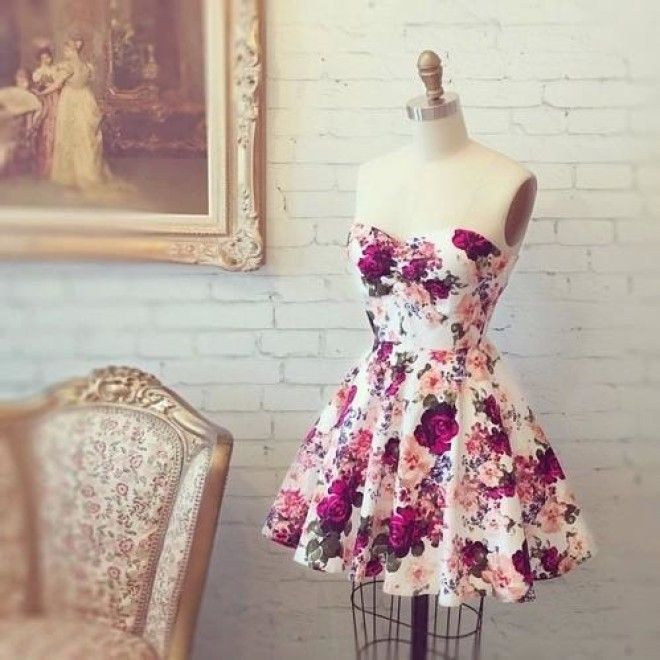 This photo tells everything,This the girly touch you should put.its very suitable for a sunny spring day and for your lady moments as it will show your body shape.Don't miss it.
5. A jumpsuit maybe?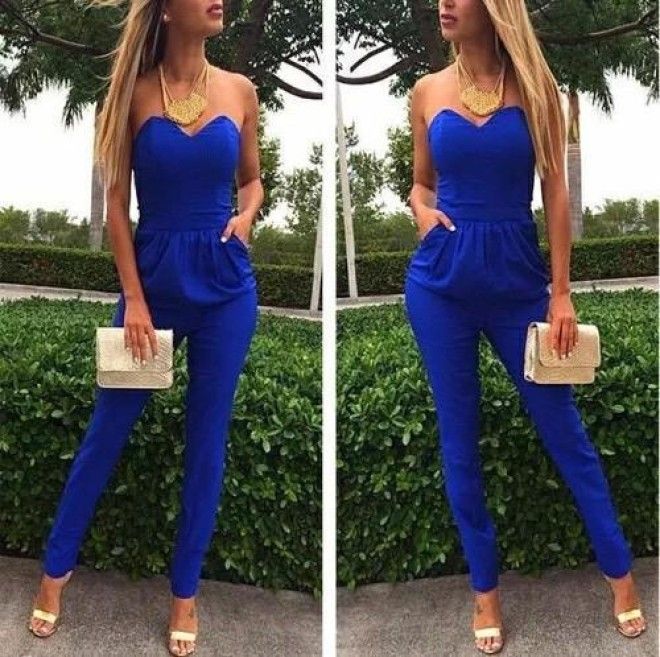 A simple item that matches everything and can be both formal and casual,it really gives you a magical look and a unique one.
6.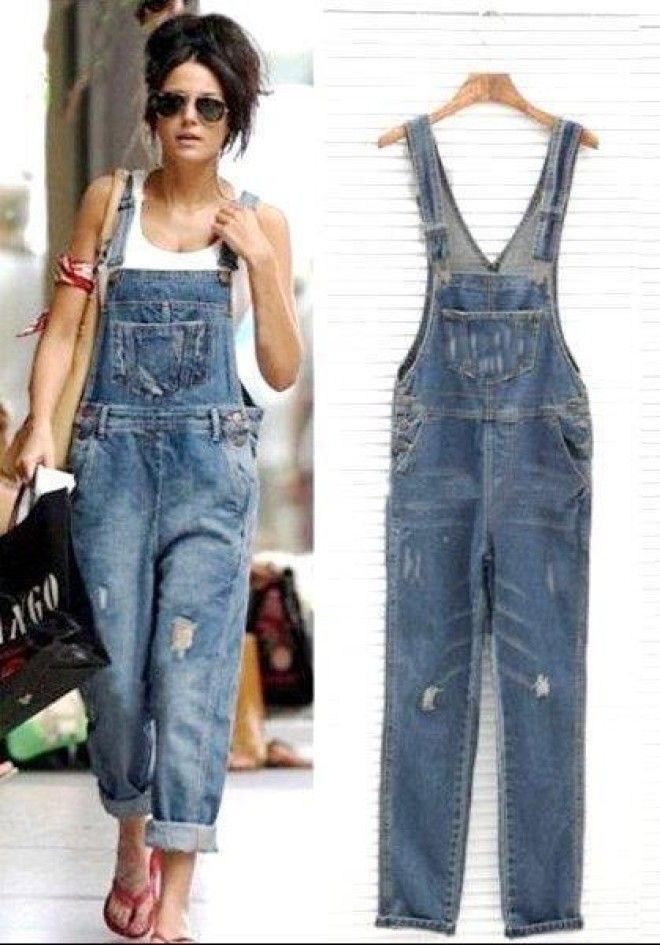 The denim one.
7. Joggers for the lazy days.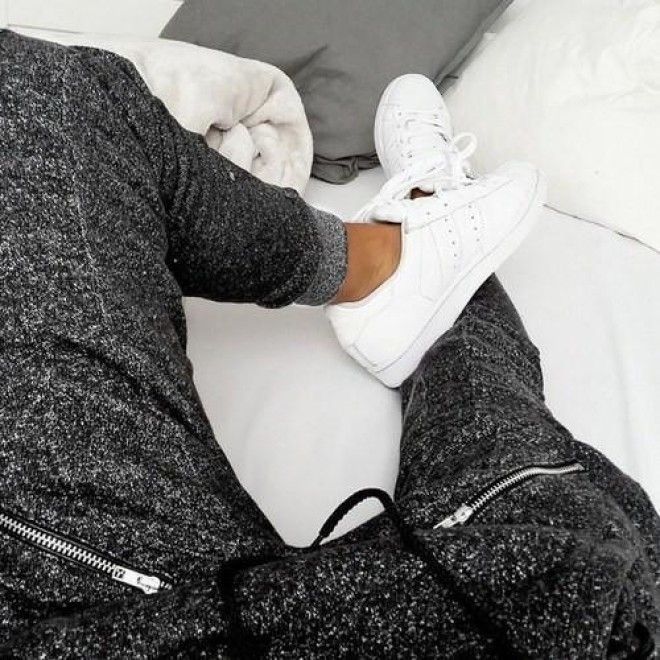 What's more comfortable than a pair of joggers(sweat pants)?I guess there's not anything. Its perfect for the lazy days and really suitable for running and jogging,don't forget this piece that will help you most of the days.
8. Black leggings of course!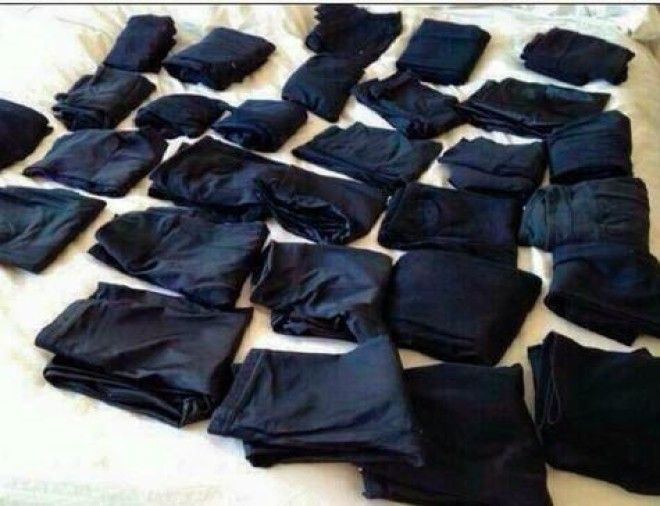 What matches everything?what can suit any body type?what's the cheap basic item?no doubt it's your pair of black leggings.you can have only one and have a different style everyday.also,its really comfy and perfect all four season.
9. Leather black jacket.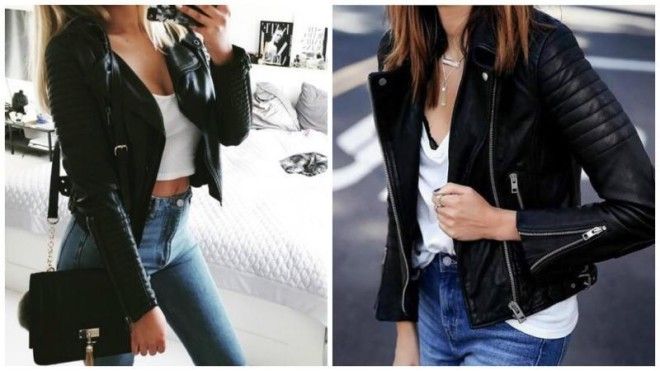 So chic,so elegant.that will help you all autumn nights and is really enough in winter. You can wear it on any dress,skirt or a denim.
10. What? Check shirts?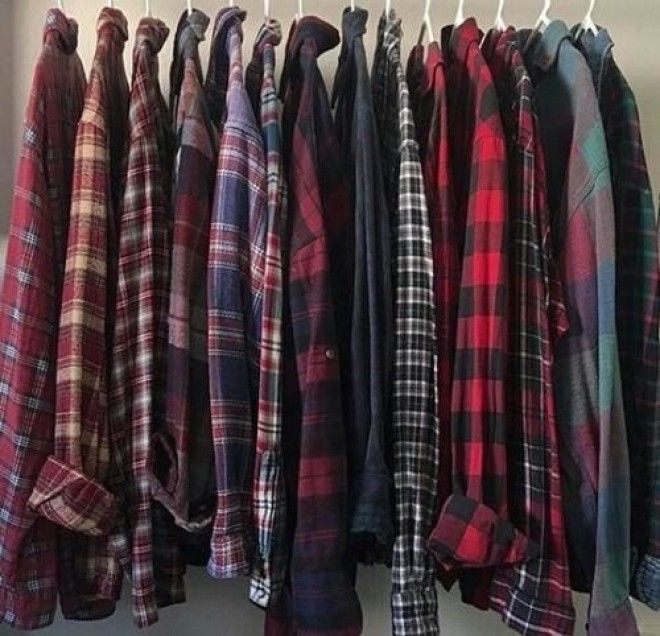 Wear it on a black top,wear it alone,put it on your hips,on a leggings or a denim,this item is perfect for the casual look.FABULOUS!
11. Cardigan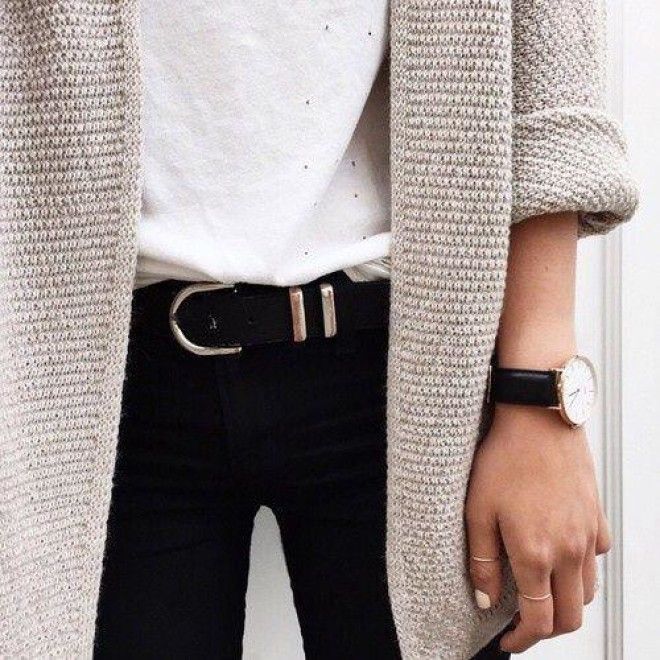 The light weight cardigan is really essential,it can be long or short.but it will be the amazing piece for your outfit.
12. A scarf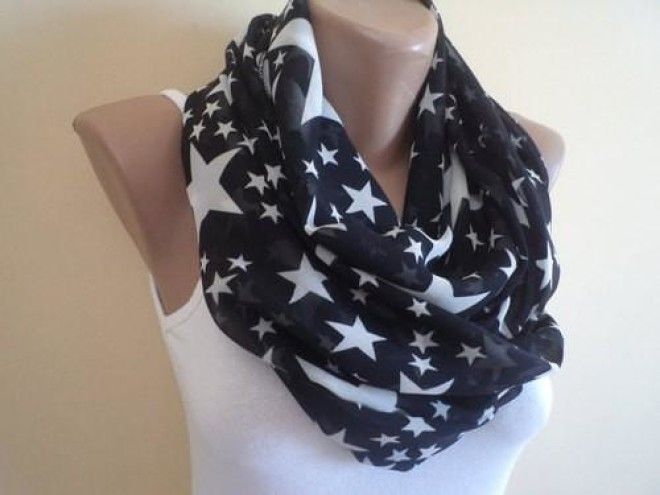 Really amazing how a piece of accessory can change your whole outfit,gives it a sparkle.you'll need a scarf that will make a difference for your outfit,and maybe change your whole look.
13. Black pumps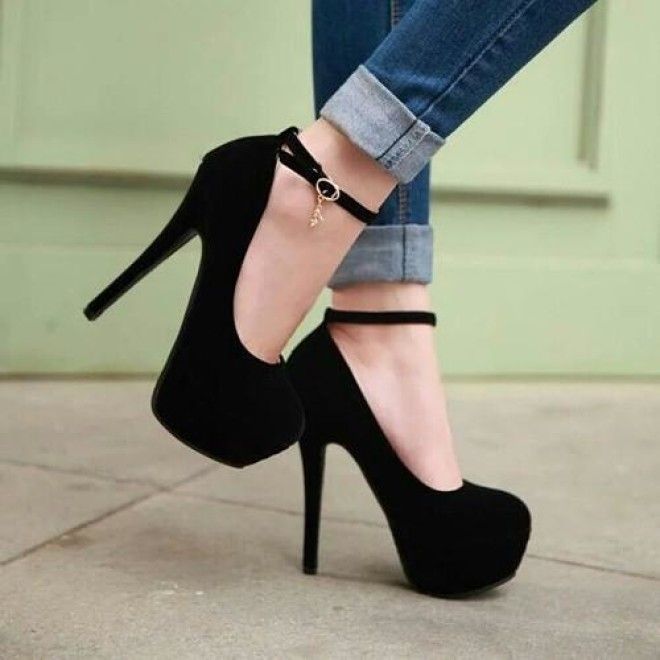 Marilyn Monroe once said "I don't know who invented high heels, but all women owe him a lot!" so you've to own a pair of pumps that will give the elegant look on your dates and formal events,maybe in black or red but anyways it will give you the sexy look you always look for.
14. After all, just remember that your own style is unique and that whatever you wear will just look super amazing and fabulous.