Buyers — especially young ones — have been trending toward SUVs for a little while now, no doubt spurred on by falling gas prices and changing consumer habits.
The experts at Kelley Blue Book have decided to rank their favorite SUVs for under $25,000, and found that there are some excellent options at that modest price point.
"The country is having a love affair with small SUVs right now," Jack R. Nerad of Kelley Blue Book said.
There are good reasons that make the segment particularly attractive, including inherent practicality and increasing fuel efficiency.
"It's no wonder that it is one of the fastest-growing segments in the auto industry," Nerad said.
10. Jeep Wrangler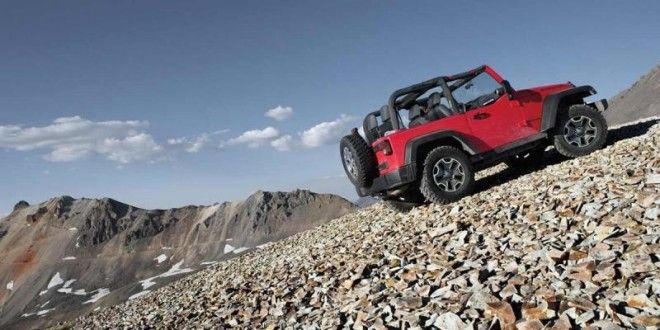 9. Jeep Renegade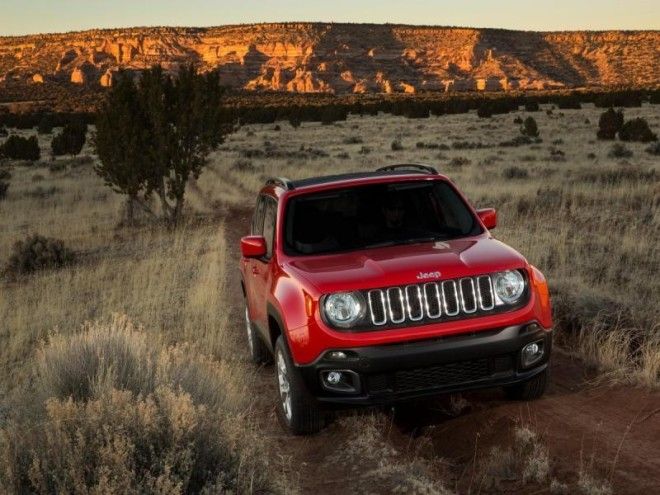 8. Nissan Rogue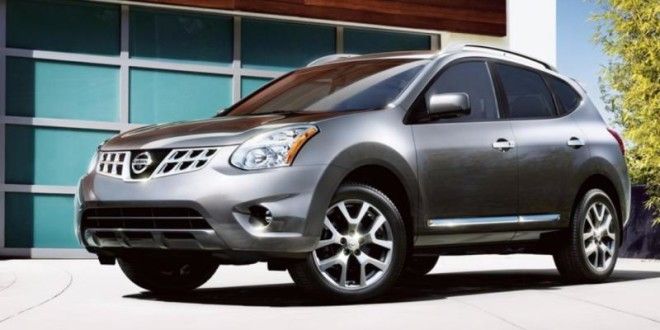 7. Toyota RAV4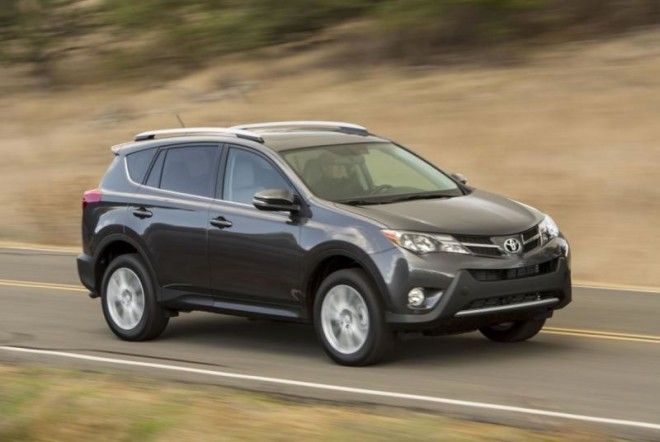 6. Honda HR-V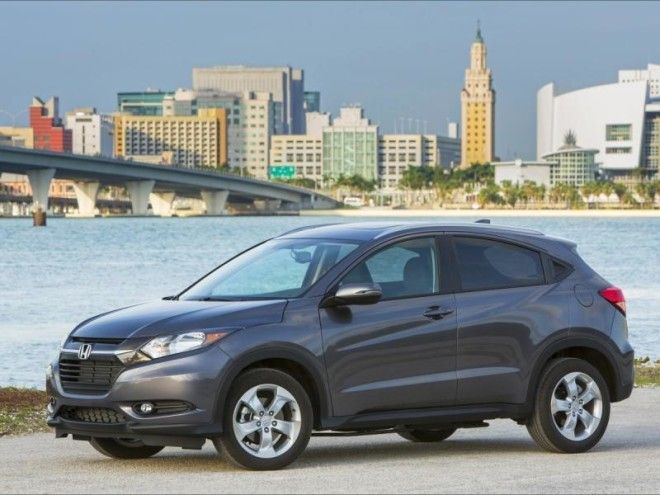 5. Subaru Forester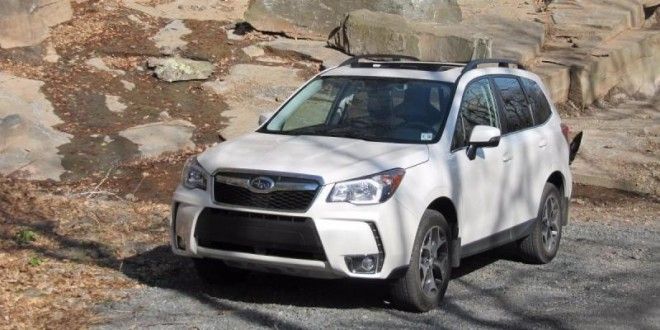 4. Kia Sorento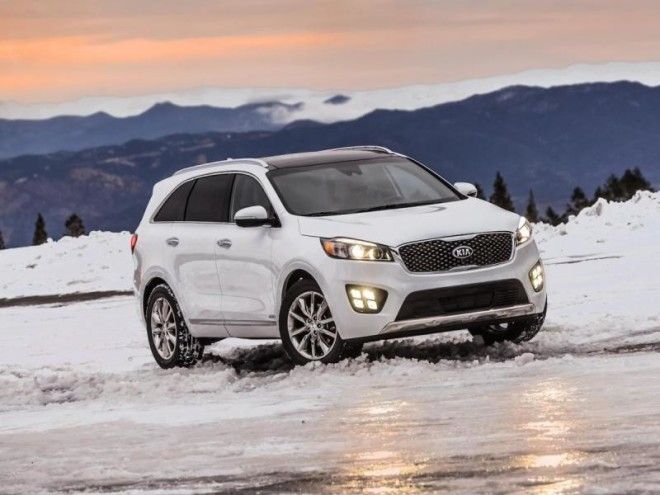 3. Hyundai Tucson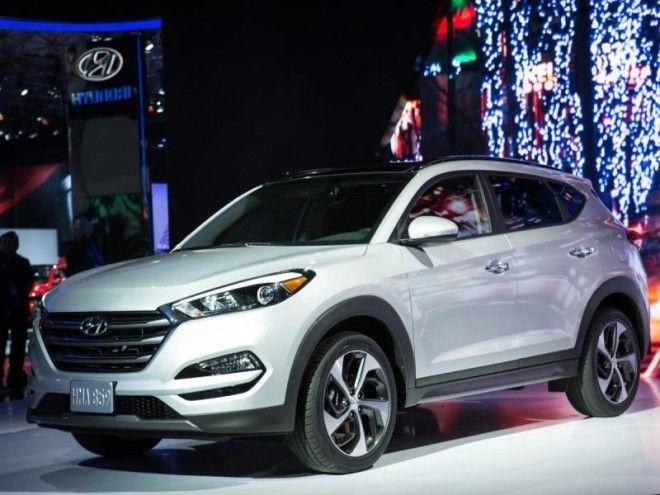 2. Mazda CX-5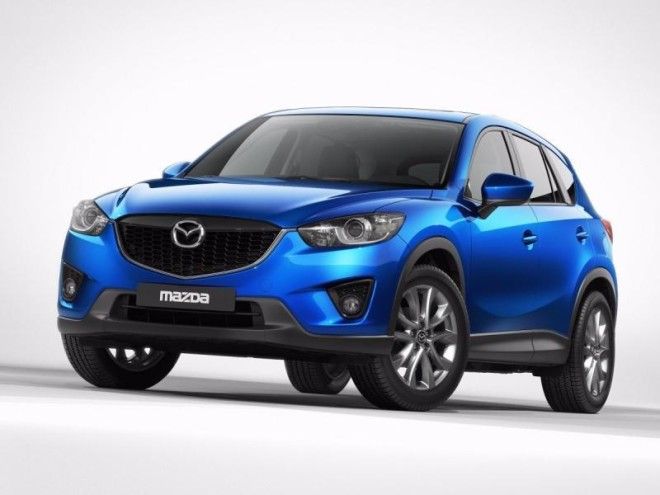 1. Honda CR-V