Most of us dream of doing our makeup in the morning and looking fabulous the whole day through. While it's impossible not to need a tiny touchup, you can greatly cut down on the amount of fading you tolerate from your makeup simply by changing your products. I've researched (and personally tried) these products and I'm confident you'll love them too. These 7 makeup products can easily take you from morning to night.
1. MAC Pro Longwear Nourishing Waterproof Foundation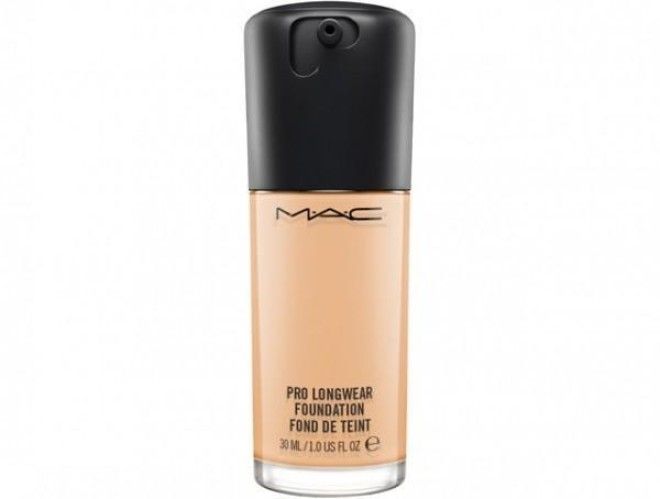 $30 at maccosmetics.com
MAC is a brand of makeup that's known for high quality. That's no exception when it comes to this foundation. The Pro Longwear Foundation promises to give you "up to 15 hours of wear in any environmental condition." That's a claim that you'll find true. If your foundation is constantly melting or fading away then give this one a whirl.
2. Makeup Forever Full Cover Concealer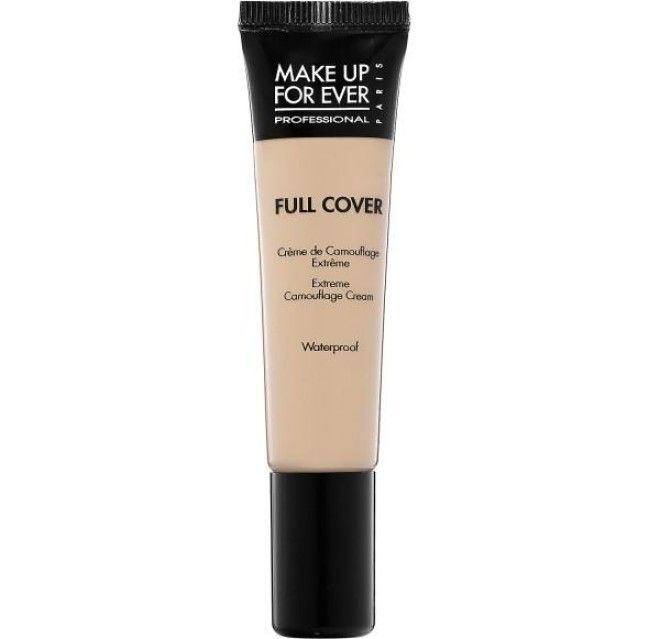 $34 at sephora.com
Concealer is one of the most difficult makeup products to keep in place. Many concealers just slide away which is exactly what you don't want. You want your concealer to stay put to cover whatever it is you're trying to hide! Not only does this one stay put , it's a full coverage concealer. No one needs to know what you're hiding except you!
3. Tarte Amazonian Clay 12 Hour Blush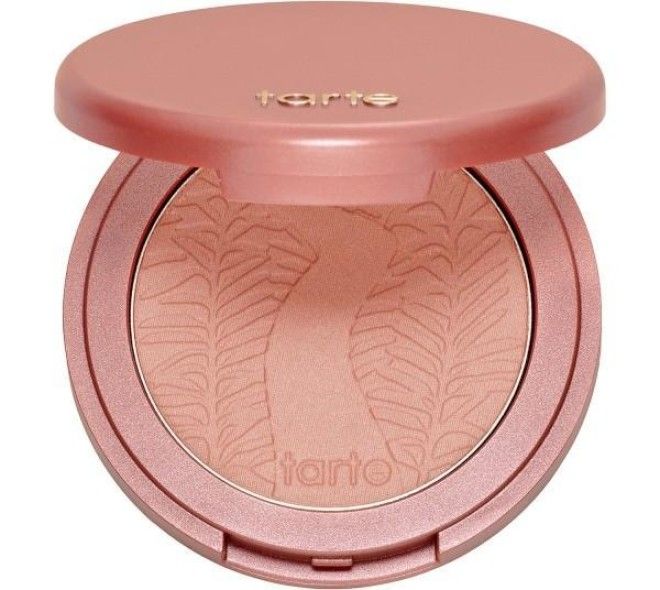 $28 at sephora.com
Can I just gush over the Tarte Amazonian Clay 12 Hour Blushes? I'm head over heels in love with them! Not only do they give you gorgeous color but they truly do last hours upon hours. While I've never timed how long they do last, I can attest to the fact that they're still beautifully applied when I remove my makeup at bedtime. They're also very pigmented so a little goes a long way, giving you more for your money.
4. Urban Decay Naked Palette(s)

$54 at sephora.com
These eye shadow palettes have stolen the hearts of many women around the world. They're beautiful and feel like absolute butter going on. Additionally, they can keep up with your day. I apply my makeup at 7 am and wear it until around 11 pm and I always have plenty of eye shadow left to remove. If you still feel you need a little something extra to hold your eyeshadow in place then you can always apply an eye primer first.
5. Rimmel Exaggerate Eye Definer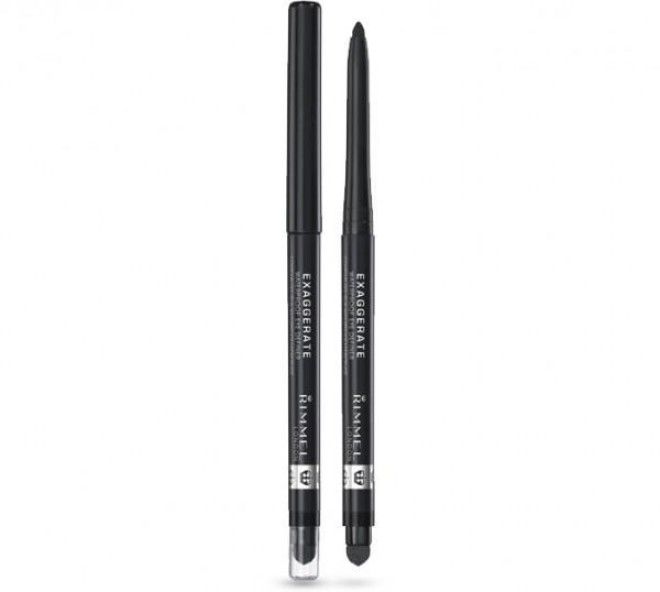 $5.99 at ulta.com
This little eyeliner is a jewel to add to your makeup collection. I've been using this product for years and am very devoted to it. Every now and then I'll try another brand but I always, always come back to this one. It's smooth to work with, stays on all day and has an excellent price. With all those points in it's favor, why not stay loyal?
6. Stila Stay All Day Waterproof Volumizing Mascara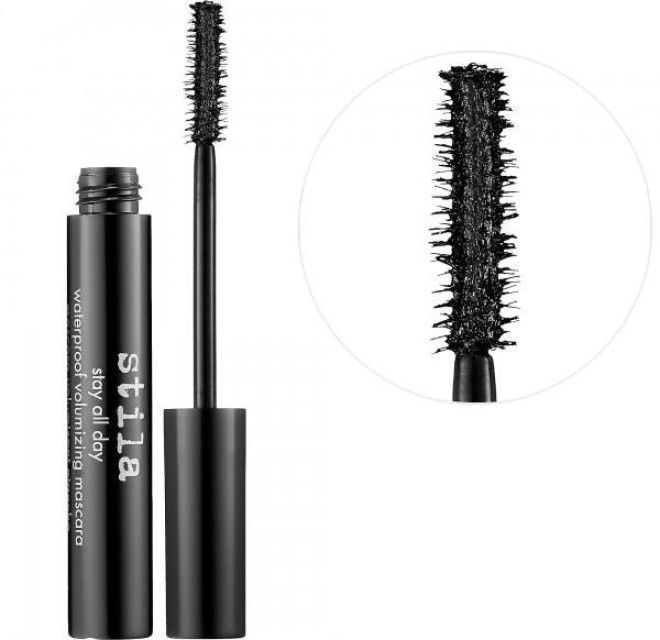 $22 at sephora.com
Mascara flaking won't be part of your life when you wear this one by Stila. This mascara stays put all day. If keeping mascara in place is difficult for you then you need this mascara in your life. You can workout, cry over a good movie or deal with whatever life throws at you without dealing with mascara woes.
7. Revlon Colorburst Balm Stain
$6.89 at target.com
I love these gorgeous little chubby lippies. They go on with the smoothness of a balm but have absolute staying power. It's absolutely a true lip staining product. When I'm facing a day when I know there's no time to reapply my lipstick every few hours, I reach for these. They come in 12 gorgeous shades so there's a color for everyone. My favorites are Crush and Honey. These're the makeup products to reach for when you want your makeup to stay all day.