For a discounted $26 million, you can own a piece of the storied Plaza Hotel. In fact, you can sleep in the very same apartment once occupied by legendary architect Frank Lloyd Wright.
The Plaza, New York's iconic hotel and residence, has stood tall in the corner of Central Park South since 1906. Its first residents were the Vanderbilts, and the illustrious history only unfolded from there: other owners have included members of the Astor family, fashion icon Tommy Hilfiger, and billionaire American Idol mastermind Simon Fuller. And let's not forget Eloise, the spritely fictional heroine of Kay Thompson's popular children's books.
This four-bedroom, 4,000-square-foot corner unit with Central Park and Fifth Avenue views is now up for $26 million, after receiving a $13.5 million price drop from a previous listing in March. It's listed with Suzan Kremer of Douglas Elliman Real Estate. Take a first look inside the stately apartment, below.
The Plaza is one of New York's most iconic residences. Its signature red-carpeted entrance stairs have been walked by countless celebrities and dignitaries over the past century.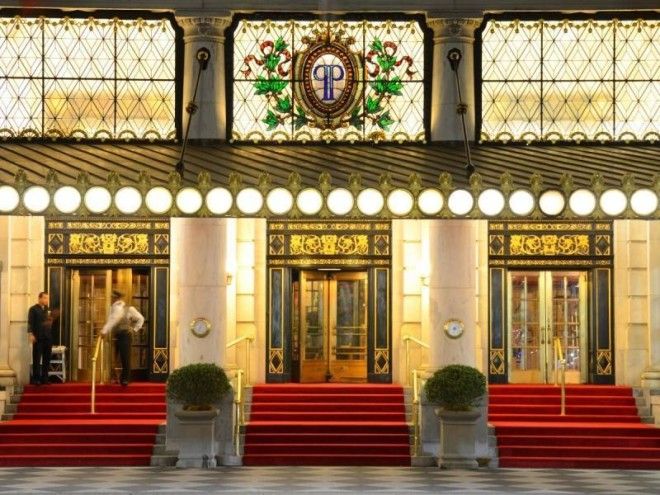 The unit for sale is a four-bedroom, 4,000-square-foot corner space with Central Park views.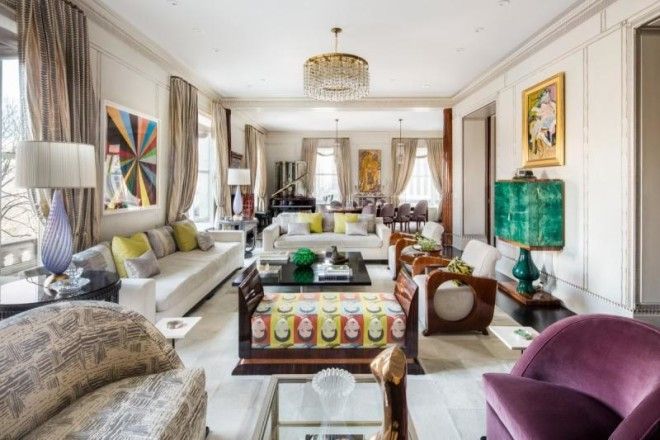 Previously featured in Architectural Digest, the decor is both traditional and whimsical: bright colors and pop art play nicely with the custom crown moldings on the 13-foot ceilings.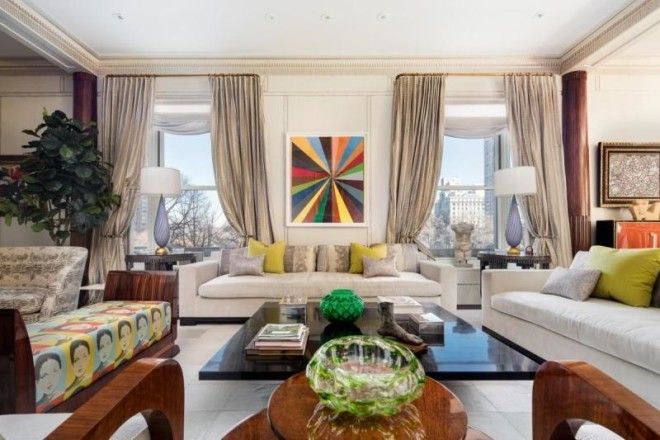 Due to its prime location across from the Park, the spacious unit is filled with light.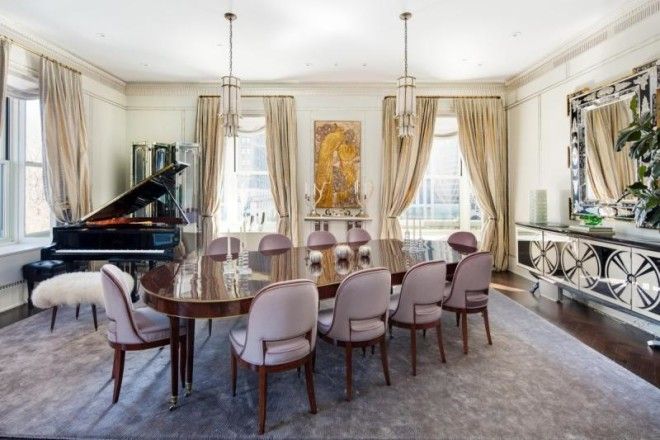 A long kitchen looks chic and contemporary. The unit was fully remodeled and updated in 2011 with new appliances.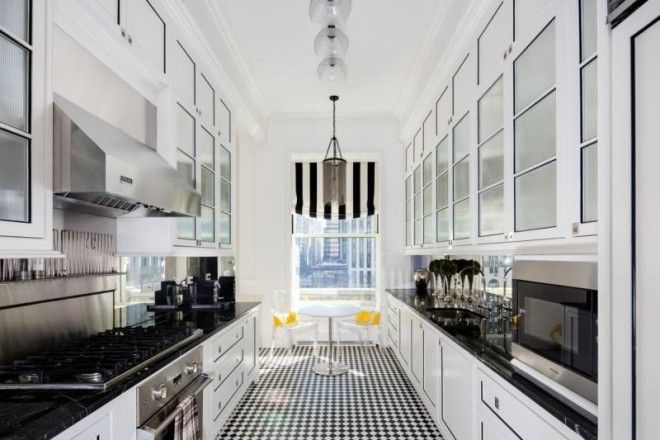 Eccentric touches like this chandelier add flair.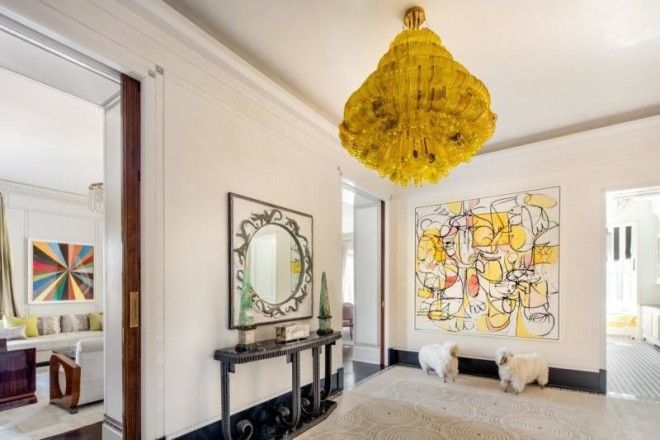 Famed architect Frank Lloyd Wright made this apartment his home base while designing the iconic Guggenheim Museum from 1954 to 1959.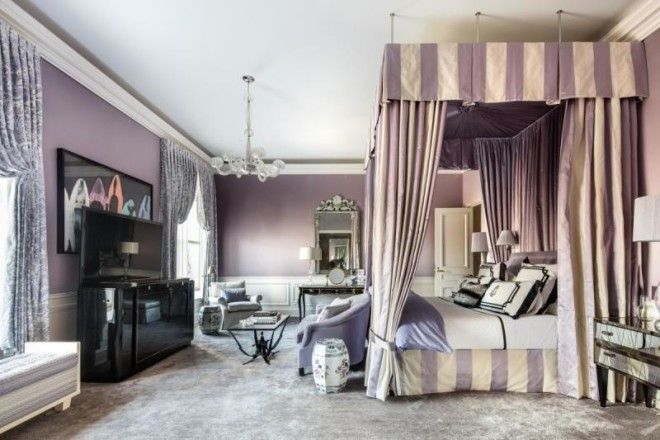 Bathrooms are decked out in marble; this one has quirky blue accents and mosaic tile details.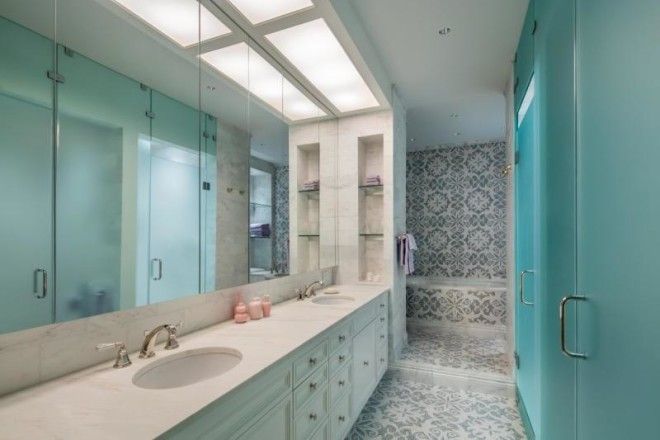 There's also a distinctive bathtub.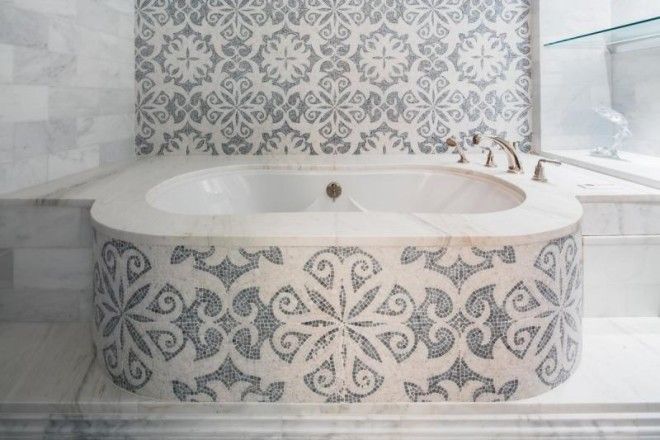 A private dressing room off the master suite should satisfy any fashion collector.
But the biggest draw to a place like this is the location and the history.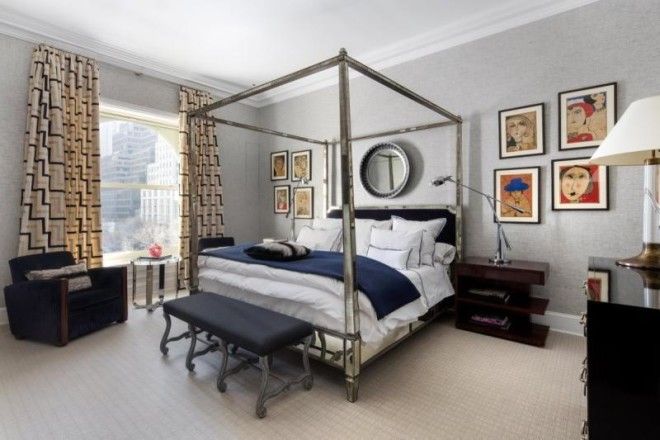 The Plaza Hotel has played host to any number of famous guests, from The Beatles to Liza Minnelli to foreign dignitaries.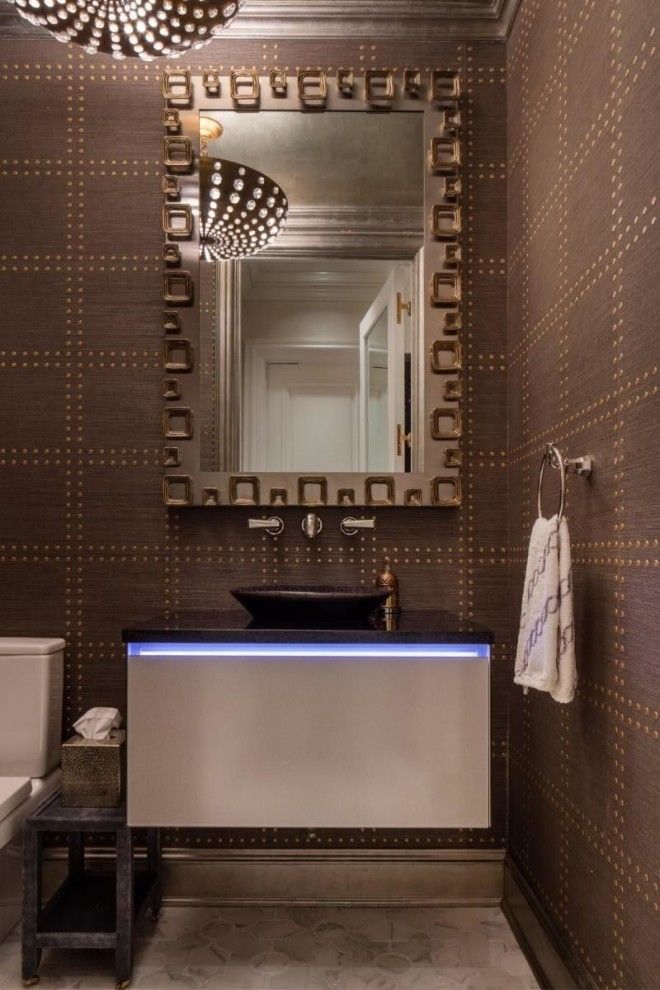 And there are perks to living here: for one thing, you get discounted rates to the on-site spa and salon.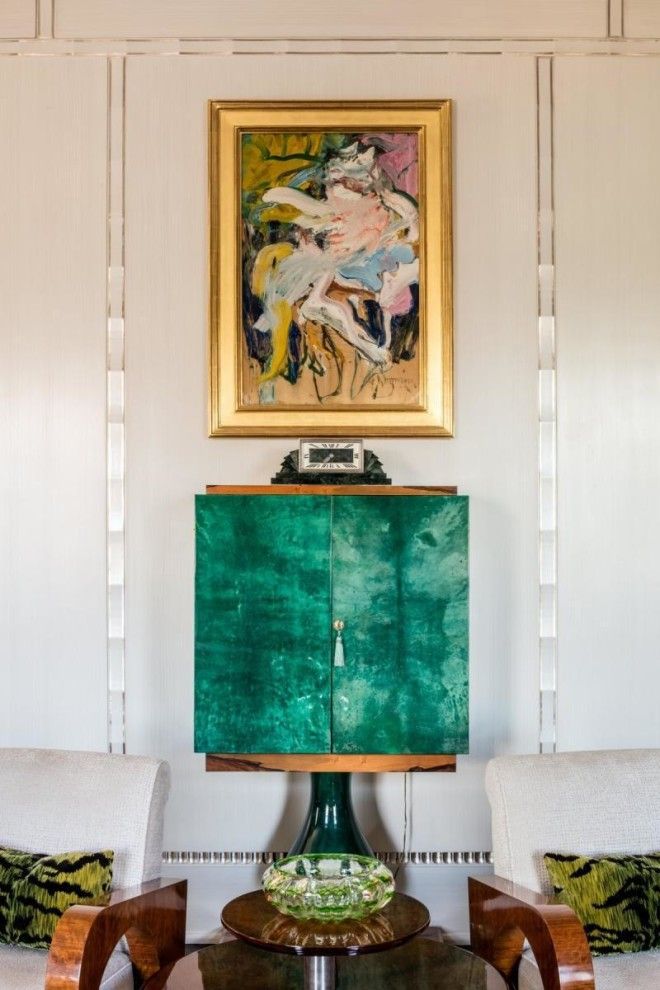 And for another, you can have room service delivered right to your door.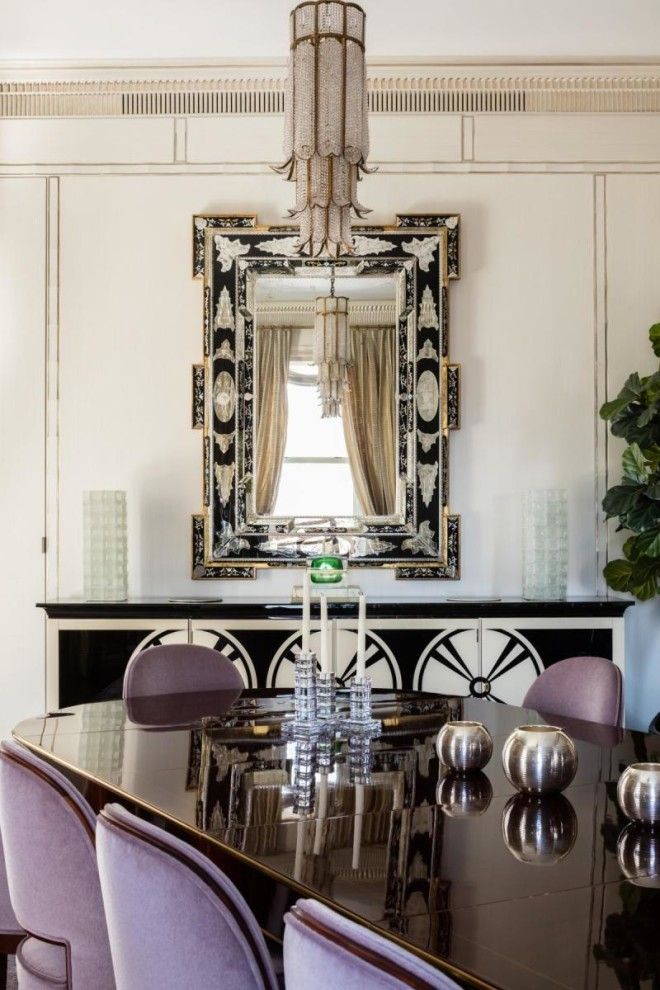 When you want to get some fresh air, it's only steps from Manhattan's best shopping and outdoor activities.