Knowing when to travel to a destination can save you tons of money. Some international destinations should be particularly appealing to American travelers, as the value of their local currency has gone down relative to the strong US dollar. Money magazine just announced its first Best in Travel Awards, using data-driven methodology to determine the best international destinations for travelers to visit this year. To create the list, they looked at the 100 most popular travel destinations overseas and ranked them based on drops in year-over-year hotel prices, the number of high-quality amenities, and their overall costs.
From Asia to Europe, here are the top three destinations where you'll get the most for your money.
3. Taipei, Taiwan — In the last year, Taiwan has seen a 10.5% decrease in its hotel prices and a 5% decrease in the value of its dollar, according to Money. In addition to having some of the world's cleanest air and safest streets, Taiwan is also home to thousands of restaurants and cultural attractions to explore.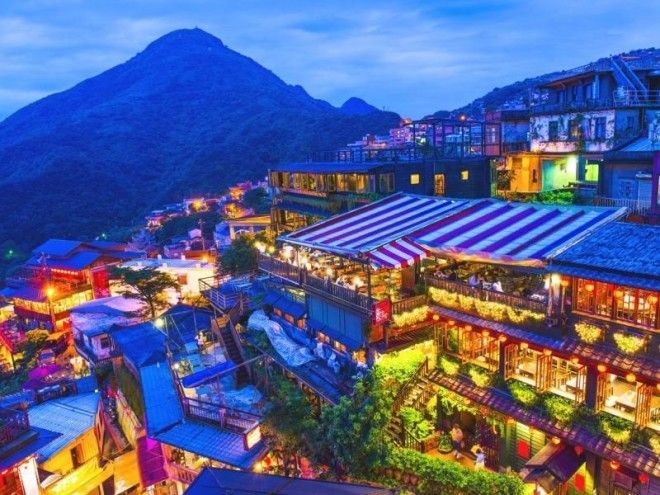 2. Marrakesh, Morocco — Marrakesh has seen a whopping 30% decrease in the overall cost of its hotels, dining, and tourist activities. Thanks to a 14% decrease in hotel prices, you can stay in luxury accommodations with great rates. Finally, with the dirham decreasing 7% in comparison to the US dollar, you can hit the Medina quarter and enjoy guilt-free shopping.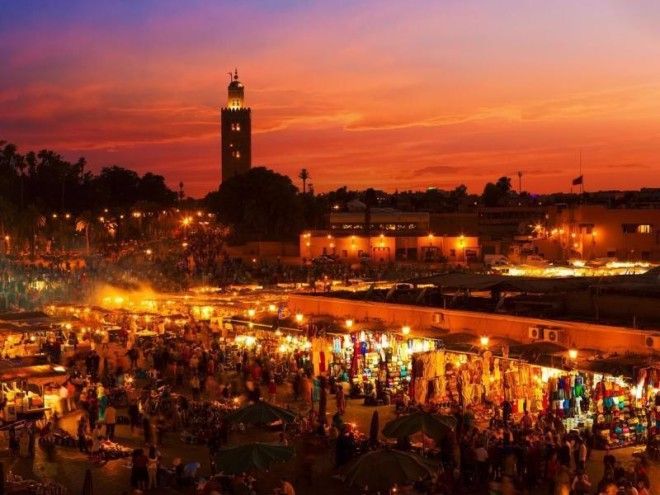 1. Prague, Czech Republic — According to Money, the cost of a day in Prague has fallen about 10% in the last year. That, combined with a 7% increase in the value of the US dollar against the koruna, makes it one of the best-value trips for exploring museums, castles, cathedrals, and cobble-stoned alleys lined with cafes.