Honestly, I hate it when my little bro plays with my smartphone. It's not that I'm greedy or overly possessive but things just don't end up well. I then find some empty messages sent to random people, tones of opened apps and weird images in my gallery. Not all of them are weird actually. Sometimes I find really cool and original ones, especially when I forget to switch from frontal to the main camera before this all happens. «Enjoy my cool selfies, sis!»
We should admit it: Selfies are taking over the world and kids as "selfie-takers" can take memorable shots that we all can love. And those selfies taken by kiddos are always (or almost always) adorable. Make sure you see all the gallery of kids' selfies below. I promise it will make your day for sure!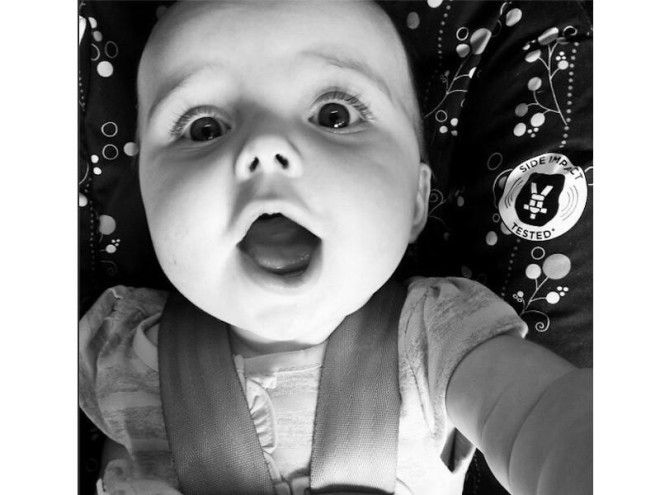 Bet you didn't know what selfie even meant when you were a little kid. Now everything is different.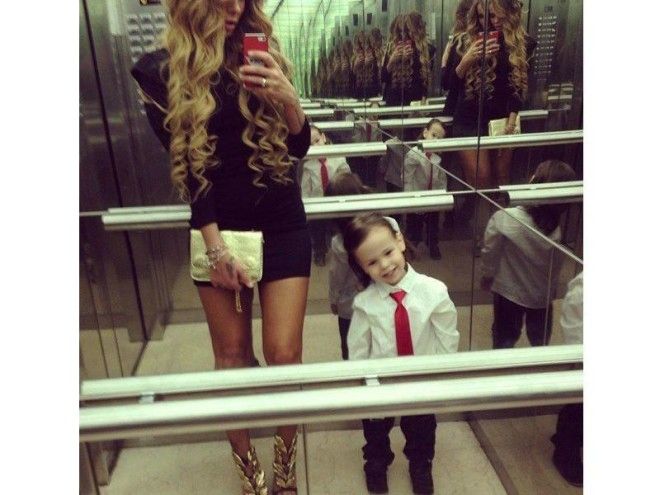 Kids copy their parents all the time. So if you love taking self-shots, prepare to welcome a huge gallery of your child's snaps in your phone.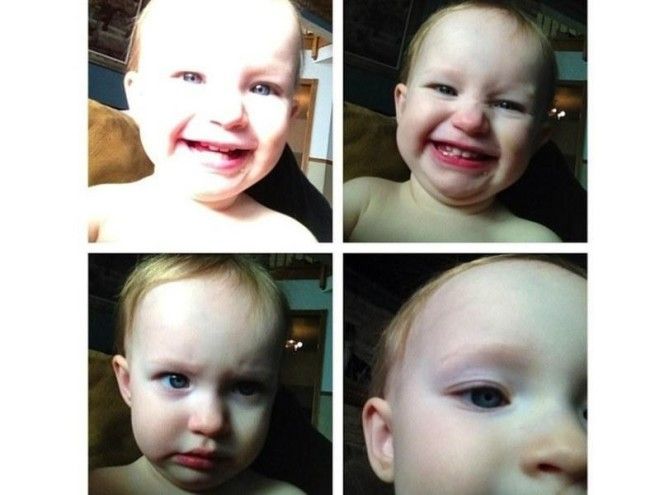 This little guy knows how to capture the most hilarious pics. Bet you smiled looking at him.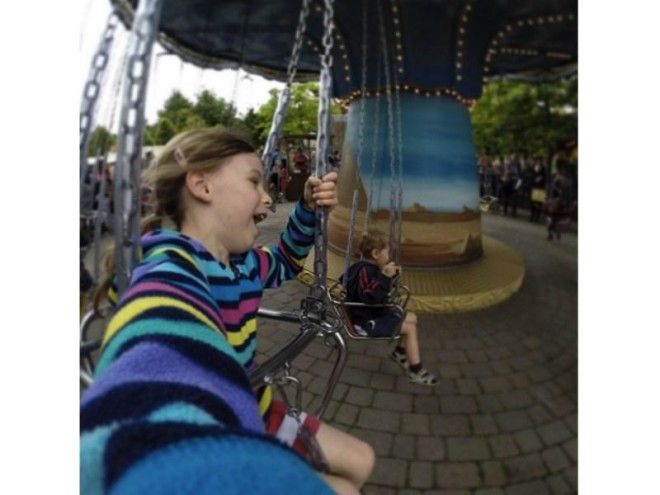 Now this selfie deserves an award. Very impressive.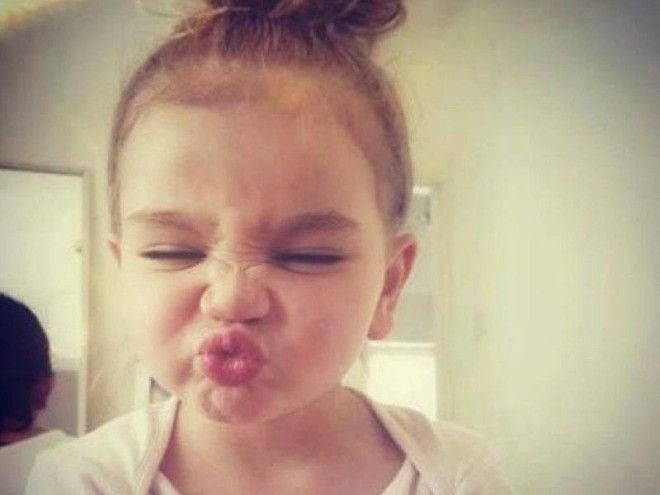 Duck-face? Such duck-face selfies should be the only acceptable ones! How cute is this?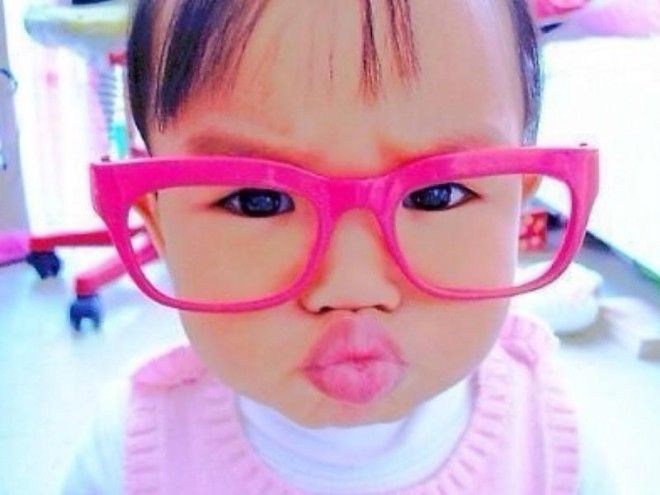 Or this one! She knows that thick framed glasses are trending now.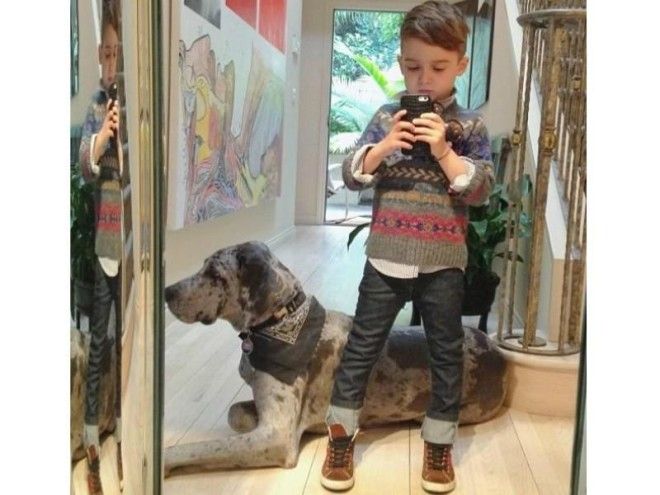 "My today's outfit is cooler than yours."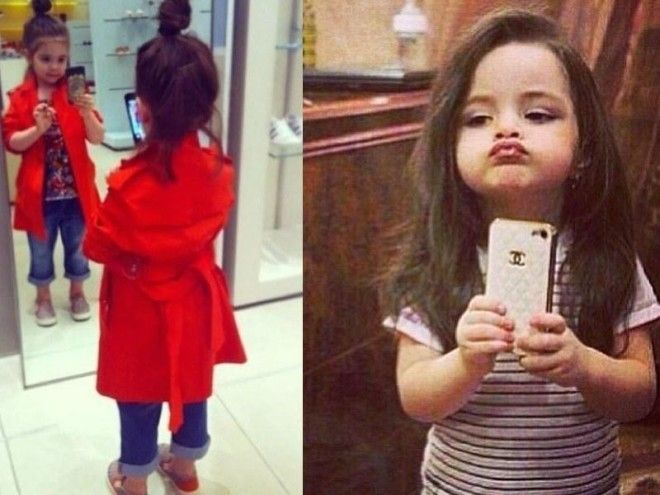 Kids nowadays know how to take selfies in style.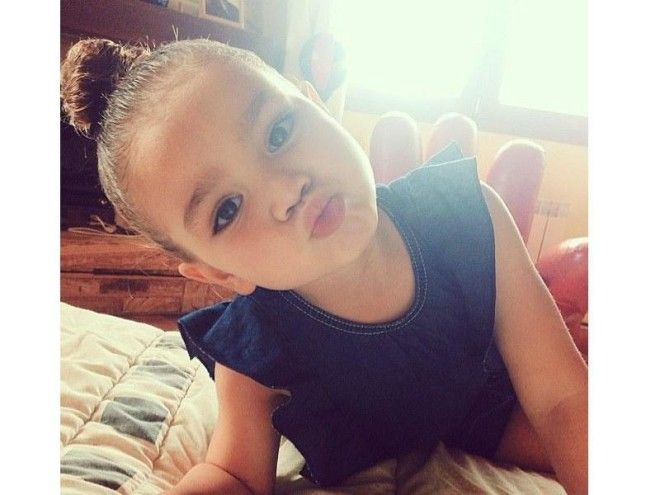 This beautiful girl is so good at posing! She has definitely got talent.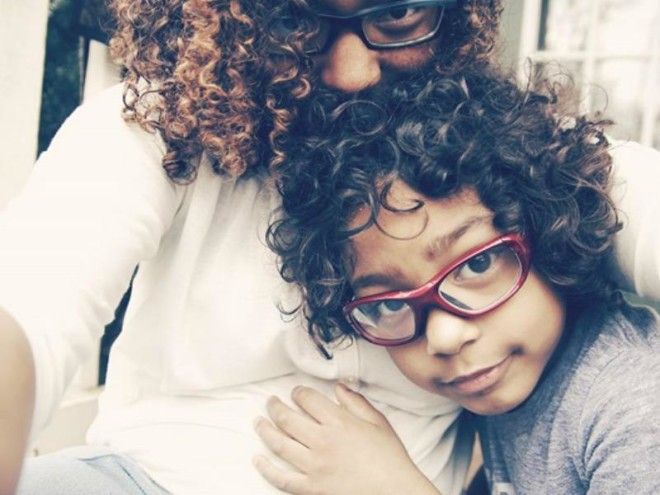 It's family time! And the new selfie generation is growing.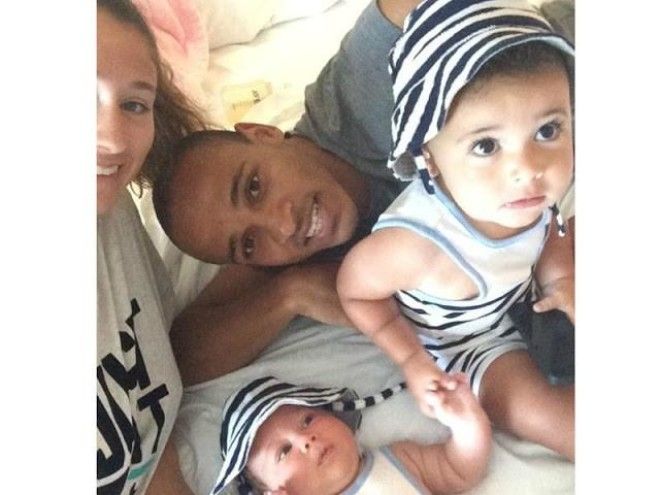 Get together and capture the most memorable moments ever!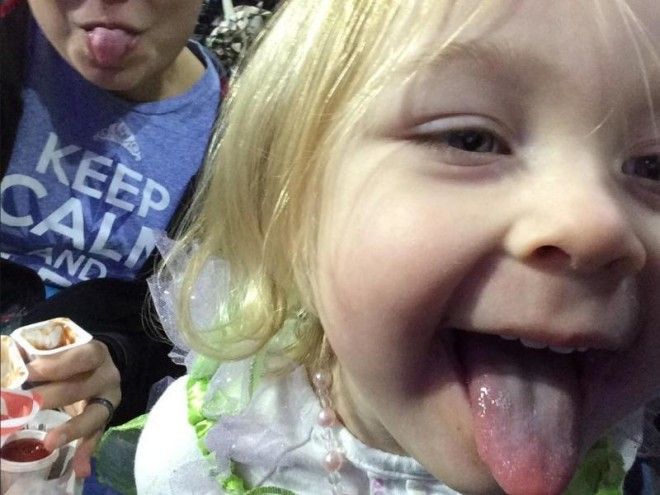 Chilling with brother. Kids are very creative, aren't they?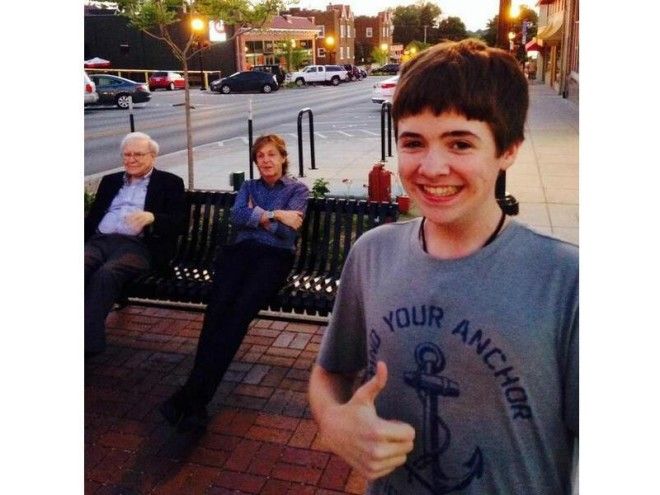 Nothing special, just a selfie with Sir Paul McCartney.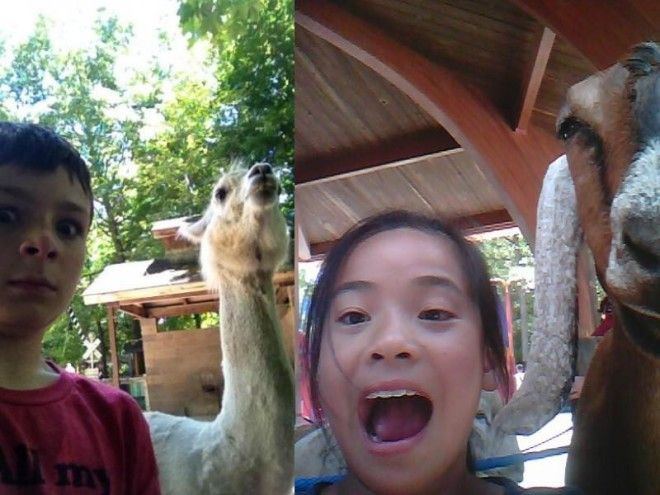 Having fun at the zoo. Animals love taking self-shots too.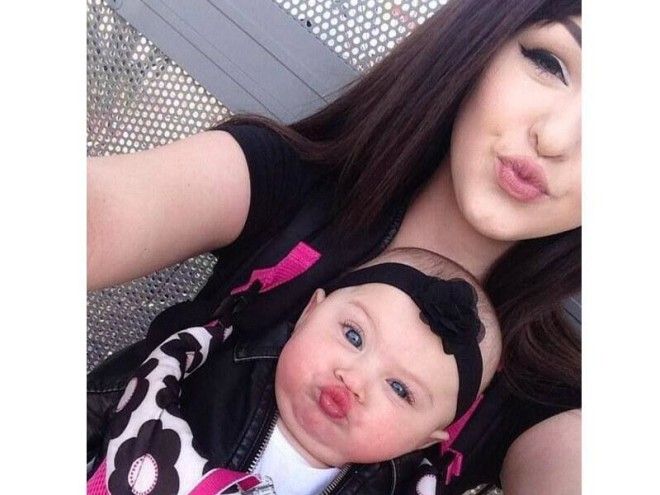 Why not to capture and share the pic of your super adorable kiddo? Act now!