Whether you've been dying to try the grunge, nude, or berry trend, there's another lip color trend you can't ignore this spring - the bold (especially bold matte) look. Which colors should you try, and where can you find them? Let's have a look.
1. Kat Von D Everlasting Liquid Lipstick in Echo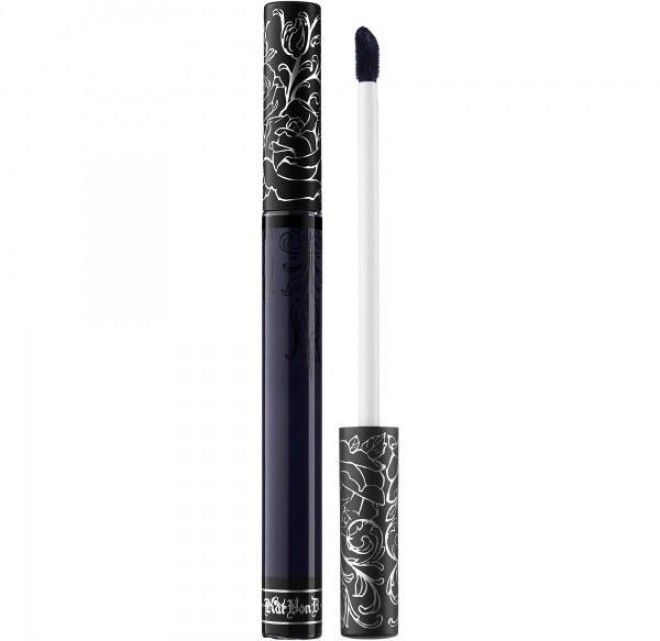 Price: $20 at sephora.com
This navy satin color is just gorgeous - deep, dark, and marvelously mysterious.
2. NARS Velvet Matte Lip Pencil in Train Bleu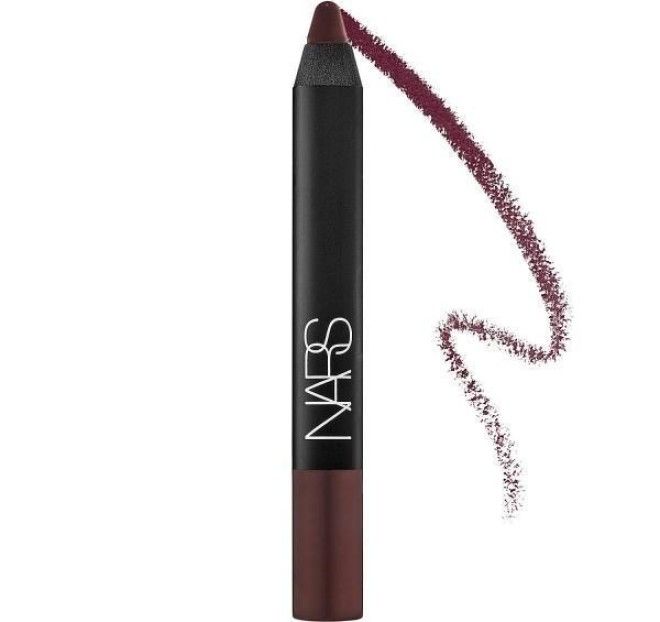 Price: $26 at sephora.com
If you love a bold but believable color, this deep aubergine is a fab choice.
3. Bite Beauty Amuse Bouche Lipstick in Nori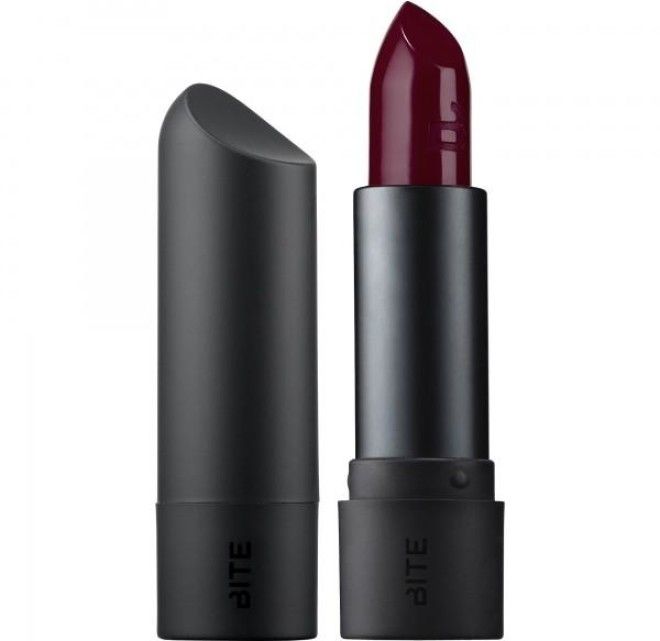 Price: $26 at sephora.com
This is a deep brown-red color, perfect for trying both the bold lip color trend and the grunge trend.
4. Anastasia Beverly Hills Liquid Lipstick in Potion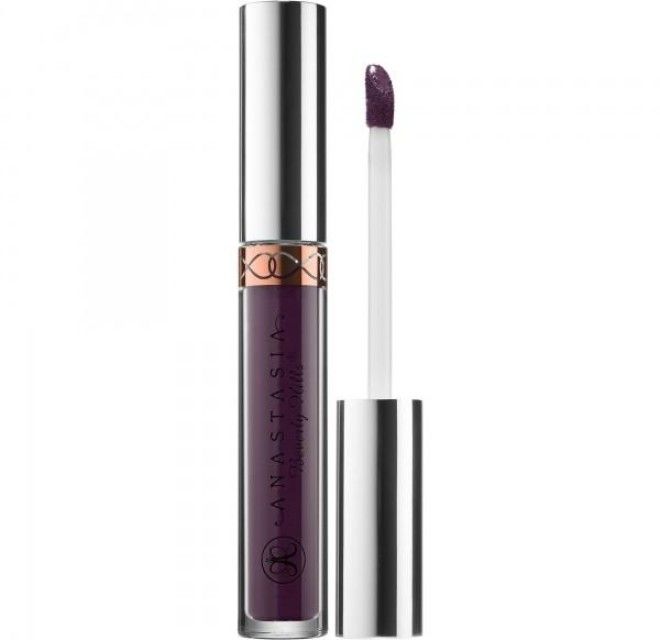 Price: $20 at sephora.com
The exact shade of the juiciest of plums, this lip color is incredibly bold and beautiful.
5. Stila Stay All Day® Liquid Lipstick in Como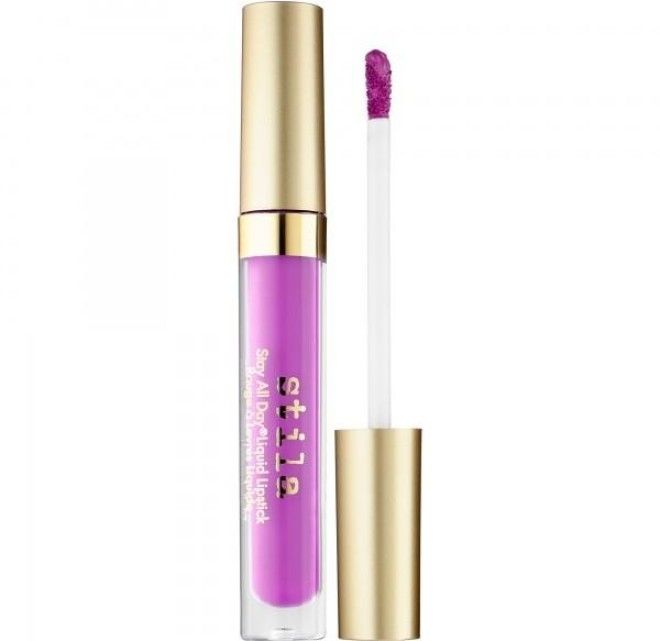 Price: $24 at sephora.com
Spring's almost here, so why not celebrate with this vivid, brilliant violet color?
6. Tarteist™ Lip Paint in Frenemy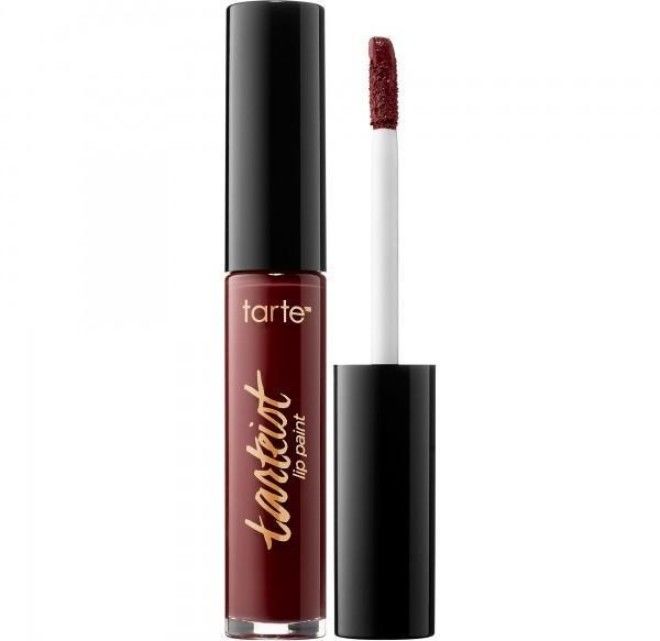 Price: $20 at sephora.com
Ferenmies are terrible, but this lip color? It's wonderful. Keep the lip color, ditch the bitches.
7. UD Gwen Stefani Lipstick in Rock Steady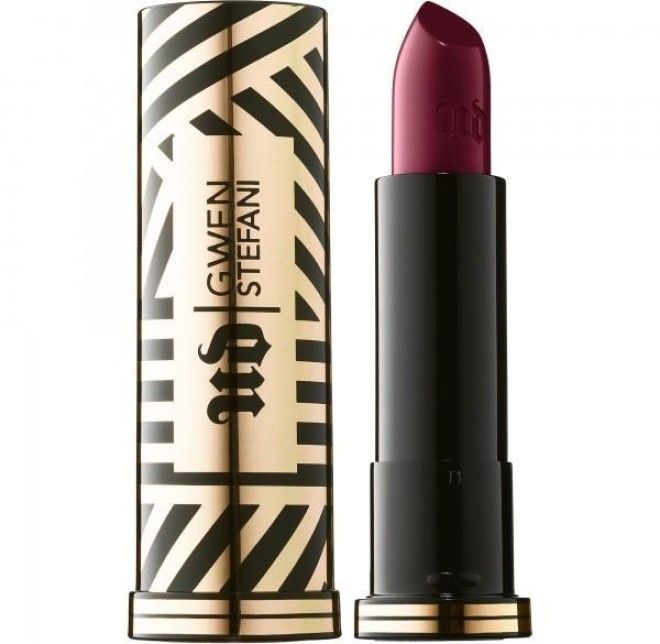 Price: $18 at sephora.com
Of course this color is gorgeous and bold - it's Gwen Stefani-approved.
8. Smashbox Be Legendary Matte Lipstick in Bing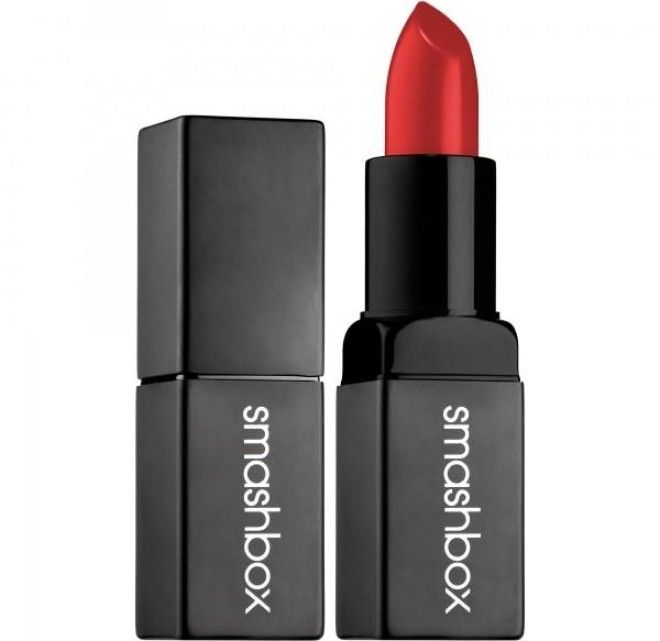 Price: $21 at sephora.com
Maybe the bold color you're after is a classic cherry red... if so, this is the hue for you.
9. YSL ROUGE PUR COUTURE Lipstick Collection in Prune Virgin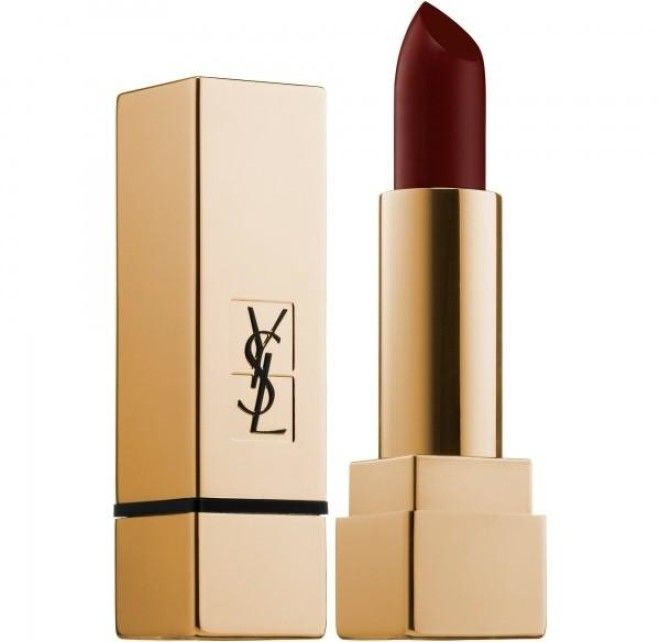 Price: $37 at sephora.com
This shade name is hideous, but the color itself is just divine.
10. SEPHORA COLLECTION Color Lip Last in Meet My Pink
Price: $14 at sephora.com
This semi-matte purple-pink hue offers a slight, sweet shimmer.
11. Too Faced Melted Chocolate in Chocolate Cherries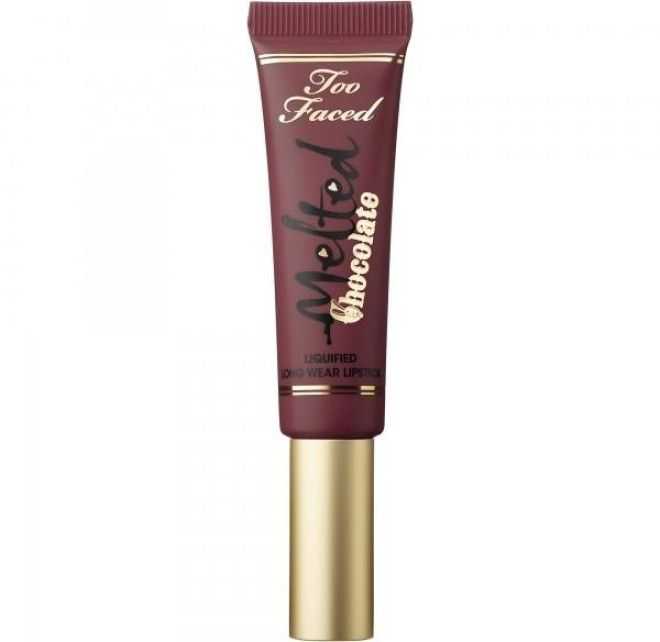 Price: $21 at sephora.com
With a hint of chocolate scent and flavor, you'd love this lippie even if it weren't this lush, deep red-brown hue.
12. Ciaté London Liquid Velvet™ in Envy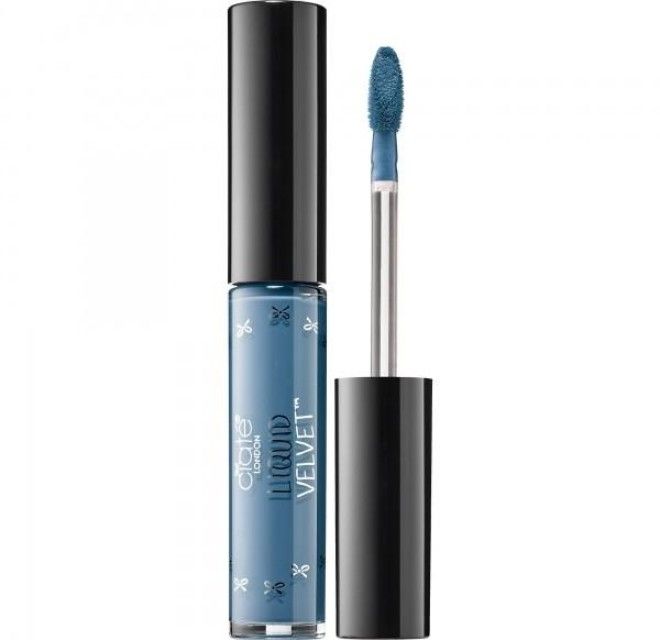 Price: $19 at sephora.com
Channel your inner Elsa with this sweet teal-blue lip color.
13. MAKE up for EVER Rouge Artist Natural Lipstick in Confident Coral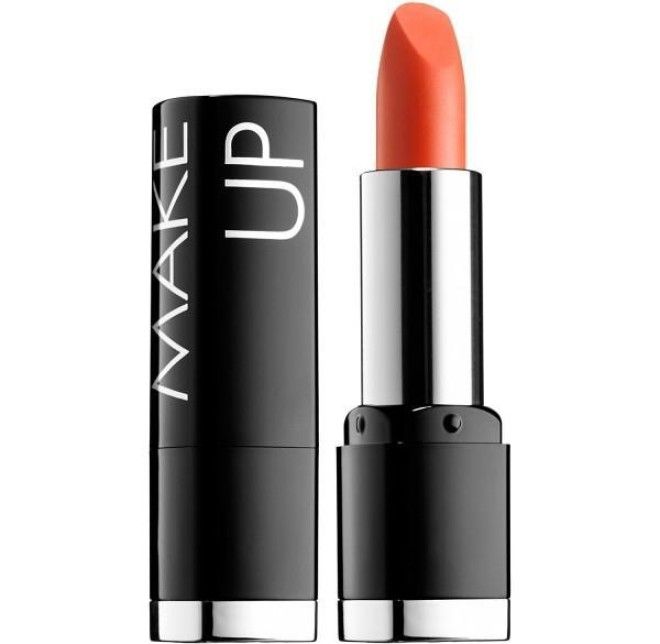 Price: $20 at sephora.com
Coral's still a hot color, and if you wear it right (and bright), it's going to be bold.
14. Hourglass Opaque Rouge Liquid Lipstick in Riviera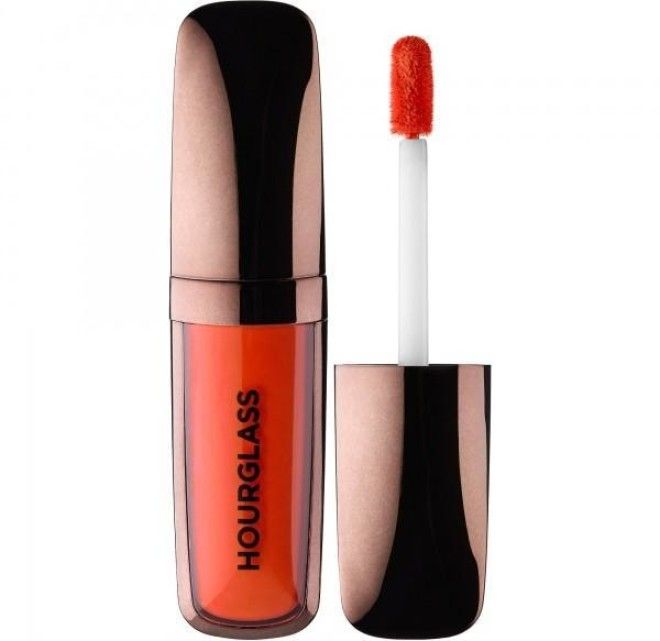 Price: $28 at sephora.com
Here's another vibrant coral color, ideal for spring and summer.
15. Touch in Sol Chroma Powder Lip Tint in Triss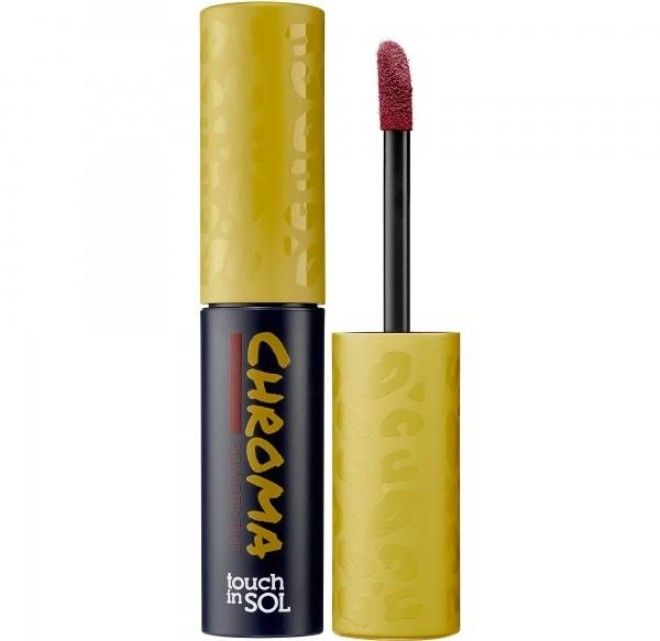 Price: $20 at sephora.com
A powder lip color? Why not! This rich, warm burgundy is all about the grunge and the bold.
16. Buxom Big & Sexy™ Bold Gel Lipstick in Voodoo Spice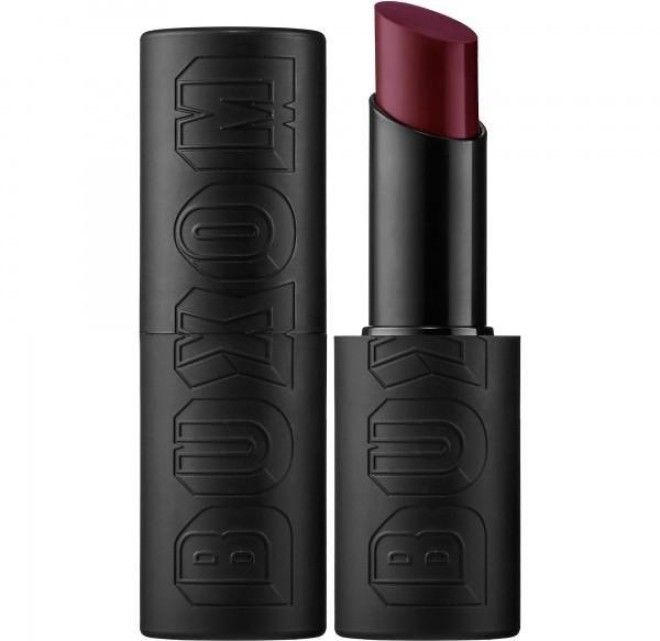 Price: $22 at sephora.com
This color is just as rich and glam and dark as the name implies, and if you're lucky enough to find it in stock, buy it quick.
17. Tarte Rainforest of the Sea™ Drench Lip Splash Lipstick in Beach Bum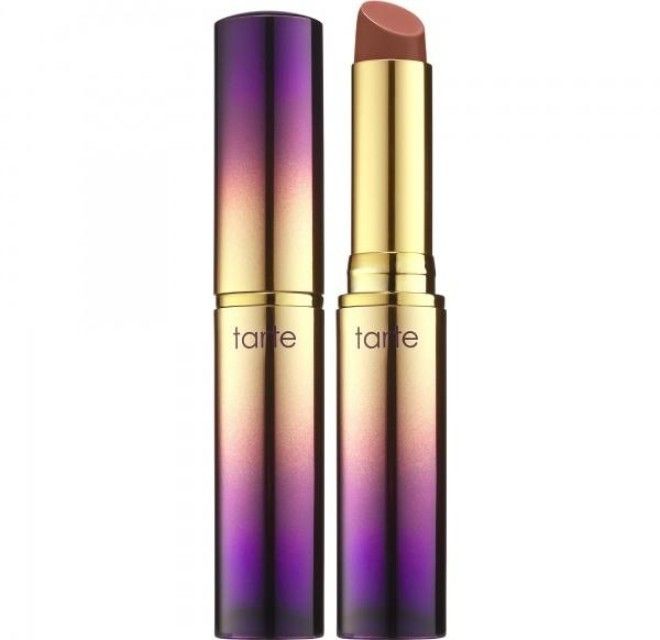 Price: $22 at sephora.com
This lippie is proof that nude can be bold.
18. Olivia Palermo X Ciaté London Satin Kiss Lipstick in Velveteen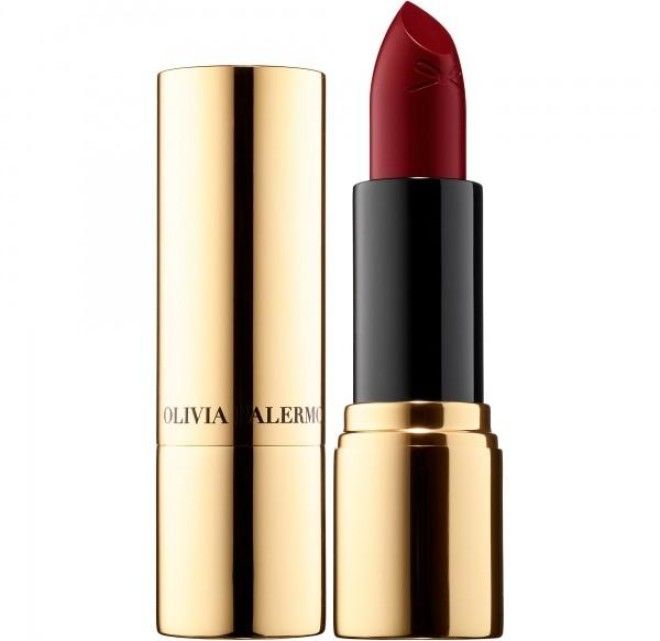 Price: $25 at sephora.com
Here's another old-Hollywood glam red, this one inspired by the always chic Olivia Palermo.
19. KEVYN AUCOIN the Matte Lip Color in Bloodroses
Price: $33 at sephora.com
Every one of the lippies in this line are bold, but this deep, rich burgundy is especially eye-catching.
20. Obsessive Compulsive Cosmetics Lip Tar in Kimber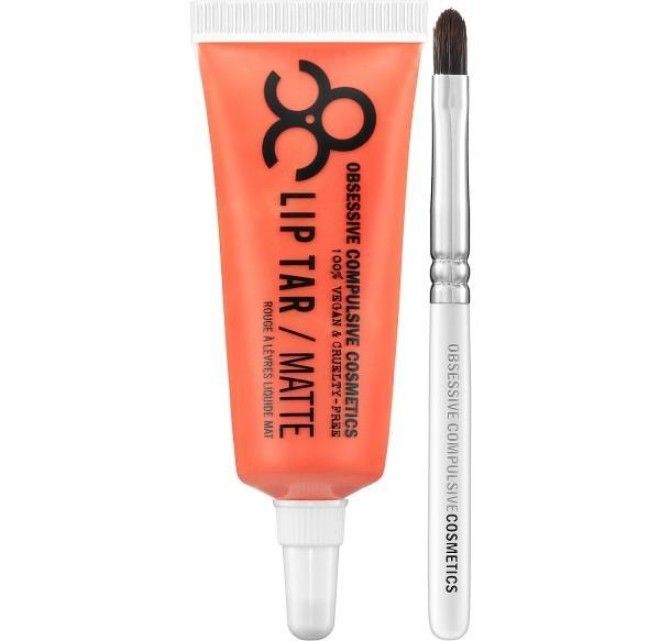 Price: $9 at sephora.com
This brilliant coral color is as bold and beautiful as the Jem star I imagine the hue is named for.
21. MILK MAKEUP Lip Color in Freshhh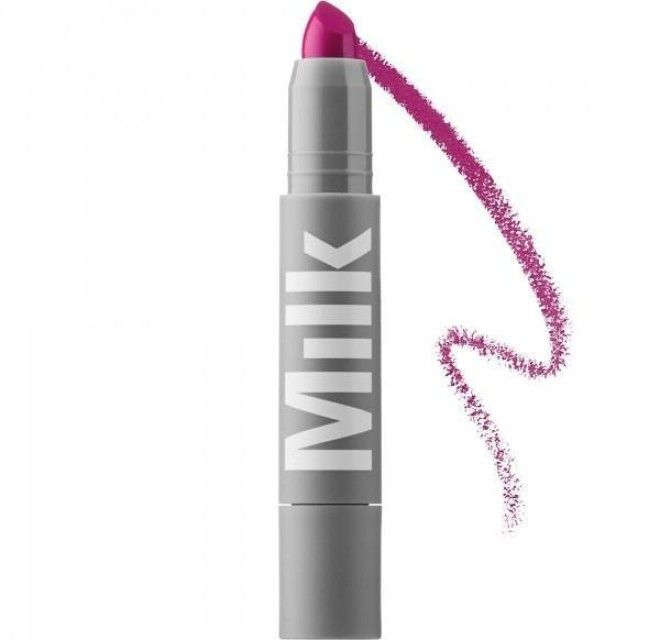 Price: $22 at sephora.com
Maybe we need to change the name of this part of the spectrum "bold pink" instead of "hot pink."