At least, the emotional story of the Little Prince may have a heartwarming ending. The film that captivated audiences at Cannes was dropped by its U.S. distributor on Saturday — but now Netflix confirms that it has picked up the film.
Mark Osborne

@happyproduct
2/3 - As it turns out, the much anticipated U.S. release of this special and unique film will have to be anticipated just a little bit more.
2:08 PM - 12 Mar 2016
Mark Osborne
@happyproduct
3/3 - All I can say is thelittleprince will in fact be released by another distributor later this year.
2:09 PM - 12 Mar 2016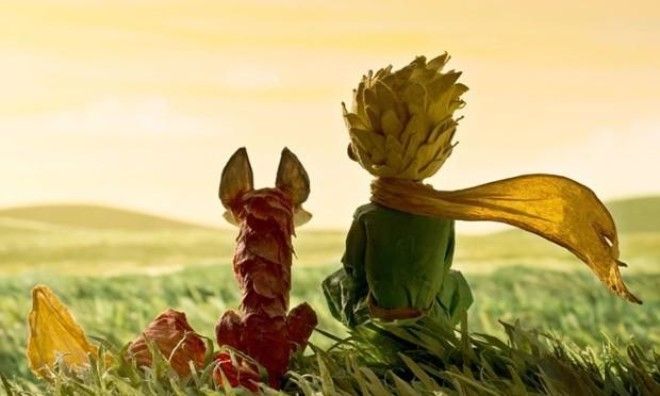 After Paramount dropped the movie on March 12, director Mark Osborne tweeted to his followers about its highly-anticipated U.S. release.
The Little Prince,
based on Antoine de Saint-Exupery's 1943 book, tells the story of a pilot who crashes in the desert and meets the eponymous prince. As the Aviator repairs his plane, the Prince recounts the story of his life, from arriving from an alien planet to falling in love with a rose.
The film does not yet have a release date, but is expected to be available for streaming on Netflix later this year.