Nowadays there are plenty of interesting, creative and just stunning cosplays you may run into on the Internet. Various make up artists bring their skills to the max and we surely got used to this and we are hard to impress. But not this time.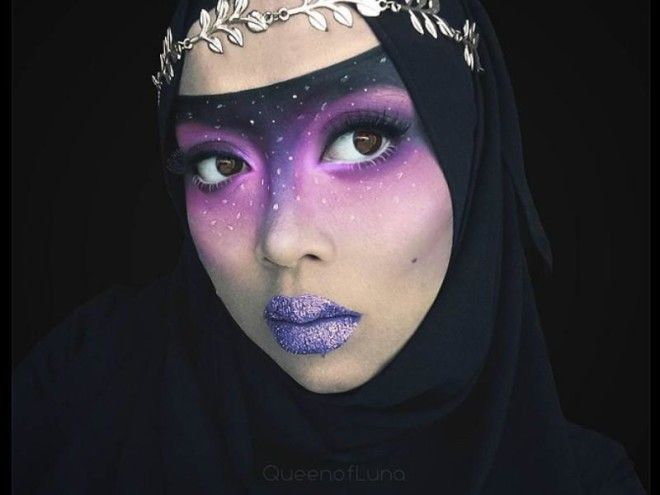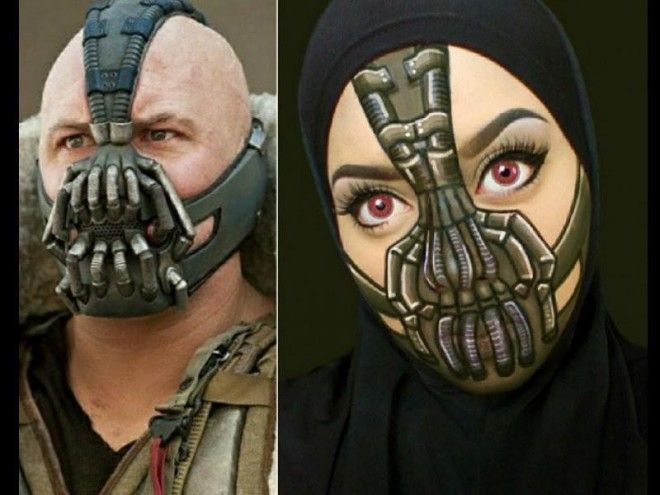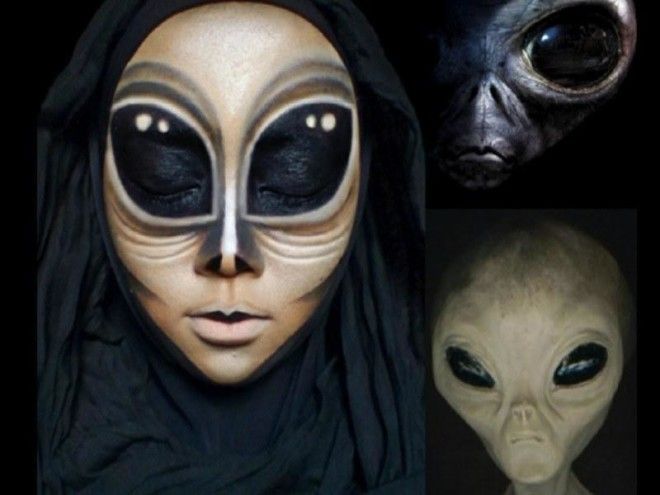 Meet this Malaysian woman, a mother of two and a makeup artist named Saraswati, who transforms herself into different Disney and comic books characters in a more original and surprising way. The artist uses not only makeup but also her hijabs. And that's what makes her and her photos ingenious.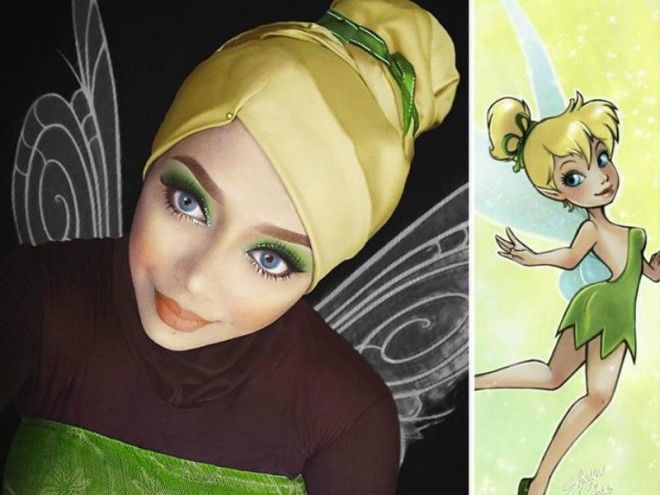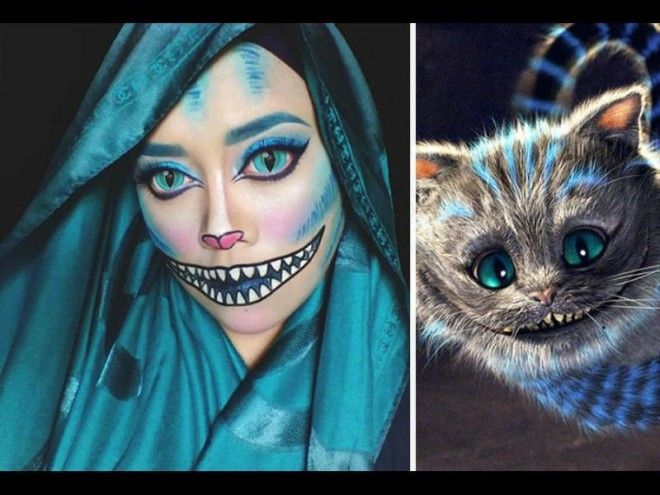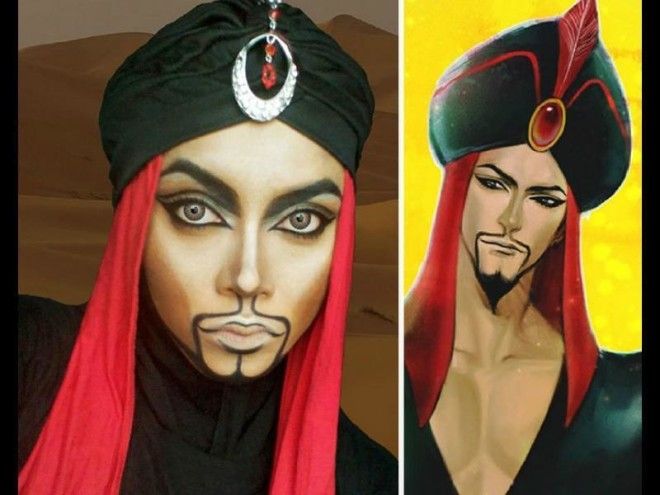 ?She's got a whole collection of looks wearing various hijab styles. From Princess Ariel ("The Little Mermaid"), Alice and the Cheshire Cat ("Alice In Wonderland") to Tinkerbell (from "Peter Pan") and even Jafar ("Aladdin")! She can even transform onto the Hello Kitty character! Did you notice how similar her images and movie images look?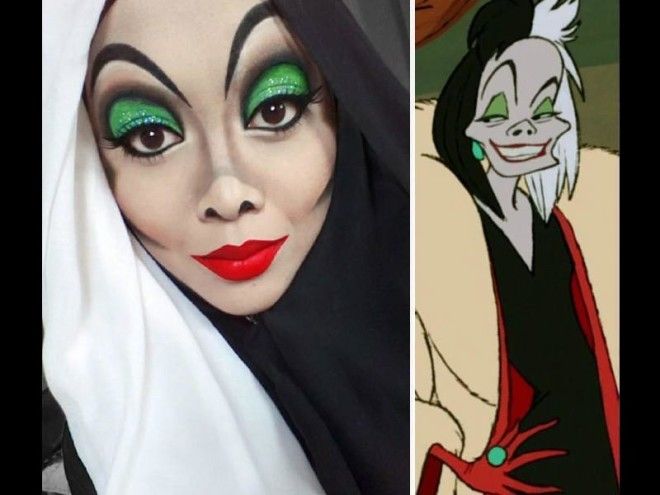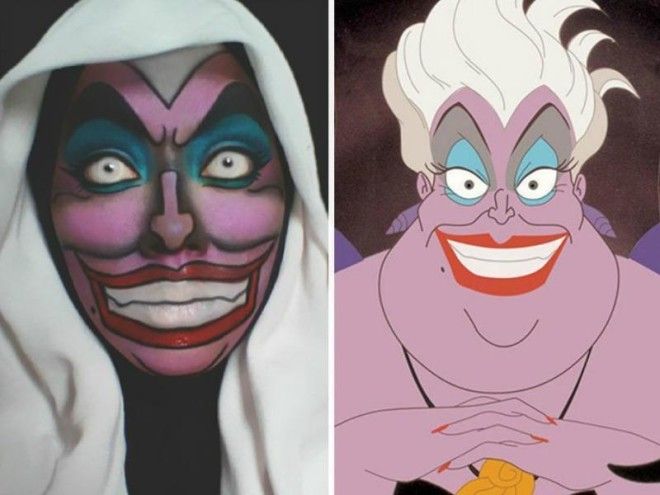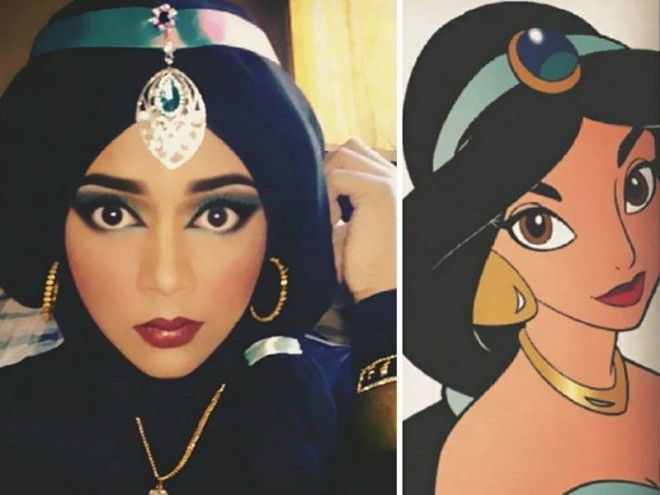 Her selection of characters is amazing! The artist isn't afraid of experiments into both positive and negative Disney heroes. And she nailed it! Looking at these examples of her work, it's not hard to tell Saraswati is hugely talented. Her utilizing the hijab allows her to stand out from other cosplayers and make up artists.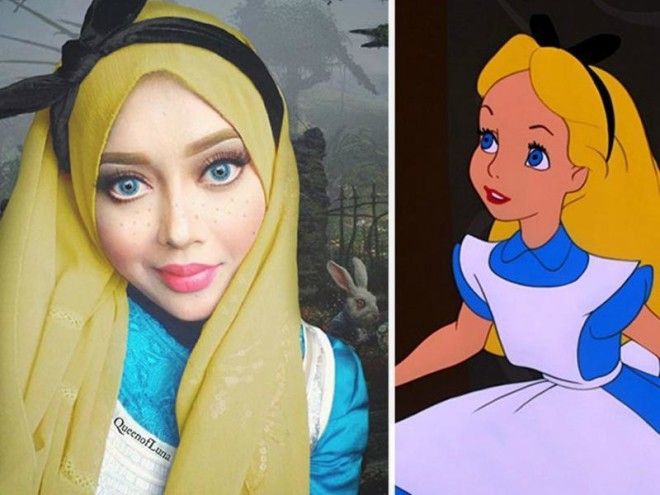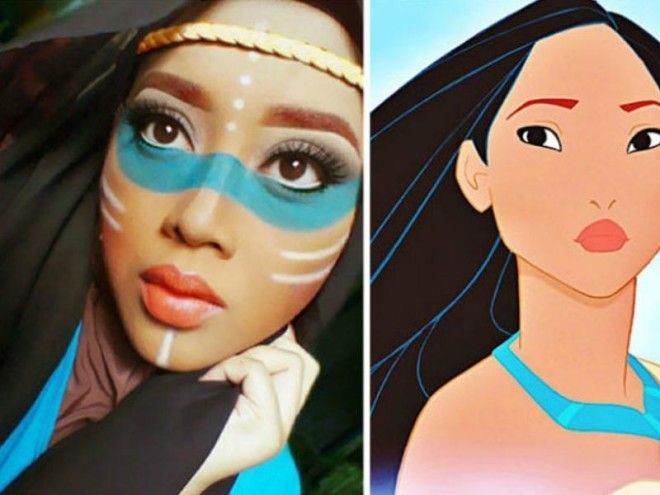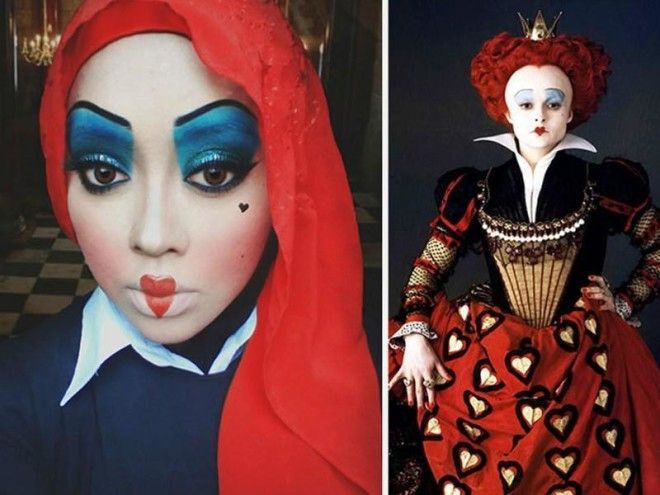 ?It's sensational how perfectly she chooses hijabs for her characters of art, and every single one is perfectly unique. Saraswati is one of the women who proudly wear the hijab despite the fact that nowadays wearing it is not a necessity in most Muslim countries.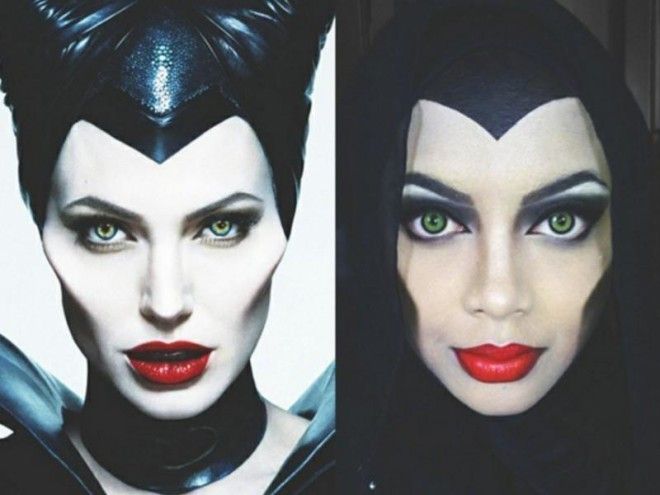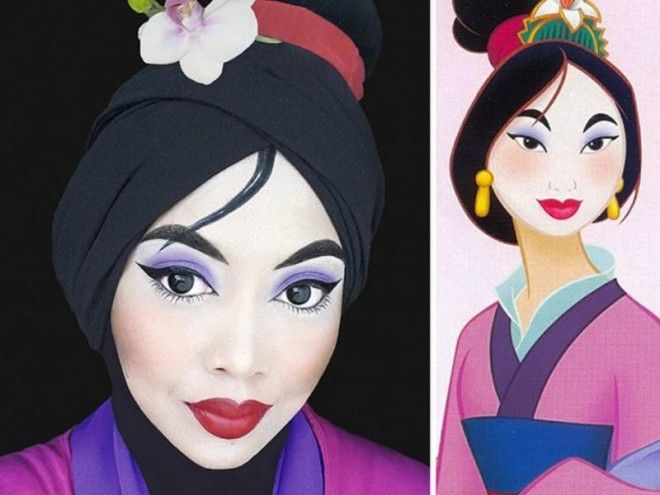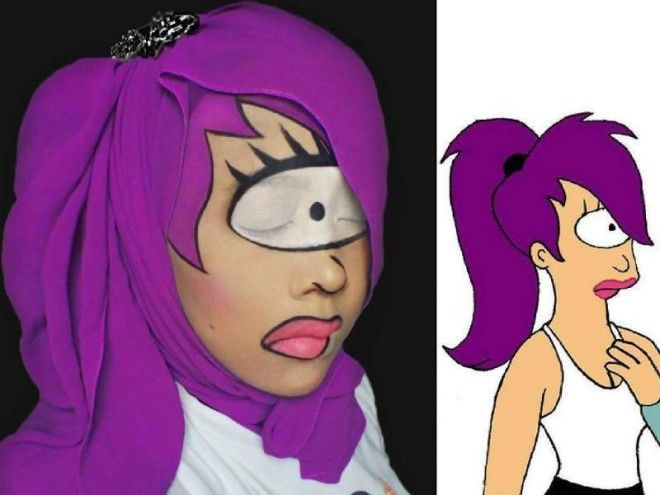 Saraswati has her account on Instagram, and it shouldn't be a surprise that she has already got more than 250k followers from all over the world.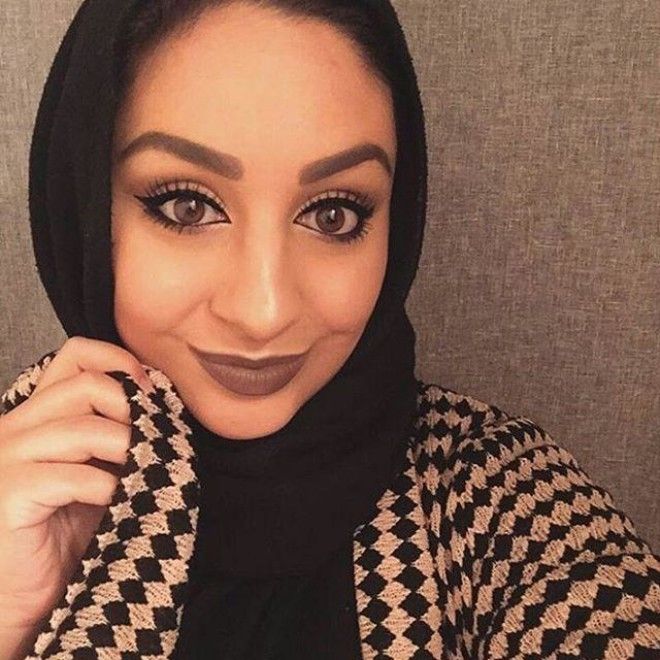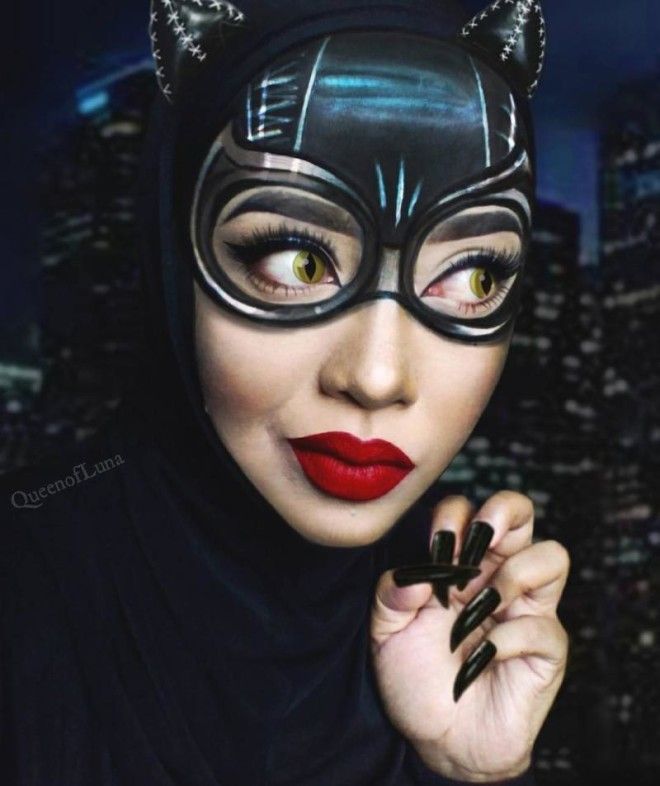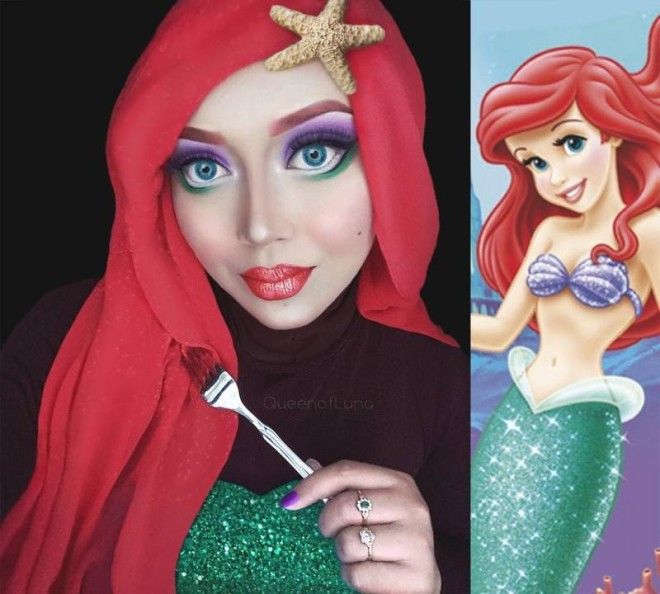 ?