Hotel security has become a concern for some frequent travelers.
Fox Sports reporter Erin Andrews recently won a $55 million law suit over a nude video that was taken by a stalker who got a hotel room next to hers at a Nashville Marriott hotel in 2008.
Her case inspired NBC's Today Show to conduct a special investigation. Two reporters tested several hotels and found that while some refused to give out personal information, others revealed guests' names as well as their exact room number. We spoke to Anthony Melchiorri, host of Travel Channel's "Hotel Impossible", to hear his tips on how you can keep your information secure during your next trip. From when you check in to when you leave your room, here are 13 ways to make sure you're staying safe.
Stay at hotels that offer restricted access.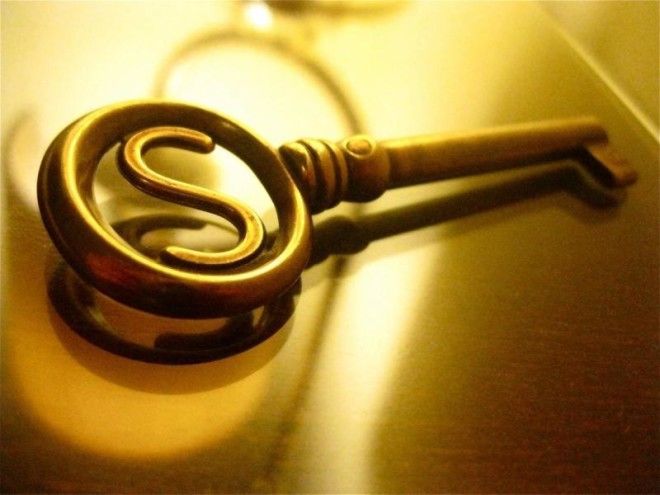 When deciding on a hotel, Melchiorri recommends looking for properties that offer restricted access. This includes hotels that block access to guest floors unless you have a key to insert in the elevator, as well as those that have one-way stairwells.
Don't use your first name when checking in.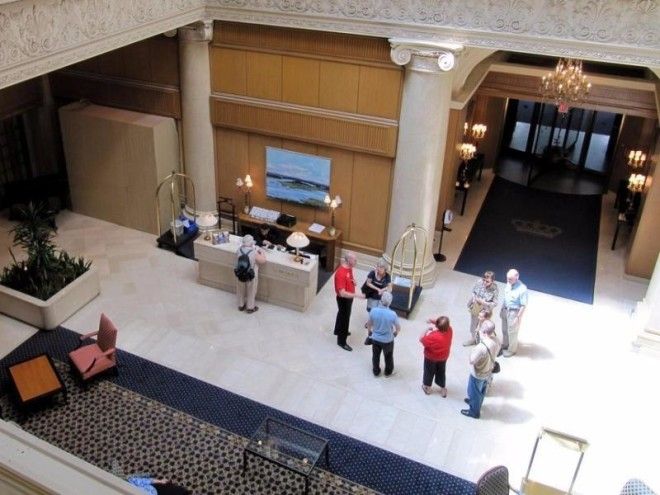 One of the simplest ways to keep your information private is to avoid using your first name when you check in. Give the front desk your first initial and last name. For women who are traveling alone, Melchiorri suggests using "Mrs." to give the impression that you're traveling with at least one other person.
Ask for a room change upon your arrival.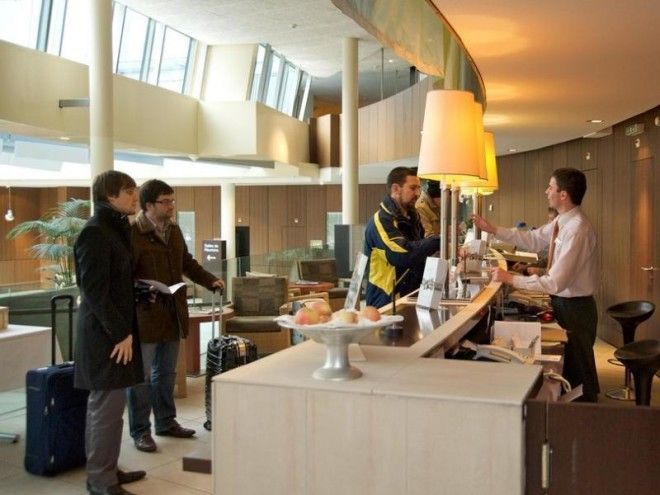 According to Melchiorri, hotels will often pre-block rooms before you check in, so ask for a room change upon arrival. This simple change can eliminate the chance of anyone knowing what your room number is prior to your arrival.
Use your phone to test the front desk when you get to your room.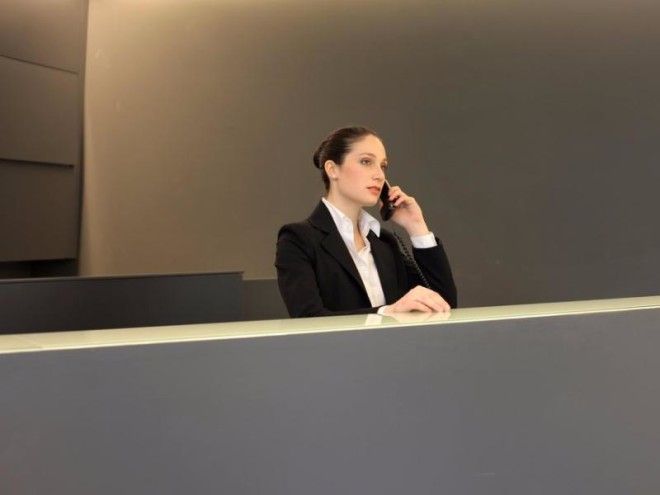 After you check in, Melchiorri recommends that you use your cellphone from your room to call the front desk and ask if you can speak to yourself. If the hotel gives you your room number, that's a red flag. The response you want is: "Let me connect you."
Put the "Do Not Disturb" sign on your door when you leave the room.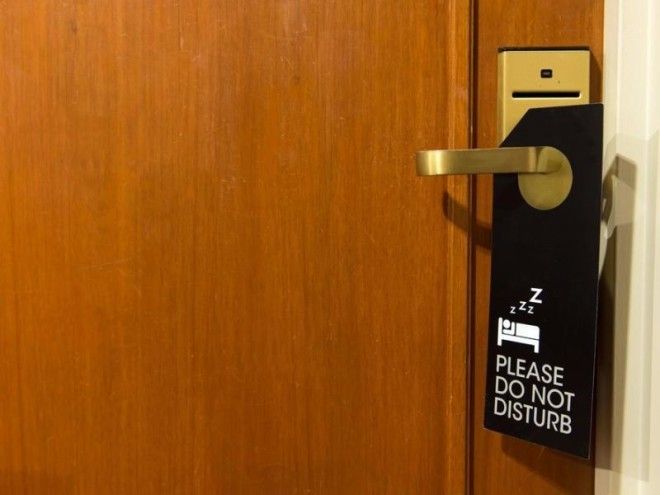 When it's time to leave your room, you want to give off the impression that there are people inside.
Melchiorri recommends putting a "Do Not Disturb" sign on the front door, in addition to taking extra precautions like keeping the TV on to make it sound like there are people chatting inside.
Consider staying on floors four to six.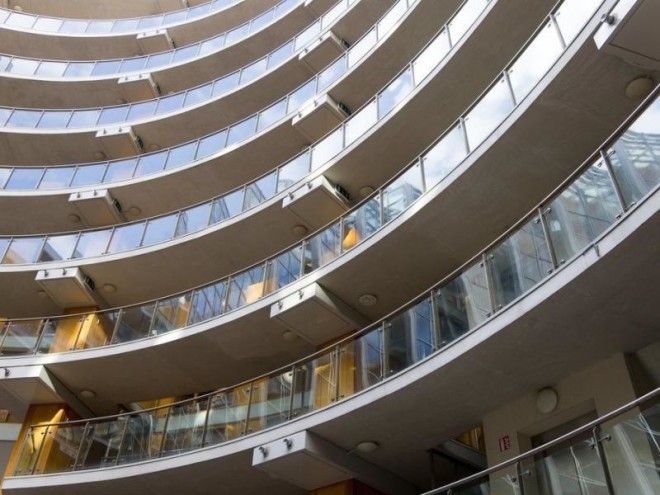 According to Melchiorri, the highest floors a ladder truck can reach in the event of a fire are typically floors four to six. If fire safety is a concern, you can also ask for a room that is close to the stairwell.
Avoid staying on the ground floor.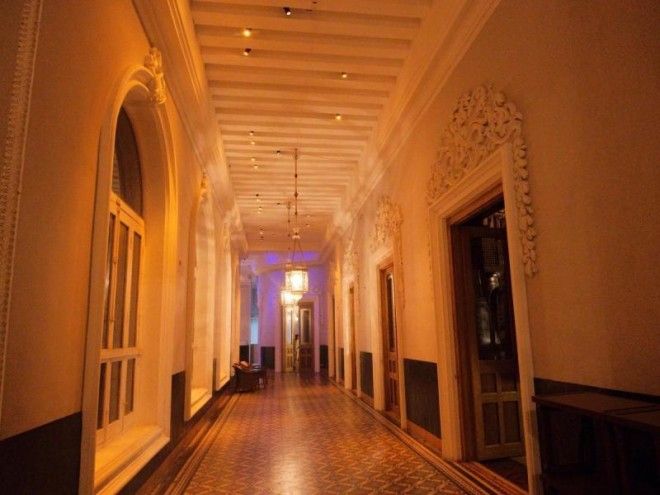 Similarly, Melchiorri says to stay away from booking a room on the ground floor, since this is often the easiest target for robberies and room entries.
Grab an extra business card from the front desk.
This will come in handy if you ever get lost. If you're in a place where you don't speak the local language, you can at least ensure that you have your hotel's address and phone number.
Don't write your name on any door hangers.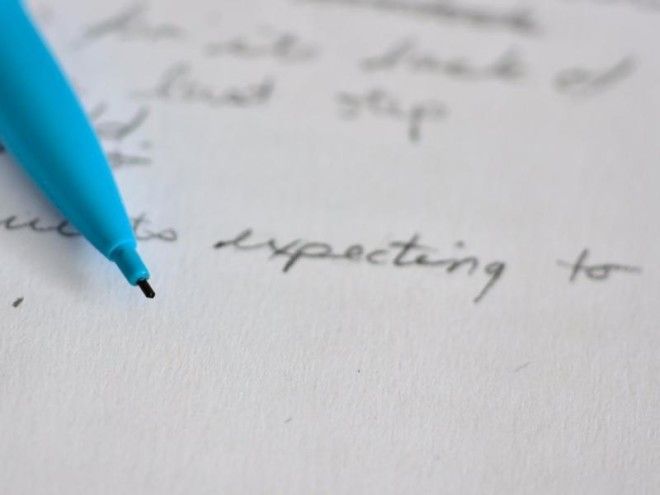 If hotels offer door hangers where guests can put in food or cleaning requests, avoiding leaving your name on them. It's an easy way for people to identify the guest by name.
If you're told someone works at the hotel, confirm with the front desk.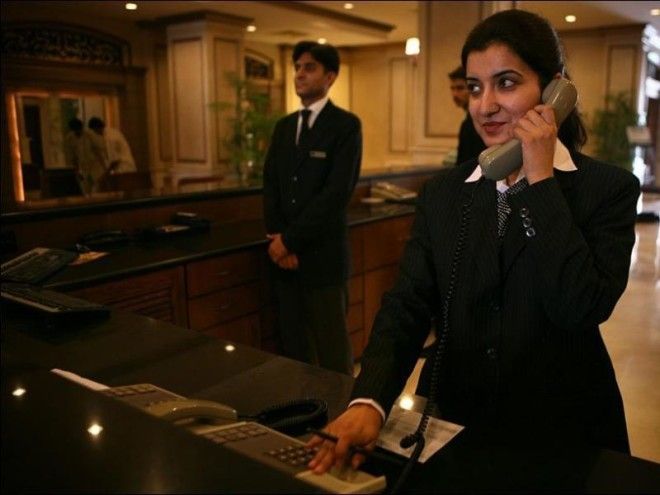 If someone claims to work at the hotel, Melchiorri suggests calling the front desk to verify before letting them into your room. It's also a good idea to consider hotels that have a 24-hour staffed front desk, in case of any emergencies.
Check reviews for security concerns.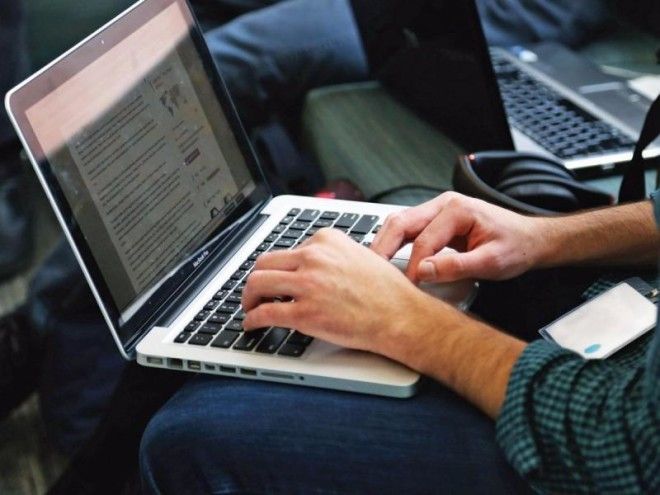 When researching hotels, be sure to keep your eye out for reviews that mention safety concerns. Guest reviews can help you gain insight on the area's crime level, whether the property has security cameras, and if they take steps to ensure your information stays private.
Cover the peephole on your door.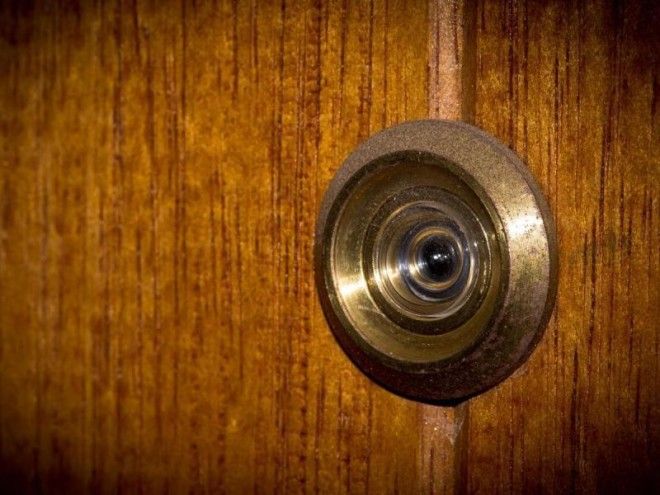 Peepholes are an easy way for people to catch a glimpse inside your room. Putting a bandage on it is one of the easiest things you can do to prevent that from happening.
Use this TSA-approved device for additional security.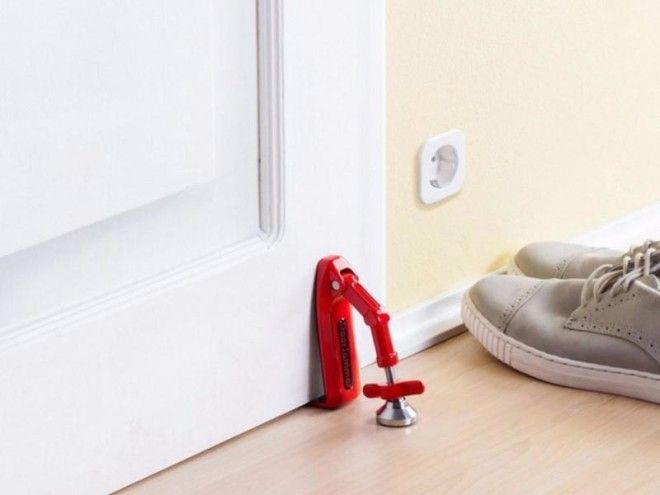 One of Melchiorri's favorite travel tools is the DoorJammer, which is a portable door security device you can put under your door.
The $30 tool will prevent entry to your room, but it can still easily be removed when you're ready to leave.