Each year, London Serpentine Gallery welcomes designers and architects from around the world who take pride of presenting their work to the visitors of the famous lawns. The project runs since 2000, and the artists have six months to think of and build their individual pavilion creation which then stands on the grass available for visitors for three months. If you are visiting London, use the chance to visit this year's installation. For the rest of us, let us travel back through time and explore the history of the gallery via the photos below:
Peter Zumthor (2011) – simple and contemplative spiritual space.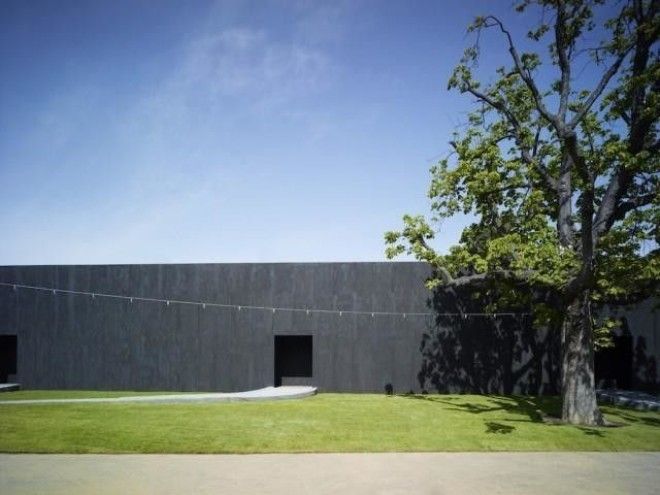 Rem Koolhas & Cecil Balmond (2006) – oval, helium-filled canopy.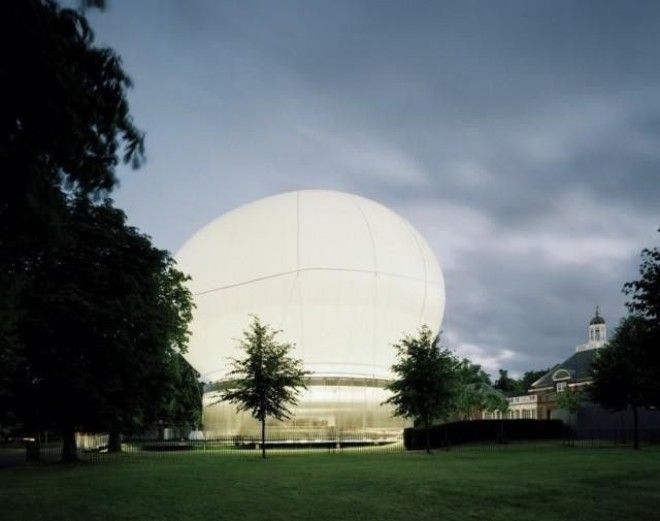 Sanaa (2009) – aluminium liquid-like structure.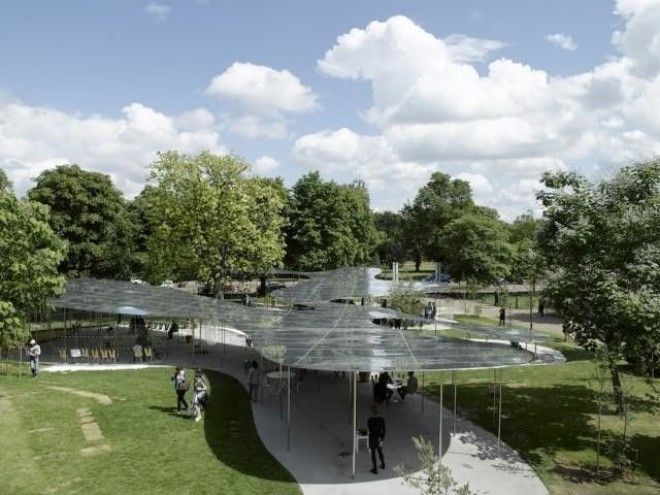 Smiljan Radic (2014) – a cylindrical shell.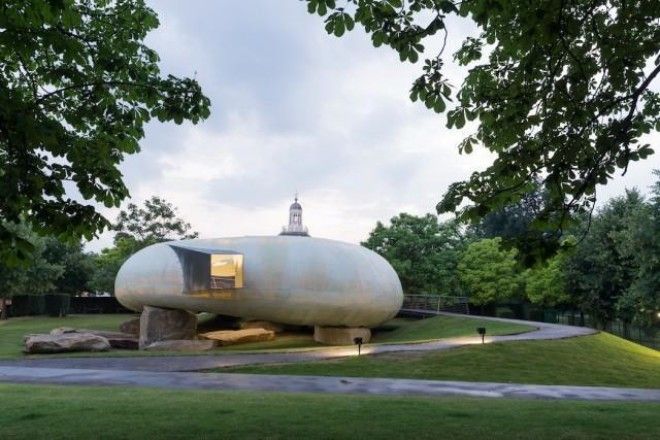 Sou Fujimoto (2013) – white steel pole matrix.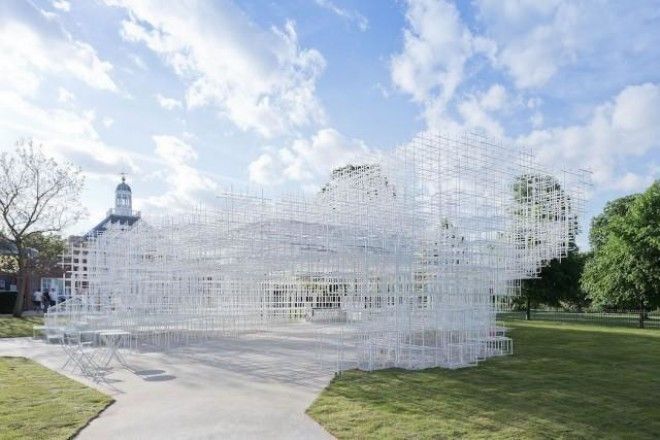 Herzog, De Meuron & Ai Weiwei (2012) – oval, column-supported platform that gave a look at the pavilion history.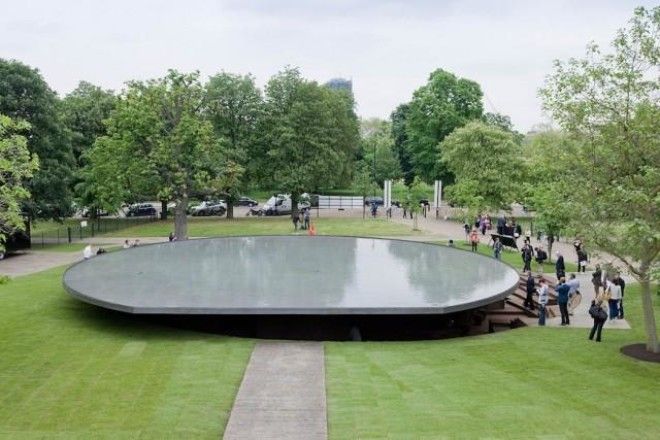 Olafur Elision & Kjetil Thorsen (2007) – a timber-clad structure with white side strings.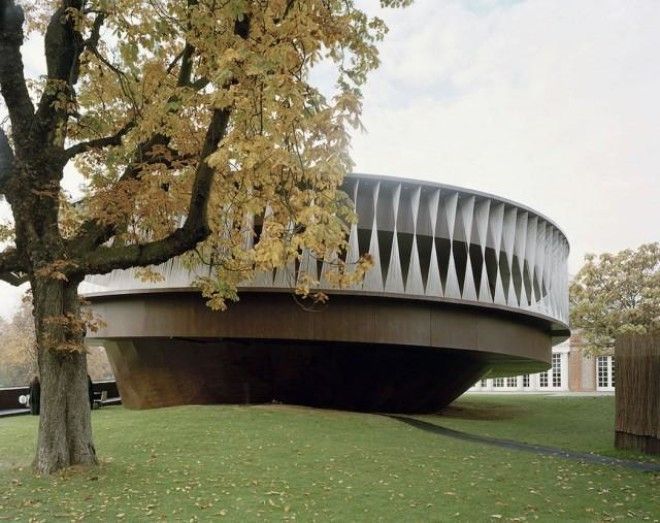 Selgascano (2015) – multi-colored panels forming a 'secret corridor'.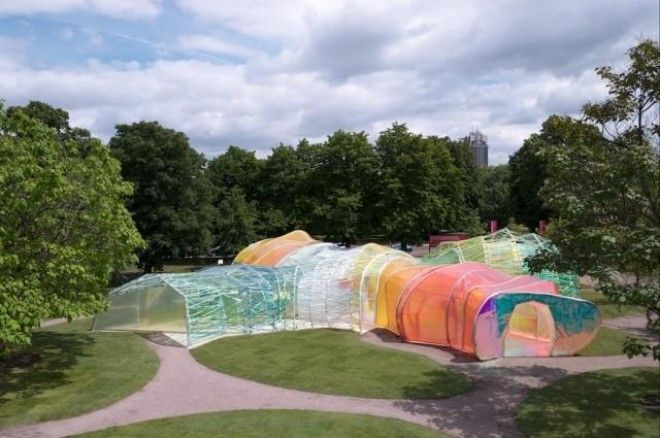 Daniel Libeskind (2001) – huge metallic origami figure that shapes a dynamic sequence.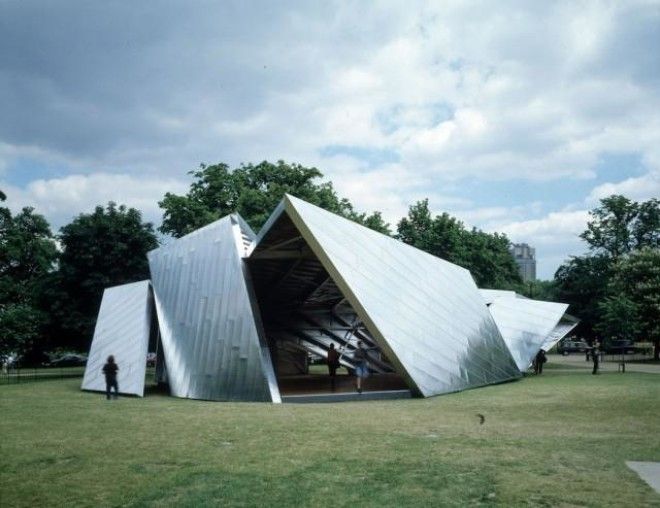 Bjarke Ingles (2016) – a contradictory structure built from stacked fiberglass frames.