Professional landscape photographer Grant Kaye has spent hundreds of nights under the stars, capturing the night sky — and teaching others how to do it, too.
Between the weather, lunar, solar, and milky way conditions, stars can be a difficult thing to capture, but Kaye has become familiar with the best spots to go stargazing and capture the spectacular sights.
From Hawaii to Lake Tahoe, Kaye has some serious knowledge on where to head if you want a star-filled night sky.
Ahead, Kaye's top five all-time favorite locations to view the incredible universe.
1. Alaska: If you want to witness the Aurora Borealis — a natural light phenomenon caused by charged particles colliding into Earth's atmosphere — you have to go to Alaska, Kaye says. "It really is a completely unparalleled spiritual experience that I cannot recommend enough," he told.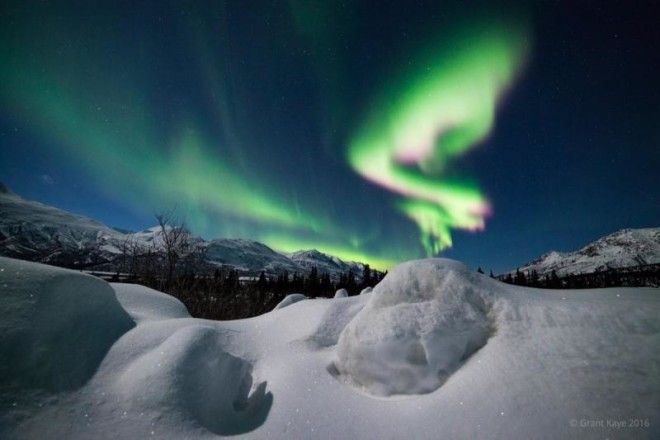 While the entire state has good Aurora Borealis viewing, the town of Fairbanks has been noted to have some of the most fantastic sights. This image was captured at The Lodge at Black Rapids, just two and a half hours southeast of Fairbanks. "Alaska will always be a favorite place to shoot at night," Kaye said.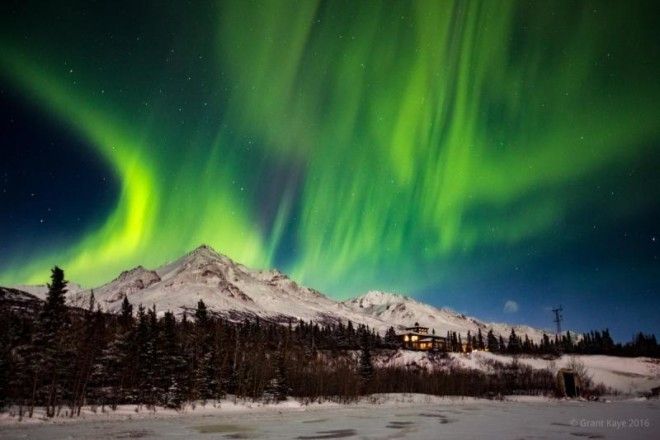 2. Black Rock Desert, Nevada: "I love shooting in this location because it is remote, mysterious, and has one of the darkest skies in all of North America," Kaye said.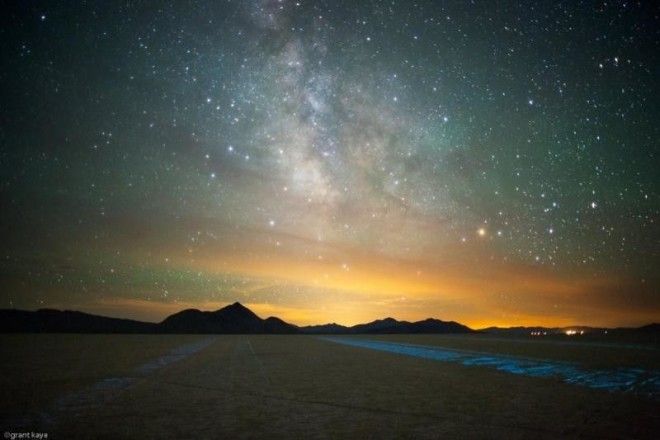 Black Rock Desert is best-known for the notorious Burning Man Festival, which takes place there each August. Kaye, however, warns potential visitors: "The Black Rock is a vast and wild wilderness, and the utmost care must be taken when going deep into its expansiveness to ensure one's safety."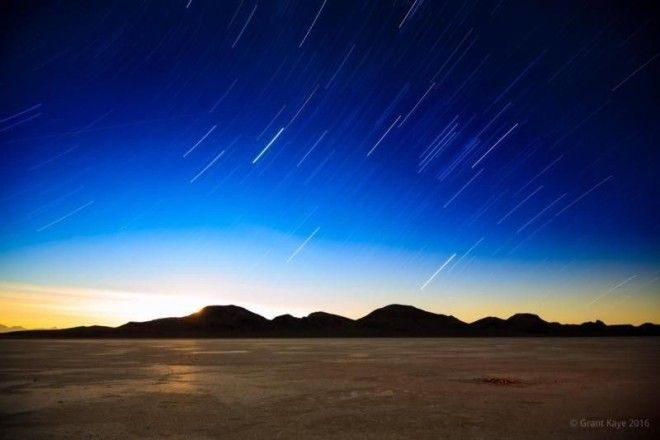 3. Ancient Bristlecone Pine Forest, White Mountain, California: This pine forest has some of the oldest living trees, which make great photographic subjects.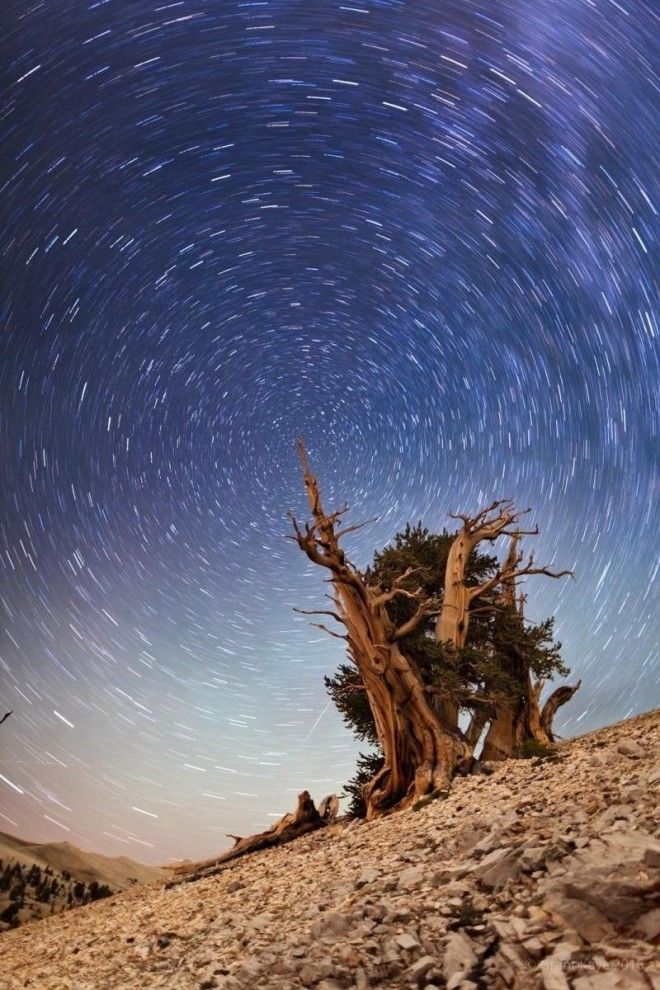 Weather permitting, the Bristlecone Pine Forest is open to the public from mid-May through the end of November.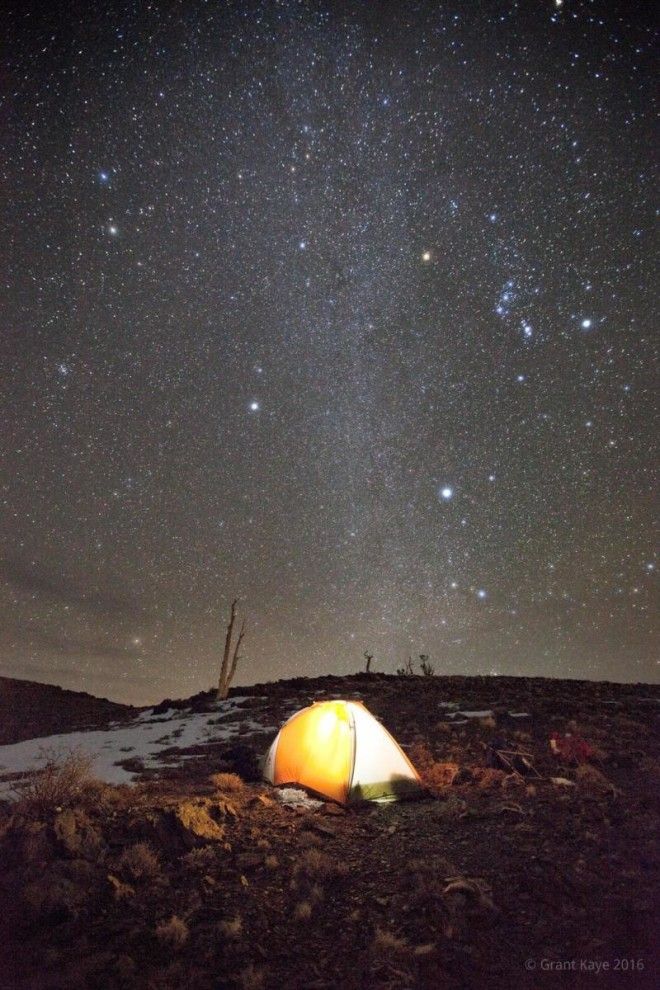 4. Tahoe National Forest, California: Inspired by nature, Kaye has chosen to live in one of his favorite parts of the country: Truckee, California. Just 30 minutes from Lake Tahoe, Truckee provides easy access to some of the most "incredible views that a photographer could ever want," he said.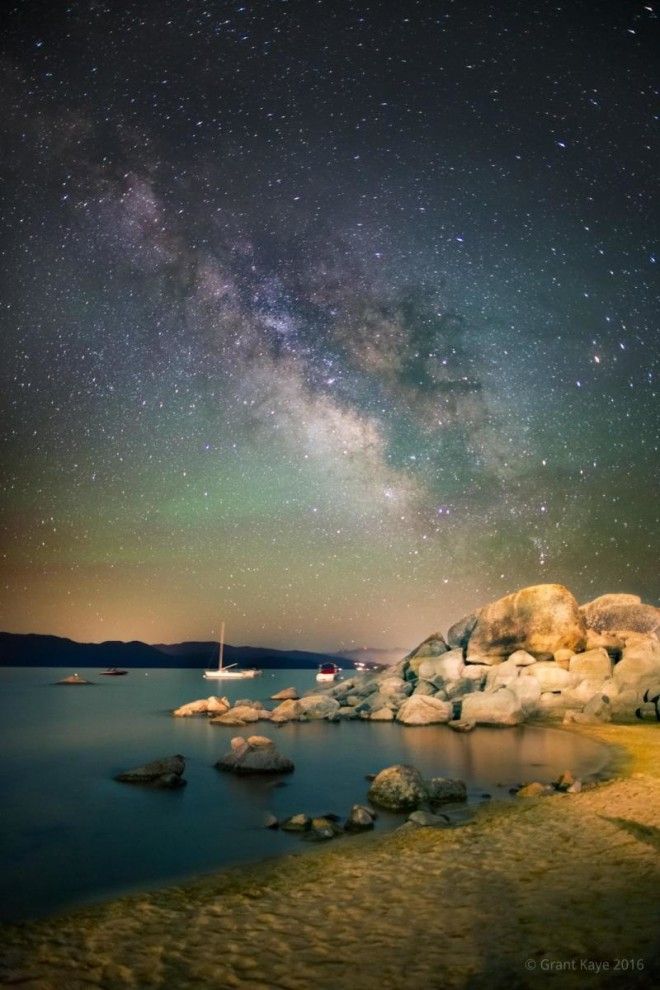 For Kaye and other stargazers, Lake Tahoe is a prime location. "The darkness and lack of light pollution to the east (Nevada) and south (Sierra Nevada) allow for the creation of almost any kind of night photo one can imagine — even scuba diving in Lake Tahoe at night under the Milky Way," he said.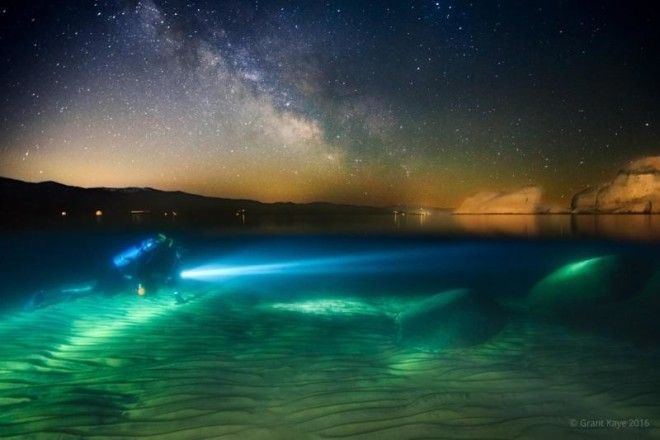 Kaye also suggests Donner Lake, which is about 40 minutes outside of Lake Tahoe, and offers a spectacular view.
5. The Racetrack Playa in Death Valley, California: The Racetrack Playa is a dried-out lake on the northwestern side of Death Valley and is one of Kaye's favorite places. The Racetrack Playa is "challenging to get to, and only has primitive camping," he said.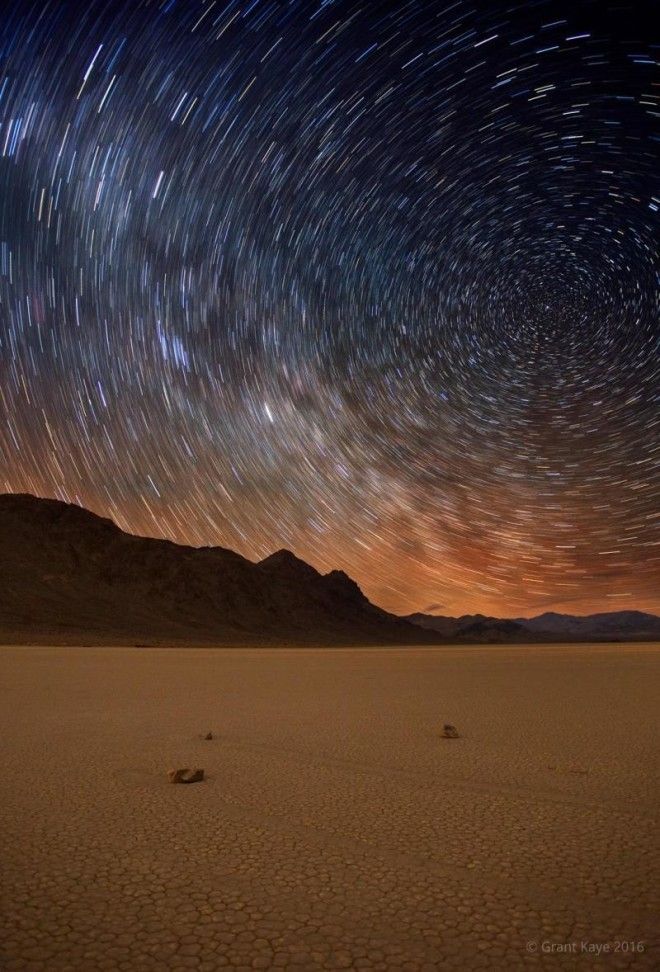 Racetrack Playa got its name from the "sailing stones", a geological phenomenon found in the area. The stones slide across the ground without any human or animal interference, leaving tracks. In 2014, a study finally revealed that thin layers of ice melting below the stones, combined with high winds, cause the movement.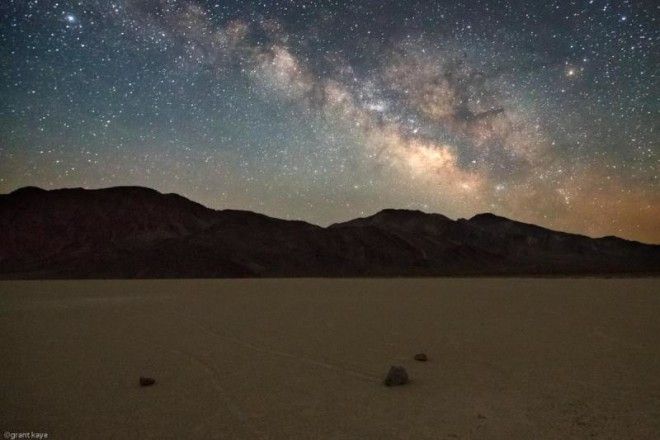 6. Hawaii Volcanoes National Park, Hawaii: Born in Lana'i, Hawaii, Kaye loves shooting on the islands since he knows their "expansive backroads by heart". This image taken at Volcanoes National Park shows the diversity of the island, which Kaye describes as "magical" at night.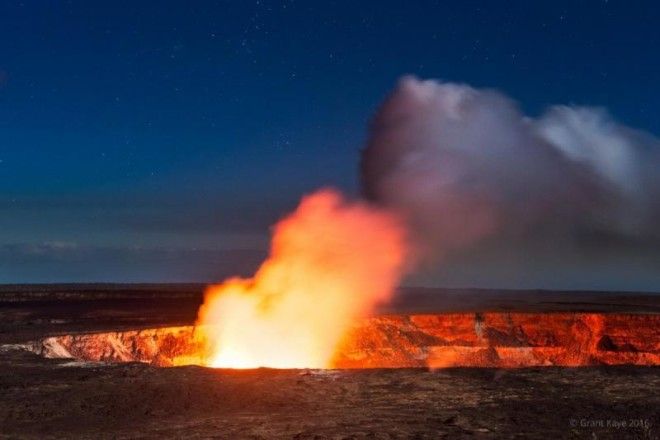 Kaye also suggests the Hawaiian Volcano Observatory, where he used to work. "I love shooting here because it is quiet, friendly, and dark," he said of his home state.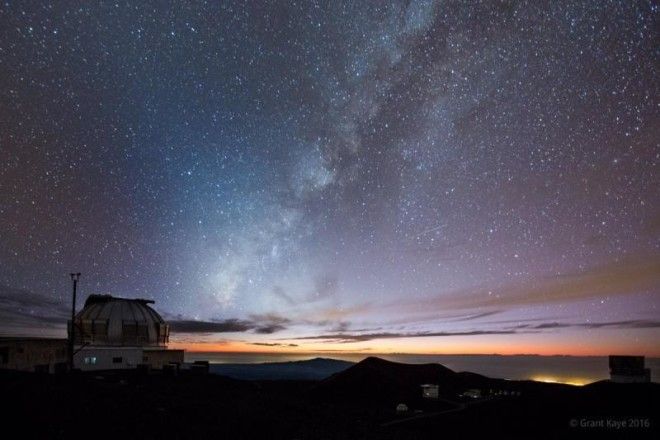 The Mauna Kea Telescopes