Plus-size women aren't given nearly as much love as they should get in the fashion industry, and by the media generally. And within the plus-size industry, the amount of black models represented is even tinier! But luckily, we have some revolutionary chocolate-hued hotties who are changing that and showing that big is beautiful (and by big, we mean actually bigger than a size 8). Here's to embracing ourselves, no matter what shape or size, and becoming more beautiful by increasing our self-esteem.
1. Marquita Pring
This New Yorker landed a gig being the face of a Levi's campaign. The size 14 hottie modeled Jean Paul Gaultier in Paris, in 2010 (not usually a plus size line), and was also featured on Vogue Italia's site. She's another Lane Byrant babe and is set on being a positive role model to young girls. Her style code is "sexy, classic, relaxed", and it's sure working for her, because she's radiant!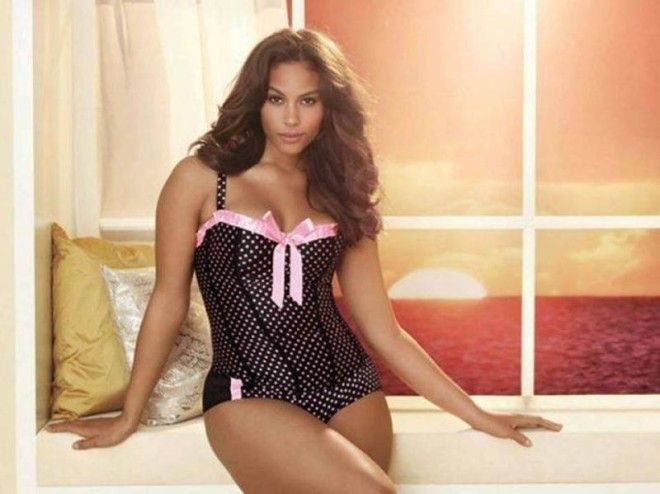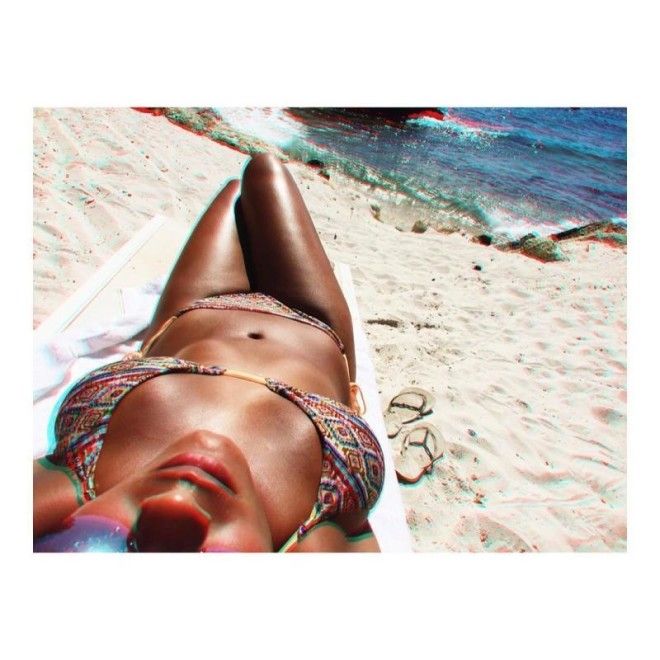 2. Philomena Kwao
This classy lady became famous unintentionally – her friend secretly entered her in a nationwide modeling competition in the UK, and she won! She walked in a runway show for Isabel Toledo, and became the face of the brand Torrid. She's also philanthropic – use founded The Lily Project, a mentorship program that promotes young women people able to speak out about the issues that affect them.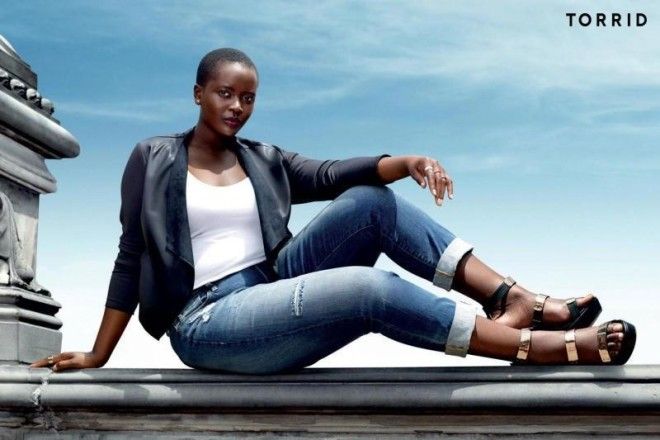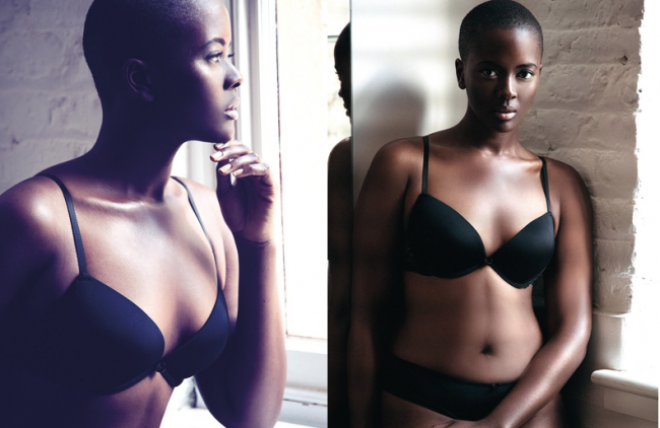 ?
3. Anansa Sims
This is one of the most flawless women ever. And when we found out she was the daughter of the famous supermodel Beverly Johnson, we totally got it. She's also married to former footballer David Patterson, and has posed naked for Glamour before!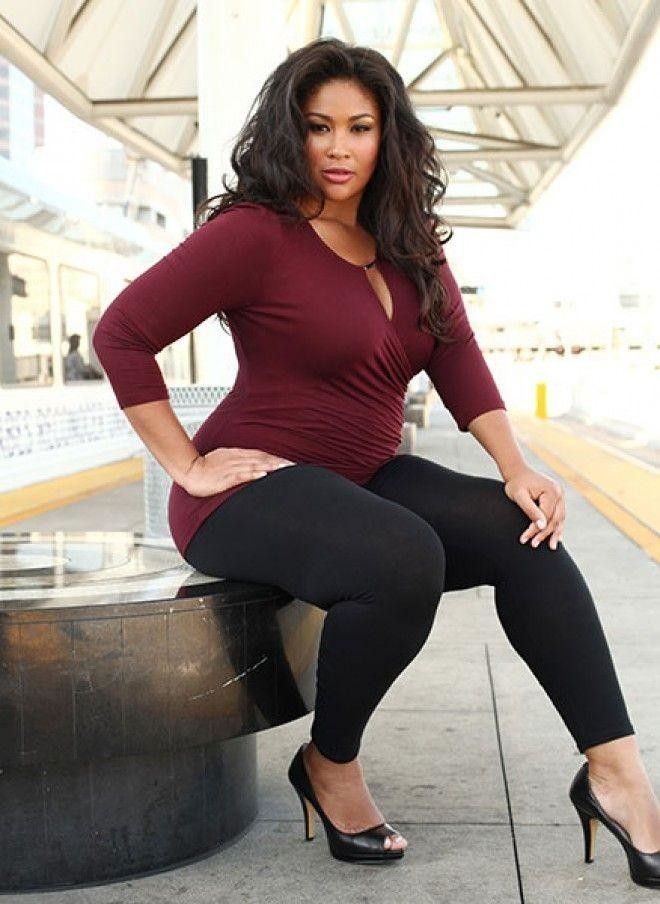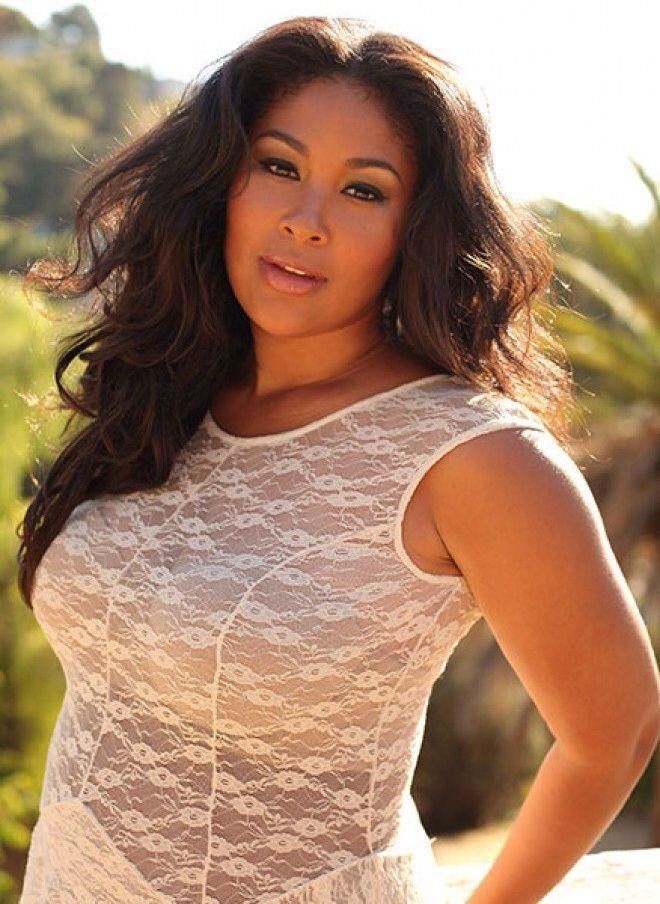 4. Sabina Karlsson
Half African American, half Swedish, this 6 foot tall biracial babe got runner-up in Sweden's Next Top Model, and poked 12 shows her first NYFW. She's walked for Jean-Paul Gaultier, Betsey Johnson, and more. Her unique freckles, red hair and gap tooth make her even more unbelievable.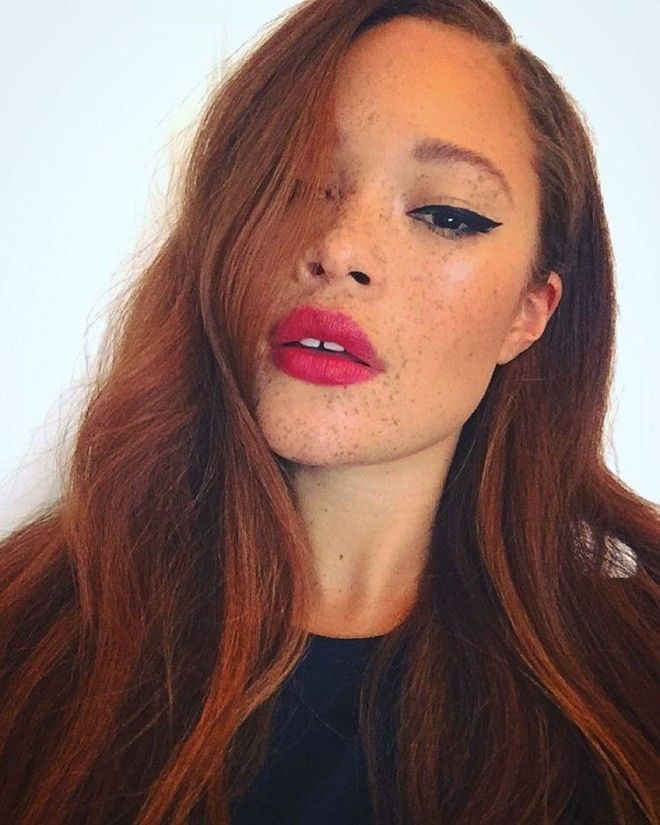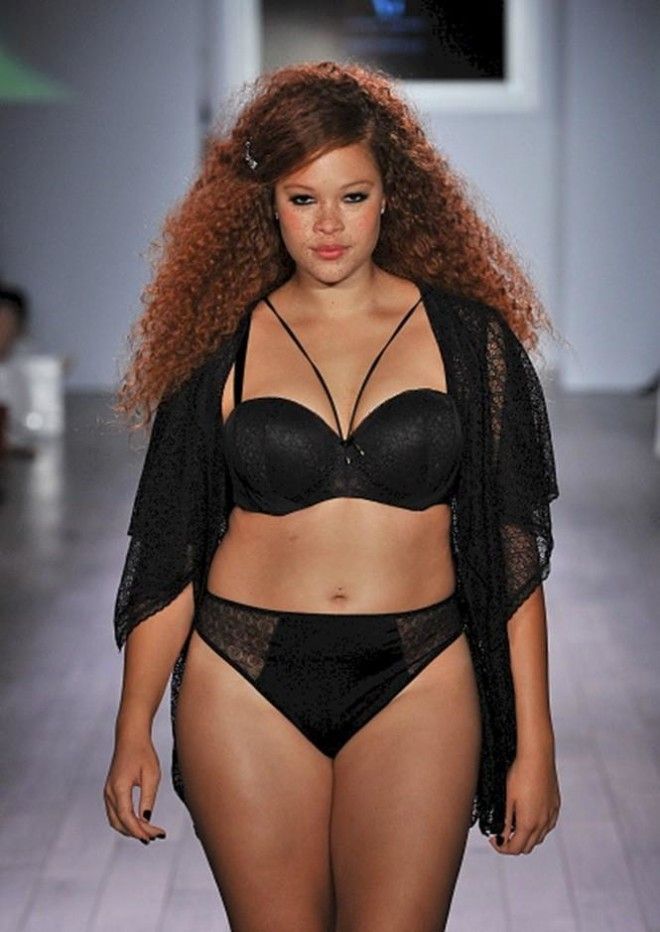 ?
5. Victoria Lee
Discovered by Elite Models, this beauty from Atlanta has a stunning complexion and has modeled for Lane Byrant, one of the most famous plus size brands out there. She grew up empowered by her curves instead of being intimidated by them.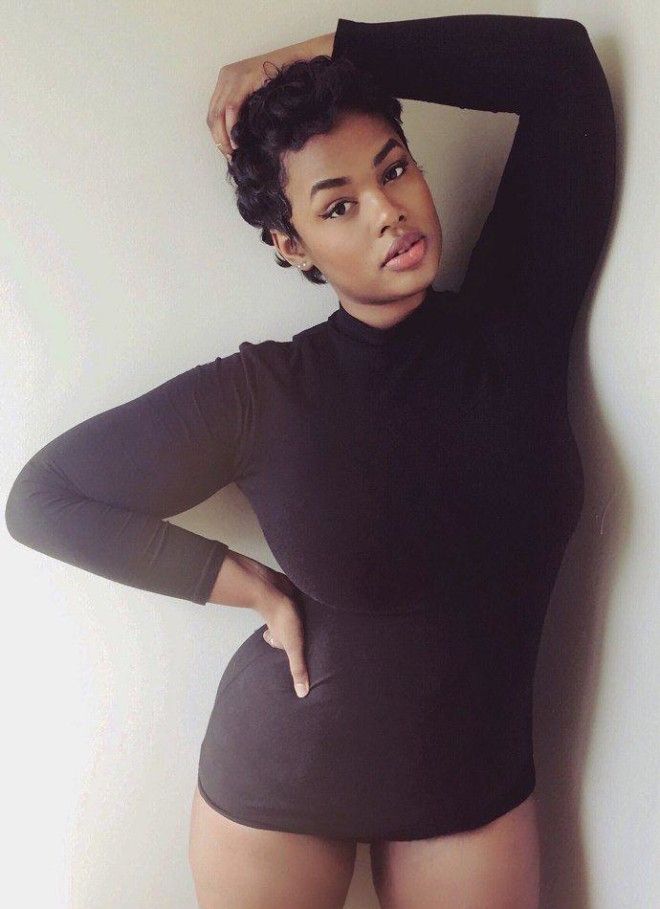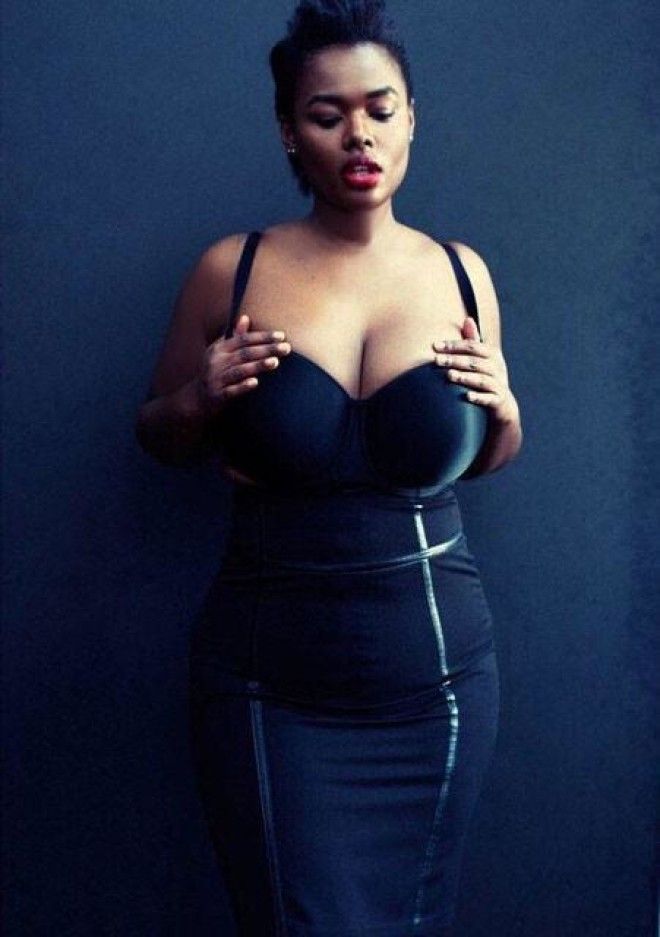 6. Liris Crosse
This size-18 stunner landed a role in Jay-Z's music video, and is now compared to her idol Naomi Campbell because of her incomparable beauty. She never listened to agencies' requests that she lose weight, and instead gained traction in markets like XXL, Essence, The Source, and soon was high in demand, snatching up film roles and big campaigns for brands like ASOS.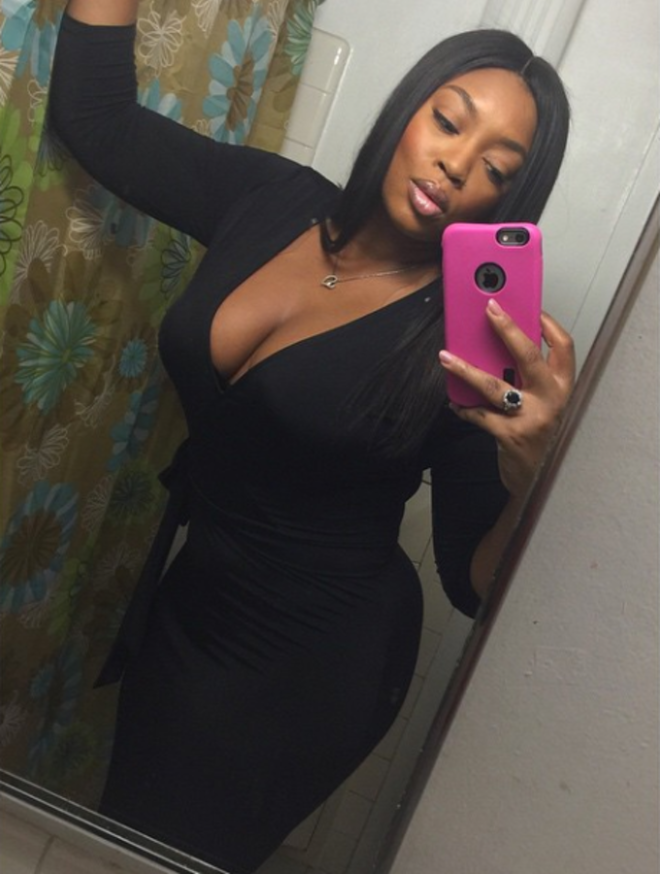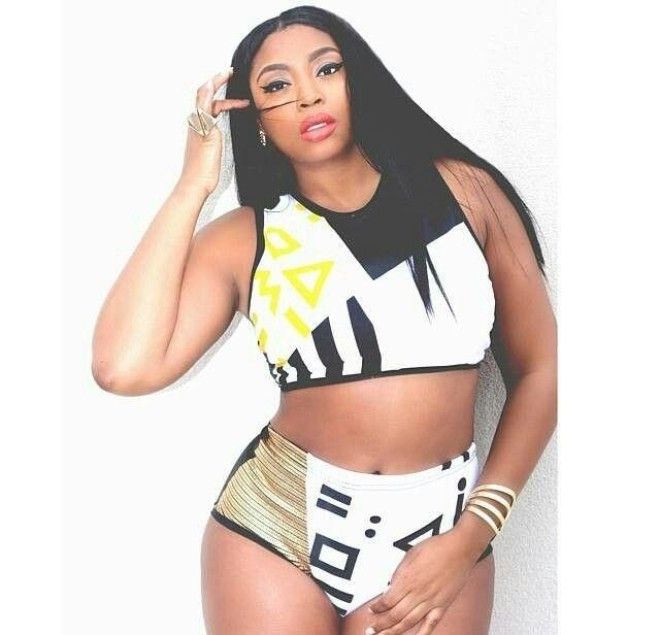 ?
7. Toccara Jones
Most recognizable for her participation in season 3 of "America's Next Top Model", but went on to do several runway shows like "BET Presents: Rip The Runway 2" and "Elle Girl Presents Dare To Be You., as well as a whopping 14-page spread in Vogue Italia, photographed by the epic Stephen Meisel! She signed with Wilelmina Models post- ANTM, and was also featured in Black Hair magazine, Black Men magazine, and King magazine.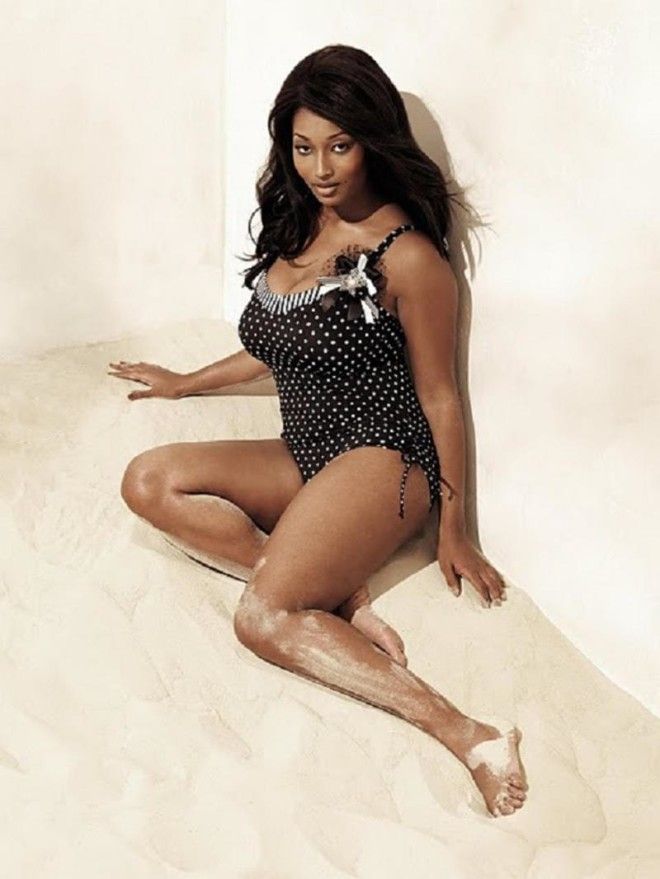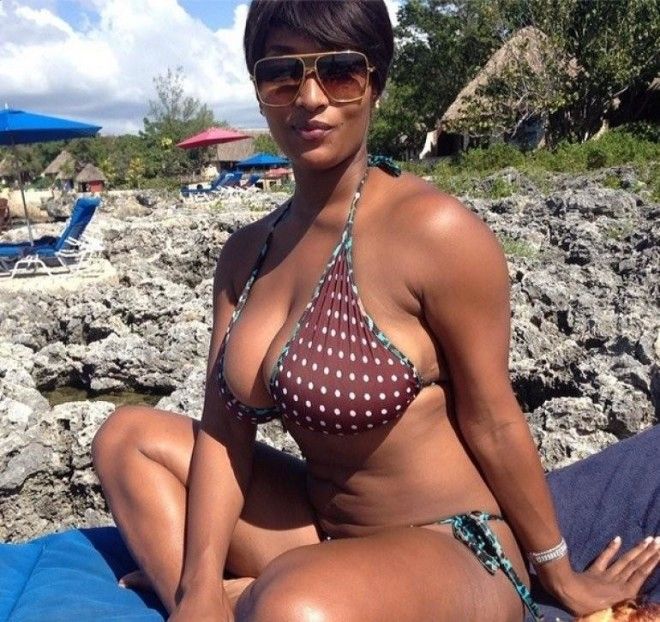 8. Francie Maupin
This ambitious and voluptuous beauty is a plus size model and a fashion designer! She's ben featured in magazines like That's Fire Online Magazine, OMIGAWD magazine, and more. Her collection, The Diva Kurves Collection features elegantly designed clothes for other plus size babes.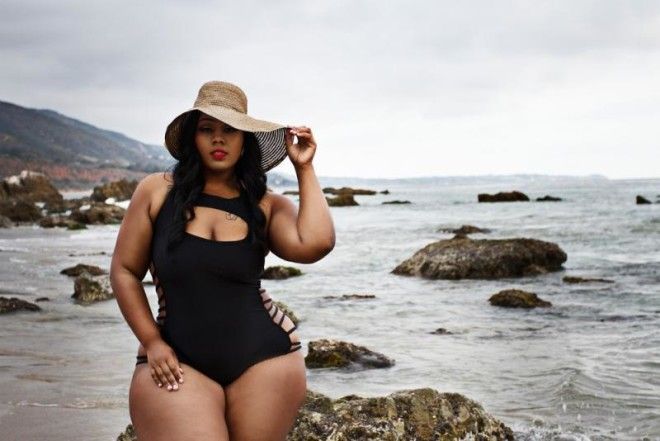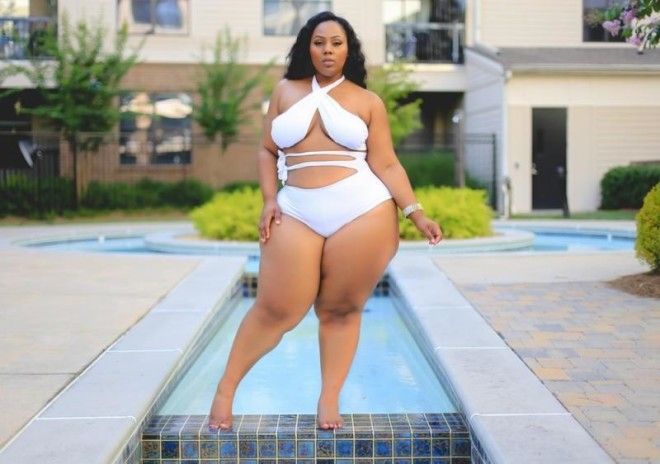 ?
9. Lisa Visagie
The incredible Lisa used to actually do straight modeling (non polls size), and found it possible with her body type. And so the founder of Natural Model Management approached her and said that there were clients who'd actually accept her body. She's working on an organization called "Healthy Is The New Skinny", which is tied to her agency. It encourages girls to focus on a healthy lifestyle, and not become obsessed with a certain size.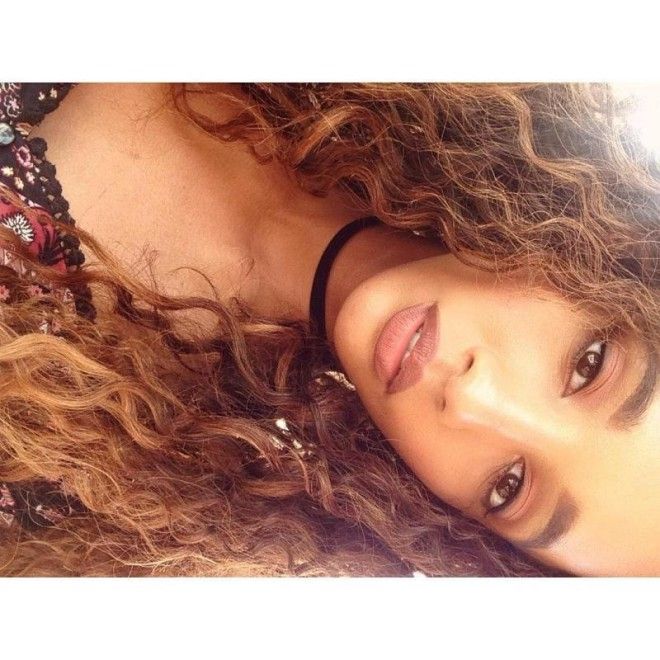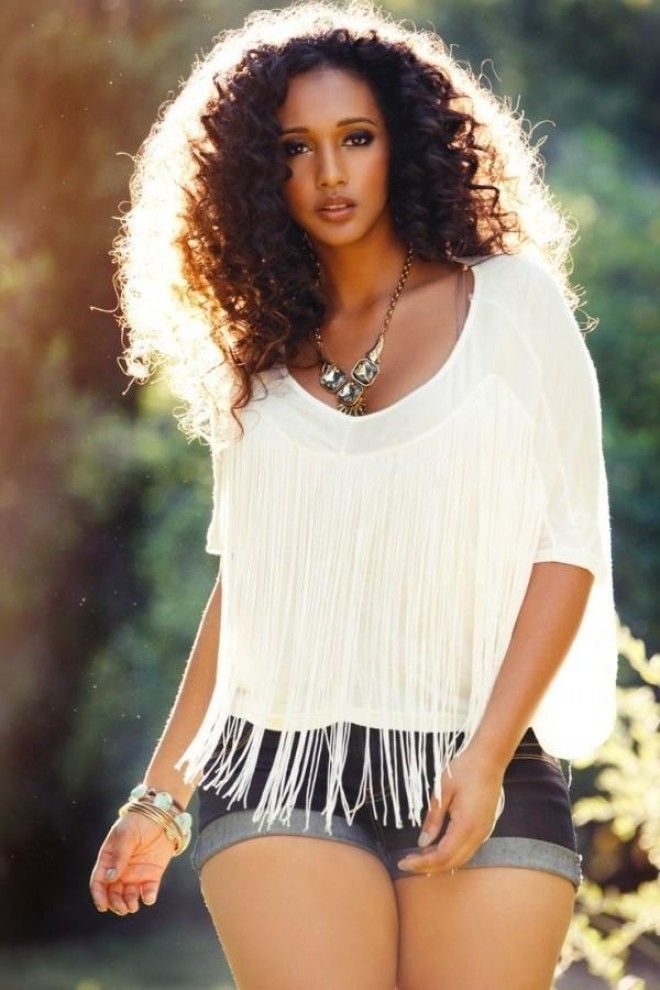 10. Anita Marshall
This 24 year old babe hailing from Boston was discovered by Dorothy Combs Models, and she sure loves to push the envelope. She's always been on the bigger side of girls in the plus size industry, and even at a size 16 has worked with brands like Monif C, and Nordstrom, even landing cover girls spots. And her curve icon is Queen Latifah! Ours too.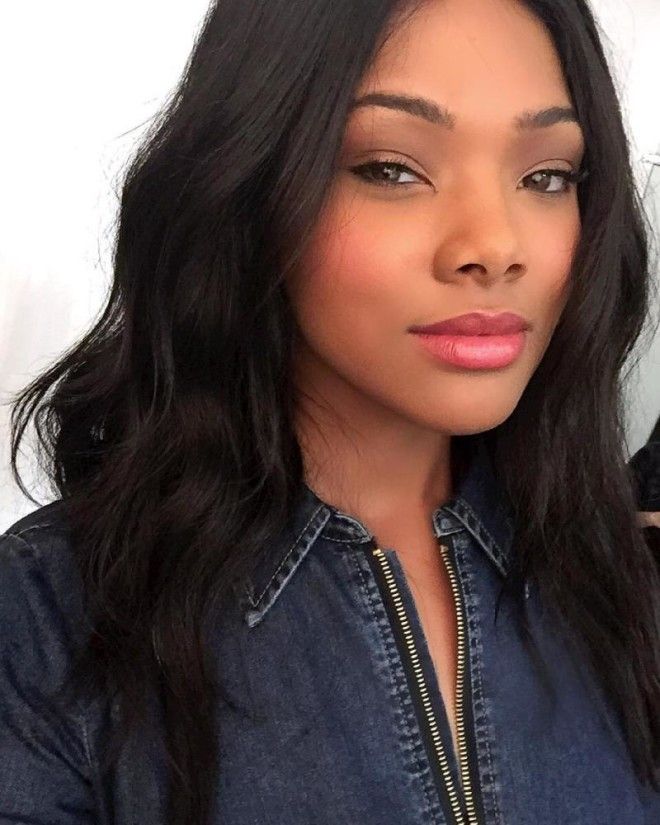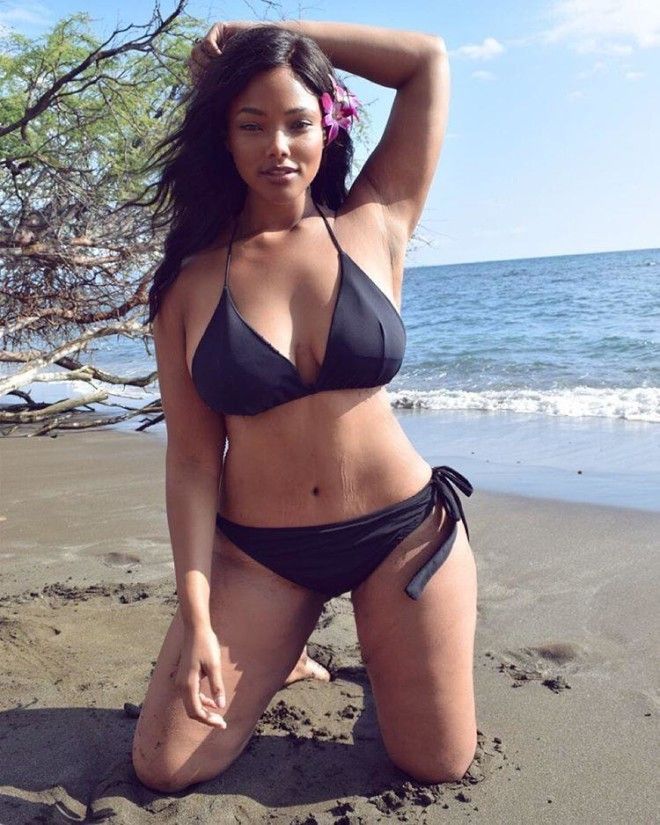 ?