Tesla revealed its long-awaited mass-market vehicle, the Model 3, on Thursday night in Los Angeles.
CEO Elon Musk took to the stage amid wild cheers from the gathered Teslarati, who had spent the previous hour and a half enjoying cocktails and light snacks under a lovely pink Southern California sunset while a DJ spun some groovy throbbing mash-ups of 1970s and '80s soft rock.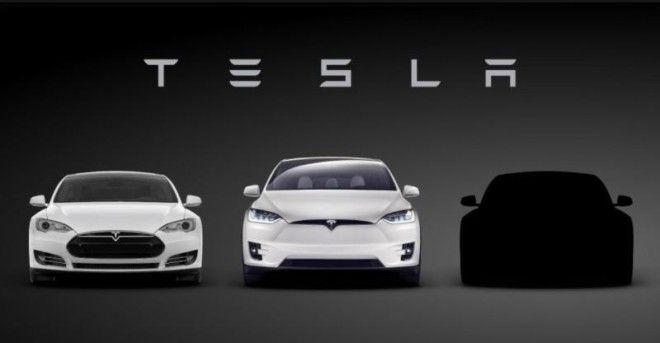 He had a lot to celebrate: More than 100,000 preorders at $1,000 each for the $35,000 Model 3 had been logged throughout the day — for a car that is unlikely to hit the streets until late 2017 at the earliest.
Musk outlined what he called Tesla's "Top Secret Master Plan" to accelerate humanity's transition away from fossil fuels.
Then he thanked Model S sedan and Model X SUV owners for "helping to pay for" development of the Model 3.
After that, it was a closer look at the vehicle, a midsize hatchback-ish sedan — a sort of fastback four-door — and some very short test drives.
The Model 3 we saw Thursday — from its unadorned, grille-less but daggerlike front end, to the vast windshield-to-rear-spoiler panoramic sunroof — is an early look at a preproduction vehicle that could change significantly between now and 2017, when deliveries are expected to begin.
But we learned at least a few things.