You are probably going to imagine a ginormous laboratory full of all sorts of equipment and with a large telescope right in the middle. Well, yes, that visualization might be accurate to some extent but nonetheless, you can now buy telescopes of all sorts of sizes and for all kinds of levels and purposes – from beginners to professionals, as gifts or essential traveling equipment. We compiled a list of 10 best worth the money telescopes for all sorts of reasons!
Perfect for hobbyists – Celestron SkyProdigy 130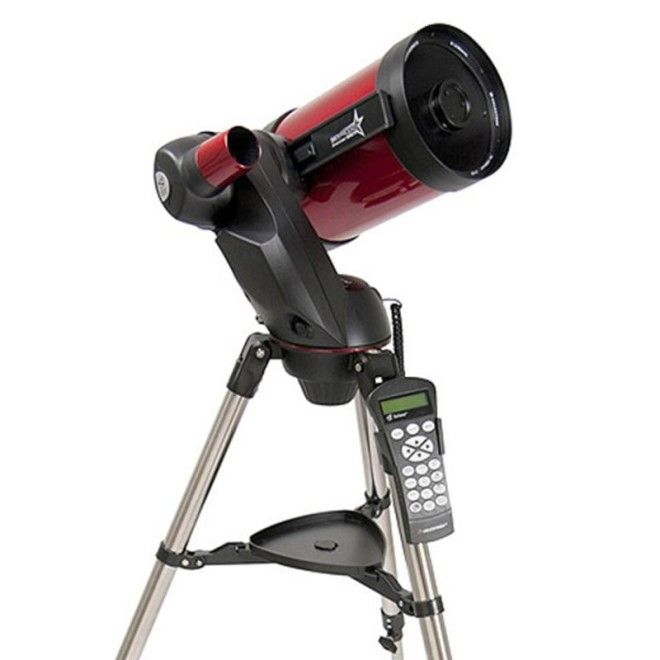 This incredible piece of equipment was the first consumer telescope to offer fully automatic alignment. Set it up, wait for 3 minutes for it to find focus and use wired remote keypad to control it. It also comes with two eyepieces – 25mm and 9mm.
Light and compact – Pentax PF-80ED
This amazing 1.6kg telescope is perfect for traveling when you don't have a lot of space in your luggage to fit it in. You can use it both at night to watch the stars and during the day for any activities happening far in the distance. It can also survive in any weather – rain or fog won't do a thing to it! However, you might need to buy a tripod separately if you want it.
Inexpensive and small – Celestron TravelScope 60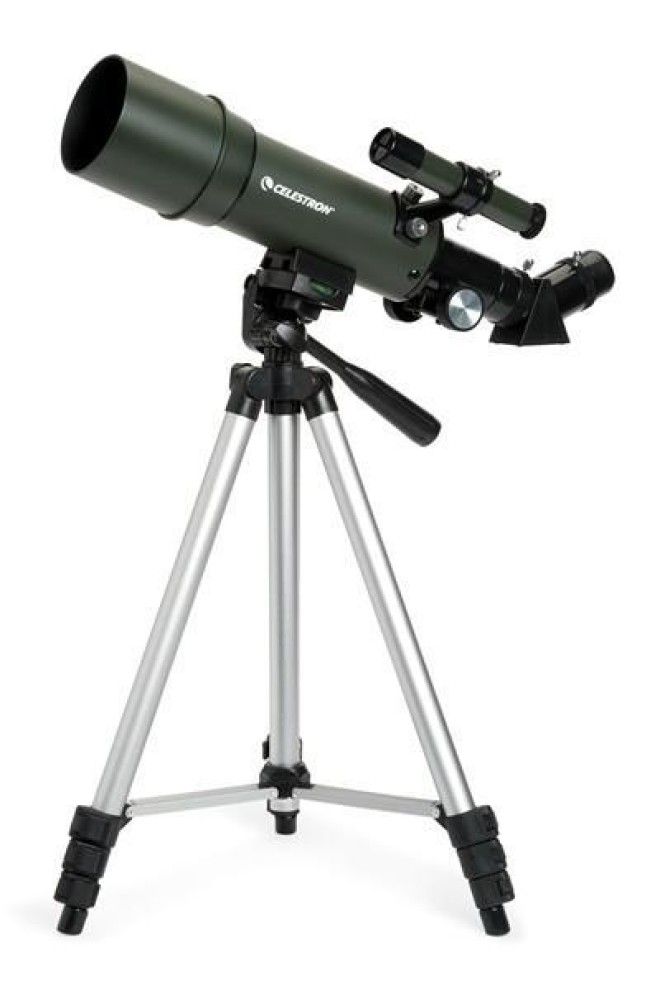 This telescope is the best option for those who are not willing to spend a lot of money and for those who want one piece of equipment for all purposes. Coming with its own tripod, TravelScope can be easily put into a bag or kept in a bedroom and offers 140x magnification.
Digital – Celestron COSMOS 90GT Wi-Fi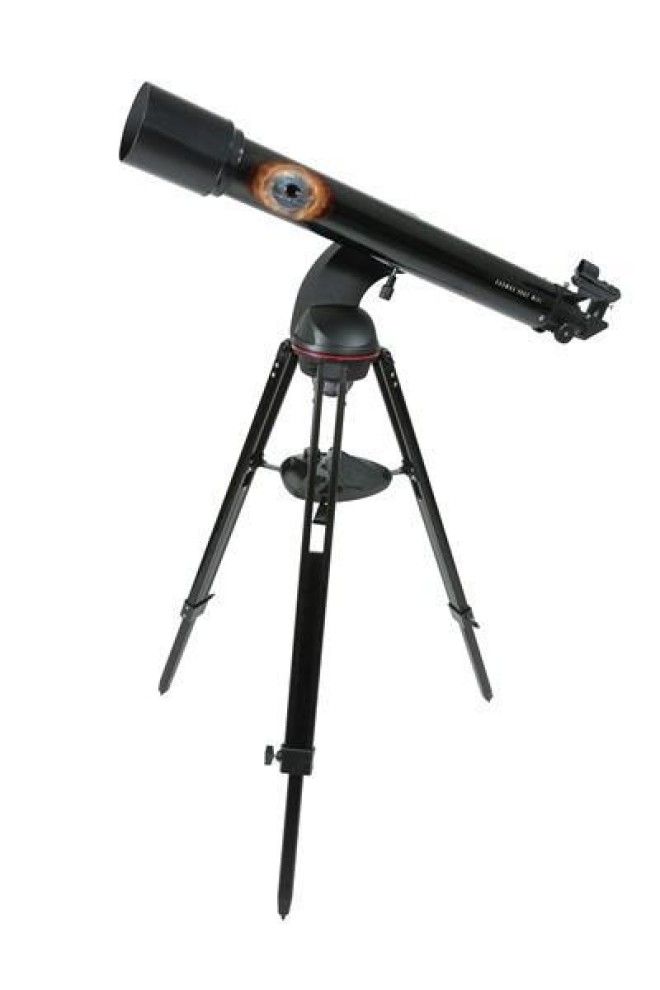 Now let's talk digital. This Celestron Cosmos has Wi-Fi and can be controlled through an iPhone or Android app called COSMOSNavigator. Perfect for tech lovers!
Best value-for-money – Astronomers Without Borders OneSky 130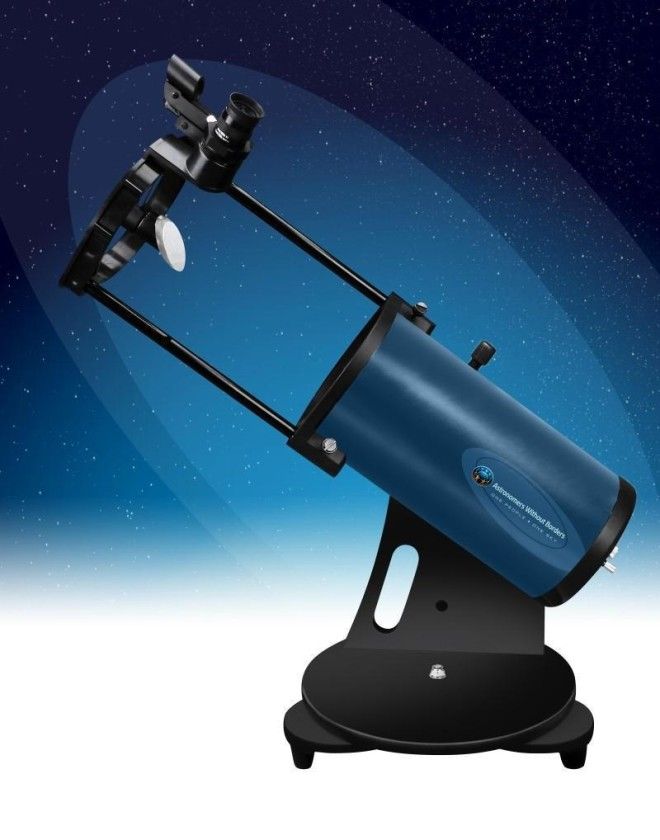 This is the best inexpensive telescope you would ever find – and fantastically good for its price! The compact design will not occupy too much space in your room and when needs to be used can be easily expanded.
Ideal for beginners – Celestron AstroMaster 114EQ
This is the best telescope for beginners: simple design, easy-to-use and a large primary mirror. If you or your kids are interesting in sky watching this would be your go-to.
Best Dobsonian Telescope – Orion SkyQuest XT8i IntelliScope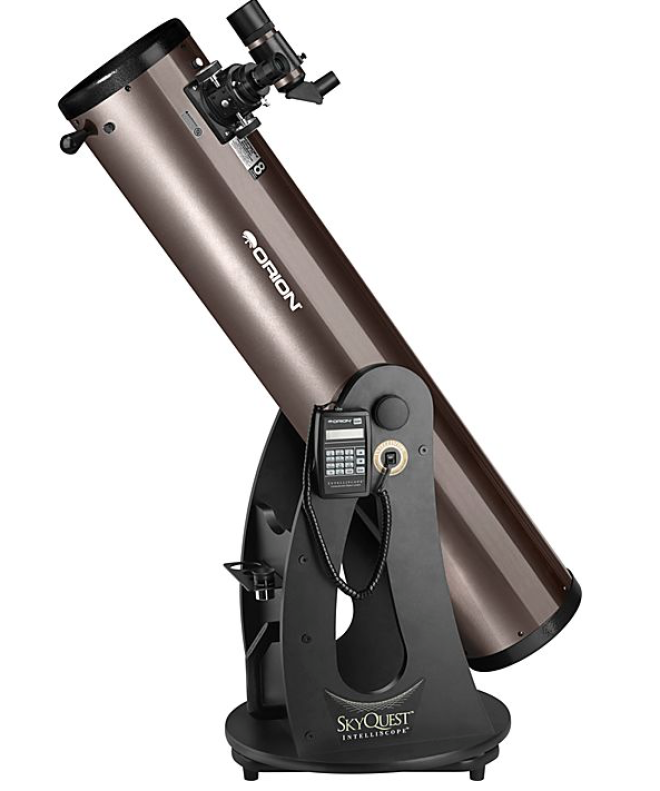 Ideal for learners and those who know their way around a telescope, SkyQuest has a great primary mirror and is perfect for sky watching. Just keep in mind that it does not come all prepared – you will need to screw a few things together before you can use it.
Featuring GPS – Celestron CPC Deluxe HD Series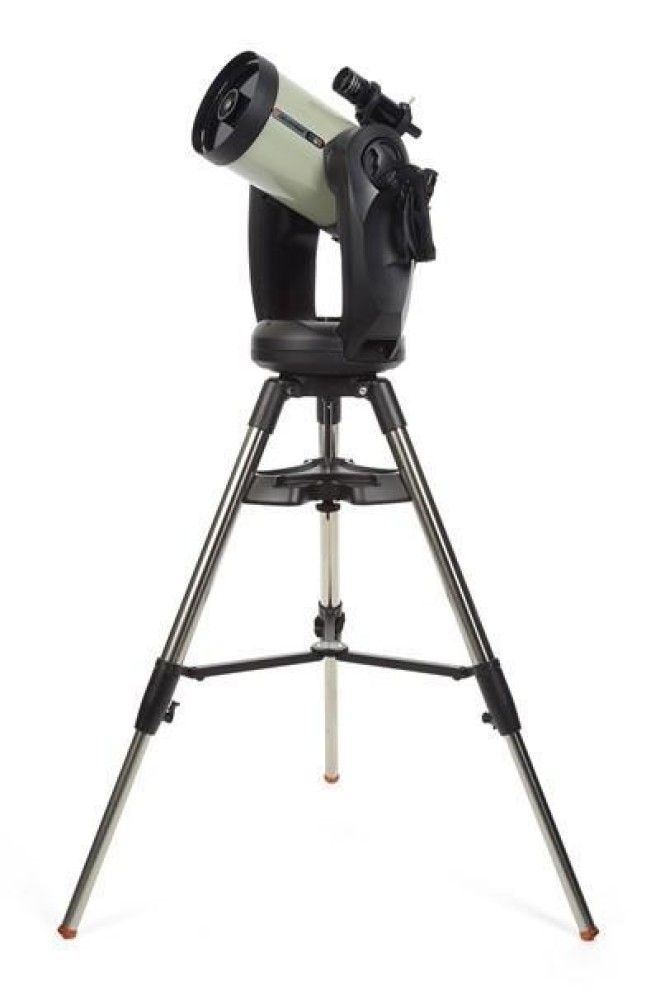 If you already have the GPS coordinates of an object you want to see, or if you don't want to search for it manually every time you set up the telescope this would be of a great help to you. The Celestron CPC Deluxe automatically calculates the date, time, longitude and latitude.
Best for kids – Vixen Space Eye 50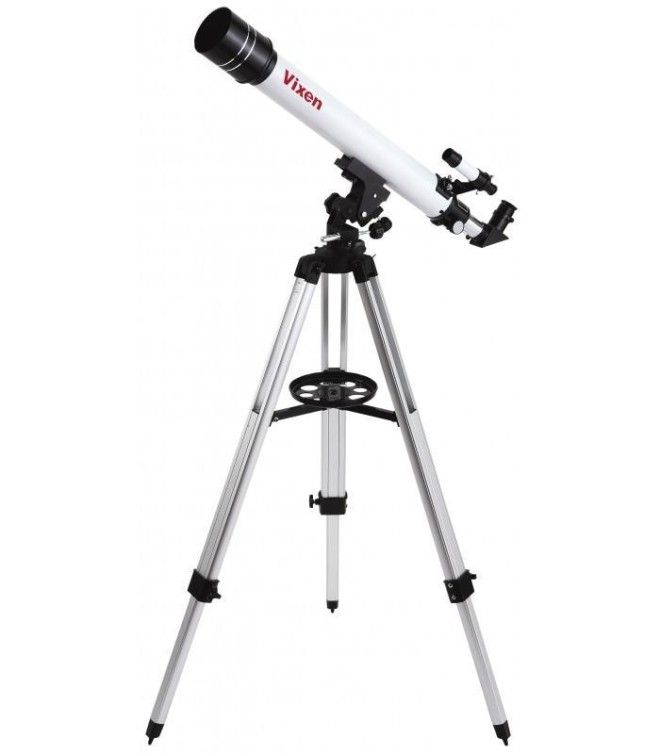 This could a perfect first telescope for your kids! It's simple and easy-to-use, doesn't weigh too much and allows children to control their experience from start to finish. Featuring a 50mm retractor also allows to view the Moon and the planets and what else does a kid want?
Just perfect for everyone – Celestron NexStar SE Series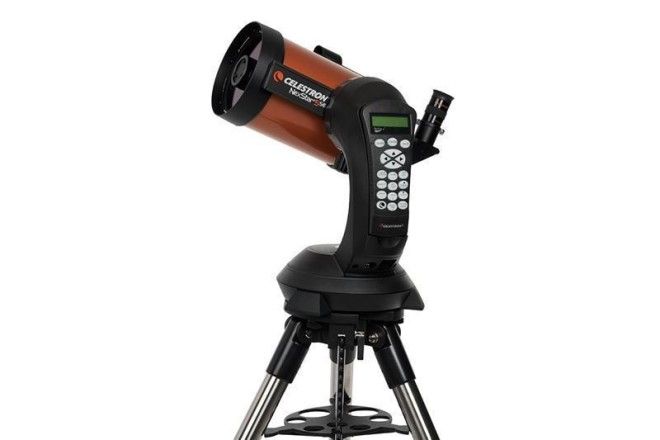 We are calling it the best for a reason – it has a ideal mix of all good qualities a telescope must have: portability, aperture, tech characteristics and, of course, the price. The SkyAlign system quickly sets up itself and you'll be able to watch the starts and planets as if they were right in front of you.