The skinhead subculture first emerged in London in the mid-1960s, when a split developed among "mod" music fans.
While more affluent mods could afford the fashionable clothes, scooters and amphetamines that typified the subculture, working-class mods had to make due with more functional attire. These "hard mods" often lived in the same poor neighborhoods as Caribbean immigrants, exposing them to the fashions and sounds of soul, ska and reggae. Finding more interest in black culture and music than the effete mod subculture, the hard mods adopted a uniform of work boots, short jeans or pants, simple shirts, suspenders and close-cropped hair. (Long hair was a liability in factory work and street fights.) They soon began referring to themselves as "skinheads."
Skinhead culture faded in the early '70s, but revived as a response to the commercialization of punk at the end of the decade. At the same time, many skinheads became involved in far-right and racist politics. Some factions of skinheads had previously been known to attack immigrants and gay people in addition to their usual brawling; now many were openly sporting swastikas and giving Nazi salutes.
By the mid-1980s, the term "skinhead" had become synonymous with neo-Nazism, fascism and xenophobia. Today a few organizations, such as Skinheads Against Racial Prejudice, are attempting to fight back against white supremacist skinheads and honor the multicultural origins of the subculture.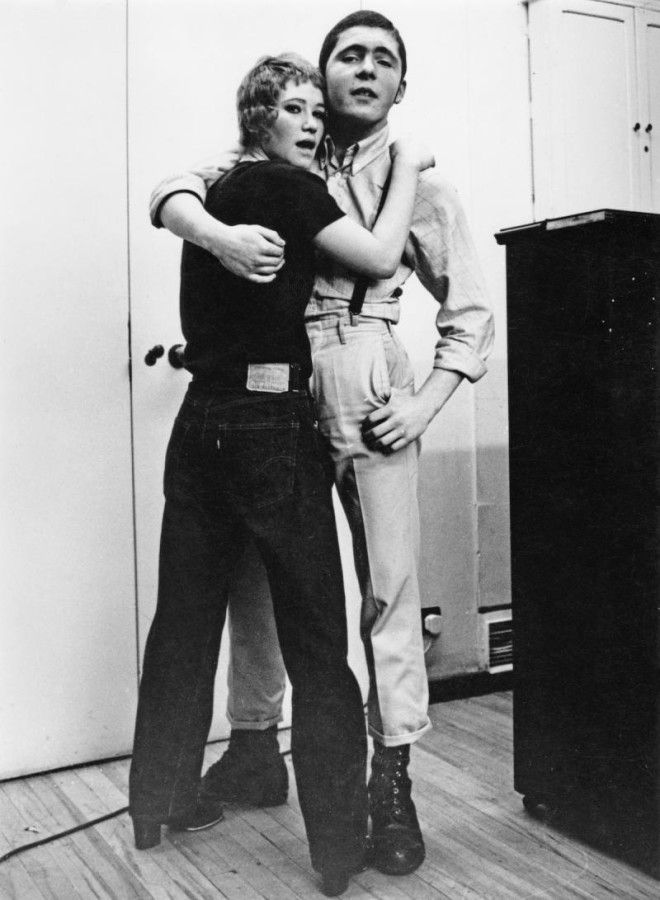 1970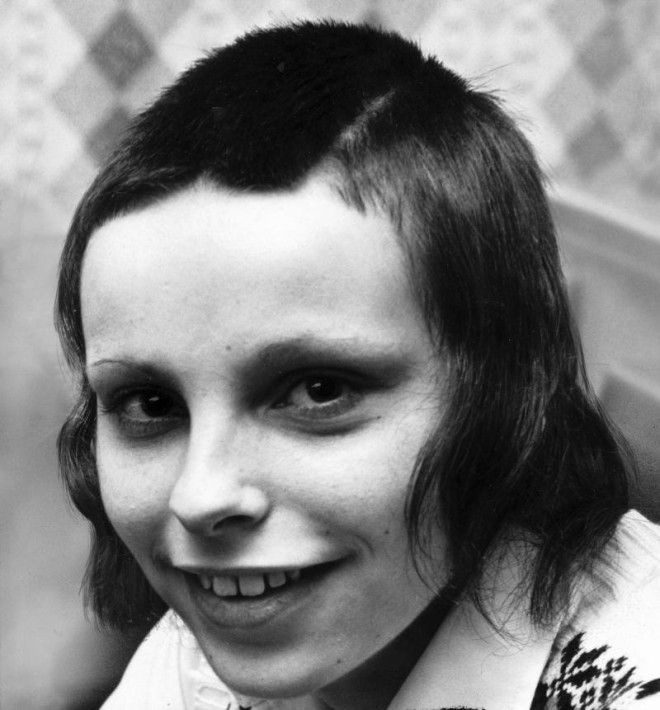 1971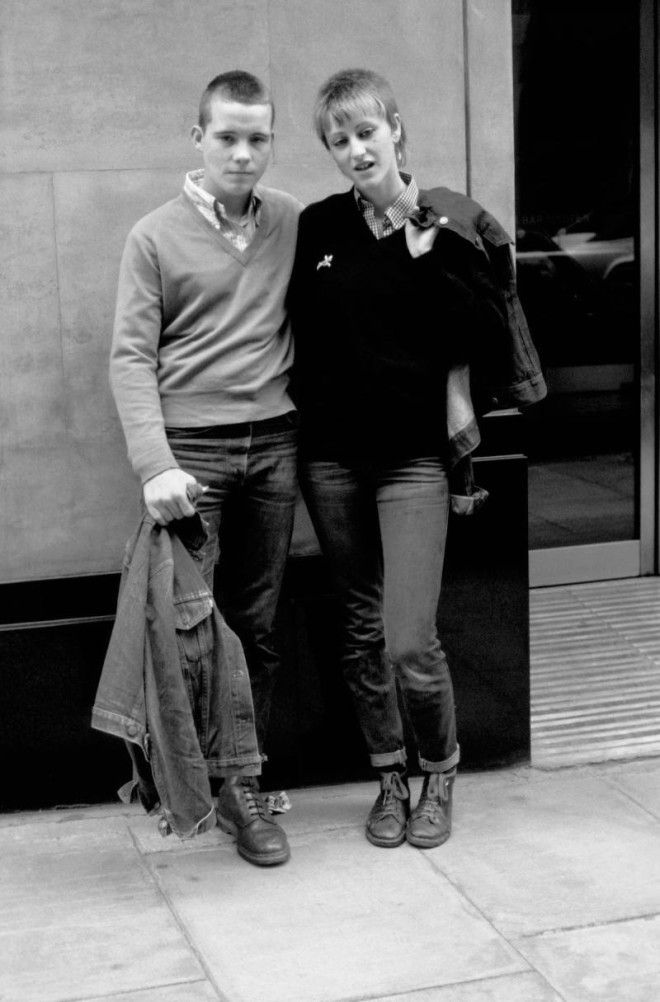 1980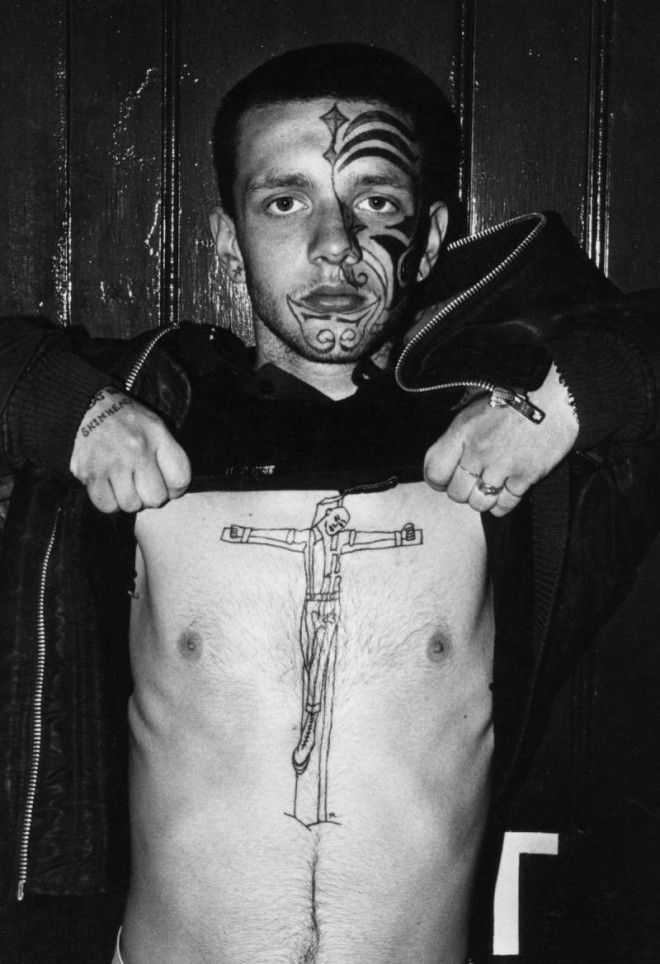 1980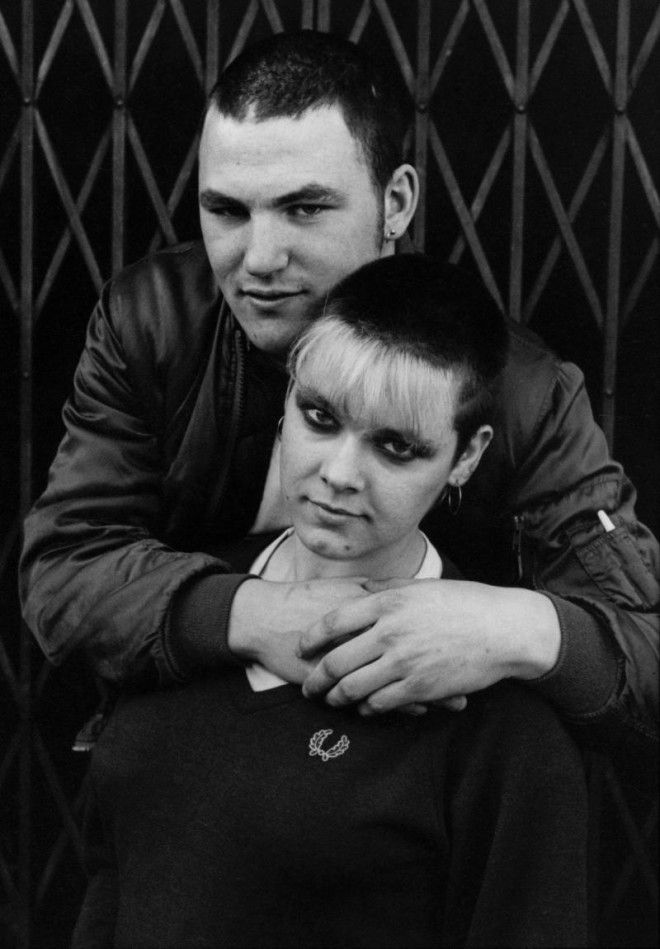 1980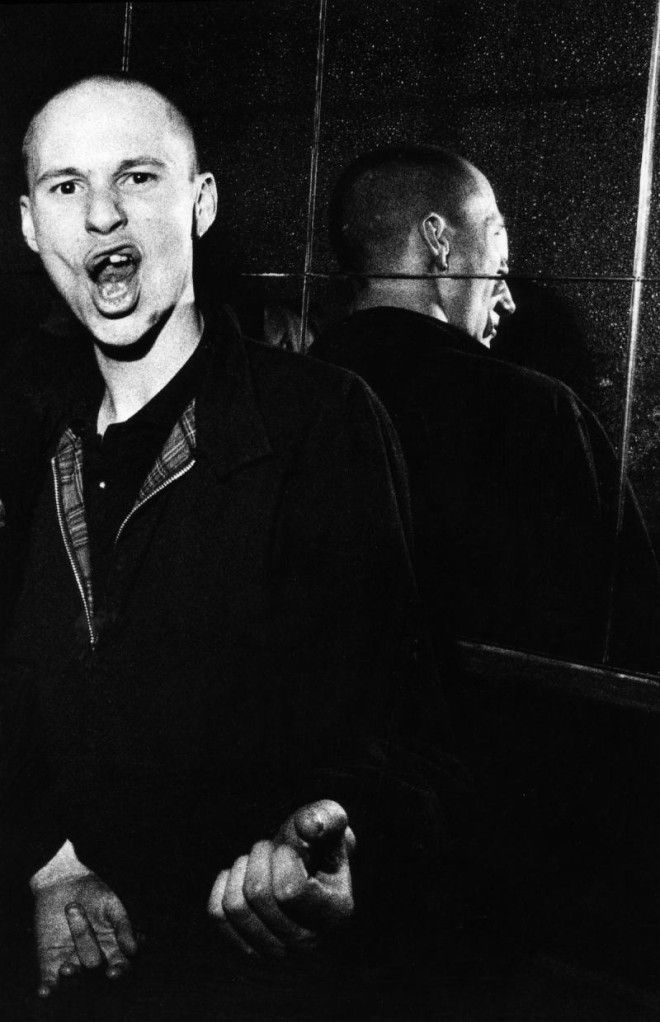 1980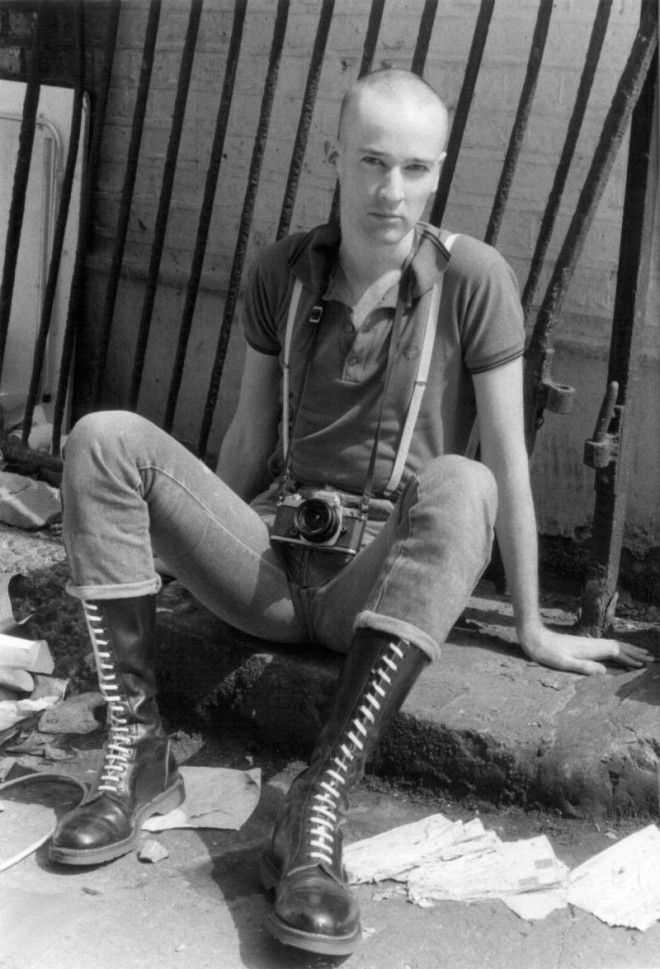 1980
1980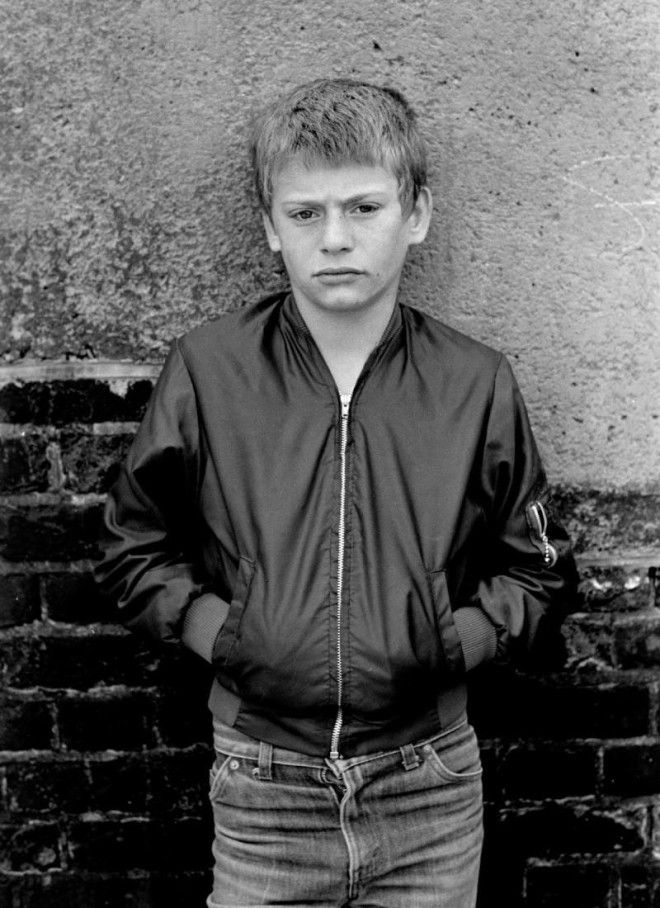 1981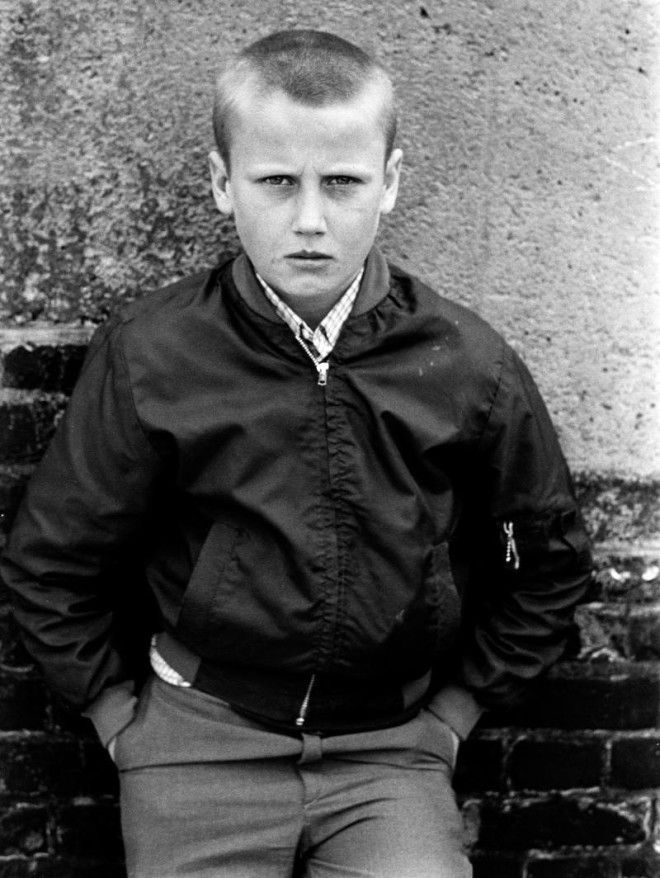 1981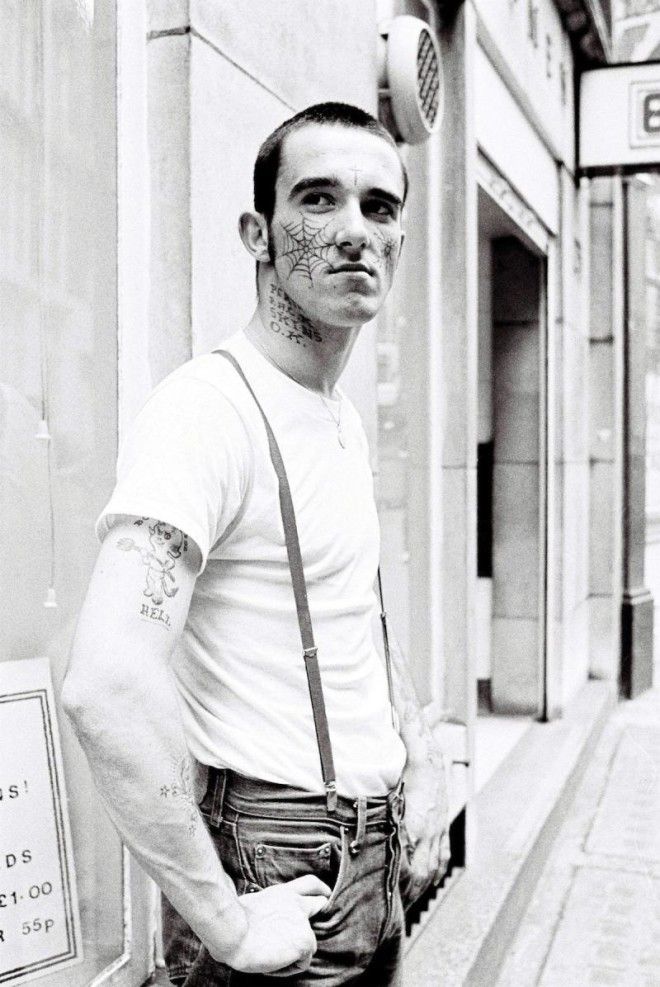 1983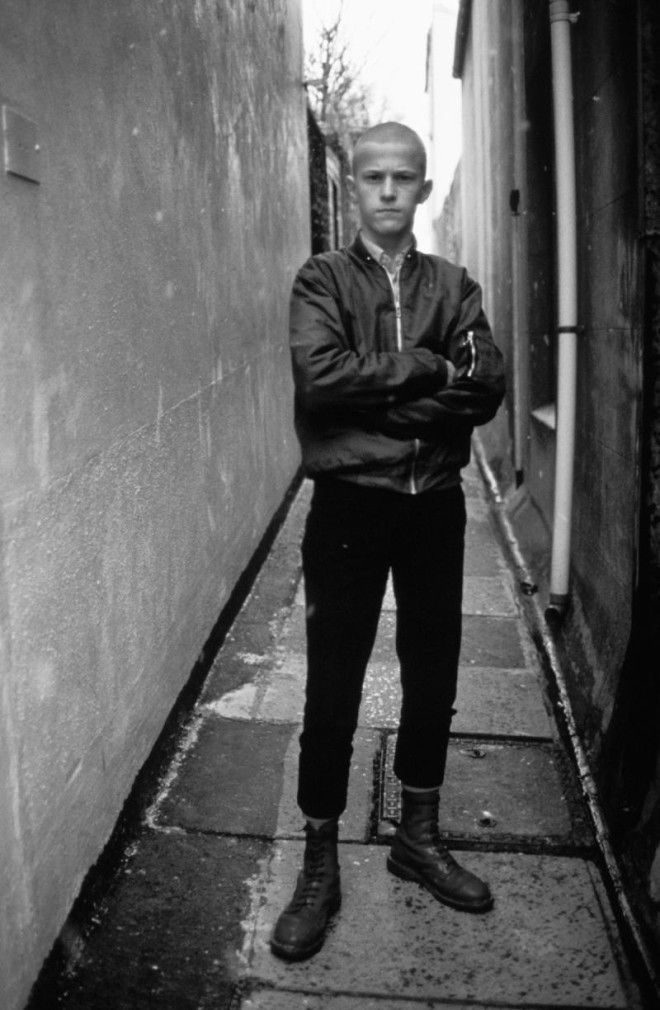 1983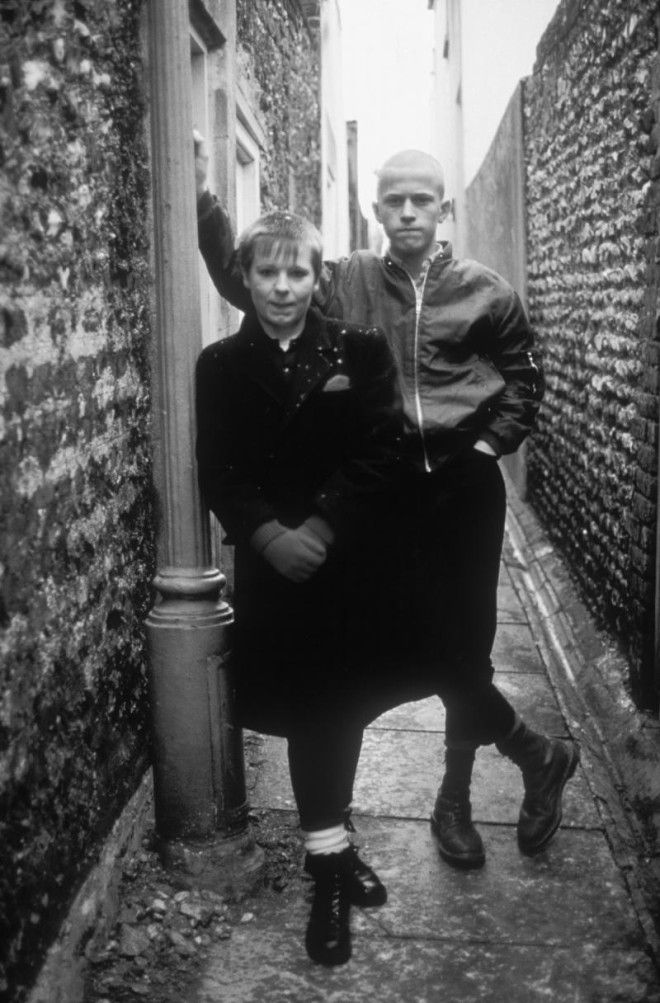 1983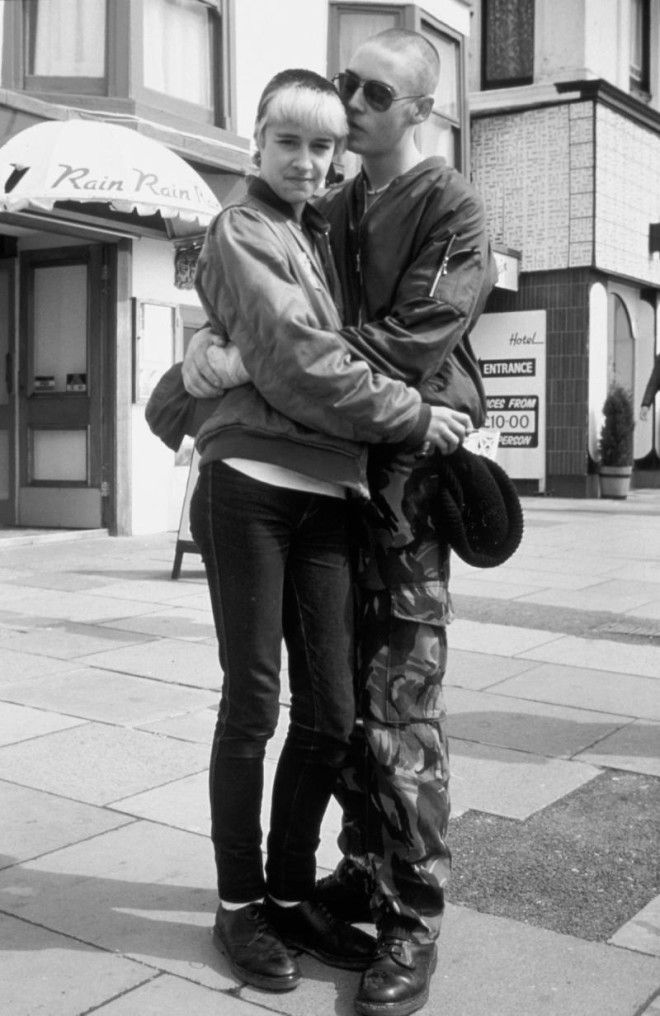 1983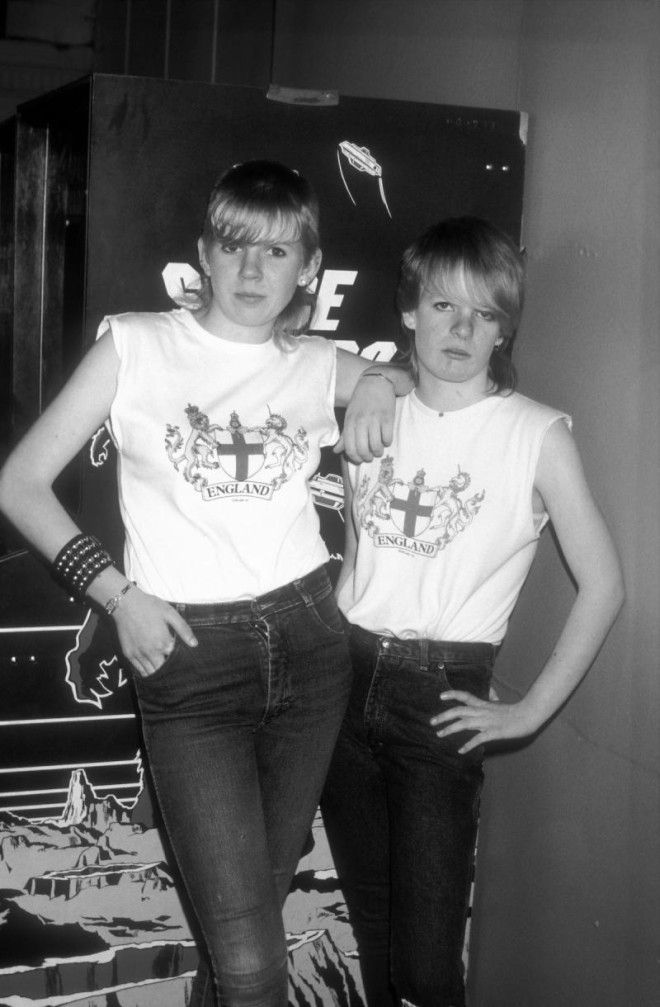 1985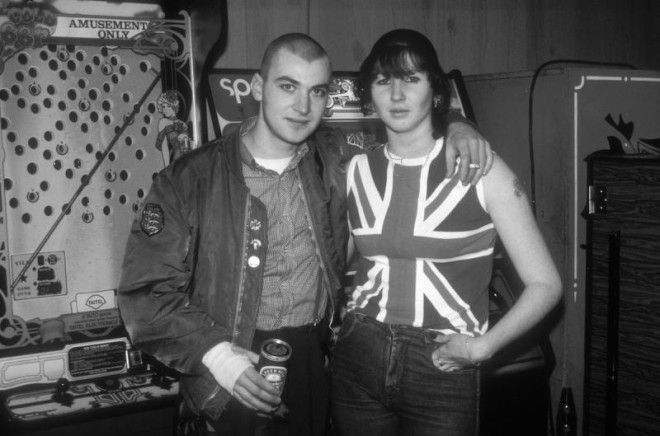 1985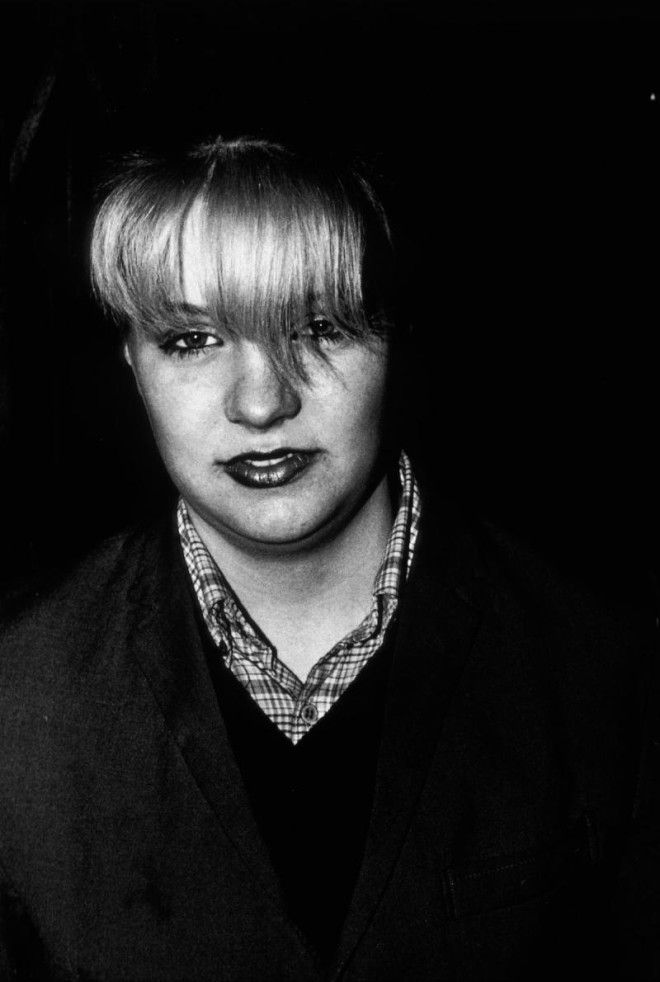 1980s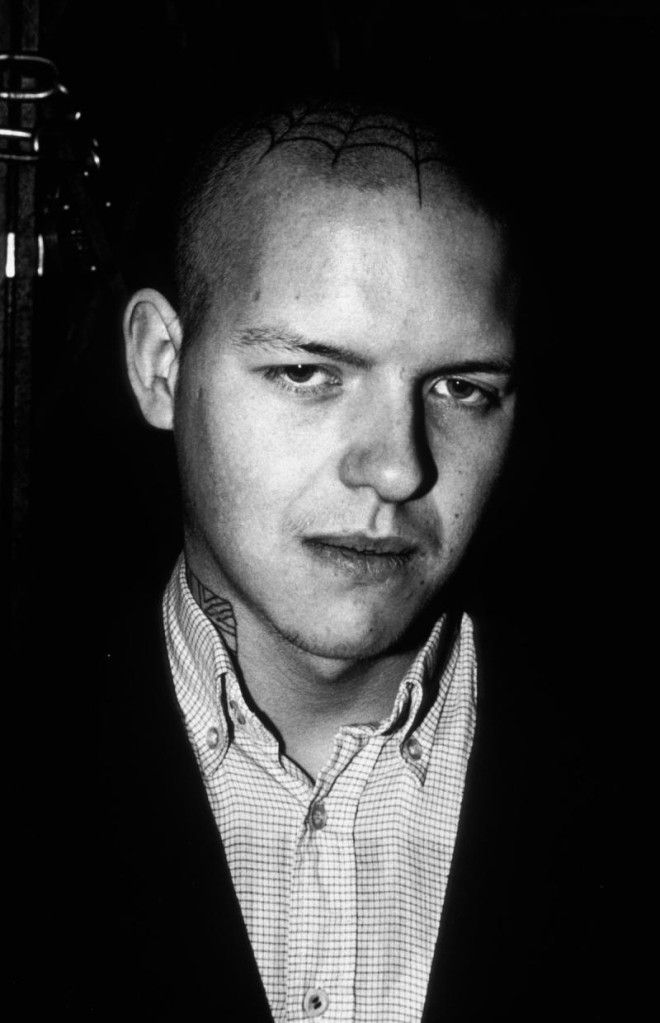 1980s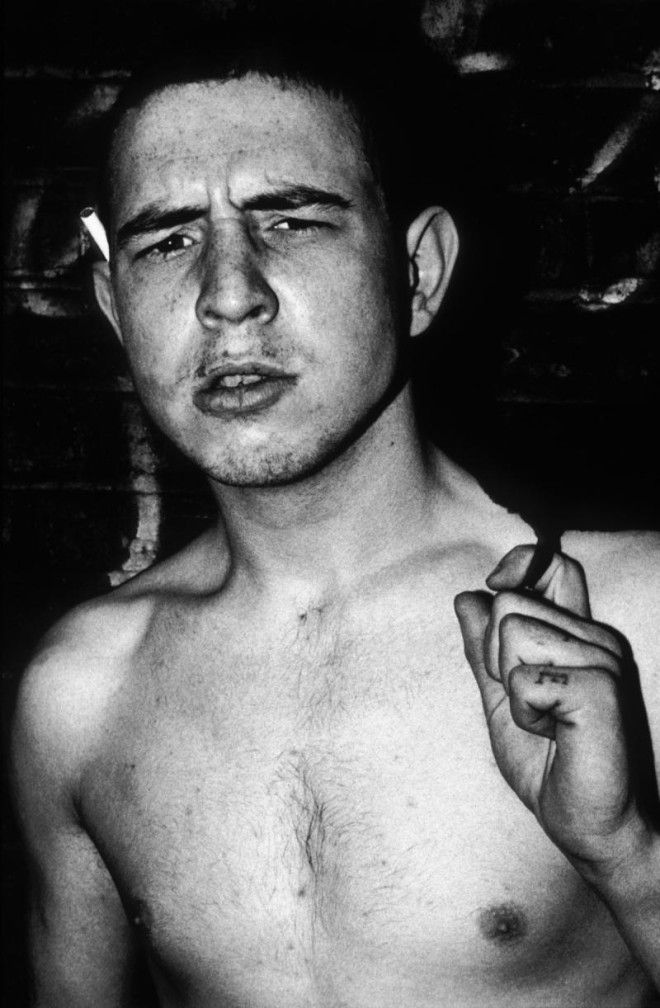 1980s
Visit Premier Exhibitions at 417 5th Avenue to see the past become present again at "Retronaut's New York." This pop-up exhibition of extraordinary, digitally restored photographs captures New York City at the turn of the 20th century. It's only open until March 28, so be sure to get down there before it's gone.